Avoid Trademark Infringement
Your company's name and brand are vital to your company's growth, as they're among the first thing that customers think of when they hear about your products or services. The one thing you don't want to do is to put in lots of time spending money and time selecting the ideal trademark only to discover that another person has registered it.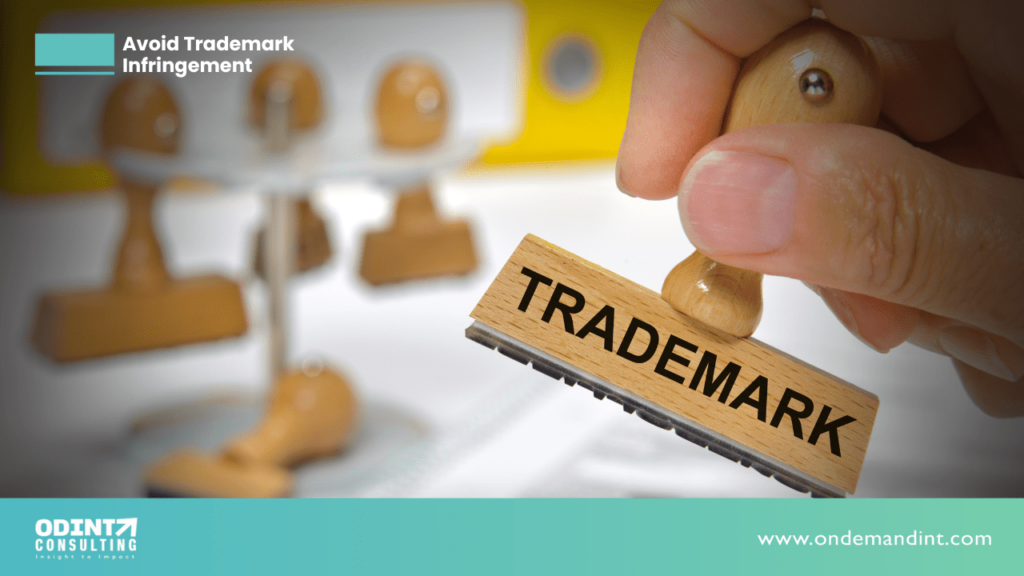 This article will briefly discuss how you can avoid trademark infringement.
Consult Your State Government
A majority of states have users with an online tool to search for company names. In 47 out of fifty states, it is available on the site which is the official website of the Secretary of State, or Secretary of the Commonwealth. Alaska, Hawaii, and Utah don't have these tools for searching business names via their respective state sites.
Search for names that sound similar but are spelled differently as well as the name you want to utilize as a trademark. This goes for any other words that you'd like to use also. Other people can file a lawsuit against your trademark to avoid trademark infringement if they believe that consumers may misinterpret the trademarks of your company in some way.
Consult Other State Governments
If you intend to conduct business in different states, look for the trademark you want to use in those states, too. The LLC Company says this is particularly important for internet-based home companies. Even if you only complete one transaction in another state, you could be considered to be doing business in the state.
Search For Trademarks or Patents Owned by Another Business
Businesses may avoid trademark infringement claims if their brand name violates a patent or trademark they own, even though it's not linked to their business's name. So, it is important to check for the United States Patent and Trademark Office to ensure you're not violating the different trademarks as well as trademarks. Be sure to look for similar-sounding names, misspellings, and synonyms.
Avoid Intentionally Misleading Trademarks
In order to avoid trademark infringement, you can avoid intentionally misleading trademarks. You can do this by searching for names that sound alike or are of similar significance. But the lawsuit to avoid trademark infringement is likely to be unsuccessful if your name is found to be deliberately misleading to draw the same type of customers.
For instance, the LLC Company says if you select "Stairbarks" as your name "Stairbarks" it will surely remind people to think of "Starbucks". If you're planning to open an establishment that serves coffee, "Stairbarks" would most likely be found guilty of having deliberately violated this "Starbucks" trademark. But if you're manufacturing pet-friendly stairs and a judge would likely decide that you weren't fraudulent. So, you can use "Stairbarks" and, most likely, be able to avoid trademark infringement.
Each business needs to understand the fact that when a trademark has been registered, it has the right to enjoy legal protection and avoid trademark infringement. Engaging in trademark infringement could hinder the growth of a company. The majority of cases involving trademark infringement require proof of prior use even if the trademark was not registered.
It is recommended to consult business experts to guarantee security against these futuristic issues of compliance. It is essential to examine your trademark before accidentally using a trademark's intellectual property. If you use similar or identical marks, either knowingly or inadvertently it is trademark Infringement.