The European nation of Latvia is situated in the center of the 3 Baltic republics. Latvia, which is ranked in the 19th spot on the ease of doing business index, makes it simple for entrepreneurs to conduct business operations. Latvia is usually favored by businesspeople because it is one of the nations with the fastest internet connections.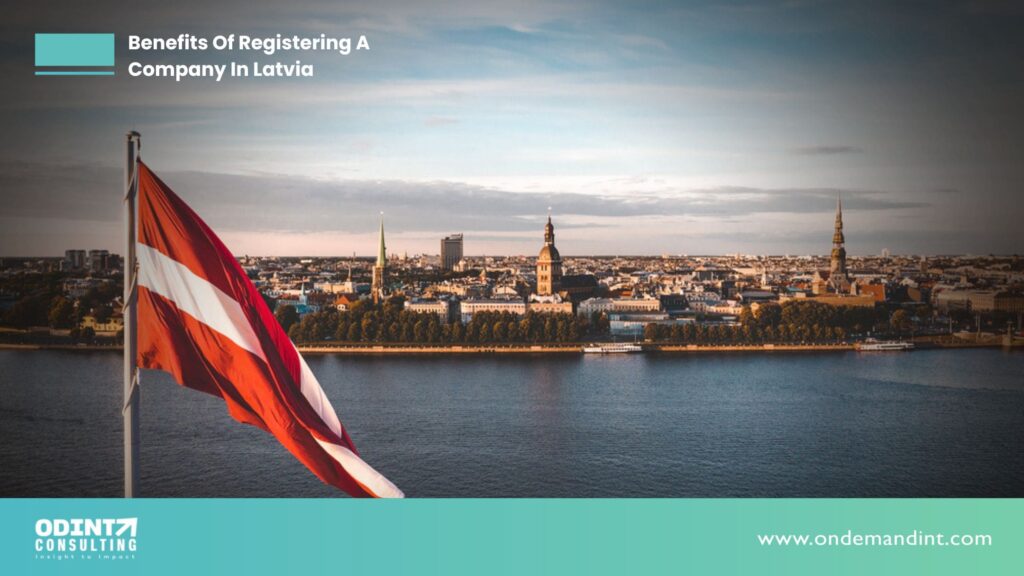 In addition to that, there are a lot of other reasons why you should think about incorporating your business in Latvia, like the tax breaks for investors, available infrastructure, special economic zones, and more.
This article will briefly discuss all the benefits of registering a company in Latvia.
Numerous benefits of registering a company in Latvia
Latvia provides a wealth of commercial possibilities for organizations of all kinds. The country is a growing economy and has an advantageous tax structure for new businesses.
Here are a few of the benefits of registering a company in Latvia:
1. Reduced corporate tax rates
One of the main benefits of registering a company in Latvia is the reduced rate of corporate taxes that the nation offers. The rate of business income tax is levied at 0% for gains that are reinvested, beginning in 2018. This basically implies that business income tax rates are only going to be applied whenever a firm distributes revenues through dividends or other kinds of distribution. If so, the CIT rate would be imposed at a percentage of 20% on any dispersed earnings used for dividends or other non-business development-related purposes.
As Latvia is a signatory to the Schengen Agreement, a foreign national who joins the board or council of a Latvian business is eligible to get a residence permit that will allow them to dwell in the nation for a term ranging from 1 to 5 years. For the duration that the residential permit is effective, an overseas investor with the permit in Latvia is permitted to visit and depart the nation as often as they like. They are also permitted to move as much as they like inside the Schengen Area, which is a wonderful way to meet people for commercial purposes. This is another one of the benefits of registering a company in Latvia.
3. Members of NATO and the EU
As a result of Latvia's participation in NATO and the EU, its economy has gained attention and solid credibility on a global scale which is one of the crucial benefits of registering a company in Latvia. This provides the businesses with exposure to a cast and diversified customer marketplace that includes over 100 million customers that make up the vibrant Baltic Sea region marketplace. Participating in foreign operations and working with EU partners in all capacities benefits businesses by providing a safe international framework in which to carry out commercial operations. In addition, Latvia is an active member of the WTO and the OECD. As a result, the nations that take part in these global organizations benefit from an abundance of economic possibilities as well as incentives for imports and exports.
4. Outstanding infrastructure
There are several corporate development facilities available in Latvia, including 5 free ports, more than ten commercial parks spread across the country's metropolitan areas, as well as local business incubators, etc. Latvia offers good marine, land, and air transportation routes. With some of the fast broadband speeds in the globe, Latvia offers great international connections.
5. The simplicity of conducting commercial operations
In accordance with the 2019 World Bank's Doing Business index, Latvia is regarded as the 19th easiest country in which to conduct operations. In Latvia, the procedure for establishing an organization is simple. The welcoming legislation of Latvia handles both domestic and international investors favorably. There aren't any limitations concerning overseas stockholders. Thus, both corporate organizations and natural individuals who are not residents of Latvia may start, acquire, or operate a Latvian corporation.
6. Benefits in logistics and transportation
Another one of the benefits of registering a company in Latvia is the favorable logistical and transportation conditions the country offers. Due to Latvia's advantageous position between EU countries and significant eastern economies, Latvia puts a high priority on having a strong logistical network and transportation infrastructure to ease commerce between eastern and western regions. Moreover, Latvia has established rail facilities that link the Baltic nations to Poland, providing access to marketplaces like those in Scandinavia as well as Russia.
7. Special Economic Zones
Latvia has created special economic zones (SEZ) and free ports to support corporate growth. There are 3 SEZs and 2 free ports in Latvia, as well as other beneficial features that support attractive business working circumstances in the nation. Depending on a variety of factors, businesses formed in the SEZ may be eligible for tax credits of approximately 35, 45, or 55%.
8. IT and technology advancements
Latvia is a nation that has advanced in regard to information technology. Latvia is among the leading nations that have been evaluated as having the fastest internet speeds. In addition to being recognized as having the fastest internet speed in the globe, Latvia also offers free wi-fi almost everywhere in the nation's capital of Riga. Due to its robust internet network and outstanding bandwidth, Latvia may be a good choice for businesses that need to process a substantial amount of data.
Latvia provides numerous investment incentives that are mainly supported by the EU such as:
Capital investment programs are eligible for tax deductions.

Tax reductions for small businesses.

Free ports and designated special economic areas.
Book end-to-end experts consultation with Odint company formation experts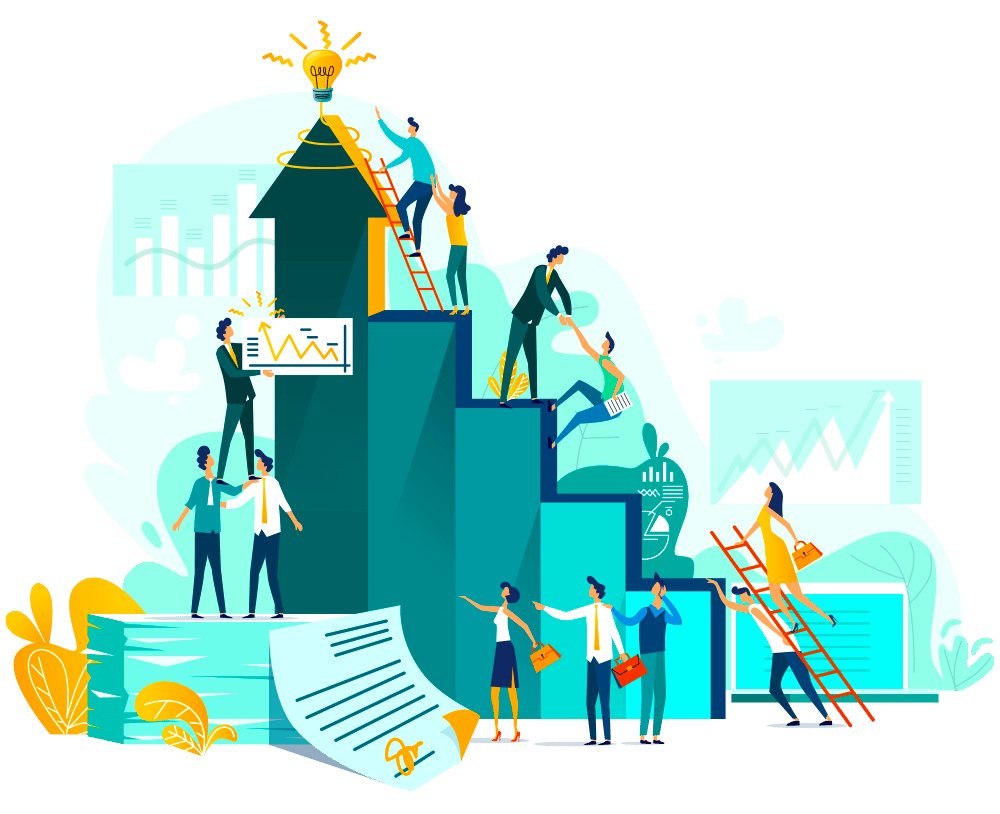 The population of Latvia is just one of many factors that you should take into account when deciding where to incorporate your business. With 1.8 million inhabitants, Latvia offers business owners access to a well-educated population that speaks English and Russian, making it simple to hire specialist personnel. Aside from that, starting a business in Latvia can provide businesses with numerous other advantages like tax reductions, financial incentives, the convenience of doing commerce, and so forth.
You can talk to our professionals at odint Consulting if you have any additional questions about the benefits of registering a company in Latvia. All of your questions will be answered by our experts.
Azhar Ansari is a company formation specialist with 8+ years of expertise in international business. Financial planning, risk management, and other related areas.