Immigration Laws In Poland
Poland is a member of the EU and the Schengen area. Contrary to earlier times, improved economic circumstances have significantly boosted the number of immigrants asking for Poland immigration. Poland's immigration is quickly gaining popularity among a variety of qualified labor and semi-skilled professionals.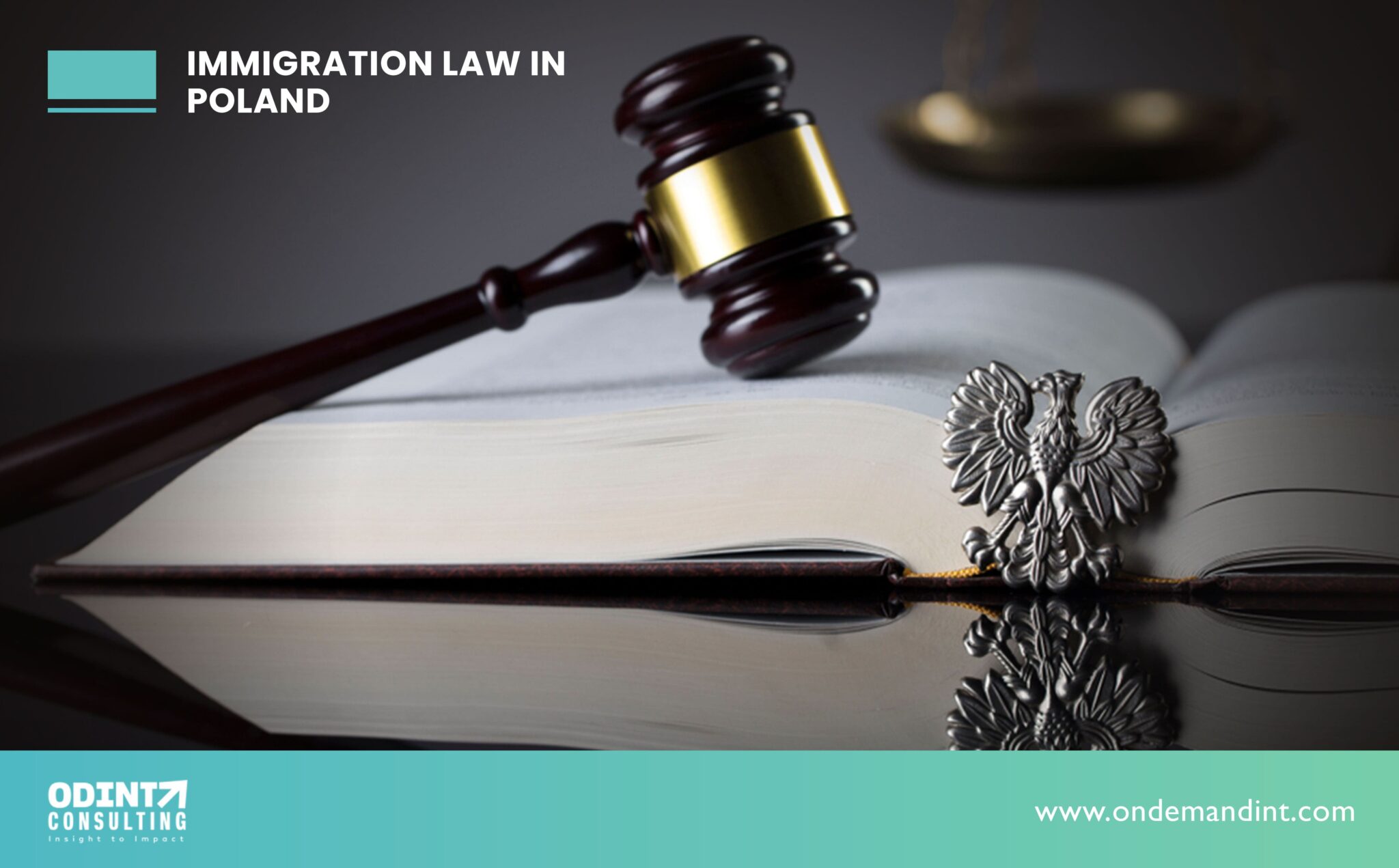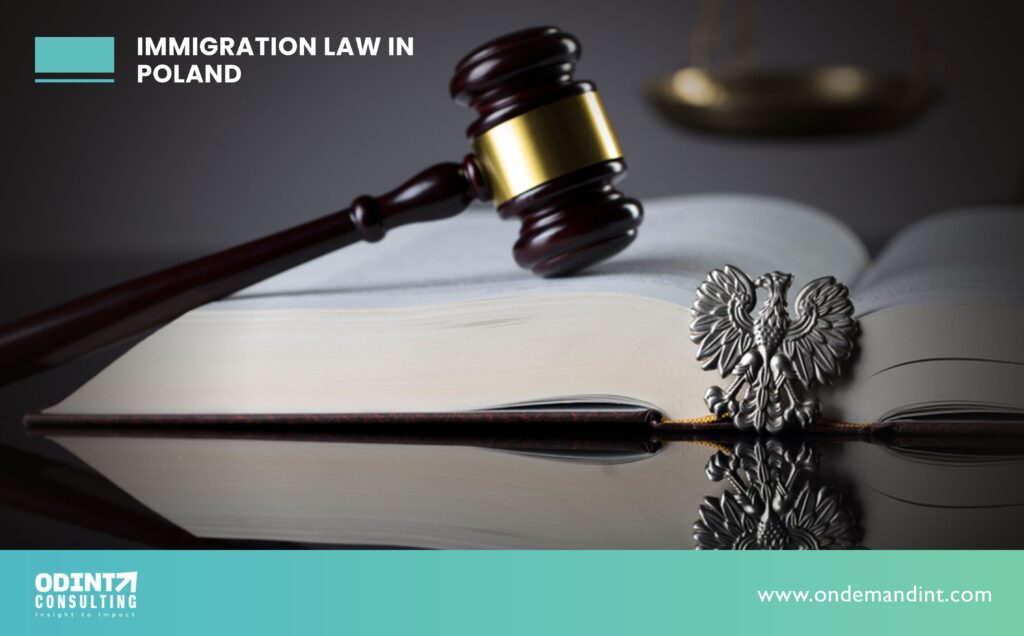 An immigrant must adhere to all standards outlined in the immigration law of Poland for their immigration to be legal. 
In this article, you will discover immigration laws in Poland. You will also understand the sources of immigration laws in Poland.
About Immigration Laws in Poland
According to immigration laws in Poland, any individual who is not a citizen of the European Union and plans to reside in the State of Poland for more than 90 days in a row, either to conduct commercial operations in Poland or engage in employment must register for a residence permit. 
A residency visa in Poland can be obtained for the following purposes: 
Starting a business in Poland

Pursuing education 

Finding employment 
However, a basic visa is required for visitors to Poland who resides for less than 90 days. Moreover, the immigration laws in Poland offers protection from disproportionate pay.
Temporary residence permit: An individual must register for a temporary residence visa if they intend to reside in Poland for over 90 days. For a maximum period of three years, foreign nationals are permitted to immigrate to Poland on a temporary residence permit. 
Permit for Permanent Residency: Foreign nationals who have strong social or financial ties to the country can opt for a permanent residence visa in Poland. 
Documents required to register for a residency permit
Recent passport-sized photographs

Passport document

Travel documents

Residence proof

Paperwork proving financial stability

Health insurance records
Benefits of Immigration in Poland
Political harmony and steady economic expansion.

A significant labor market with several job opportunities for foreigners.

Efficient and affordable healthcare.

Better transportation facilities.

The cost of living is reasonable.
Sources of immigration laws in Poland
Primary sources of immigration laws in Poland are:
1. Foreigners Act
The foreigners act, one of the sources of the immigration law in Poland outlines the requirements for foreigners to enter, remain in, and leave the country, along with the processes and authorities responsible for handling the immigration laws in Poland.
2. Act of Workers Promotion and Labor Market Entities
The act of workers' promotion and labor market entities is another source of immigration law in Poland that regulates, among other things, the question of whether foreigners can work there, establishes the procedures for acquiring the necessary working visas for foreigners, and outlines the liabilities of organizations that hire foreigners unlawfully.
3. Anti-Crisis Shield
The anti-crisis shield for the avoidance, counteraction, and treatment of COVID-19, various infectious illnesses, and the associated situations is another additional source of immigration laws in Poland. The act covers crucial details regarding the extension of foreigners' work and residency visas on Polish soil during the Covid-19 pandemic.
The Labor Code and the Civil Code are the two primary laws that govern the fundamental relationships between foreign workers and employers in Poland.
Poland Immigration Statistics
In 2018, 76 000 foreign immigrants were granted a residence visa in Poland for more than a year, a 62.1% increase over the previous year. This number consists of 67.6% work migrants, 14.4% relatives migrants, 7.1% students for educational purposes, and 10.8% other migrants.
Regulations to avoid unlawful employment
As per the immigration law in Poland, there are no particular regulations for the avoidance of unlawful employment. Penalties offered to foreign nationals or employers in the event of unlawful employment, however, may indirectly discourage law violations.

Entities proven to be using unauthorized immigrant workers may be subjected to fines, limitations on their freedom, or a maximum of three years in prison.

Foreigners' employment is regarded as unlawful not only if they lack the necessary work authorization, but also if they don't have a legitimate basis for residing in Poland.
Visa categories as per the immigration law in Poland
In accordance with the immigration law in Poland, for legitimate entry into Poland, a foreigner residing in Poland for a brief period (less than 90 days) has to apply for a visa. As per the immigration laws in Poland, there are various categories of visas that a foreigner can opt for based on the situation and terms of entry requirements.
1. Airport transit visa (A-type)
The airport transit visa is provided for visitors whose connecting flight necessitates landing at an airport on Polish soil, a visa is provided. An airplane ticket is required for acquiring this visa.
2. Uniform Schengen visa (C-type)
The bearer of a C-type visa is allowed to stay on the soil of the Schengen area Member nations for up to 90 days for purposes of tourism, visiting relatives or acquaintances' work, engagement in sports or artistic activities, etc. 
The documents required to obtain a uniform Schengen visa are-
Travel or passport

filled-out visa application

Evidence of visa fees

Other necessary supporting documents
3. D-type
The D-type national visa allows holders to visit Poland's land and remain there repeatedly or intermittently for a cumulative period of longer than 90 days while the visa is valid, but not over one year.
The documents required to acquire a D-type visa are-
Proof of lodging

Travel medical insurance

Proof of adequate finances

A police clearance document.
Governing bodies for the immigration system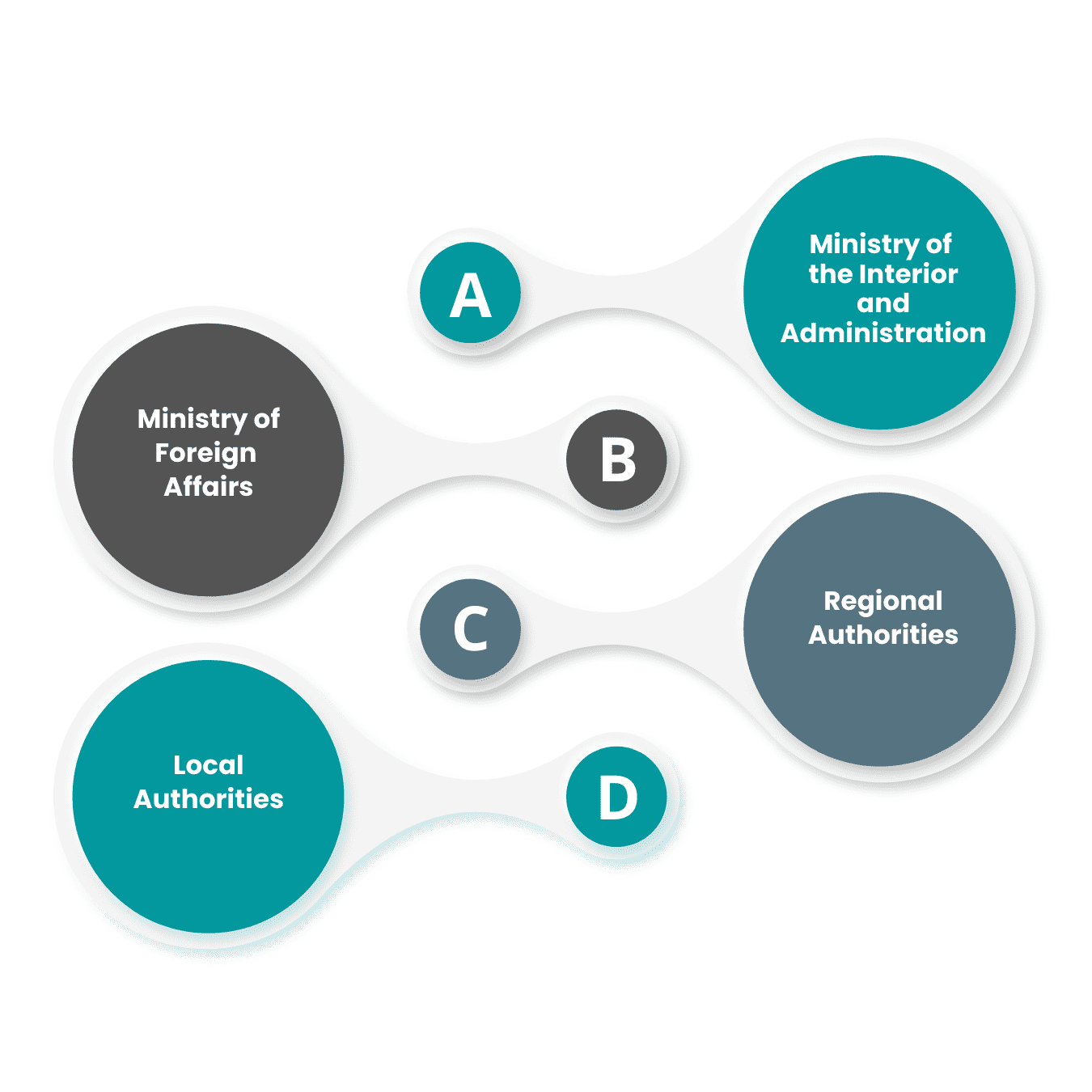 The governing bodies for the immigration system in Poland are:
1. Ministry of the Interior and Administration
The following are the duties of the Ministry of the Interior and Administration:
Immigration and asylum law

Controls on immigration, and measures to stop unauthorized immigration, 

Registration and absorption of legitimate immigrants

Facilitating the issuance of identity cards through the network of voivodeships.
2. Ministry of Foreign Affairs
The Ministry of Foreign Affairs is responsible for international cooperation in matters of immigration and visa management.
3. Regional Authorities
Regional authorities are in charge of:
Authorizing residence permits.

Granting work license to work and dwell temporarily and permanently

Decisions regarding visa extensions.
4. Local Authorities
Local government bodies are accountable for:
Providing and  paying the incentives intended for immigrants

Housing of immigrants
Poland is becoming a great hub for immigrants in recent years due to its fast growth in a variety of fields, including construction, investment, technology, and others. However, as per the immigration law in Poland, foreign immigrants must possess the appropriate visas and permits in order to reside in Poland. 
You can contact Odint Consultancy with any questions regarding the necessary procedures. We would be delighted to help you finish the procedure.
Foreigner's Act

Act of Workers Promotion and Labor Market Entities

Anti-Crisis Shield
Permanent residency permit

Temporary residency permit
According to Polish immigration legislation, there are no specific guidelines for preventing unauthorized employment. However, the threat of penalties for foreign nationals or employers in the event of illegal employment may serve as a deterrent.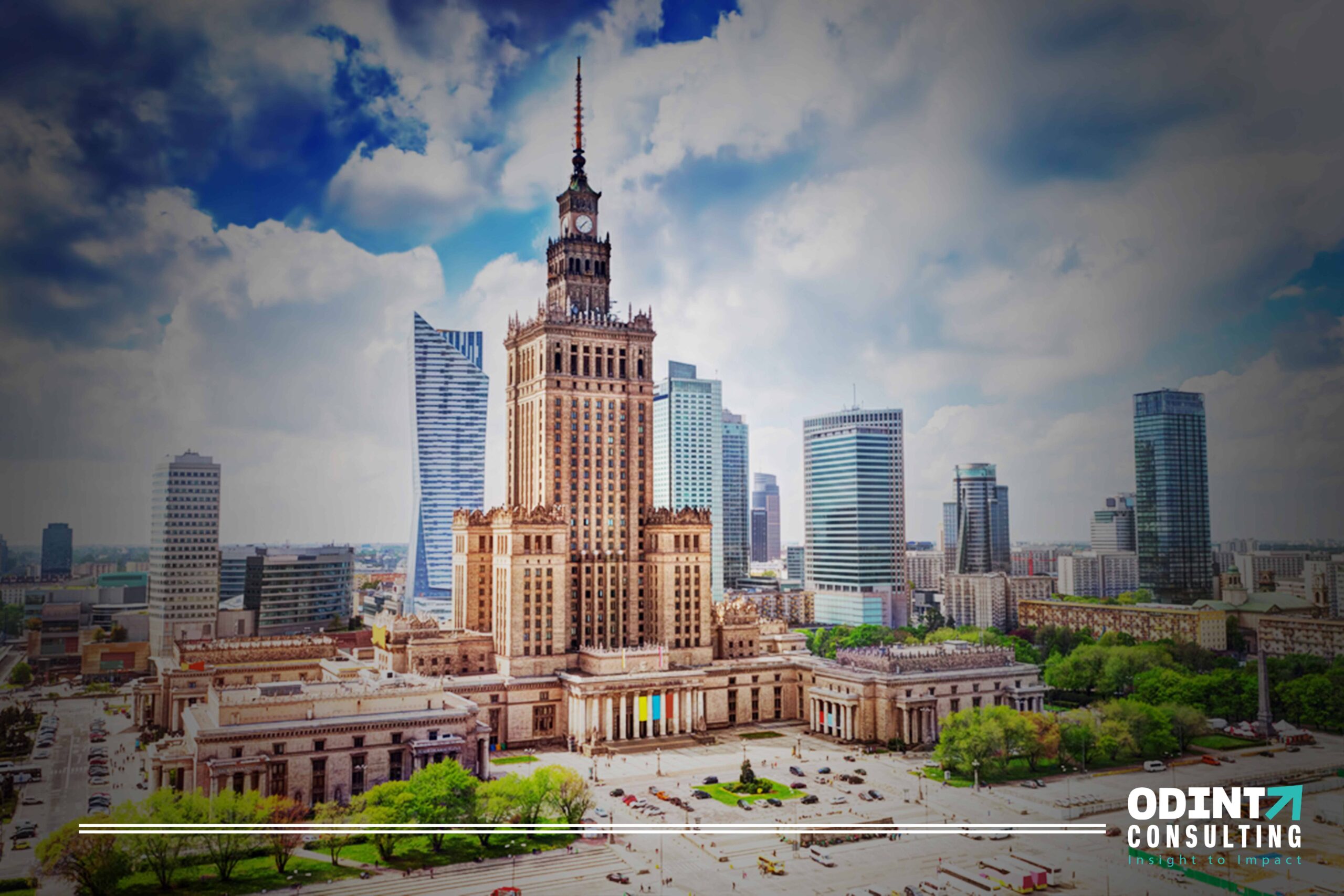 Setup your company and get European PR residency
In this article, we have discussed about how to get a Special Economic Zone Permit in Poland. We have also mentioned application process, benefits and other details regarding the SEZ permit in Poland.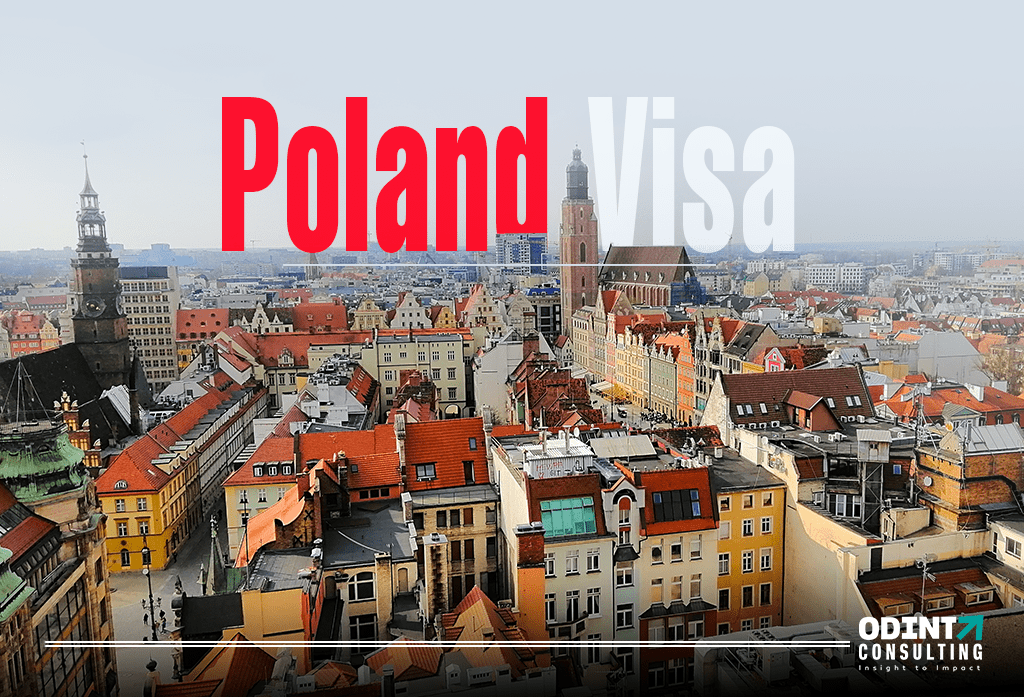 Poland Visa – Explained with its types, documents and other requirements with complete procedure and the fees required. Validity and how to get extension is also explained in this article.