An international patent, sometimes known as a PCT patent application is a request for your invention to be patentable out of the United States. It is vital to understand that there's no nothing like an "international patent."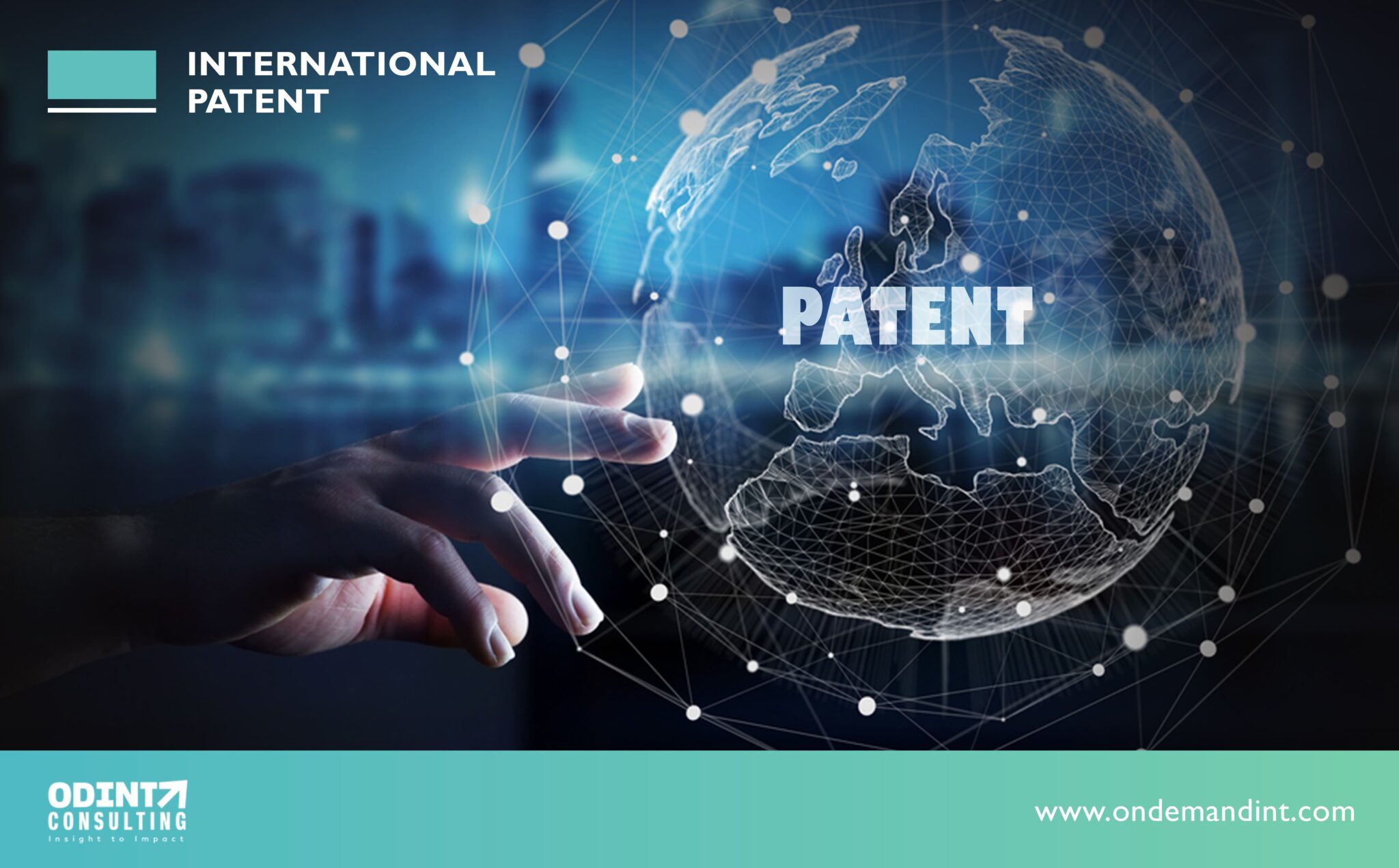 In reality, should you wish to get Patent protection in other countries than those in the United States, you'll file an application for patent protection under the PCT. 
PCT was also known by the name Patent Cooperation Treaty is an international treaty on patents that offers a method of filing for protection internationally. The treaty aids those who want to apply for patent protection in different countries because it can delay the process by up to thirty months (2 and two and a half years) in order to allow inventors to create their own products and choose which countries they would like to apply for protection. In the case of an example, one might be launching a product on the market, which will sell extremely well in certain countries but not so much in others. 
Patent Cooperation Treaty
The treaty was ratified in the year 1970. Patent Cooperation Treaty (PCT) often referred to as the international patent application is a transnational treaty that includes the participation of more than 140 States. It is administered by the World Intellectual Property Organization (WIPO) This treaty permits a person to seek patent protection across multiple countries using the same application. The intention behind this treaty is to offer a unifying, easier process for those looking to file a patent request in a variety of countries.
However, it is important to remember this: the global patent isn't an actual patent that shields the world from unauthorized use in the use of your creation. The International patent refers to the form that you fill out via the PCT that is sent to the countries mentioned by the application for PCT (so long as these countries are participants in the PCT). However, the application might not give you protection in all countries. The PCT application may only serve as a reservation for submitting your patent application to these specific countries, allowing you to hold off the process for two and a half months so that you can decide which countries you want to protect. Then only after that is the PCT application turned into an official patent application.
In simple words, the PCT procedure comprises two steps
Making the international application and
Deciding which countries to file for patent protection.
Then, change the PCT application into an official patent filing in the specific country you want to apply for protection.
Patent Cooperation Treaty Timeline
As we've mentioned the primary reason to file a PCT is that it allows you to delay your international patent applications for two and two and a half years. If you decide for a filing of a PCT application, you'll need to visit the WIPO website and gather the required documents needed to file. There are rules and procedures to follow for the PCT application. After you've filed your application, it will be examined by a Patent Examiner who then prepares an oral report and an opinion detailing the chances of getting patent protection in each country that you specified within your request.
For example, if when you submitted your form, mentioned that you are interested in getting Patent protection from France, Switzerland, the Philippines as well as Austria The report will give you an extensive, written assessment of the likelihood that you'll be successful in obtaining patent protection in the country you're applying to. The report is based on many hours of research on patents in these countries, as well as the kinds of patents that have proven successful.
Be aware that it's possible that, like U.S. International patent applications, you may get your PCT application returned asking for additional details or documents. In this instance, you'll need to make the required adjustments and corrections prior to sending these documents back to be reviewed. These changes could be done in a timely manner and take up to one year to finish all the necessary paperwork. But, keep in mind that the 30-month clock is in motion at the moment as the clock starts right after you've submitted your application.
Book end-to-end experts consultation with Odint finance and legal experts
Thus, the inventor could apply for a PCT patent to obtain patent protection in multiple countries. However, they may later decide to submit a formal patent application for only a handful of countries. A PCT document and written opinions will provide specific information about the probability of success for patent protection in specific countries.
If you have questions regarding International patents. Consult Odint Consultancy. We are here to help you.
Sandeepan has great experience in business consulting and management, Sandeepan provides insightful resources in Company Formation, Business Expansion, and related areas.