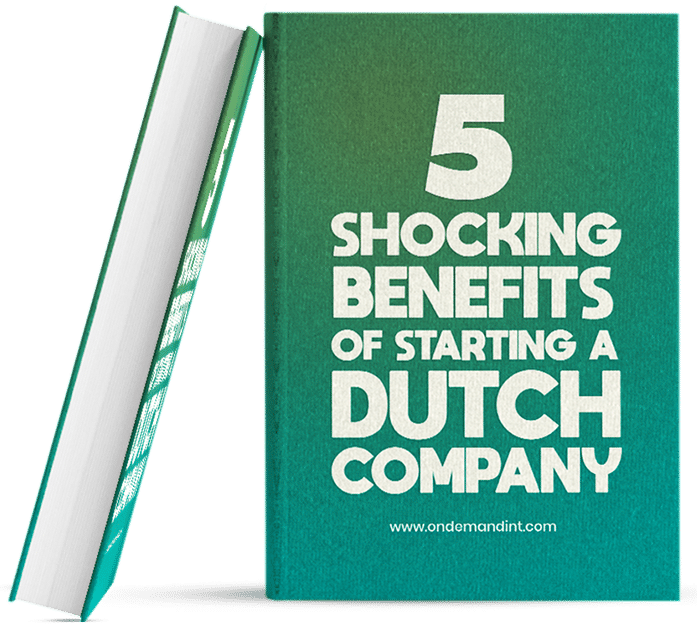 IN THIS E-BOOK UNDERSTAND EXACTLY
Crystal clear understanding of why it makes sense to have a start Dutch BV in the Netherlands to grow your business.

Why the Netherlands commands a dominant position as a European business hub. How to sell and grow your sales 5X by just being in the Netherlands.

How to benefit from world's lowest tax regime.

2 easy ways to register your Dutch BV company in the Netherlands as a Foreign National.

Step by Step Guide to get started within 15 days.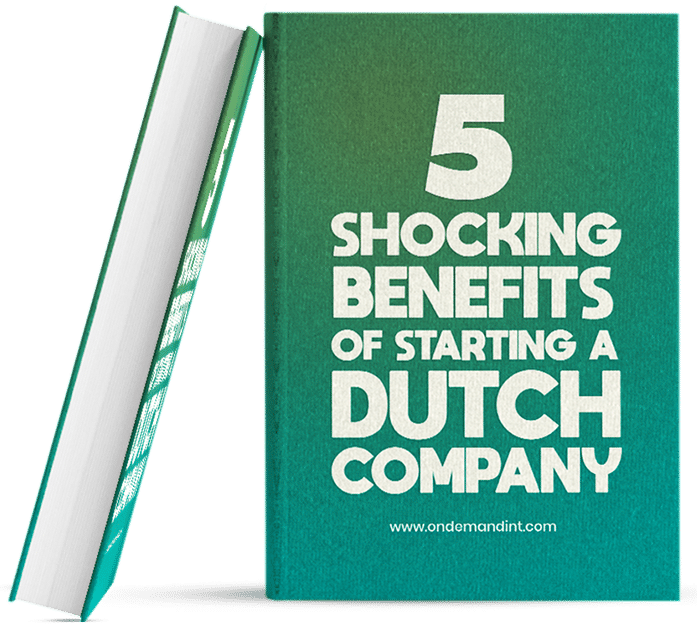 IN THIS E-BOOK UNDERSTAND EXACTLY
Crystal clear understanding of why it makes sense to have a start Dutch BV in the Netherlands to grow your business

Why the Netherlands commands a dominant position as a European business hub. How to sell and grow your sales 5X by just being in the Netherlands

How to benefit from world's lowest tax regime

2 easy ways to register your Dutch BV company in the Netherlands as a Foreign National

Step by Step Guide to get started within 15 days