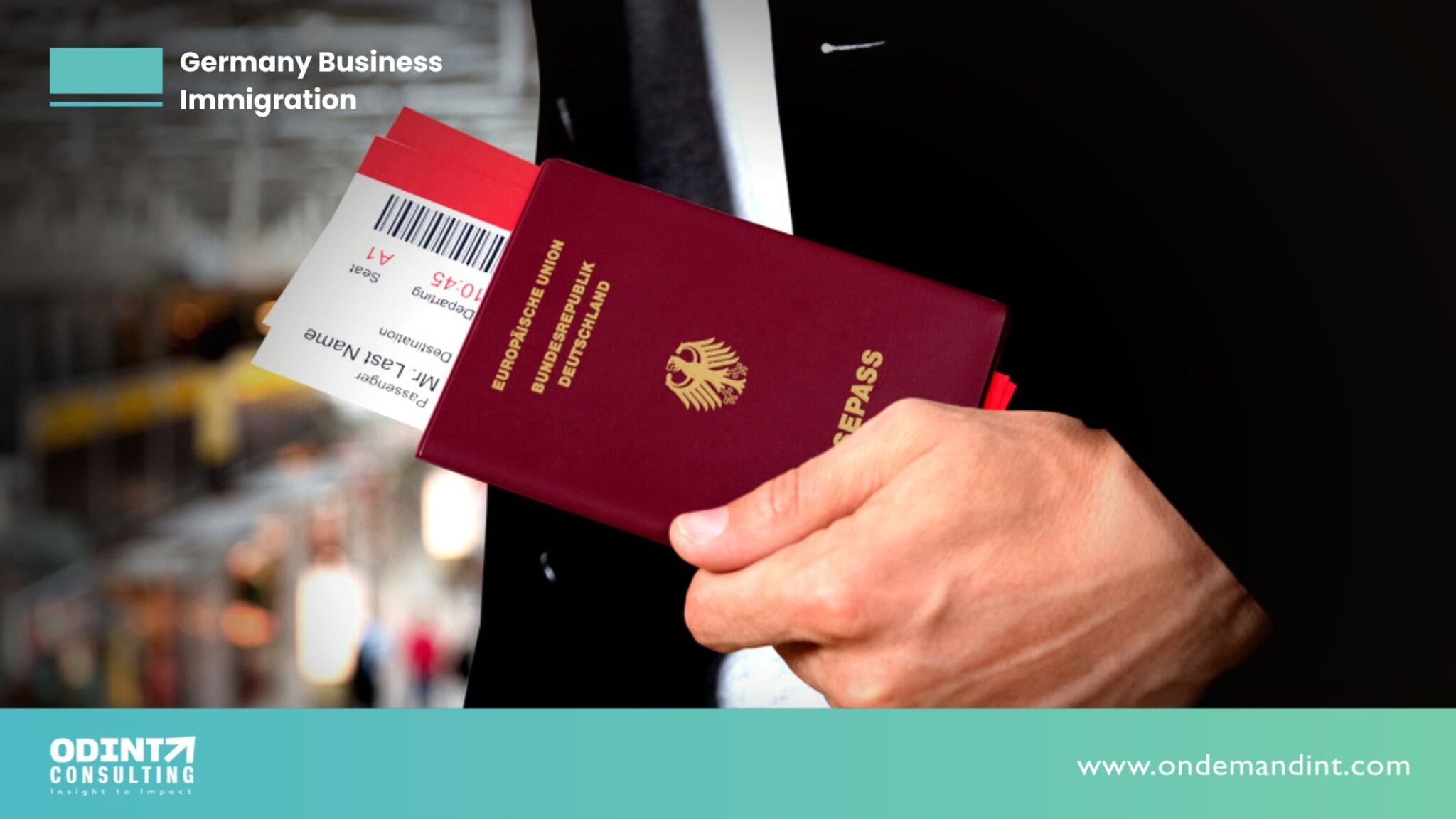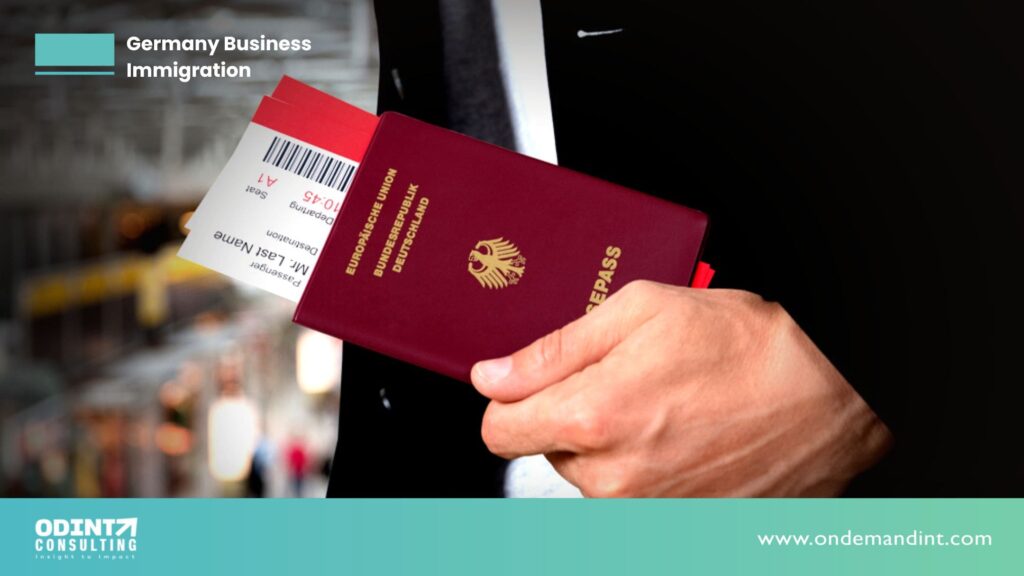 Germany Business Immigration: Board Member Visa
Germany is the biggest economy in Europe. Germany attracts business owners from across the world to invest and get benefitted from the high purchasing power of Germans. After various hardships and deteriorating economic conditions, the country has recovered quite quickly and has done sheer advancement and become a major part of the economic carnival of the world.
The country has been appealing enough not just for education with world-class facilities but also for businesses as well.
The country of Germany not just recovered from the great depression of 1929, both the world war but also competed and stood as a benchmark by becoming one of the leading economies after the US, China, and Japan.
Now the shift in the world population to change the geographical area has given Europe, especially Germany the opportunity to present an invitational way for foreign enterprises to come and invest in their economy.
These channels have opened various mediums of immigration for people across the world and become an integral part of the German economy. 
Following this article, we will discuss the measures that need to be taken for Germany business immigration and how can you acquire a board of director visa in the country.
Germany business immigration is one of the toughest parts that is been widely discussed among SME and MSME businesses across the world. Half of the business population does not know about the structuring and the rest does not know about the measure.
Below mentioned is the way of Germany business immigration:

GMBH – German Pvt. Ltd., is a company that is the most preferred form of company structure by foreigners because of its limited liability benefits. 
As a shareholder/director or a highly skilled employee of a German GMBH, you could get 90 days visa which basically helps foreign businesses to grow their company operations by residing in Germany.
At Odint Consulting, we help you attain parity and differentiate the structure of company incorporation in Germany and explore the opportunities for business owners to immigrate to Germany along with their families and obtain the board member visa.
Yes, the company could be a branch office, a GMBH (LLC), or a German Joint Stock Company (AG).
Along with years of experience in business expansion, Odint Consulting has expertise in business assessment and guiding appropriately toward a legal immigration channel. Our dedicated German Business Desk suggests you as per your current business ecosystem and your future business and personal settlement.
Odint Consulting can help you get started in the German market in as less as 7 working days with a physical bank account through contingent liability-free Shelf Companies in Europe. We could also offer you resident director services and come up with a detailed business plan and apply for your work permit at the Foreign Office of Immigration in Germany simultaneously preparing your National D visa application from your home country.
Where Odint Consulting will help you with:
Creating a work agreement that complies with Germany business immigration requirements,

providing a checklist for all necessary documentation required for acquiring a board of director visa,

guidelines for submitting these paperwork to the appropriate administration,

simplifying supporting documentations,

discussing with authorities regarding follow-up legal inquiries,

supplementary letter to persuade the authorities,

general information about the application process of the board member visa (including timings, costs, opening hours, etc.),

whenever possible we will either offer the required application form or a link to an online form,

providing the information in advance for processing by local authorities

arranging for an economist to help you create a successful business plan,

reviewing and editing the  business plan from the professional economist,

presenting you with a letter regarding your legal standing following each necessary action.
Business Plan and Time Duration of the Visa
While we vet for your documents then of incorporation there has to be a business plan. Since Odint has in-house trained business consultants, therefore will draft a business plan and strategize your operations accordingly. 
This business plan is essential for your representation in immigration. Later, once it is drafted and you as an entrepreneur flies to Germany you may use this same business plan to get subsidies or get incentivized from the German government.
For business owners, the visa will be for multiple entries, allowing you to visit Germany several times. 
Documents Needed to Apply for German Business Visa
1. Short-stay visa application form – Should be filled as true to one's knowledge and must be signed at the bottom.
2. Post signing this form then a Declaration form should be signed and filled and declared.
3. Two Passport Size Photographs – As per the rules they shouldn't be older than 3 months.
4. Valid national passport – Not more than ten years old, featuring a 3 months validity beyond your anticipated stay in Germany and the whole Schengen Zone, at least one blank page in order to be able to affix a visa sticker, and in accordance with the other passport requirements.
5. Flight and Travel Insurance are also required for your board member visa
6. Proof of Accommodation is also needed for your board of director visa 
7. Proof of Civil Status
8. Proof of financial status business entrepreneurs is that they need to show proprietary documents and other proof of ownership.
9. Certificate of Incorporation and Affiliation Certificate: These documents should have details about your visit, your designation, your place of accommodation, and a description of your financials. 

German Business Visa Processing Time
The general processing time for the visa after submitting the documents is between 10 to 15 days. The basic suggestion to entrepreneurs is to apply a month prior to the visit.

Benefits of Business Type -D Visa
1. It allows the visa holder to travel back and forth between Germany and his domicile country.
2. The visa gives access to all Schengen countries.
3. The visa allows to stay the holder for a year at one stretch without renewal if he/she gets a Type D Schengen Visa.
4. During visits longer than 90 days, a national visa (D visa) may be utilized to acquire a residence permit.
Taxation in Germany - for businesses and investors
Businesses and investors in Germany have to pay the taxes at the rates given below:
Type of Income
Tax Rate
Corporate Income Tax
15.825%(standard rate-15% and solidarity surcharge-5.5%)
Trade Tax
7% to 17%(depending on the municipality where the PE of the corporation is situated)
Value-added tax (VAT)
Standard rate-19%
Reduced rate-7%
Real estate transfer tax
3.5 to 6.5% (varies depending on the province where the pertinent real estate is situated)
Book end-to-end experts consultation with Odint company formation experts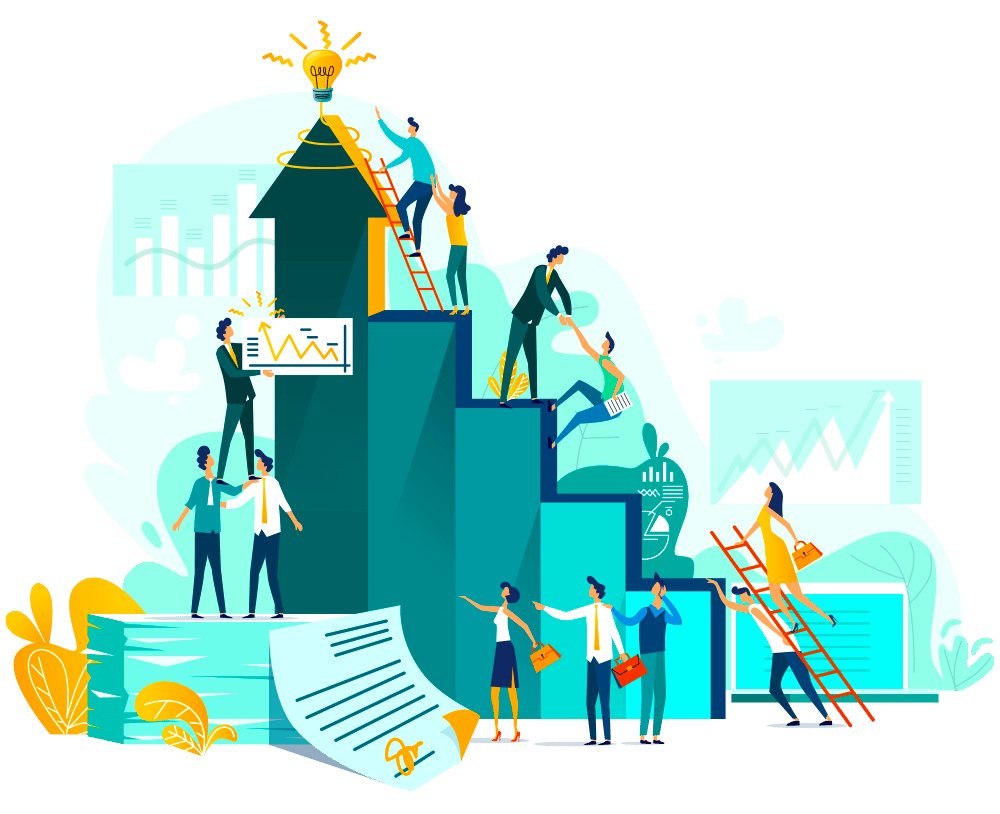 The country signifies multiple channels of things. There are ample amount of opportunities, not just in the local market but the complete European Union and the Schengen region to trade in. The economic reputation allows the entrepreneur to explore multiple countries. The reputation and standing out of this country as the 4th largest economy gives the businesses a higher purchasing parity and a developed ecosystem to trade.  The trade fares which take place in Berlin every year invite foreign investors and existing German or foreign entrepreneurs in the local geographical area.
For a business and entrepreneur who are carrying out their ventures of expansion, it is very important to understand that these countries should be feasible for them and gives an equal opportunity to them attain the ROI.
The in-house business consultant helps you not just to understand the german market and the process of Germany business immigration but also guides you about an appropriate investment that needs to be done.