Greece Investment Immigration with Golden Visa
The increasing population of the world is one primary reason why there has been a drastic shift in the industry of real estate across the world. The industry has seen an appreciation of 5.1% over the last 10 years.
Investors across the world have seen, realized as well as have invested suitably in this industry and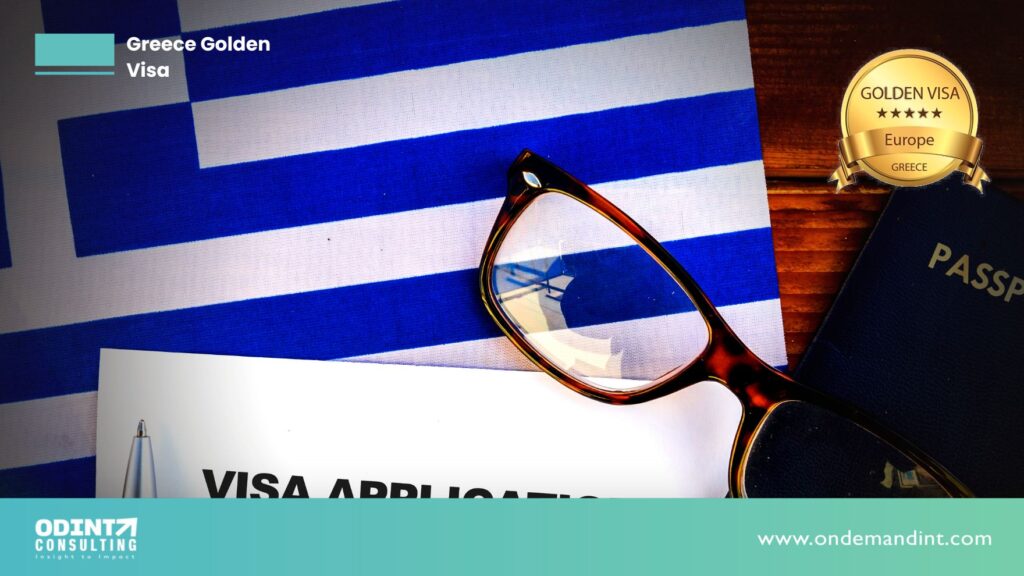 due to rapid growth and more than adequate demand for the same have helped them to increase their return on investment. Real Estate has opened various channels for every single investor and stakeholder of the industry. One of the most important and celebrated and demanded channels from this industry is the foreign investors investment visa route. This form of investment not only allows to grow personal assets overseas but also allows the investor to have and sustain a life in that particular country.
An establishment of the idea of golden visa is something which has attracted the investors, businesses, entrepreneurs and capitalists around the world and also has invited them to either flourish or upskill their standard of living. Multiple countries participating in this venture with amends and prepositions as per their constitution and standards of their republic.
Greece, is one such country who has signed this preposition and is highly celebrating foreign direct investment in its geographical area. Since the starting of this venture in 2014 Greece has actively participated and now is one of the most widely accepted destinations among others.
The Golden Visa Program of Greece offers residency to non- EU investors who purchase or rent a property worth € 250,000 or more. This venture has expanded and grown by 8.4% in 2021 and with this rate the appreciation is expected to up at 6% by end of the fiscal year 2023.
The foreign direct investment (FDI) states an accountability of 35%. As per various studies by different statistical groups, Greece remains one of the favorites among foreign investors despite any adversity in the international environment.

Benefits of Having a Golden Visa in Greece
Greece is still one of the cheapest EU countries granting residence permits with minimal investments.
1. Visa-free Travel across Schenghan:  This acceptance is declared as a residency card for Greek citizens for 90 days.
2. Moving "TO and IN" Greece:  This card allows the investors to move freely which means that there's no obligation that the investor has to stay there.
3. Tax Optimization: Allows the investors to pay a flat tax on their global income of €100,000/- annum and allows the investor's close relatives to pay €20,000/-annum.
A standard appreciation is scaled up to 45% per annum without exemption.
4. EU citizenship in 7 years: If the investor lives in Greece for 5 years, they can get a permanent residence. After another two years, the investors can apply for a passport/ citizenship.
5. Include members of your immediate family: Residency covers the complete family of the applicant including their kids below 21 years, spouse as well as parents.
6. Accessibility to medical facilities: Individuals with permanent residency visas have access to the country's medical facilities and can take advantage of the facilities that a provided free of charge.  
7. Accessibility to educational institutions: The candidate children will have access to Greece'seducational system.
1. Preliminary Agreement :  Once the investor has selected the property, these initial documents carry all the details as well as credentials about the asset.
2. Transfer of Power of Attorney:  Which could be signed after agreeing on the purchase
3. Apply for a Greek Tax Number
4. Opening of a Bank Account:  Opening a bank account is one mandatory steps with appropriate documentation
i.   Copy of Passport
ii.  Proof of Greek Tax Number
iii. Proof of Profession
iv. Proof of Permanent Address
5. Paying for the Purchased Property: The investor/s post selection of property and opening of a bank account have to pay the cost and taxes for the transfer.
6. Signing of Contract:  With all the legal binding actions and compilation of the documents.The contract needs to be signed in front of the notary.
7. Application for Residency.


Residence Permit Application
The support team at Odint Consulting LLP prepares a complete draft for the investor and their  family and applies for a residence permit for 5 years.
And after the initial 5 years the permit goes for a renewal, stating that the client owns the property.
Qualifications for the Greece Golden Visa Programme
The following prerequisites must be satisfied in order for you to be eligible for a Golden Visa in Greece:
Be a national of a non-EU/EEA nation

Possess a minimum age of 18

Be of good character and have no criminal history

Have both personal and family health insurance
Greek Golden Visa Investment Possibilities
You can obtain a Greece Golden Visa by making a variety of investments. These involve investing in real estate and government bonds.
Real Estate Investments
Unless you live in a municipality in Athens, Thessaloniki, Mykonos, or Santorini, you need an initial investment of €250,000 to buy properties in Greece.

From May 1st, 2023, an initial investment of €500,000 must be spent on the acquisition of properties in the municipalities of Athens, Thessaloniki, Mykonos, and Santorini.
Alternative Investment Possibilities
An investment of at least €400,000 in
Greek government securities

Shares or bonds of Greek residential property investment firms

Shares and bonds of private equity and venture funds with their main offices in Greece
Reason to Choose Greece for Permanent Residency
1.  Greece is the 53rd country largest economy of the world and proposes the cheapest way to invest minimum capital to attain residency.
2.  The procedure is simple and Odint Consulting keeps it transparent for the clients
3.  The applicants will face no obligation of staying post attaining the permanent residency card and can practice their rights as Greek Citizens.
4.  The Residency Card comes with a stay limit of 5 years at the initial stage and does allow the investor and the family to hold multiple citizenships.
5. Free access and movement in Schengen and EU.
6.  Get complete access within the Greek Economy.
Validity of a Greece Golden Visa
The Greece golden visa has a 5-year validity and can be extended indefinitely after that. If you continue to stay in Greek for at least 7 years, you may submit an application for Greek citizenship.
Renewal of Greece Golden Visa
Greece differs from the majority of other nations that provide Golden Visas in the sense that the residence permit in Greece can be renewed without actually residing in the nation. As long as you keep up the investment you made, you can continue extending your visa every 5 years.
You must produce evidence of the continued possession of the residential property or a solemn certification from the appropriate representatives stating that your investment is still yours for renewing the residence permit.
The following paperwork is required in order to extend your Greek Golden Visa resident permit: 
Completed application

Four current color passport pictures

Verified evidence of current health coverage

A certified copy of the prior residency card

A genuine duplicate of a passport or other travel document accepted by Greece
Book end-to-end experts consultation with Odint company formation experts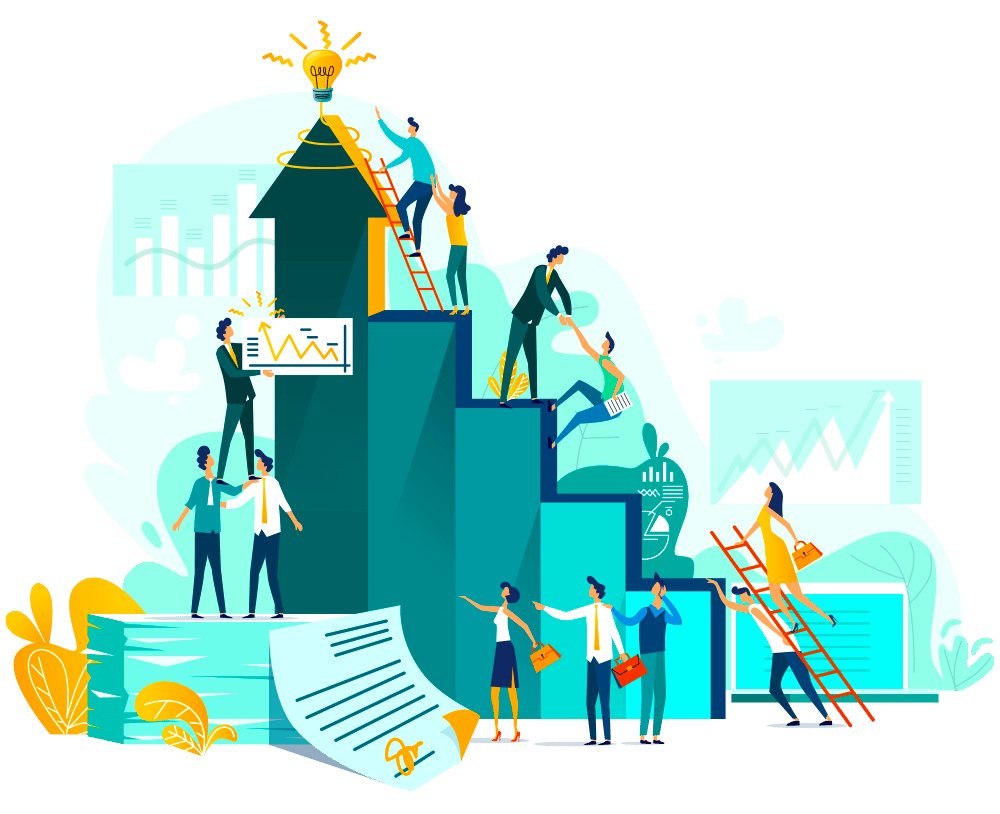 The country is a recovering economy and it has stabilized since the 2008 recession. The main focus or trade circuit is with travel and tourism where the estimated tourist footfall in the country is to be 50 million over this fiscal year. The country has nicely adapted to the process of Golden Visa and is accepting investors from across the world. The route has widely been accepted in the APAC region especially by southeast Asians.This golden route immigration allows a pocket friendly and sustainable lifestyle in the country of Greece.
The tourist footfall allows a good rent on the properties and the visa works as a residence card which means you can travel across the continent.