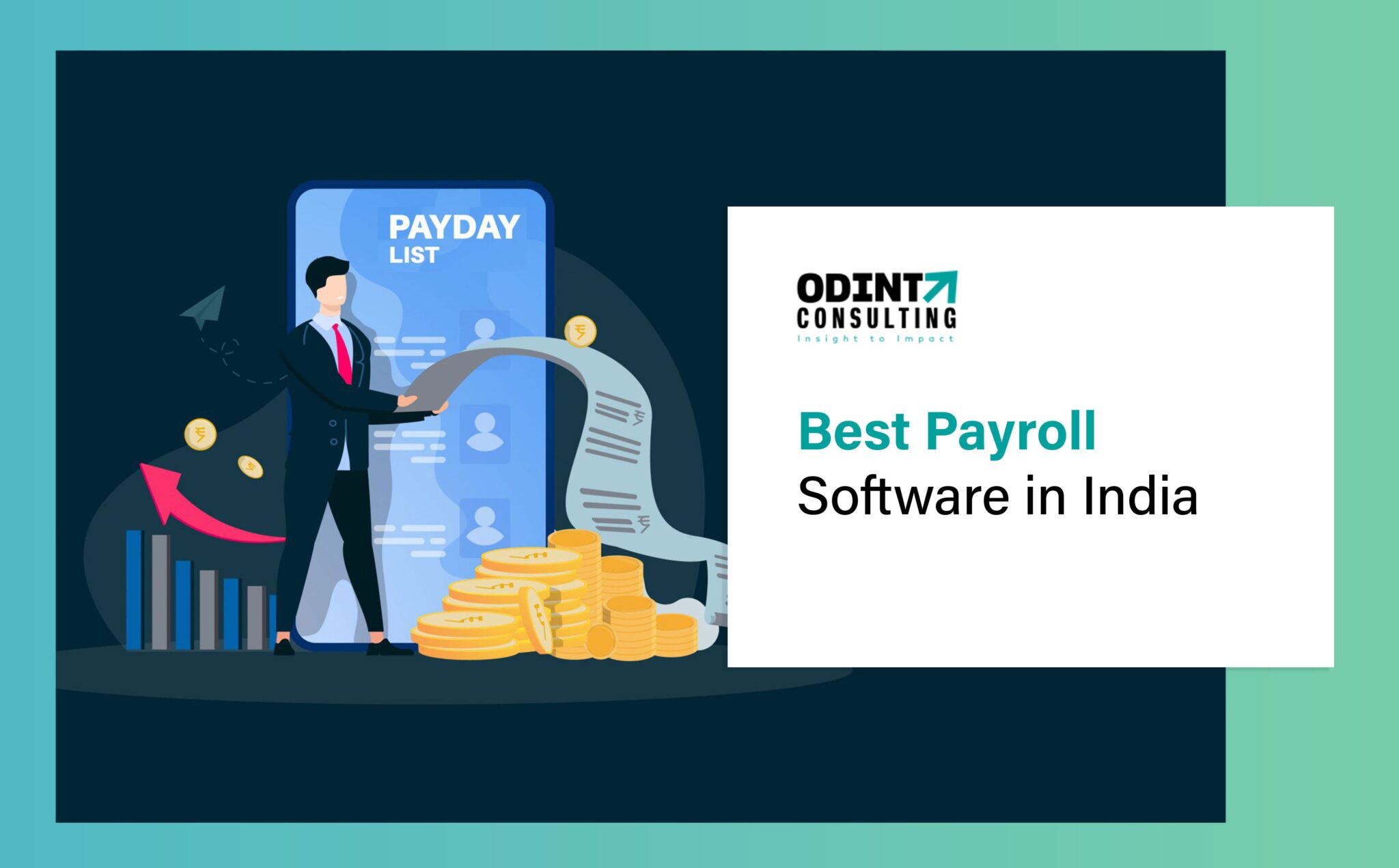 Best Payroll Software In India
In the fast-paced corporate world, having an effective payroll management system is crucial for all kinds of organizations. Proper payroll software makes payroll management easier while maintaining accuracy, compliance, and efficient procedures. A well-integrated and active payroll program will ensure to ensure the prompt and accurate creation of salaries for employees each month.
It will also assist companies to comply with the tax laws and other accounting regulations & to avoid any additional tax or financial cost to the business. In this article we will be discussing the very few best payroll software in India, so without any further ado, let's jump onto it.
What is Payroll Software?
It is a cloud-based service that assists in automating, maintaining and controlling payments and salaries for employees. It's got the perfect database, upon which all payroll management for employees rests. 
Because it's all about technical precision it has virtually no chance of mistakes made manually. Payroll software is accessible via a computer, a laptop, and in some cases even from a mobile. 
The software does not have any deterrents employed to stop the work and employees receive their wages on time, and the company's management has no issue or conflict in managing the daily operations of the company.
Features to Consider for to opt between Best Payroll Software In India
There should be a logical method for depositing the funds into the employee's account, and also an effective method of managing all payroll for the company. 
Direct deposits: Direct deposits save significant time and money, and you could make use of the most efficient system available currently. In addition, if you choose business payroll software, verify if it comes with tax-filing features. 
Efficiency: In contrast to the traditional manual method using paper forms, payroll software can be more efficient in streamlining the whole process of managing payroll. With the proper software, there's significantly less chance of making mistakes.
Self-service: Self-service for employees, reporting as well as compliance management is provided by the appropriate payroll software. When all compliance requirements are properly adhered to, the business can run smoothly and there are no conflicts within the company that could affect the management-employee relationship.
What is the Best Payroll Software in India?
There are few best payroll software in India available and the timeframe estimated for the introduction of the software in any office differs depending on your discretion as an office's authority. 
Razorpay is currently among India's most well-known payroll management software that is used by around 350,000 companies. Other software for managing payroll has been gaining popularity among a wide range of companies.
HRXpert by Marg (especially suitable for small – and medium-sized companies) for payroll and attendance solutions).
Keka is an easy-to-use platform for employees and can simplify the processes of any business quickly.
HRMTREAD is another well-known software system used in India that Sensys Technologies promote.
Beehive is another choice should you decide to use one of the more effective payroll software solutions for employees of the company. 
ADP Vista is an ideal payroll management system for all kinds of companies. Automatic Data Processing develops the system.
GreytHR has been around for nearly twenty years in handling employee administration, pay and benefits, etc. 
Benefits of Payroll Software

As there is very few best payroll software available in India & they have significant advantages. These are:
It helps save time and also provides more accurate information when there is a merger or expansion of the company. If there's a dispute about employee time and the generation of salary, the correct payroll software will aid tremendously.
Employees are paid the right amount, and this also improves the trustworthiness of the company and its reputation.
Because payroll management software offers the necessary transparency, the expenses of running a business can be decreased. 
The software is more compatible with other businesses and also the business can create reports in the exact time needed.
Every day, adjustments are introduced within the government and corporate offices. Imagine a new department of the office scheduled to open in another location. 
Payroll software helps keep all employee information in a single record simpler, and any new rules and data are transferable from one location to the next in a short time. There isn't a new manually entered data of employees.
By using the payroll program that is in place, the top employees of the company will be able to make time for various business ventures' growth, expansions, as well as motivations for the company.
Estimated Timeframe for Implementation of Software for Payroll in India
In India, Payroll management is beginning to gain more ground compared to the way it was before. The timeframe for payroll management can range between three and five days and increase to about three weeks for the system to get the correct integration. 
The HR department or office manager must have access to the correct information and details of the company that will be included in the Payroll software.
Book end-to-end experts consultation with Odint legal, accounting and company formation experts.
With the development of the employment sector and expanding business industries, it is always a requirement to update payroll software. Purchasing the Best Payroll Software in India can completely transform how your company handles payroll. Effective payroll management system enables organizations to concentrate on development and innovation due to faster operations, improved accuracy, and compliance assurance.
In this article, we have already discussed a few of the best payroll software in India as well as the advantages of making use of such software. If you want to more about payroll software, you can speak with our business experts at odint Consulting. Our experts would be glad to assist you with your queries.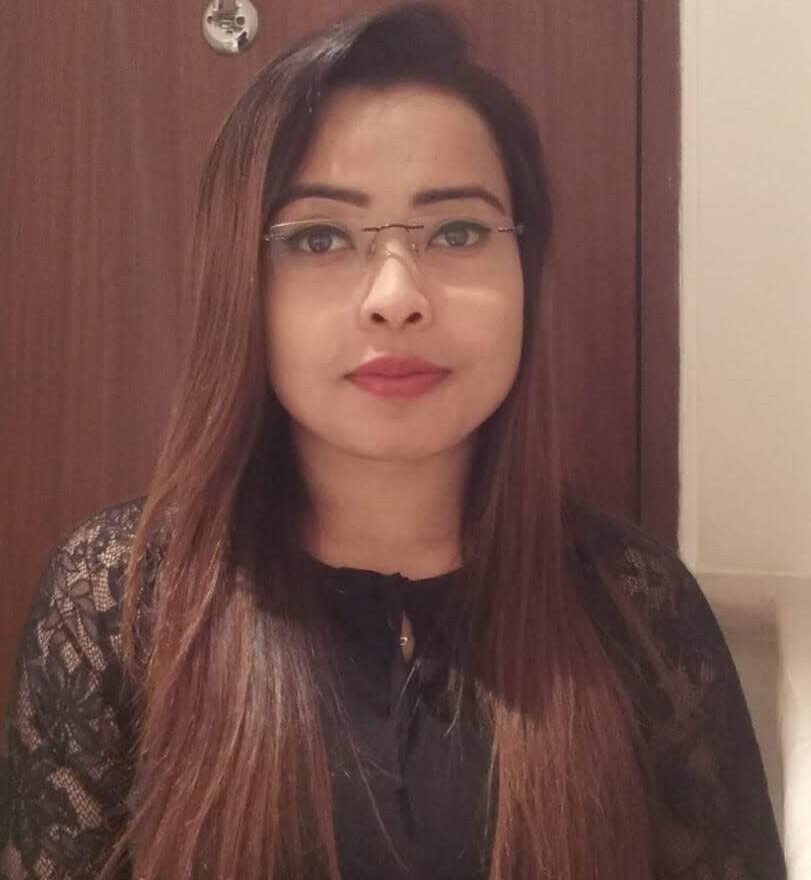 Reshma Ali has great expertise in mergers & acquisitions, Financial planning, and international company formation and offers advice and knowledge to help businesses achieve their objectives.