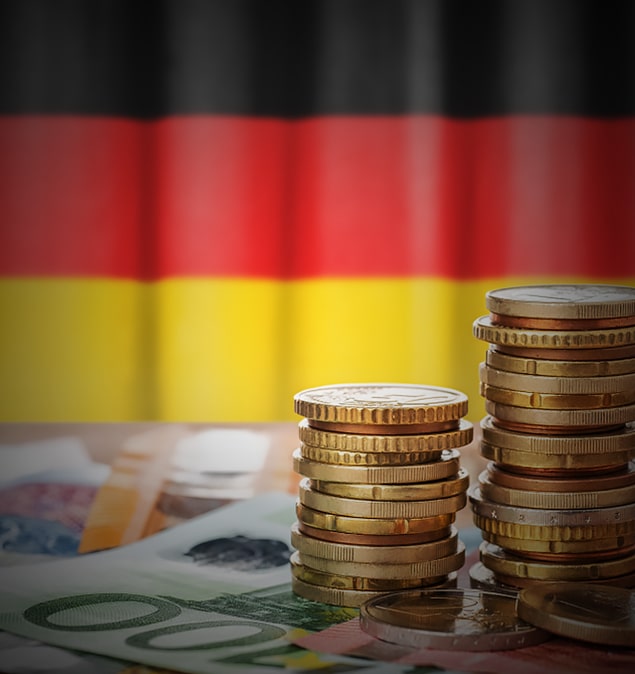 Why Register a Company in Germany?
With a population of over 83 million with a per capita GDP of nearly USD 52,000. It is a global leader in industrial, scientific and technological sectors and the third-largest importer and exporter of goods. It is a member of the United Nations, NATO, the G7, the G20, and the OECD.
Germany has a social market economy known for higher levels of innovation. Add to it a highly skilled labor force, a low level of corruption, and a high level of innovation. It is part of the single European market with more than 450 million consumers.
Germany- Land of Innovation
Here are some factors that make company registration in Germany an ideal destination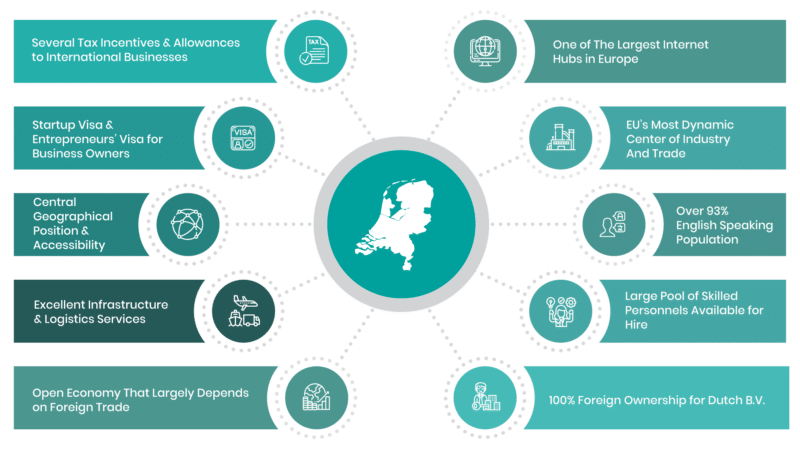 Types of Companies you can form in Germany
In Germany, you can register different types of business entities with ease. company registration in Germany is hassle-free too. Here are the different types of companies you can form in the Germany.
Introducing a GmbH and Mini-GmbH
A GmbH [GESELLSCHAFT MIT BESCHRÄNKTER HAFTUNG] is the most common form of company formation in Germany. It is a limited liability private company that can be started with even one person. A GmbH company allows 100% foreign ownership and has a share capital requirement of 25,000 Euros.

If you are just starting your business in Germany, then you can opt for a Mini-GmbH. There is no minimum share capital requirement to register a mini-GmbH company and it offers 100% foreign ownership too.
Company Formation in Germany Process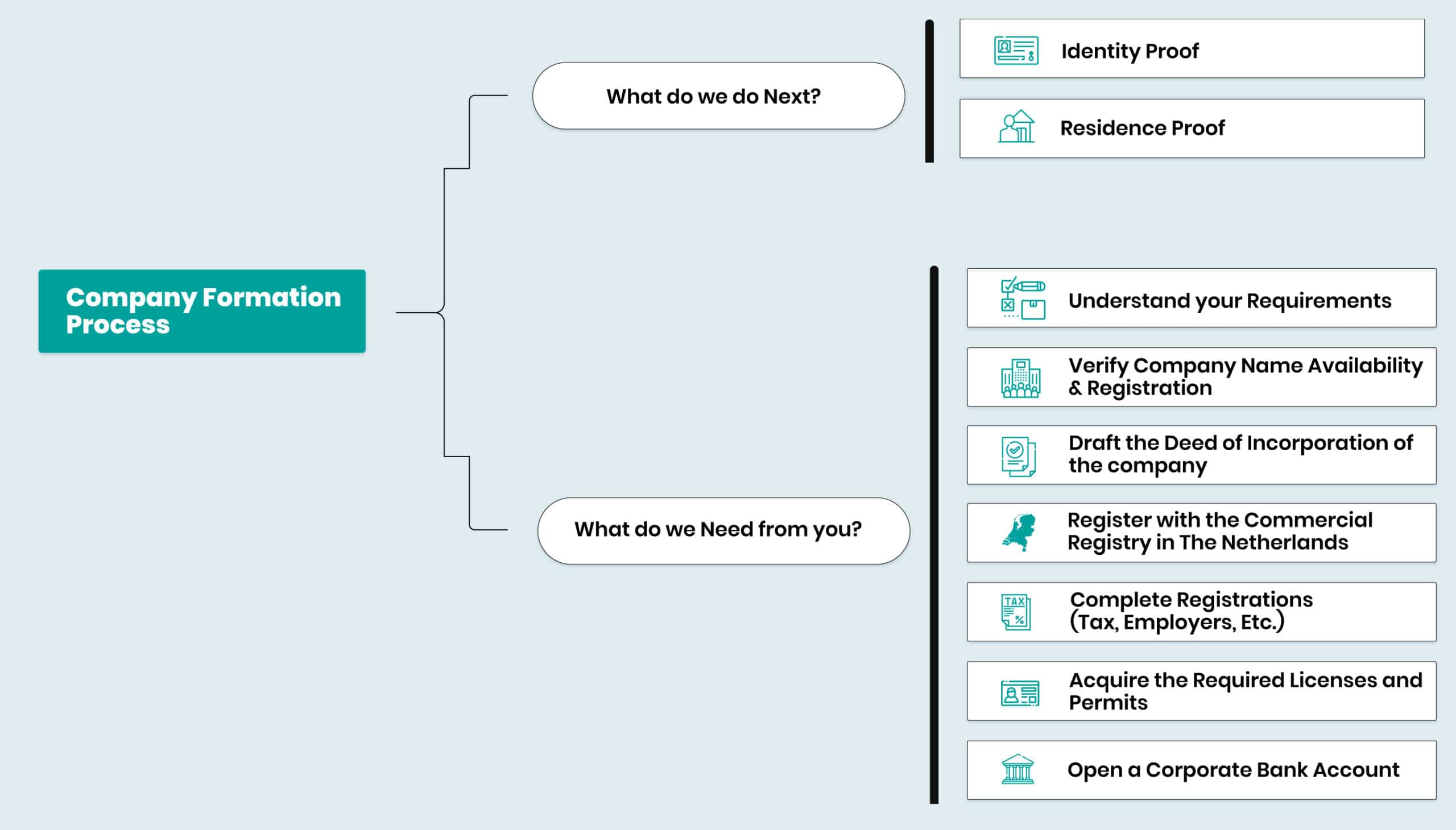 Why choose Odint Consulting?
Odint Consulting BV is a pioneer in international market entry. Having setup 500+ companies from 30 countries in the Netherlands from 42 different industry sectors, we fully understand your business needs. Get started in less than 15 days
Top Sectors in Germany
Here are some German market insights. Take a look at the top sectors in Germany.