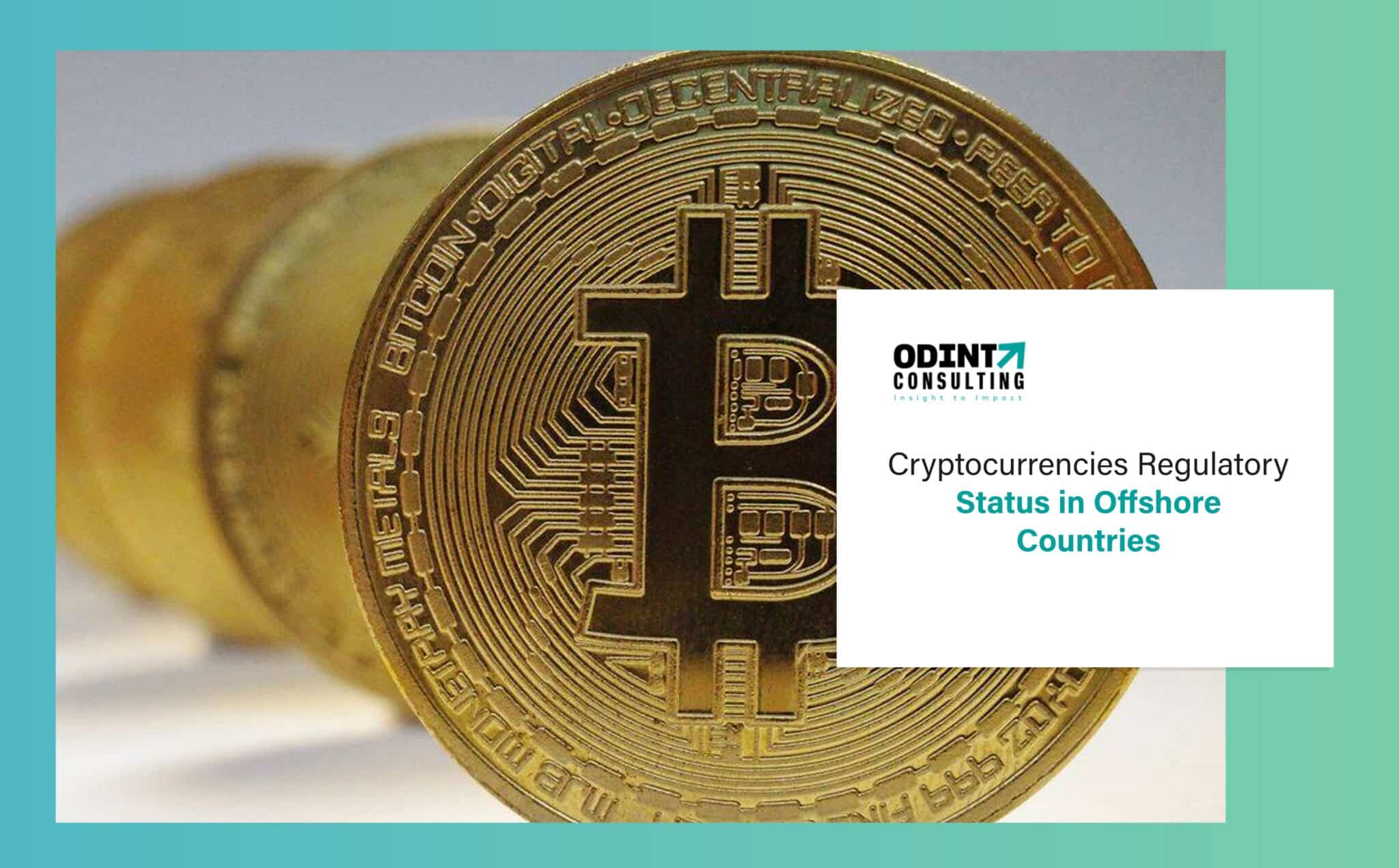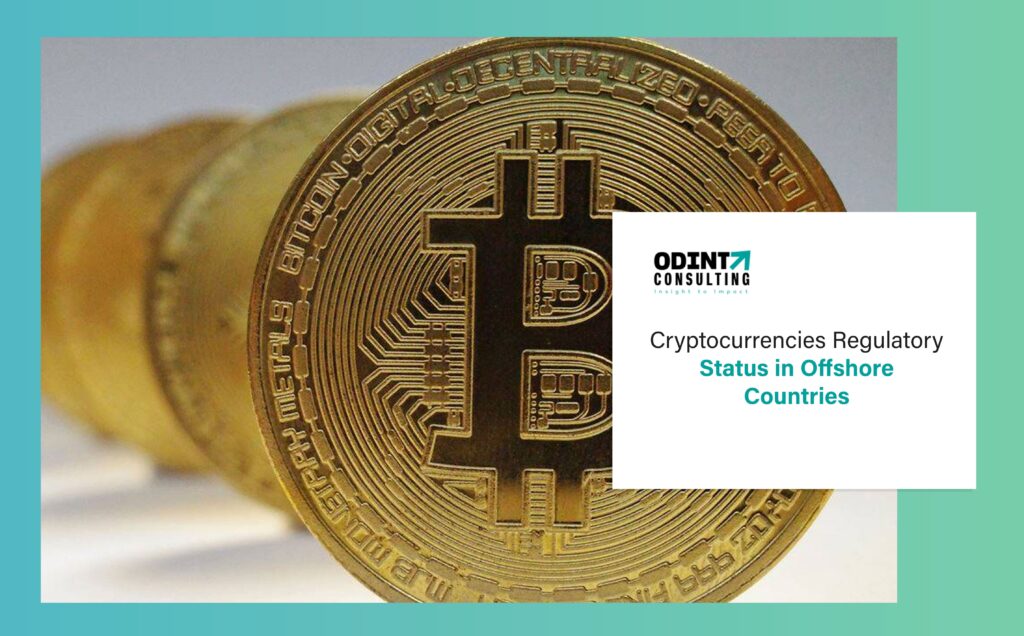 Cryptocurrencies Regulatory Status in Offshore Countries
Since Cryptocurrency continues to be regarded a volatile asset in its early stages, many governments are hesitant about permitting cryptocurrency enterprises to carry out business within their borders. However, the number of cryptocurrencies regulatory status in offshore countries and other parts of the world is increasing as a result. It is difficult to keep up with changes in the crypto landscape.
A guide will help you navigate the multitude of cryptocurrencies regulatory status in offshore countries in the world, as well as their legislative attitudes, and the associated activities.
What is the cryptocurrency regulatory status in offshore countries jurisdictions?
Every offshore jurisdiction approaches cryptocurrency differently based on its particular regulatory environment. Some allow them, while some ban them. You should do your research before you decide to invest in crypto-related businesses.
Legality of Cryptocurrency
When it comes to cryptocurrency legality in offshore jurisdictions, there are many things to consider.
The legal environment for cryptocurrency in the country where the company is based and where it plans to do business
The classification of cryptocurrency (e.g. as a commodity or security, currencies, etc.)
Compliance of the exchange with anti-money laundering and countering financing terrorist (CFT) laws
It is also important to check if the offshore jurisdiction has any regulations regarding cryptocurrency. 
The British Virgin Islands (BVI), Cayman Islands, and Gibraltar are just a few of the offshore jurisdictions that have implemented crypto-related regulations. The BVI Financial Service Commission published guidance regarding ICOs and cryptocurrency funds.
It is important to keep in mind that cryptocurrency is still an emerging asset class. This can make it hard to predict the future. It's also important to keep up with the latest information in the cryptocurrency industry.
Distinct Cryptocurrencies regulatory status in offshore countries
Most countries offshore have a more relaxed approach to cryptocurrencies than the rest. The Cayman Islands crypto regulation framework, for example, is still in its infant stage. This means that investors still have plenty of room to operate.
Singapore is very cautious when it comes to crypto laws. Its tech-abrasive approach makes it an ideal destination for crypto innovation, but it does not diminish its reputation as a global leader in fintech development. 
To maintain a healthy monetary environment, all blockchain businesses must comply with the MAS regulations. It is also a popular destination for ICOs. There are risks associated with this freedom. Businesses will not be protected in the case of a problem if there is no legal framework. 
Offshore countries offer a great opportunity to use cryptocurrency without restriction for those who are comfortable with these risks. The Chinese government, on the other hand, is known for being hostile to cryptocurrency trading.
They have banned all digital assets trading and are currently building a blockchain-based bank infrastructure. Although the country is open to blockchain technology, it sees only potential in its existing government-backed monetary infrastructure. It cannot replace it.
This approach to cryptocurrency regulation has been adopted by several offshore jurisdictions, including Belize, St. Vincent, and the British Virgin Islands.
British Virgin Islands (BVI).
BVI is a popular offshore jurisdiction for cryptocurrency businesses. There are no regulations that prohibit cryptocurrency or blockchain businesses. Businesses involved in cryptocurrency must comply with the AML/CFT laws.
Vincent and the Grenadines
SVG, another offshore jurisdiction, is a popular choice for cryptocurrency businesses. The government has even welcomed cryptocurrency businesses openly. There will not be any legal restrictions on cryptocurrency businesses in SVG until the new legislation is in place.
This jurisdiction has cryptocurrency regulations. Companies must be registered with the International Financial Services Commission. 
A cryptocurrency company must be registered with an authorized exchange, and adhere to all AML/CFT laws in the country. These regulations can be violated, and a company could face sanctions.
What are the risks of using cryptocurrency companies offshore?
Although cryptocurrency is still considered a volatile asset, many countries are reluctant for cryptocurrency businesses to operate inside their borders. 
As cryptocurrencies gain popularity, governments around the globe are trying to create regulations that will protect them. There are many risks involved in using an offshore company to trade cryptocurrency.
No broad regulatory or governmental approval
One of the greatest risks in cryptocurrency is that it is not yet regulated. This means that investors and businesses aren't protected. 
This is a risky investment for your company, as you may lose all of your capital if the market crashes. Additionally, offshore companies do not have to be subject to the same regulations in your country as domestic companies.
This means that you may not be protected under the same consumer protection laws. You may not be eligible to receive your money back if you have been a victim of fraud in crypto trading.
Unpredictability
Cryptocurrencies are volatile and unanticipated, based on demand and availability, investor and user opinion, government laws, and media attention. As a result, their value can plummet dramatically overnight, leaving you with a huge loss.
Reputation
Because cryptocurrency is anonymous and complex, it can be used to fund terrorist organizations, money laundering, tax evasion, or blackmail. 
Many cryptocurrency companies have bad reputations, and you could be linked to these criminal activities if your cryptocurrency trading is done offshore.
The alteration of crypto regulations
Because blockchain is both technical and transformative, legislators have tended to be reactive in how they regulate cryptocurrency. This slippery slope could either be a positive for institutionalizing cryptocurrency to the masses, or a threat to it all.
Future offshore cryptocurrency regulations
The regulations for cryptocurrency are still in the early stages and are changing constantly. It is difficult to predict what the future holds. Governments all over the globe are taking cryptocurrency seriously and are implementing regulations to control it.
It is easy to set up an offshore company for bitcoin trading. Many countries also offer a welcoming environment for blockchain technology. These countries also favor cryptocurrency ownership due to their tax regulations.
However, it is not certain that laws and regulations regarding cryptocurrency will be stable in the future. Future cryptocurrency regulations can be expected to increase at both the international and national levels. 
The European Union, for example, is currently working on a cryptocurrency regulation that would apply to all its member states. It is important to get legal advice before you start an offshore cryptocurrency company.
Book end-to-end experts consultation with Odint legal, accounting and company formation experts.
A cryptocurrency trading platform that is not licensed by the government can pose a risk. The volatile and complex asset class of cryptocurrency is not yet fully regulated. It is therefore difficult for businesses to enter the cryptocurrency market.
As cryptocurrency grows in popularity, we can expect more regulation to be implemented at both the national and international levels. These changes will require offshore cryptocurrency companies to adapt to remain compliant, or face severe fines and penalties.
If you're still having questions regarding the cryptocurrencies regulatory status in offshore countries or any other legal advice, we are ODINT Consultancy. We are here to assist you in every way.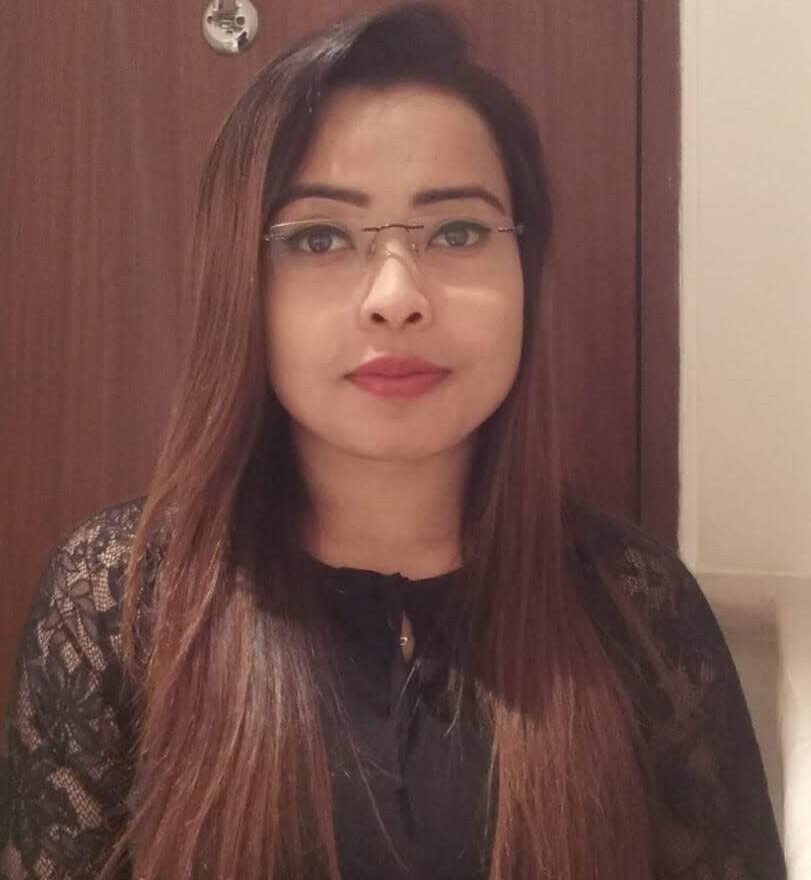 Reshma Ali has great expertise in mergers & acquisitions, Financial planning, and international company formation and offers advice and knowledge to help businesses achieve their objectives.