Ecommerce Business In Canada in 2023
Starting an eCommerce business in Canada can be lucrative since it gives you the chance to access a large online audience and take advantage of the booming digital economy of the nation. You can launch a prosperous online store if you take the appropriate method and comprehend the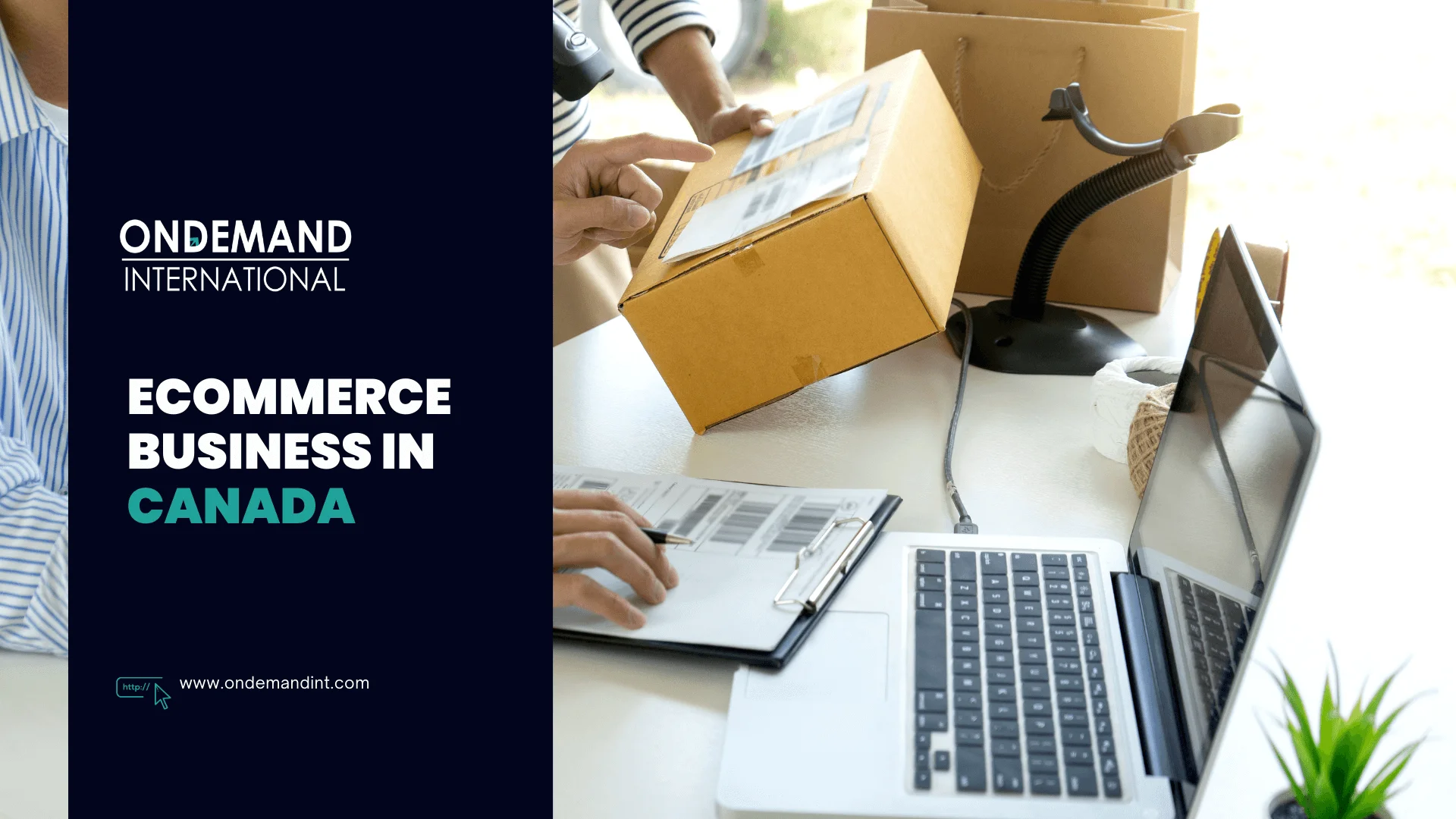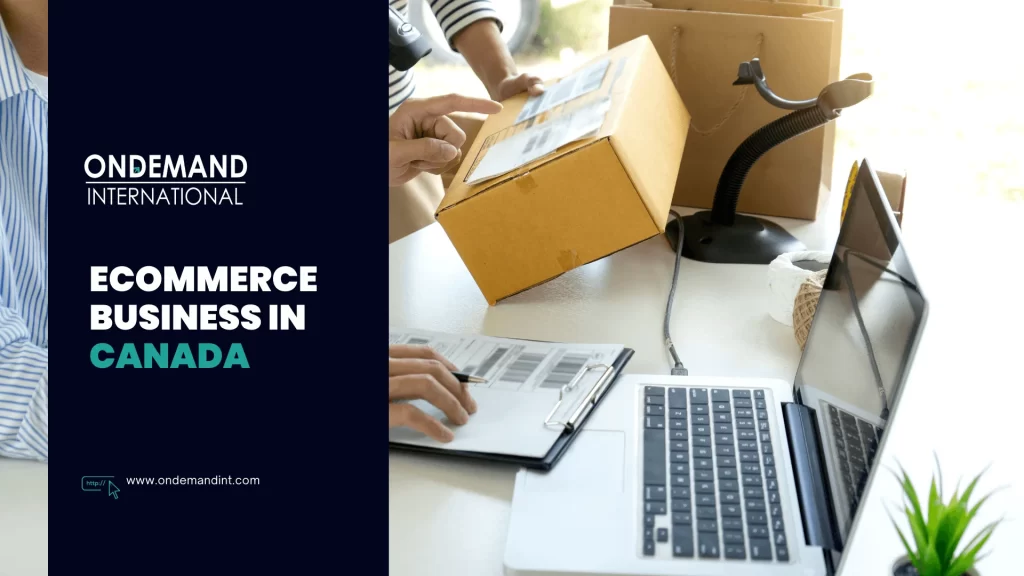 Canadian business environment. Since the Canadian online retail industry has been growing quickly, prospective online business owners are drawn to the country. Before beginning, it is crucial to comprehend the difficulties involved in establishing and operating an eCommerce business in the country.
Here, we'll guide you through every step to launch an online store in Canada.
Why establish an eCommerce business in Canada?
Canada boasts a robust economy, a high standard of living, and a growingly technologically savvy population. According to Statista, eCommerce sales in Canada are expected to surpass $33 billion by 2024. That's why so many individuals want to establish an eCommerce business in Canada.
Requirements for setting up an eCommerce Business in Canada
An investor must initially establish a conventional firm at the federal or provincial level for the purpose of operating an e-commerce platform. This will entail adhering to all the requirements for company incorporation.
Selecting an appropriate company structure that is appropriate for the organization's size and objectives.

Gathering the paperwork required to register the business with the Trade Register.

For businesses engaged in e-commerce, acquiring a tax identification number and a VAT number is necessary.

Seeking for the requisite operating licenses, which vary by jurisdiction.
Selecting the appropriate business model for an eCommerce business in Canada
Your eCommerce business in Canada could succeed or fail depending on the business plan you select. From dropshipping to manufacturing your own products, each model comes with its pros and cons. Take time to evaluate each against your business goals and resources.
Procedure to set up an eCommerce business in Canada
There are various processes involved in starting an online store in Canada, including legal requirements and strategic planning.
Below is a step-by-step guide to help you start your eCommerce business in Canada:
Research and Planning:
Market Research: Analyze the market to ascertain the specialty you want to concentrate on. Research competitors, market trends, and potential customer needs.
Business Plan: 
Create a business plan describing your objective, vision, target market, financial expectations, marketing approach, and operational framework.
Business Structure: 
Decide the type of business structure that suits your needs (sole proprietorship, partnership, corporation, etc.)
Business Name: 
Choose and register your business name, and make sure to check for trademarks to avoid legal issues.
Provincial and Federal Registration
Business registration in Canada is generally a two-step process: provincial and then federal. Depending on the things you sell and the province in which you conduct business, your company might additionally need particular licenses and permits.
Business Number: 
Apply for a Business Number (BN) from the Canada Revenue Agency (CRA).
Necessary Permits and Licenses
Every jurisdiction in Canada has its own requirements for business permits and licenses. Whether you need a general business license, a home-based business permit or specialized permits depends on your business type and location.
Tax Registration: 
Register for the Goods and Services Tax/Harmonized Sales Tax (GST/HST), and Provincial Sales Tax (PST) if appropriate.
Bank Account: 
Create a distinct bank account for any business dealings.
Setting Up Your Online Store in Canada
Choosing an eCommerce Platform
Whether you opt for Shopify, WooCommerce, or any other platform, your choice will impact how your store operates, from inventory management to customer experience.
Customization and Branding
Your eCommerce company's digital store serves as its public face. Thus, customization and branding are not just about aesthetics but also about functionality and customer experience.
Importance of User Experience
From website loading speed to mobile responsiveness, the user experience can make or break your eCommerce business. Prioritizing this ensures that customers will return to your online store.
Inventory Management for Your eCommerce business in Canada
Stocking Your Store
The next step is to supply your business once it is operational. To prevent concerns with excess or inadequate supply, effective inventory management is essential.
Inventory Management Software
Modern inventory management tools may link with your eCommerce platform, automating and streamlining the entire process.
Shipping for Your eCommerce business in Canada
Picking the Right Courier
Your choice of courier can impact customer satisfaction. Timely and safe delivery is of utmost importance in eCommerce.
International Shipping Tips
If your business plan includes crossing Canadian borders, international shipping is an area you should be well-versed in. Among the numerous things you need to think about are customs fees, shipping rules, and packing specifications.
Advantages of eCommerce Business in Canada
A number of advantages make operating an online store in Canada appealing to business owners.
Here are some of the key advantages:
Wider Reach:

E-commerce allows you to reach a national and even international audience, breaking down geographical barriers and expanding your customer base beyond local markets.

Cost Efficiency:

Compared to traditional brick-and-mortar businesses, e-commerce has lower overhead costs, as you don't need to invest in physical storefronts, rent, utilities, or as much staffing.

Reduced Inventory Costs:

With dropshipping and on-demand manufacturing options, you can manage inventory more efficiently and avoid tying up large amounts of capital in unsold stock.

Global Market Access:

E-commerce businesses in Canada can tap into international markets without the need for a physical presence, potentially boosting sales and revenue.

Easy-to-use Payment Choices:

E-commerce websites give users the option to pay in a variety of ways, such as credit cards, digital wallets, and online payment systems, which improves convenience and lowers friction during the checkout process.
Book end-to-end experts consultation with Odint company formation experts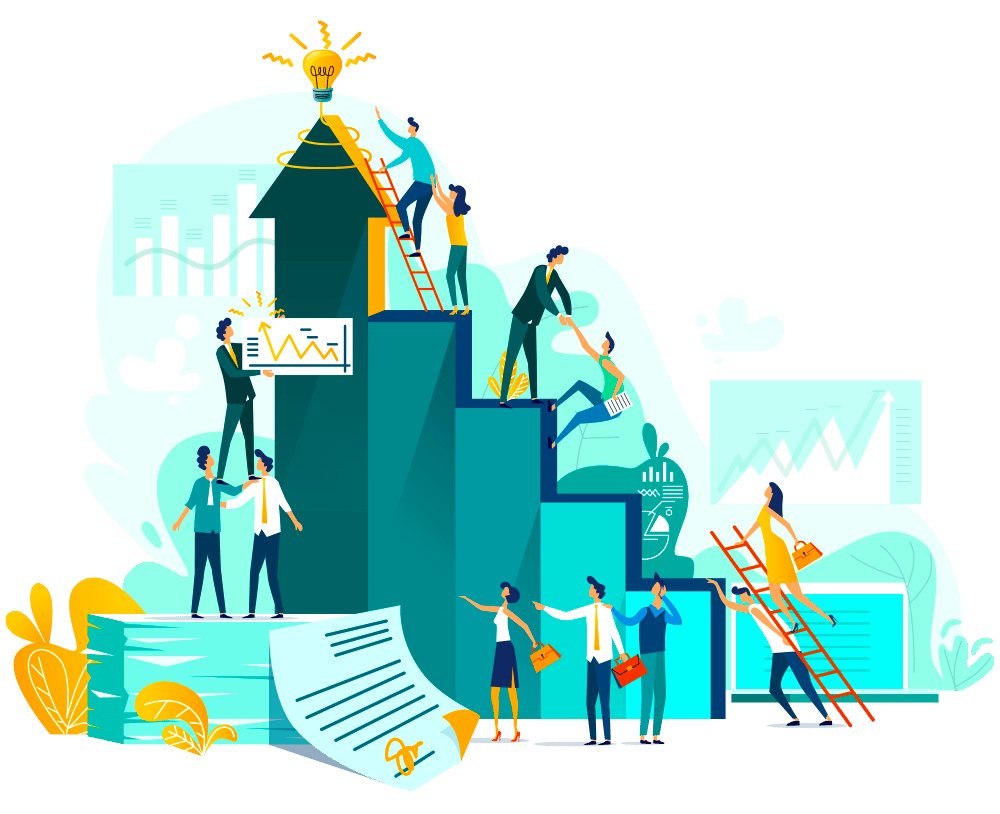 A comprehensive strategy, including market research, legal planning, and tactical implementation in areas like technology, product management, and marketing, is needed to begin an eCommerce firm in Canada. By carefully navigating federal and provincial limitations, leveraging a robust technical infrastructure, and putting astute marketing strategies into effect, business owners can position themselves for success in the Canadian eCommerce sector. 
Our team of professionals at OnDemand International assists anyone looking to start a successful eCommerce business in Canada at every level of the procedure with expert advice and knowledge. From developing a strong business strategy tailored for the Canadian market to navigating the complex web of federal and provincial regulations, our experts are ready to help you register your business and secure the necessary licenses and permissions.
Parshant Gaur is a company formation specialist with 4+ years of expertise in international business. Financial planning, risk management, and other related areas.