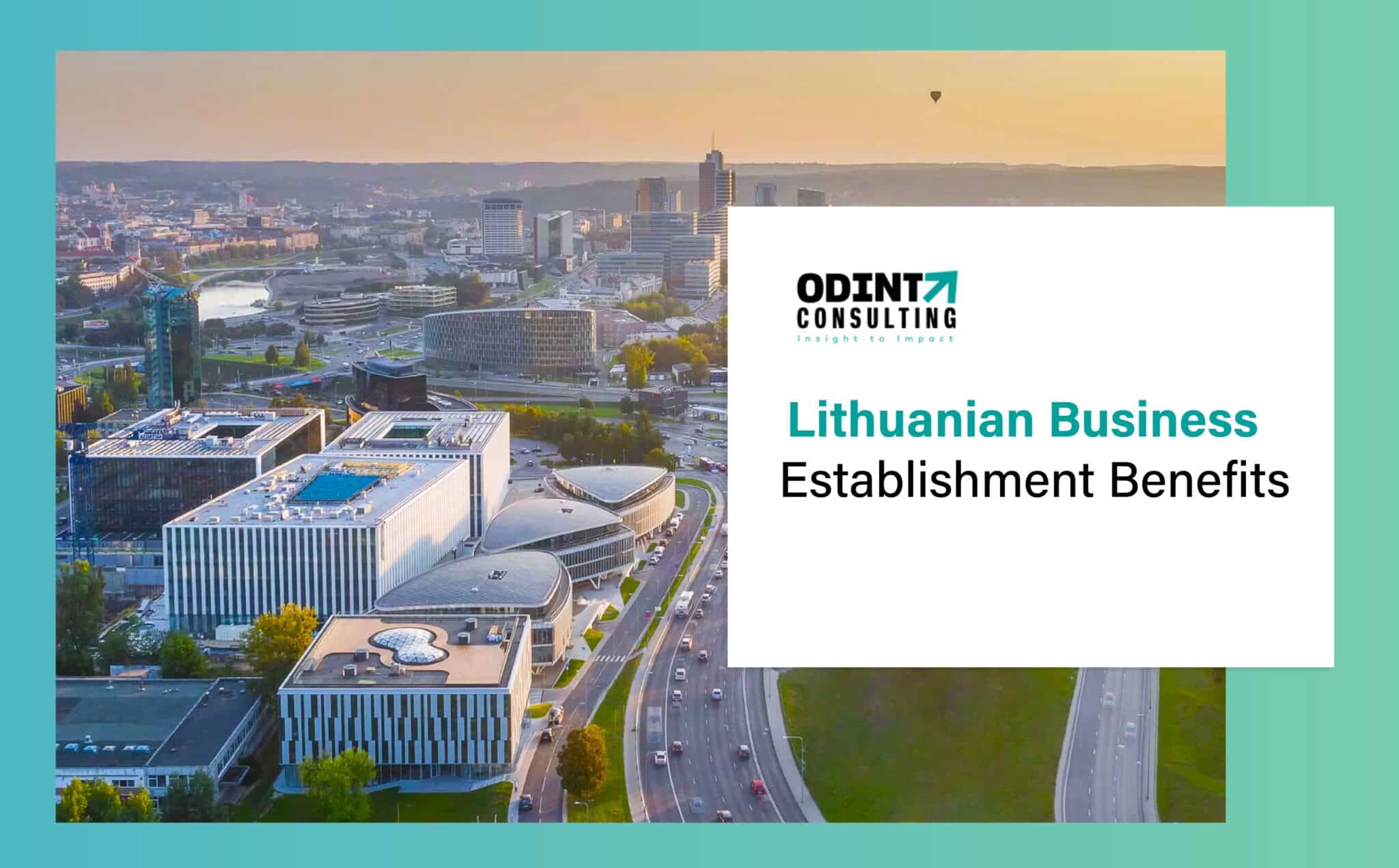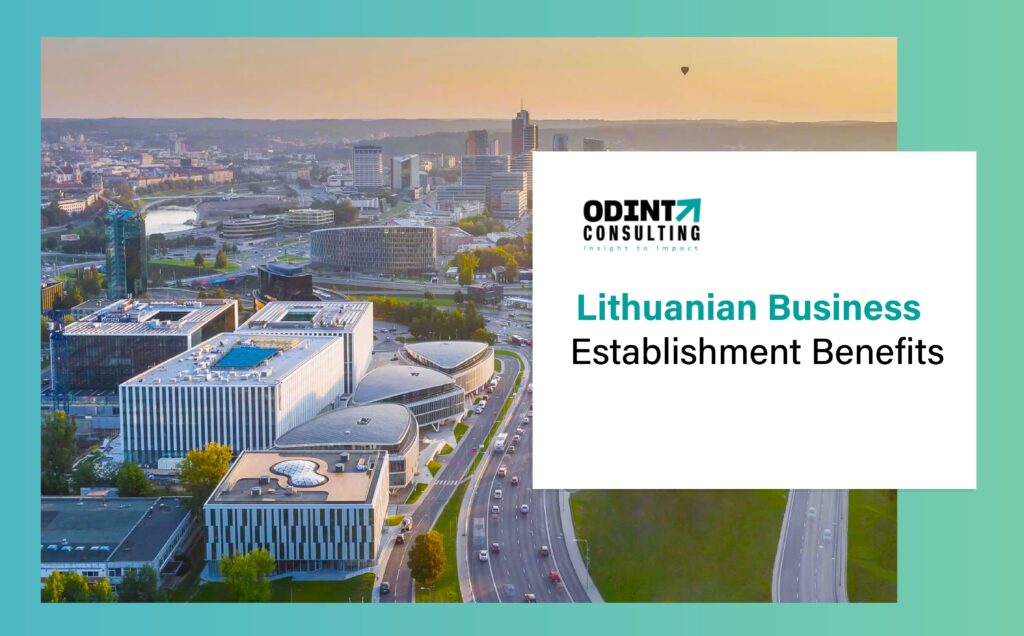 Lithuanian business establishment benefits
Lithuania is quickly developing into a nation that offers significant advantages to foreign businesspeople with expertise in technology or interests in import and export. Global business professionals are choosing Lithuania to launch their European venture for a variety of reasons, including the country's low tax rates, ease of doing business, and location on the Baltic Sea that connects to Scandinavia. 
Local authorities are working to secure equal opportunities for national and international participants as more and more promising entrepreneurial ideas arrive in Lithuania. Because of this, Lithuania now is home to several multinational start-ups and fast-growing businesses that promote new initiatives and foster collaborative growth. One of the state's top strategic objectives is to draw investment to Lithuania. 
To put it into practice, Lithuania constantly works to enhance its reputation and investment appeal, both domestically and in its dealings with other countries or people who live abroad.
Lithuanian citizenship, a permanent residency permit, and business immigration
One of the most significant categories of immigration to Lithuania is business immigration. Immigration for business is constantly being regulated. The regulation of fake enterprises and their actual trading performance are given special consideration. 
Thus, Lithuania ranks 11th overall in the unconstrained economies ranking for company start-up ease and second in Europe for investment appeal. The budget for the company's capital, the amount of money an investor from outside the country has put up, how the staff is arranged, how many hours they work each week, how much money they make overall, and how their plans are carried out are the main requirements when it comes to business immigration.
Despite having a lower quality of living than other European nations, Lithuania continues to draw immigrants, particularly businesspeople and students. It's a terrific place to start if you decide to relocate to the EU and start your own business. You can take advantage of all the benefits of having a resident permit in Europe, including travelling within the Schengen region, purchasing property, conducting business, enrolling in school, and more.
Easy Establishment Process
Equal opportunities also manifest in new digitalization initiatives and sophisticated, well-secured platforms that enable remote submission of the required papers.
While some business owners still opt to register their company by visiting in person to a state agency and submitting the necessary paperwork, there is another, vastly more effective way to do it. Lithuania is providing a very practical and dependable digital registration tool to streamline the process and make it more accessible. 
Online company registration is substantially less expensive, takes only 3–4 business days, and merely requires only an electronic signature for identity confirmation and binding contracts.
Other additional advantages
EU Member 
As Lithuania is a member of the EU, having a Residence permit there will allow you unlimited time to stay in Lithuania and the ability to travel within the Schengen area.
Positive brand image 
Due to the fact that they are not global organizations, Lithuanian companies enjoy a positive brand image in the market. Being a trustworthy business partner is made feasible by this advantage, which also has certain tax advantages.
No exchange control 
There is no exchange control over all businesses that are registered in Lithuania and have accounts with local banks. This enables unrestricted financial flow.
Able to use a VAT number 
When collaborating with partners from the EU, Lithuanian businesses are entitled to a VAT number and the ability to use VAT reverse order.
Affordable real estates
Real estate costs are reasonable.
Most people speak Russian
The bulk of the public speaks Russian, making it simple for Russians, Ukrainians, and Belarusians to adapt.
Unrestricted movement of funds 
There isn't any exchange control over all businesses that are incorporated in Lithuania and have accounts with local financial institutions. This enables unrestricted financial flow.
Efficient tax system 
In Lithuania, the typical CIT rate if 15%, but occasionally, this percentage may go as lower as 5% or even 0%. The VAT rate in Lithuania is 21%, and there are a number of other taxes on business, dividends, real estate, and automobiles. 
Although, corporations in Lithuania can benefit from a wide range of tax-related exclusions as well as deductions.
Organizations that carry out capital investment initiatives centred on goals such as the following listed below may be eligible for income tax deductions:
Putting into use new manufacturing techniques or partially replacing those already in use.

Putting into practice technologies covered by global innovation patents.

Organizations that conduct experimental commercial growth programs or conduct scientific study.
Book free end-to-end experts consultation with Odint company formation experts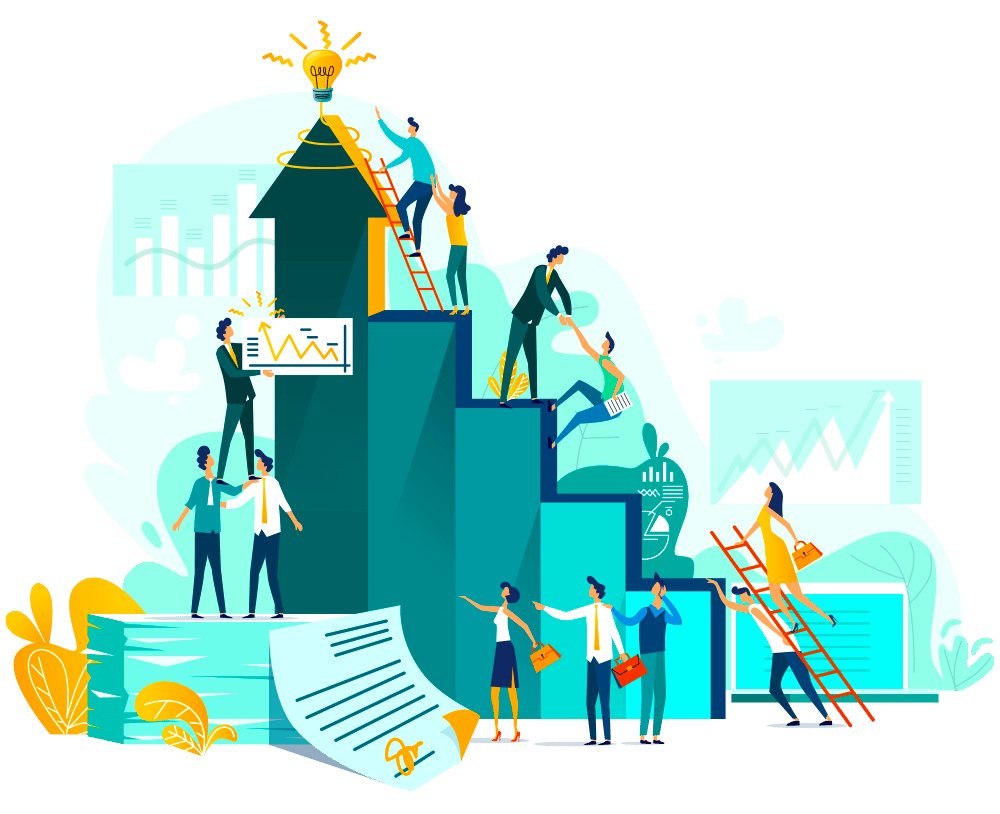 Lithuania is a convenient, affordable, and business-friendly state with promising growth potential. The Lithuanian government is now discussing a start-up visa for foreign entrepreneurs that wish to conduct business there. Due to Lithuania's many advantages, investors who want to start a business there will find it much simpler to establish their company.
This article has discussed advantages of Lithuania company registration. You can speak with our professionals at Odint Consulting if you have any questions. Odint Consulting's professionals are delighted to help you with your inquiries.
Azhar Ansari is a company formation specialist with 8+ years of expertise in international business. Financial planning, risk management, and other related areas.