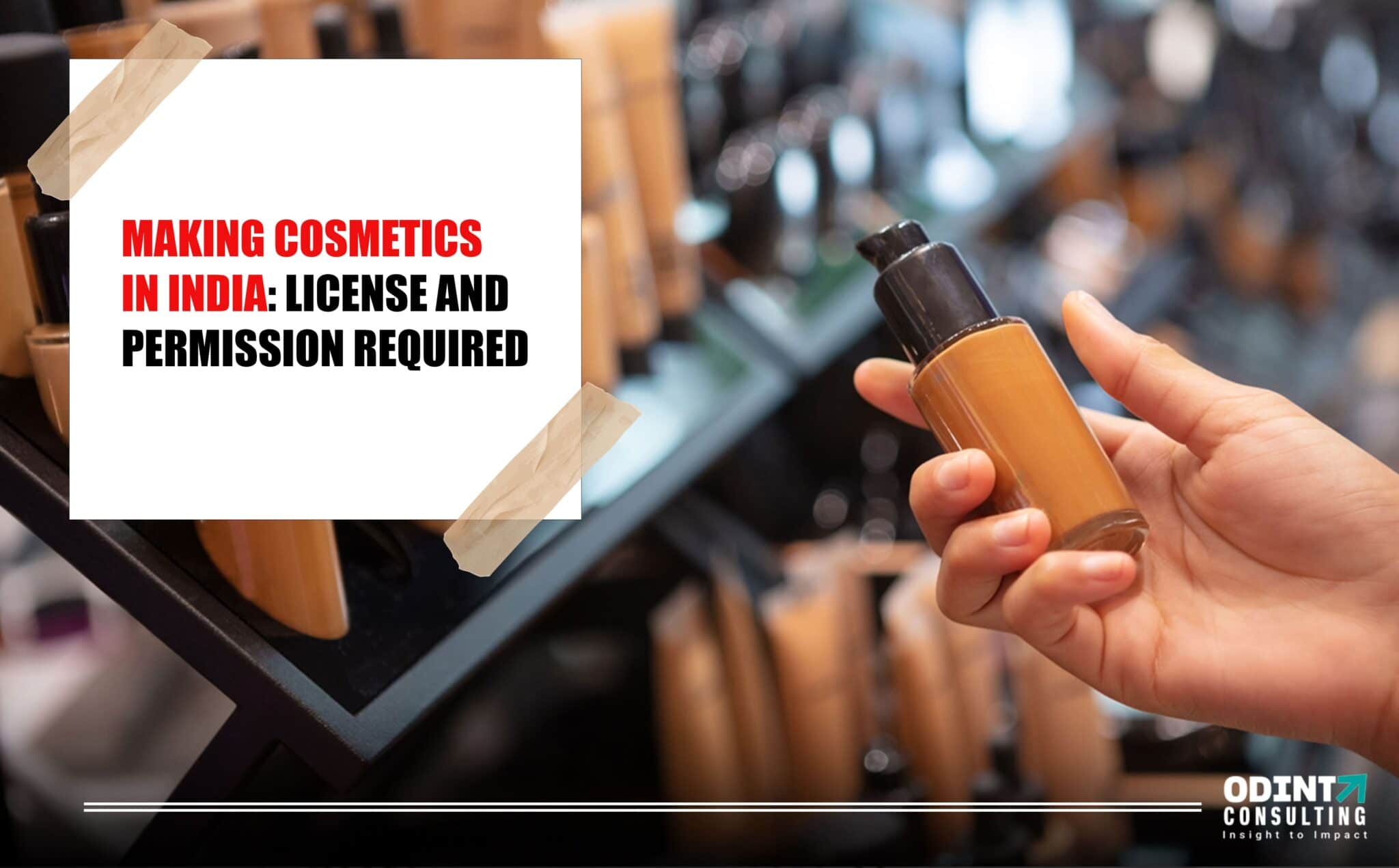 Making Cosmetics in India 2022
The cosmetics industry is among the strongest in the world for making numerous amounts of money. People, particularly in western society, want to use cosmetics to appear appealing and lovely. 
Cosmetics consumption has been increasing at an exponential rate in many cultures over the past several decades. Making Cosmetics in India is best for your business as India is the 7th largest cosmentcs consumer in the world. Due to vivid color ranges being one of the hottest country has its own consumer base for the development of your company.
Then there's the extensive selection of cosmetics such as balms, moisturisers, complexion creams, eyeliner, kohl, anti-ageing treatments, and so on.
The majority of the goods contain various chemicals as well as animal fat, which is harmful to the body. The administration has adopted action on behalf of users, ensuring that the cosmetics are of excellent quality and suitable for all complexions.
Guidelines for Import and Registration of Cosmetics
For cosmetics that have not been tested on animals; the following commitment should be taken:
Before actually registering their cosmetic licencing with the relevant authority, the producer or owner of the company must offer up a one-time self-declaration that the products have not been tested on animals, along with specifics of shipping enrolment and a CDSCO obtained acknowledgement of the fact version to the candidates, and they can notify offices in the coming years for trying to clear potential shipments.
Importing Cosmetics in Mass:
After passing the Cosmetic Business License exam, candidates can gain certification for the big sale, and large importers can get the same goods for sale and customs and immigration permission.
A letter of consent is necessary for third-party manufacturing outside of India:
When the brand manager is from India and the products are manufactured outside of India, the foreign manufacturer must execute a Power of Attorney declaration allowing the brand owner to act in the best interest of the abroad producer.
Book end-to-end experts consultation with Odint company formation experts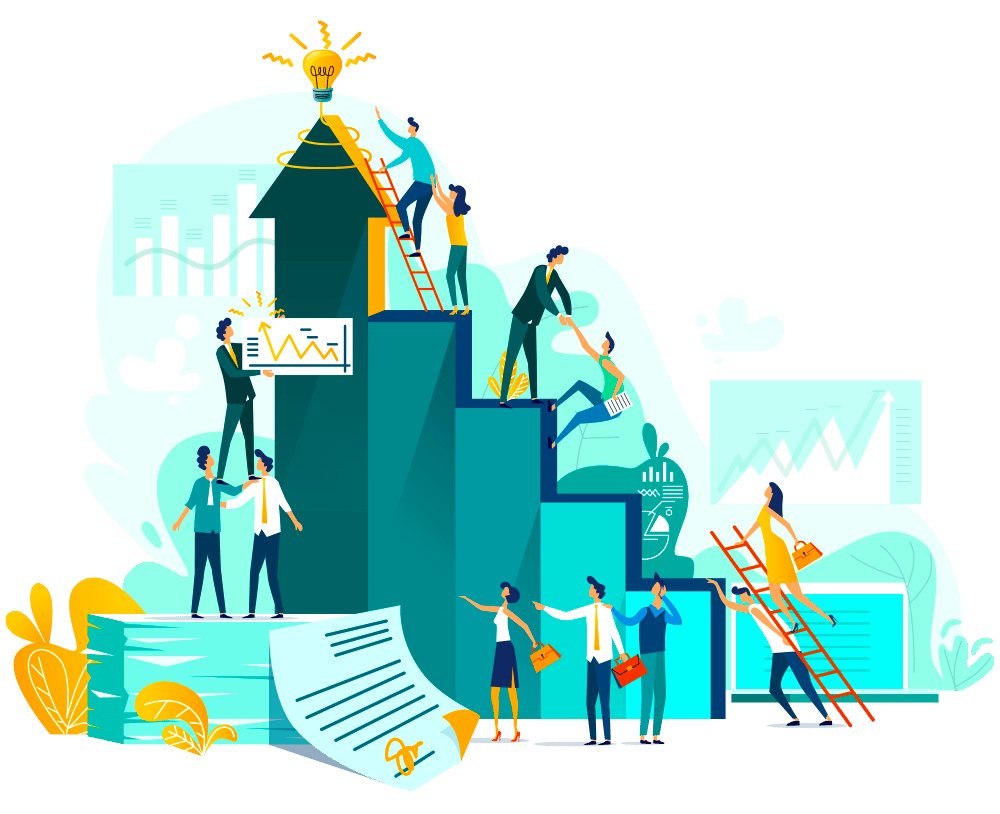 Required Licenses for Making Cosmetics in India
You'll need the essential licences to start a cosmetics business:
Form 37 is used to grant or maintain approval for testing medications, goods, or natural resources utilised in the production process.
Form 32 will be used to issue cosmetics permits for production and distribution processes.
Spread of product licences will be given on Form 32-A for loan licences for manufacturing or sale.
Drug and Cosmetics Rules, 1945 states "All cosmetic items sold in India, including international cosmetics, must be recognized with the licencing body."
Documents Required for Making Cosmetics in India
Self-declaration verifying that there have been no modifications to previously supplied marketing materials.
Production, National Licensing Letter, Certification of Fair Purchase
Form 42 should be well completed and approved, with a list of information to be maintained.
Document of the Power of Attorney in its natural shape.
Fees if they apply
Laboratory equipment listing
Individual's Declaration
A summary of the manufacturing equipment that has been implemented.
A certified NOC from the Department of Environment is required.
Figure out the arrangement of the space.
If the building is for rent, a lease contract must be executed.
Distributors must submit an application for cosmetic items before the deadline.
Enabled the company's representative.
The manufacturer has an established office in India.
The company's affiliate
A different supplier
Book end-to-end experts consultation with Odint company formation experts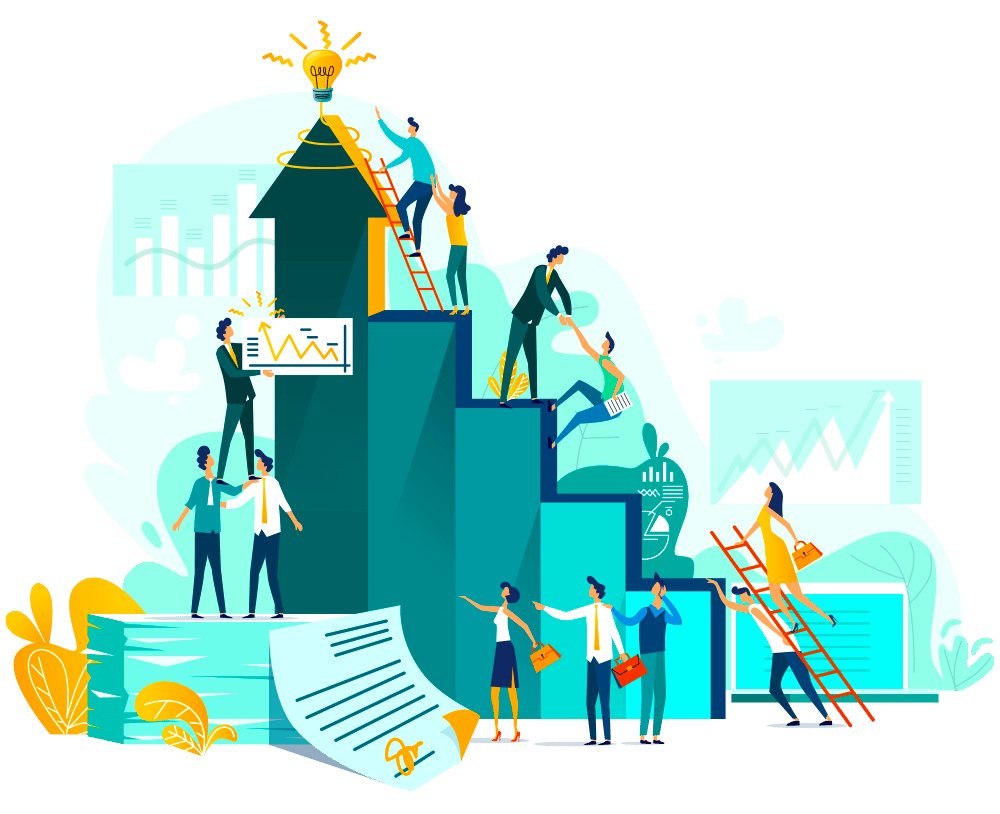 The Drugs and Cosmetics Rules of 1945 apply to all cosmetic products created by the maker and intended for import under a registration certificate. This registration is valid for three years and is delivered to the manufacturer. If a cosmetics producer makes any modifications to their goods or relocates their business, they must notify the appropriate regulatory authorities. Furthermore, he must adhere to the labelling requirements outlined in this statute.
You don't need sophisticated or costly materials to produce your cosmetic products. In reality, you probably do have most of the ingredients available! It's as easy as collecting the supplies and combining them just to make your homemade skincare products at home.
Based on the number of substances and permutations, a cosmetics safety evaluation might take anywhere from one to three working days.
Parshant Gaur is a company formation specialist with 4+ years of expertise in international business. Financial planning, risk management, and other related areas.