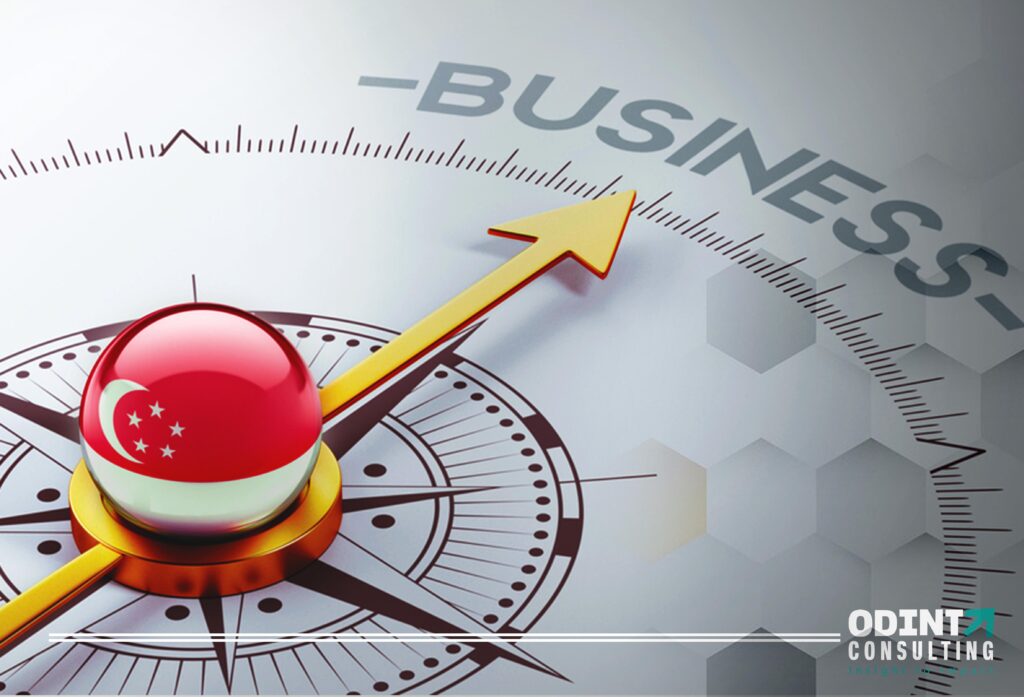 Singapore is a favored choice for business owners wishing to launch a new venture because of its well-regarded business climate and robust economy. It can be a great endeavor to establish a new business in Singapore, but it can also be overwhelming, particularly if you aren't acquainted with the basic requirements for starting a new company in Singapore.
If you are someone who is wishing to incorporate a new firm in Singapore or any other country, you will have to keep all the basic requirements in mind. 
In this article, we will discuss the basic requirements for starting a new company in Singapore, which will help to guarantee that your freshly formed company is in accordance with the law and prepared to operate in Singapore's dynamic business environment.
Necessary Requirements For Starting A New Company In Singapore
Like every other country is open to new corporate ideas, Singapore is no different. But just having an idea isn't enough. One has to learn about all the requirements before he/she dives into his entrepreneurial journey.
The individual will have to verify his/her corporate idea, build a proper plan, collect funds, hold a market study, and predict the economical outcome. Apart from this, one also has to ensure that he/she is abiding by all the laws and complying with all the legal provisions, such as business registration in Singapore, getting licenses and permits, starting a business bank account, warehouse, and signing deals for renting office before getting started with the financial operations.
So, as mentioned above, having a guide or a list of important factors is necessary before one starts a new firm in Singapore. Here is a list of factors one should consider: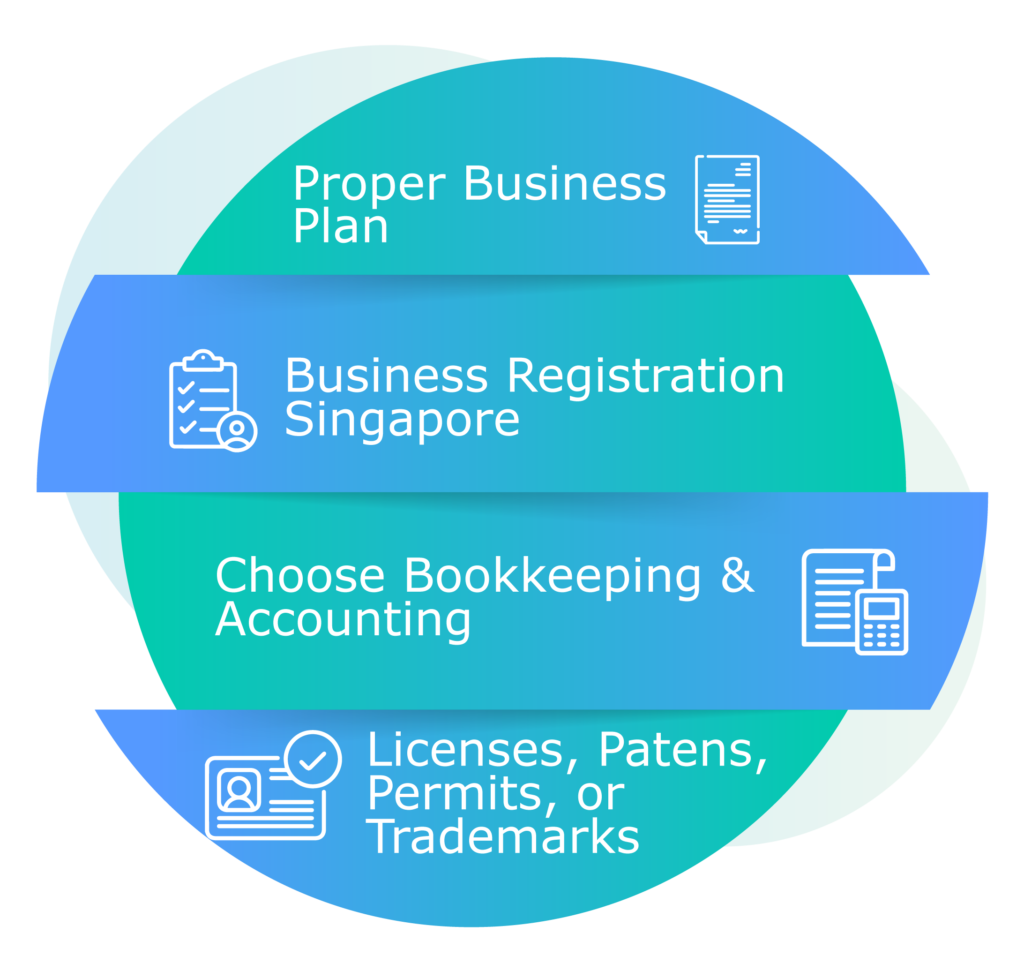 1. Proper business plan
As harsh as it may sound, approximately 60-65% of corporate firms fail to even complete 5 years in business. Usually, the reason is a lack of funds. So, to avoid any such situation, you'll have to build a solid business plan. Your plan framework should be based on factual financial targets and should also comprise a safe backup plan.
One should be aware that a company doesn't stay on the profitable end from the first day of business. He/she will have to show patience for quite a while, and the individual should be prepared for such eventualities.
2. Business Structure
If you have taken up any external support from financial services, the experts there can help you in advising how starting a private limited firm or a partnership business can leave an impact on your business idea. Yes, as unreal as it may sound, the kind of business structure you pick has a large amount of effect on your business. It may affect your tax rates, liability, and also your business scope.
3. Choose bookkeeping & accounting
Meeting all the legal requirements like accounting & bookkeeping is counted as a major responsibility of a firm owner. This part is not only mandatory but also a non-core part of the company. It can delay or divert you from your financial targets. Several firms take external support and rely on bookkeeping and accounting services to fulfill this task.
4. Licenses, Patents, Permits, or Trademarks 
One cannot create attractive business strategies all the time. But once a creative idea strikes, he/she should preserve it by all means. An individual must share the idea with an expert and discuss how can he/she can save it from getting copied.
5. Company Name 
Choosing a company name and submitting a name application through ACRA's online business registration and filing platform, Bizfile+ is another one of the fundamental requirements for starting a new company in Singapore. It is essential to select a business name and check whether the name is available for use via the BizFile+  portal. If the name is available, it may be reserved for 120 days starting from the day it was approved.
The suggested name cannot be similar to the names of any already registered business nor can the name contain words that are forbidden or inappropriate.
6. Directors & Company Secretary
Appointing officers in the organization is crucial when incorporating a business in Singapore. Every company is required to designate a secretary and a minimum of one director.
Director 
The director appointed has to be at least 18 years of age, a Singaporean citizen, a Singapore Permanent Resident, or the owner of a current Employment Pass or EntrePass. A company director is in charge of running the operations of the business and determining its strategic course.
Company Secretary
Businesses have to recruit a qualified secretary within 6 months from the time the firm was incorporated. The company secretary in Singapore is accountable for the management of the business. A company secretary is also needed to make certain that all of the directors and shareholders are aware of their legal responsibilities, including the need to file yearly reports. Singapore residency is required for the business's secretary.
7. Capital Requirements
Share capital is the number of funds that investors have invested in the business. Shareholders may or may not fully reimburse the issuer of share capital. When an organization is incorporated, $1 must be paid as the minimum issued share capital. The term "paid-up capital" describes the sum that stockholders have contributed to the business in exchange for the shares they own.
8. Registered Address
One of the requirements for starting a new company in Singapore is that your organization has a registered address in Singapore. When you submit a form to incorporate a business, you must include an office address. All correspondence and notifications to the business are sent to the registered office address, which is also where the business's registrations and records are stored. The registered office must have a Singaporean address although it need not be the location of operations.
Book end-to-end experts consultation with Odint company formation experts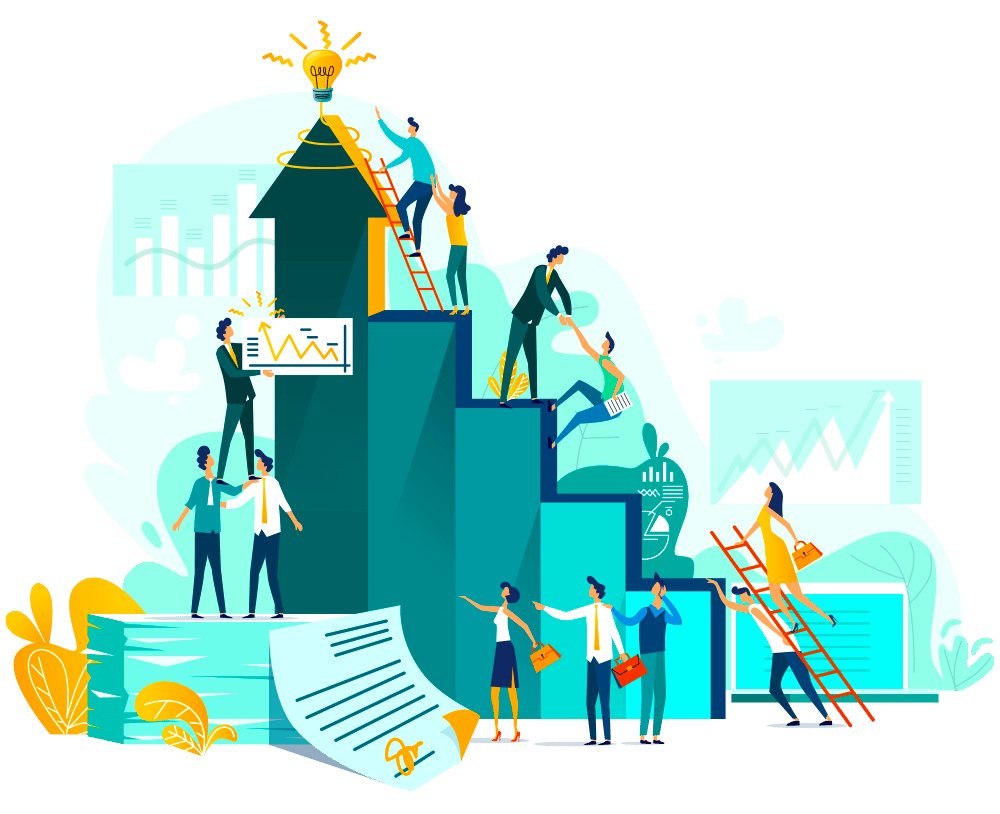 Starting a new business in Singapore involves adhering to a number of regulations. These include having a good business plan, obtaining the required licenses and permits, adhering to accounting and bookkeeping requirements, selecting an appropriate business structure, and designating a company director and company secretary. 
You must adhere to the fundamental requirements if you want to operate a successful enterprise in Singapore. Contact our specialists at Odint Consulting if you have any additional questions.
Parshant Gaur is a company formation specialist with 4+ years of expertise in international business. Financial planning, risk management, and other related areas.