Company Formation in Dubai and Residency
Dubai, the international City of Dreams and Gold, attracts thousands of immigrants every year. Most of these immigrants apply for residency in Dubai to avail of the tax-free status and other benefits of living in this amazing city. There are many ways of obtaining a residence permit in the UAE like getting a job in the Emirate, university students sponsored by the UAE universities, buying a residential property, and establishing a business in Dubai. The business-friendly regulations and tax-free economy have made Dubai one of the most preferred cities in the world to start a business. In this article, we will look at how you can get a Dubai residency by starting a company in Dubai.
You can register a company either:
In the Free Zone where you get complete ownership of the company; OR
Onshore in the Emirate itself where you need sponsorship from a local partner.
The validity of stay on a residence visa is three years and can be renewed.
Benefits of Dubai Company Formation
More than 20 free zones allowing foreigners to have complete ownership of their busines
Tax-free
World-Class Infrastructure
A vibrant economy
The constant focus of the government to create a business-friendly environment
Perfectly located between the East and the West
With immigrants pouring in from all corners of the world, Dubai always has the best working professionals available to businesses
Whether you are looking at expanding your business overseas, or looking to start a new business off-shore, or wanting to move to the UAE with a residence visa, then establishing a business in Dubai is your best option. Get in touch with our team of International Business Advisor and set up a 30 minutes consultation today!
Book end-to-end experts consultation with Odint company formation experts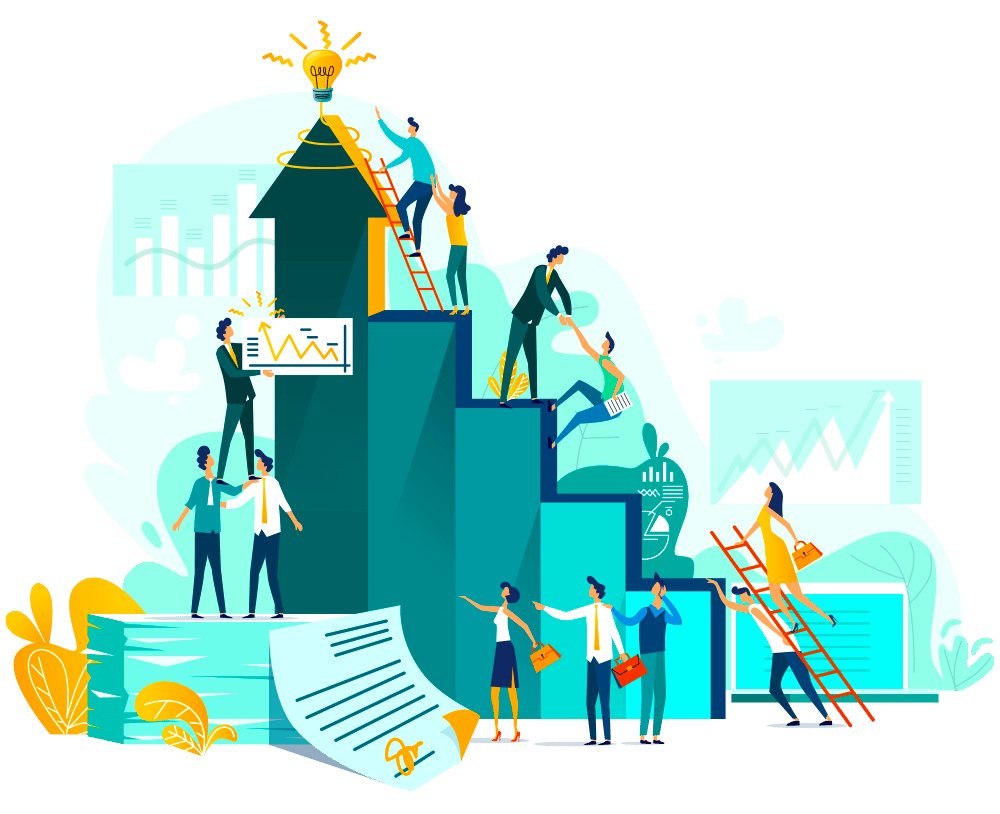 Your 100% dubai company registration guide- complete details, process, documentation. 100% ownership and remote incorporation.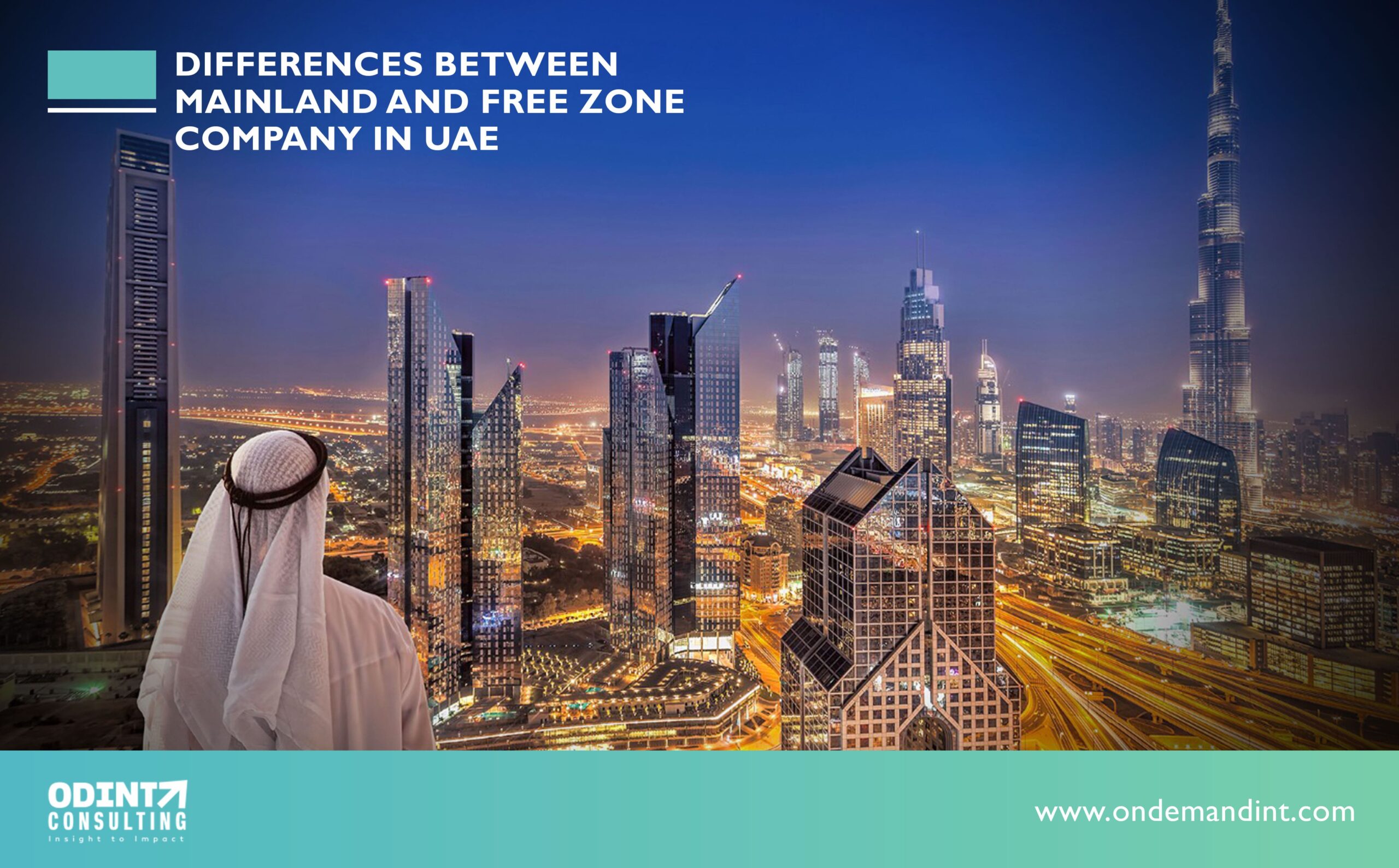 Before launching an enterprise operating in the United Arab Emirates, it is essential to become familiar with the concept that comprises differences between mainland and free zone company in UAE.
The E Channel UAE is available online. All the required data you need for VISA application, immigration, etc. are all provided to you in one
Parshant Gaur is a company formation specialist with 4+ years of expertise in international business. Financial planning, risk management, and other related areas.