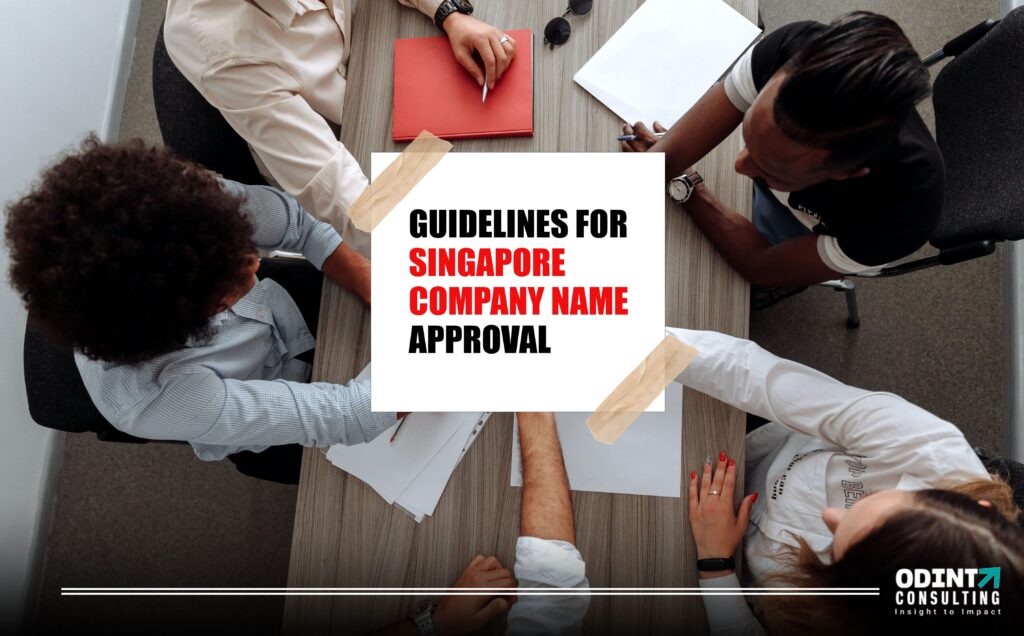 Singapore Company Name Approval
It is crucial to determine a name that is unique and suitable for your company. This is because it gives your customers the first impression of your business & helps you stand out from your competitors. It could produce all the deviation in how your company grows.
You must first apply to the Accounting & Corporate Regulatory Authority (ACRA) company registrar for approval before you can incorporate a company in Singapore. This is an easy process and approval may take less than an hour if the company name was chosen is in accordance with ACRA's rules.
In this article, we will help you understand what necessary steps have to be taken while selecting a name & how to check for the availability of the chosen name.
ACRA's Guidelines for Company Names
Before you can choose a company name, make sure it is compliant with ACRA guidelines and the Companies Act rules. ACRA is Singapore's authorized body to approve company names. The ACRA guidelines provide insight into the authority's approach to registering company names.
Consider the following before you choose a name for your Singapore entity:
Names must be satisfactory to the public & shouldn't offend any province, religion or element of the regional society.
Always choose a distinctive name. It is feasible to express a name that's identical to but not similar to the name of a firm, business, LLP or VC corporation or even which business name are lately reserved. A firm name cannot be identical to one of the government bodies.
A legal test will be used by the reviewer to determine if the proposed company name is so similar to another registered business name that it could be mistakenly taken for it. These grounds must be met to be rejected.
The following words, symbols and expressions should not be used to determine if two names are identical:
"The" is where it occurs in the initial alphabet of the name.
"Private", "Pte", "Sendirian", "Sdn", "Limited", "Ltd", "Berhad" and "Bhd";
The subsequent words & tones can be found at the rear or in the name:
"company", and company", "corporation", " "Incorporated", "Asia Pacific", "International", "Singapore", South Asia, "South East Asia", and "Worldwide"
Any expression or word that the Registrar considers being a representation or combination of any of the above-mentioned words or expressions.
Any name in the plural;
Type and case of the letters, spacing between them and punctuation marks.
The "&", a symbol is taken to mean the same thing as the word "and".
The recommended firm name must not be the one Minister of Finance has declared ineligible for registration (i.e. "Temasek").
The company name chosen must be legal for business purposes. It must not be incompatible with national security or interests, nor should it be detrimental to public order or peace.
Names must not violate any intellectual property rights under Trade Marks Act.
Instances for Identical Names
ABC Company Pte Ltd & ABC Corporation Pte Ltd
ABC International Pte Ltd & ABC Pte Ltd
ABC Pte Ltd &ABC
The ABC Pte Ltd & ABC Pte Ltd
ABC Pte Ltd & ABC LLP
ACRA's guidelines allow you to submit a complaint application to the Registrar to request that a business entity change its business name. Any interested party may file a complaint against your company if it was registered in violation of any of the ACRA rules. This is within 12 months after the time your firm name was enrolled.
When deciding whether to oblige you to change the name of your company, the Registrar might consider these factors:
If the business name is similar to the complainant's business name.
It is important to determine if the businesses of the companies are in the same or related fields.
Whether the business name has caused any financial harm to the complaining party.
The Registrar may be asked to verify that there is any evidence of confusion when a business name is misinterpreted (e.g. Documentation such as emails, letters to customers or members of the public that show such confusion occurred may be provided to the Registrar.
Note: The mere similarities between two business names are not enough to make the Registrar accept a name-complaint application.
Book end-to-end experts consultation with Odint company formation experts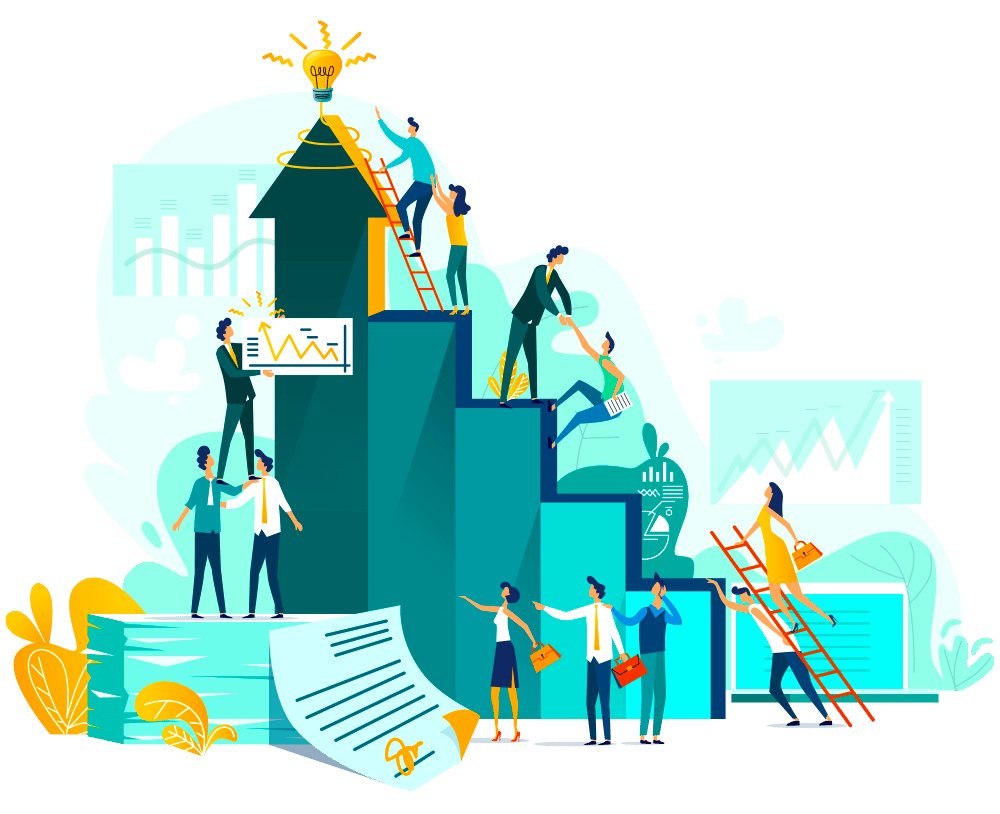 Singapore: Checking for Company Names
After you have read the ACRA guidelines & chosen a name to represent your Singapore-based company, it is time to check if your name is still available. You can check the availability of your business name via the BizFile portal.
In the Bizfile search bar, type the full name that you want to verify & then simply click on the "Search Name" button.
For the best results in your name search, use:
Names of companies with similar pronunciations
Variations of the name proposed (especially useful when names have initials);
Similar company names but with a different order or format
Words that have similar meanings
Names that are similar to each other in the related business or enterprise.
You will be able to search for company names similar to yours. You can consider adding words or other names to distinguish your name from those already registered if your desired company name is not available. 
Tips to get approval for your company name successfully
Consider the following before you submit the name application for official approval:
ACRA's guidelines will guide you. Avoid using names that are offensive or vulgar, or similar to government agencies.
You should be aware of those few words, such as "bank", insurance", finance", school, media or "agent" might cause extra care from the government. Before you can incorporate your company, you might need to get certain permissions or licenses. 
The request could be referred by the relevant regulatory agency, which may delay the name approval process for a few weeks. Be cautious and only add these terms to your company's name if necessary. Although, such a website will assist you in determining your business need and an additional license.
After you have chosen a name that suits your business best, use a company search tool to check for similar company names. This will prevent future complaints about your company name.
If you are having trouble with the exploration & the proposed firm name has been enrolled or amassed, you can put in few words to distinguish your name from the listed entity. Remember which words are not considered in ACRA's decision to determine if the names are identical.
ACRA allows you to reserve a name, so that it's not put up with by other firm. Respect the timelines – your Singapore company must be formed within 120 days of the date you reserved the name. The reserved firm name will be dismissed, if you miss the deadline.
Online application for name approval is made to the Singapore company registry ACRA through the Bizfile+ for $15. Your name application will be approved as soon as it is completed in accordance with ACRA's guidelines in less than an hour. 
For approval, some name applications can be referred to Referral Authorities. The processing time for this type of application can take between 14 and 60 business days.
You will require to recognize the primary & secondary actions for your company. In addition, you must choose the appropriate Singapore Standard Industrial Classification code (SSIC) that corresponds with your business activity. 
The company name can be reserved for up 120 days after approval. The name reservation expires if the company is not incorporated within 120 days. After approval of the name, your Singapore firm could be listed.
Change the name of an existing company
Any existing Singapore company can be changed in its name. The regulatory process is straightforward but you should not take this lightly as your existing brand might be well-established under the new name.
However, after switching the name, you will be given a time to modify your website, email systems, trade/sales/ firm collateral, informing banks, clients, vendors, & many more.
Below is the process to modify the name of a Singapore business:
Approve the change of name.
Prepare the resolution for company name changes.
Organise a general meeting for shareholders and inform them about the date and purpose.
At least 75% must vote in favour of the change.
You must notify ACRA within fourteen days after the resolution is passed. Online, you can update a copy of your Notice of Resolution via the BizFile portal.
ACRA will grant a Notice of Incorporation with the recent firm name. The modification will take effect from the time of notice allocation.
This ACRA step-by-step guide provides more information about the process of changing the company name via BizFile.
Book end-to-end experts consultation with Odint company formation experts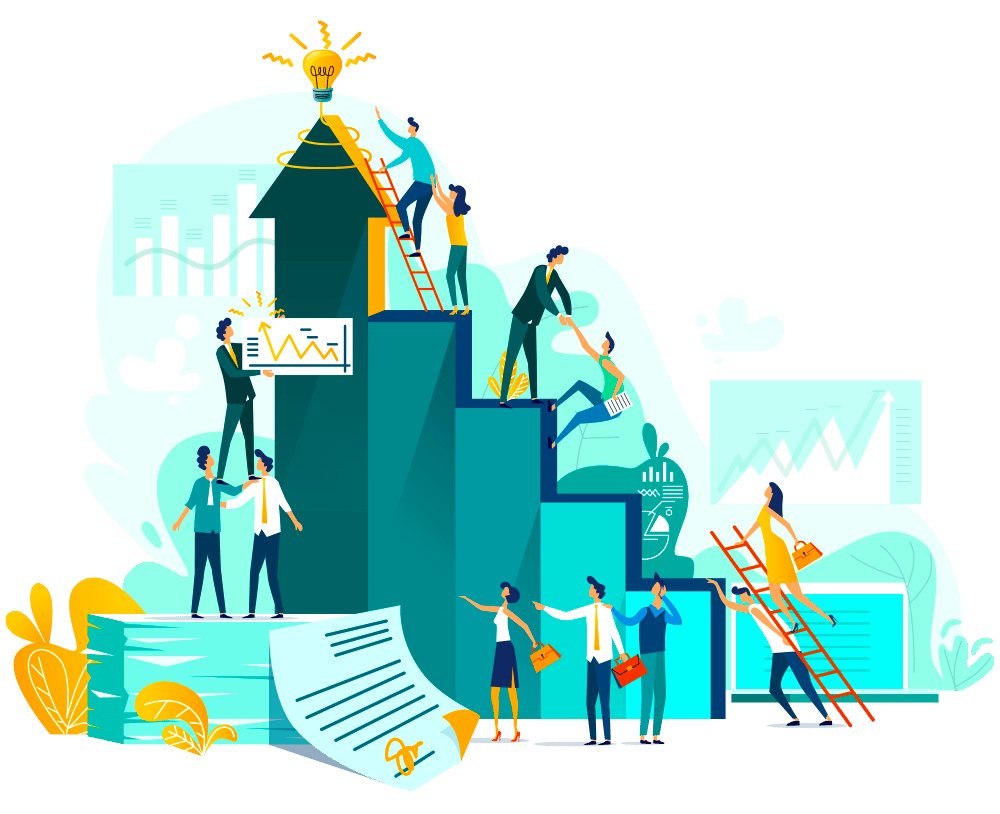 Choosing a business name is one of the most important considerations when registering a company. The company's name aids in differentiating it from its competitors' businesses and products. Once the name has been decided, it must be registered with ACRA. In order to increase your chances of getting the name approved by ACRA, you must carefully select a name that is unique and aligns with ACRA's guidelines.
Our team of experts at Odint Consulting can assist you in selecting a unique business name and file the name with ACRA to reserve it. Our experts will make sure that your application for name reservation is approved by the relevant authority.
Parshant Gaur is a company formation specialist with 4+ years of expertise in international business. Financial planning, risk management, and other related areas.