Suggestions for Starting Your Singapore eCommerce Business
It is not surprising that more business owners would think about starting an e-commerce company given the growing popularity of online business in today's society. Businesses frequently turn to e-commerce in order to reach a larger audience. You must have a proper business plan when launching an online business if you want to be successful. 
However, starting an e-commerce business is challenging because it takes many things into account, including target market, licence requirements, financing structure, marketing tactics, and more.
In this guide we will provide you with 5 suggestions for starting your Singapore eCommerce business that will help you business achieve success in the future.
Why do You Need to Start an eCommerce company in Singapore?
Singapore's business-friendly environment has made it an appealing destination to set up a business. Individuals who are looking to start a profitable and affordable business in Singapore can consider starting an e-commerce business there. This is because online shopping is gaining popularity in today's growing environment.
There are approximately 33.3 million Singaporeans who shop via eCommerce stores. This has generated up to USD$2.7 million in eCommerce market revenues in 2021. 
This market is projected to grow by 9.9% annually starting in 2021 and reach USD $ 4,000,000 by 2025. Singapore's eCommerce growth is anticipated to reach 67.26% by 2025. Like any other business venture, however, a successful eCommerce business requires business planning and a significant investment of money.
There are some things that you should consider when you start an e-commerce company in Singapore. We'll be sharing some suggestions for starting your Singapore eCommerce company. So, without any further, ado let's get started.
Tip #1: Understanding the requirements and procedures for Singapore company
There are some suggestions for starting your Singapore eCommerce company to remember when setting up an e-commerce company in Singapore.
Once you have established the right business structure (highly recommended for foreigners to register a private limited company in Singapore), choose a suitable company name, and then work with an experienced incorporation service provider to legalize your company.
A professional incorporation service provider in Singapore may be able to open your Singapore company within a matter of hours. Next, submit your application to ACRA – Accounting and Corporate Regulatory Authority – with all required documents and payment. This will complete the process quickly.
The best thing about Singapore is the ease of business registration. However, you need to make sure that all required documents are in order. Here are the basic documents required for Singapore company incorporation.
All company members must have a certified true copy of their passports

All company members must have a certified copy of their address proofs

Details about business details, such as services, industries, and significant operating nations
Note:- To get your e-commerce site up and running in the city-state, customers will need to pay you. You'll need to open a corporate account. Each bank in Singapore may require you to go through a different KYC process. This is why it's important to get in touch with your bank before opening a bank account.
Book end-to-end experts consultation with Odint company formation experts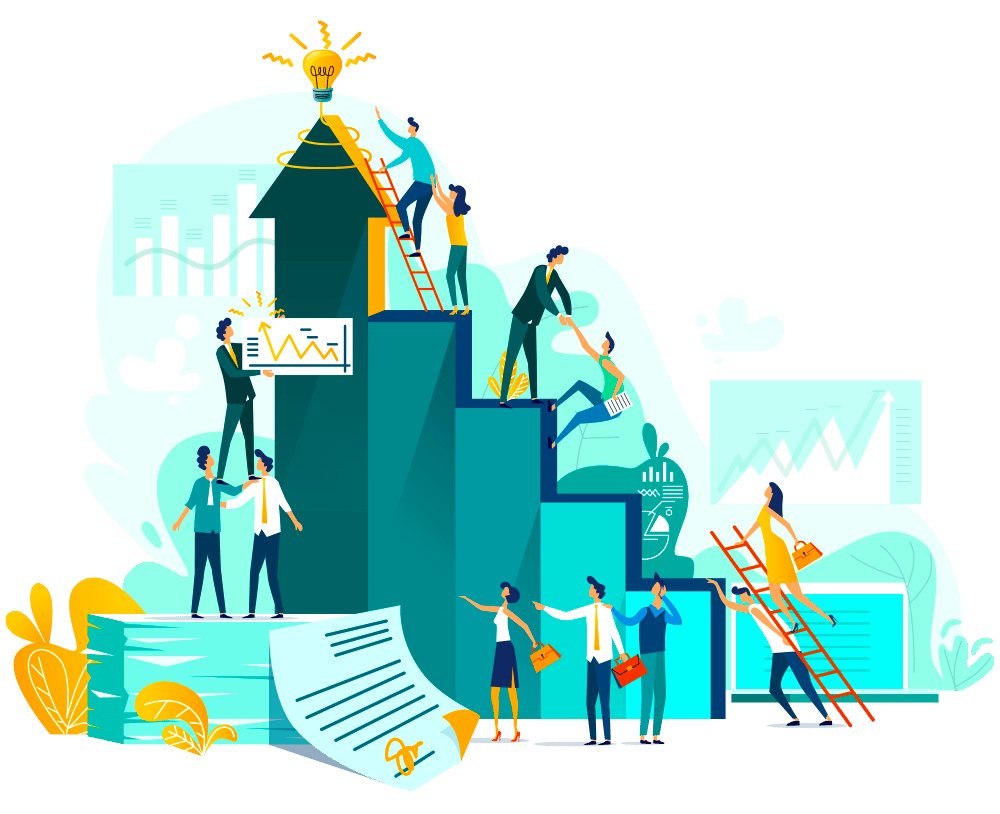 Tip #2: Choosing the right e-commerce platform and target market
E-commerce Platform
A powerful, user-friendly e-commerce platform is essential to ensure your e-commerce business runs smoothly. The right e-commerce platform will be the best for your website. 
There are many e-commerce platforms that you can choose from, each with its strengths and weaknesses. To choose the best one, you will need to assess your needs. Shopify is a popular choice for small businesses. It's also easy to set up.
Others choose to open their shop and have a strong promotion strategy on different marketplaces, such as Amazon or Lazada.
Target Market
Your target market will assist you in determining the kinds of products you are selling and your target audience. You need to have a thorough understanding of your target market if you want to succeed in your eCommerce business. In order to determine the needs and preferences of your target audience, you must undertake market research.
Tip #3: Choosing the right payment gateway
Customers have become more comfortable shopping online, and online business owners often struggle with the various payment processors they use. How will you manage the thousands of dollars that flow through your business accounts each day?
It's good news that payment gateways have allowed them to reduce their workload. They allow e-commerce businesses the ability to process multiple types of payments simultaneously.
It is crucial that you choose the right payment gateway to allow payments to be accepted online for your e-commerce store in Singapore. Paypal, which is easily integrated with many platforms, is one of the most popular choices.
Here are some considerations to help you choose the right payment gateway for your startup:
Fees for the payment gateway. Some gateways charge higher transaction fees than others. It is worth considering your business model, accepted payment types, and your monthly/annual income from transactions.

Security of payment gateway. You should ensure that the payment gateway you select has a strong reputation for security. This will ensure that your customers' data is safe.

The payment gateway provider provides customer service. Look for a service provider who is accessible and can assist you with any issues you might have.

Check if the gateway is compatible with the e-commerce platform that you are using
Tip #4: Shipping and fulfillment
According to a JPMorgan report, it costs US$5.8 million for Singapore-based businesses to access the consumer e-commerce market. To deal with high-demand markets, it will be necessary to increase the number of fulfillment and shipping solutions available for e-commerce businesses in the city.
You will need to arrange shipping and fulfillment if you sell physical products. Fulfilment by Amazon or local providers like ShipBob and Asendia can help you do this. E-commerce businesses have many options. 
Third-party fulfillment and shipping services are a great choice. They can handle the logistics of shipping and handling. This allows you to concentrate on other aspects of the business instead.
It is important to evaluate the price, speed, and level of customer service when choosing a shipping or fulfillment service.
Tip #5: Check out useful e-commerce resources for startups in Singapore
Startups in Singapore can find a few useful e-commerce resources.
Singapore Chamber of E-Commerce is an open-source community organization that promotes and supports e-commerce in Singapore.

Singapore Infocomm Media Development Authority offers e-commerce initiatives, research, and innovation updates within Singapore.

Singapore Economic Development Board (EDB), provides support, resources, and region insights to investors who do business in Singapore.
Book end-to-end experts consultation with Odint company formation experts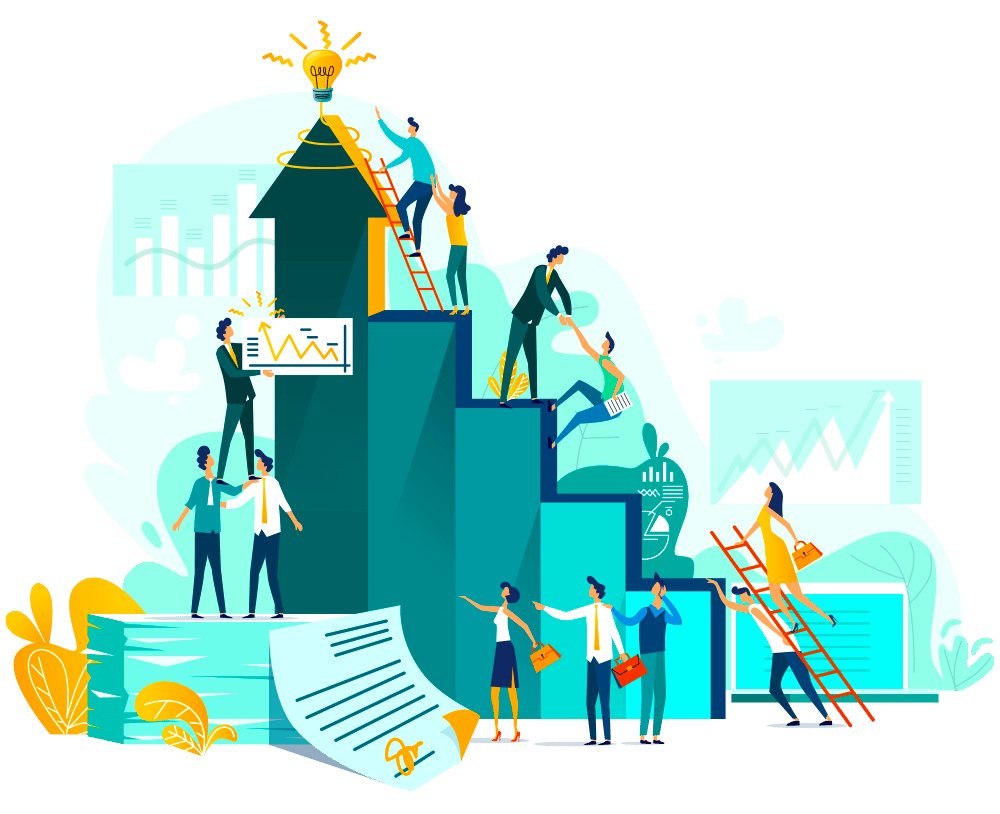 Having an e-commerce company can provide entrepreneurs with a variety of business opportunities that can help them succeed in their operations. It is also simpler for business owners to sell their products on the Internet when they operate an e-commerce company. You must, however, go by a few suggestions for starting your Singapore eCommerce business if you want to succeed in it and make it successful.
If you're still having questions regarding these suggestions for starting your Singapore eCommerce company or any other question, we are OnDemand International. We would assist you in selecting an e-commerce platform and further help you register your business. Contact us today.
Parshant Gaur is a company formation specialist with 4+ years of expertise in international business. Financial planning, risk management, and other related areas.