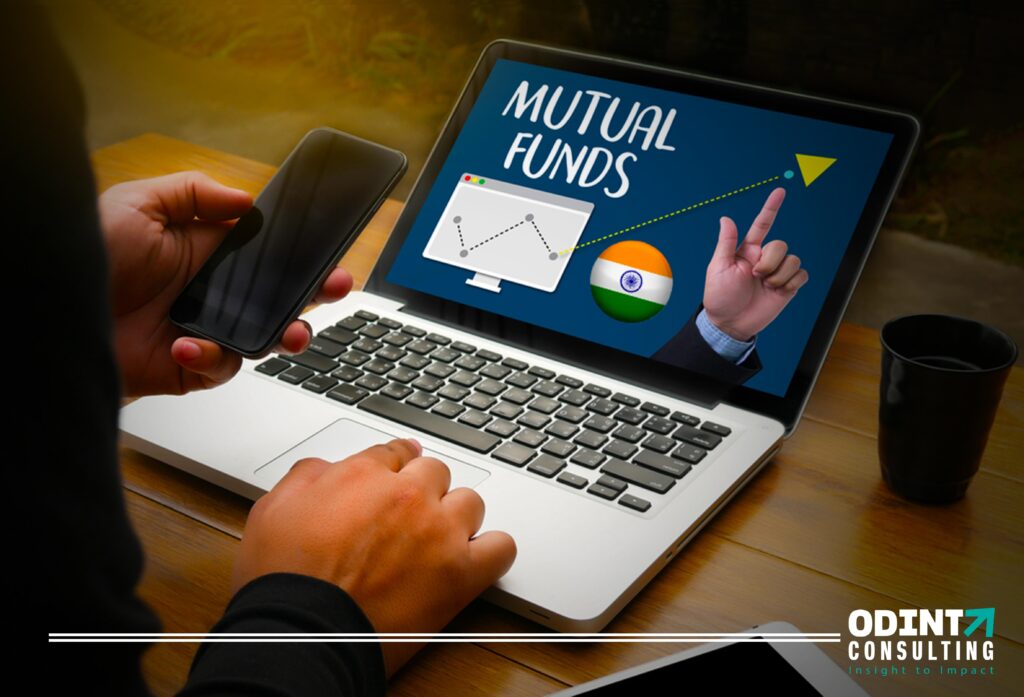 Overview: Types Of Mutual Funds In India
You may think at times, why are mutual funds such a popular form of investment? That's because they come in diverse forms, are flexible, and offer ease. The best feature of mutual funds is that they offer investment prospects for all types of investors. Presently, there are several types of mutual funds in India. Different mutual funds provide different schemes to match the active requirements of all kinds of investors.
There are 44 different types of mutual funds in India, and they can be categorized best on the basis of their asset class, structure, and investment targets. Apart from these, funds can also be classified on the basis of risk.
Mutual Fund Asset Classifications
This type of mutual funds classification is based on the assets investors invest in. Let's learn more about the types of mutual funds in India as per the mutual fund asset class:
Debt Funds
In this type of mutual fund, you put money in fixed-wage security like treasury bills, government securities, and corporate bonds. These funds offer minimal risk, stability, and also regular income. The schemes in this mutual fund can further be divided into sections depending on duration such as low-duration funds, credit risk funds, liquid funds, gilt funds, overnight funds, etc.
Equity Funds
The capital in equity funds is put into company shares. The return on these shares is based on the performance of the stock market. Yes, equity funds tend to promise good returns, but they can also turn out to be risky. Equity funds are classified depending on their properties such as mid-cap funds, large-cap funds, focused funds, small-cap funds, ELSS, etc. One should invest in this type of mutual fund if he/she has a high-risk appetite and foresees a long-term horizon
Solution-oriented funds
This type of mutual fund scheme in India is used for certain targets such as raising funds for a kid's marriage or education, or your one's own life after retirement. These schemes offer a lock-in term of 5 years.
Hybrid funds
Next on the list in Hybrid funds. With this type of mutual fund, one can put money in both, equity, and debt instruments to equal out equity and debt. The proportion of investment can either be varied or fixed, based on the fund house. The two types of hybrid funds are:
Aggressive funds
Balanced funds
Other funds
Under the category "Other funds" come index funds that invest depending on funds of funds and some stock indices.
Structure of Mutual Funds
On the basis of investment ease, mutual funds are classified as:
Close-ended funds
The close-ended mutual funds maintain an already decided unit fund amount and also permit purchasing only during a specific timeline. In this type of mutual fund, redemption is constrained by the date of maturity. But to initiate liquidity, fund schemes work on stock exchanges.
Open-ended funds
Such funds put no restriction on the number of units that can be bought or when can it be bought. The lenders can exit or enter all along the year at the existing net asset rate. These types of funds are the best for lenders looking for liquidity.
Interval funds
The interval funds are a type of cross between the two mutual funds, close-ended and open-ended. This type of fund allows transactions during a specific timeline. Lenders can pick if they wish to redeem or purchase their units whenever the trading window begins.
Mutual Funds Based On Investment Targets
As per the next category, you can also pick a mutual fund depending on your financial goal. Let's learn more about it:
Liquidity-based funds
Some mutual funds can be classified on the basis of how liquid are the investments. If you have short-term targets, you should go for liquid funds and ultra-short-term funds. If you are someone looking for a longer lock-in time period, go for retirement funds.
Growth funds
Growth funds can be defined as the funds in which investment is done initially in high-return stocks, with the expected return of capital growth. Such a type of mutual fund in India is found as the best option for investors looking for good returns over a long time period.
Tax-saving Funds (ELSS)
Tax-saving funds or ELSS (equity-linked saving schemes) are the types of mutual funds that put money generally in firm securities. But they are eligible for tax exemptions as per Section 80C of the ITA. The investment horizon for the ELSS is 3 years.
Capital protection funds
The capital protection funds are known to put half investment in fixed-wage instruments, and the remaining inequities. This results in the protection of capital, and minimum loss. But the returns can be taxed.
Pension Funds
These funds invest to offer regular returns after investing for a long time. These are hybrid mutual funds that render low outcomes but have the capability of offering stable returns in the longer run.
Fixed-maturity funds (FMF)
The FMF invests in instruments like the debt market, which offer either a similar period of maturity or the same as the fund. For example, a 3-year fixed-maturity fund will put capital in firm securities with a maturity period of 3 years or less.
Book end-to-end experts consultation with Odint legal, accounting and company formation experts.
Another category on the basis of which a mutual fund is picked is risk appetite. Low-risk and Very-low-risk funds are often short-term investments (ultra-liquid or liquid funds) that seek to mitigate market risk. Nevertheless, the returns generated by them are likewise poor.
To counterbalance risk, medium-risk mutual funds, particularly hybrid funds, put a portion of their assets in debt securities, whereas high-risk mutual funds have strong equity exposure. Generally, the greater the risk, the greater the prospect of high profits.
Each mutual fund should reveal its exposure to risk through a risk-o-meter, which investors can use to determine if it corresponds to their risk tolerance.
Understanding different types of mutual funds in India will make it easier for you to meet your financial targets. If you are an investor, you can compare your requirements with the capital goals and then make an appropriate investment.
The RBI and the Indian government created India's mutual fund in 1963 with the establishment of UTI, Unit Trust of India. Mutual funds come in a variety of shapes and sizes.
An open-ended is one in which an investor can purchase and sell shares at any point during the year. There are no access or departure restrictions.
Mutual funds in India are classified on the basis of their structure, risk appetite, asset class, and on the basis of your financial goal.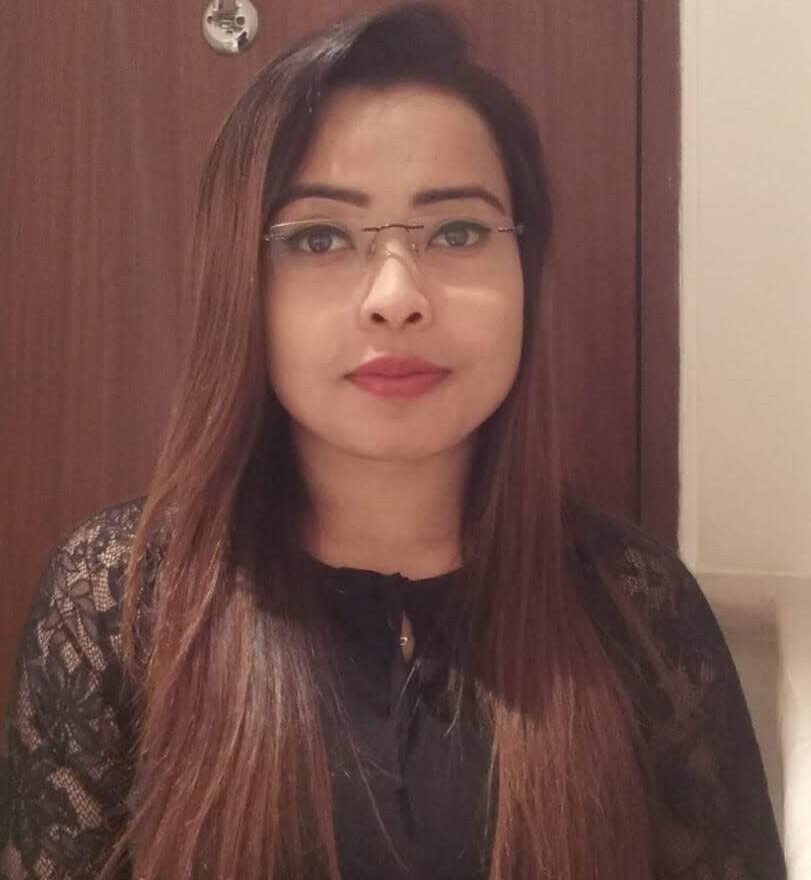 Reshma Ali has great expertise in mergers & acquisitions, Financial planning, and international company formation and offers advice and knowledge to help businesses achieve their objectives.