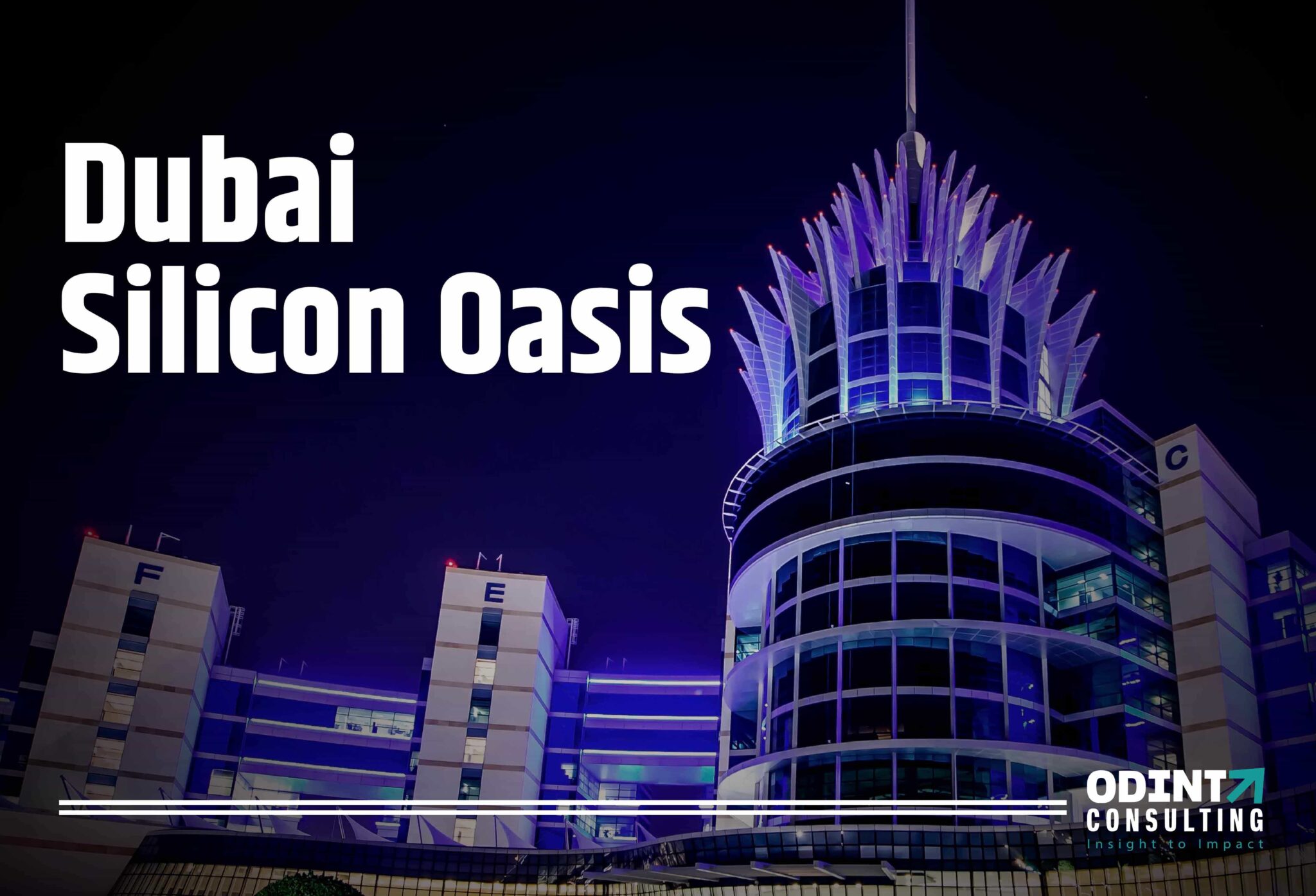 The Dubai Silicon Oasis was developed in 2004 and is completely owned by the Dubai Government. The Dubai Silicon Oasis Authority(DSOA) is known to supply a working unified community and functioning lives. The Dubai Silicon Oasis comes under a Free Zone Authority that supplies perks to the business working in the technical line and incentives to the free trade zones.
The DSOA believes in promoting industries that are based on technology under a full master-planned organization, in-house business services, state-of-the-art organization. The Dubai Silicon Oasis comes under a free trade zone and is also counted as a huge corporate and housing community in Dubai.
This free zone is famous and the most gorgeous place for company registration in Dubai Silicon Oasis. The Dubai Silicon Oasis is also a famous hub for tech, research, IT, and development companies.
In this article, we will be briefing you about the details of company registration in Dubai Silicon Oasis and the benefits of registering a company here. So, without any further delay, let's jump into it.
More About Dubai Silicon Oasis
A large chunk of the DSO is present for the companies to lay their businesses for rent. The ecosystem in the DSO supports modern technology that indicates innovation and collaboration. There are 6 major components described by the DSO for its amazing ecosystem.
Medium-sized businesses & start-ups
Large enterprises
Universities
Incubation Centre
High-tech Infrastructure
Venture Capital Funds
Business services & Government
The whole community shows a variety of lifestyle and residual facilities which incorporate universities, schools, community centers, hospitals, swimming pools, shopping complexes, and tennis courts. The Dubai Silicon Oasis has been redesigned with joined yards, green gardens, children's playing grounds, a 24*7 security check-up, regular maintenance, and a functional road network.
Another reason why the DSO is famous amongst the crowd is that it has got a lively social and commercial environment, and the occurrence of modernized industrial zones, villas, office towers, apartments, educational institutions, R&D units, and medical units.
Process To Register A Company In Dubai Silicon Oasis
Your aim for company registration in Dubai Silicon Oasis can be fulfilled by following the below-mentioned steps:
Send out the application form
As it is the starting stage, you need to get yourself registered on DSOA's consumer portal.
Pre-approval of documents by DSOA
Send your documents to get reviewed by the official body of Dubai Silicon Oasis. You will need to get a pre-approval and invoice issued by the DSOA.
Document and Fee Submission
You will have to pay the asked fee and submit the needed documents. After that, the confirmation will be sent to your registered email.
E-agreement registered by DSOA
This comprises the rent and digital agreement that would be sent to your submitted email.
Sign the e-agreement & share a capital letter
Sign the rent agreement and with a bank share capital letter, send that back to DSOA.
E-license is registered
Your e-license is then successfully registered.
Book end-to-end experts consultation with Odint company formation experts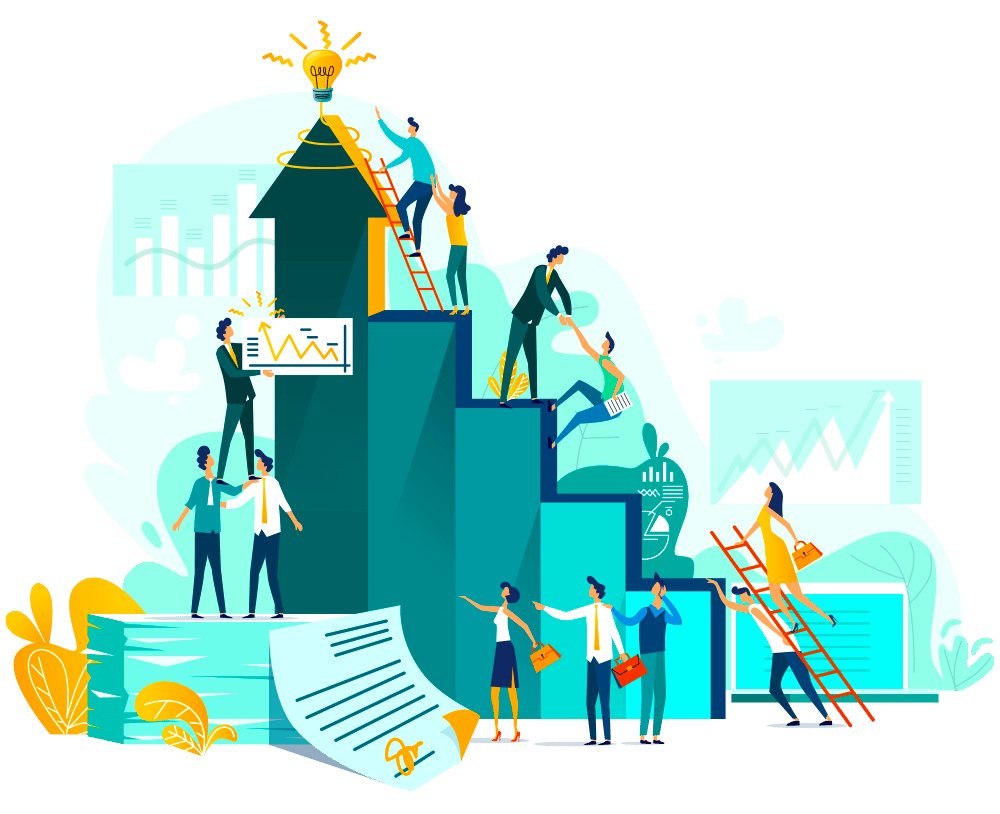 Benefits Of Company Registration in Dubai Silicon Oasis
The DSO offers several advantages to starting a company in general. Given how tough it is to discover the ideal site for you, you must consider the advantages of starting a company in one of your preferred areas.
There are several advantages to company registration in Dubai Silicon Oasis. Picking DSO as the location to start your company can provide you and your company several advantages. Aside from that, the price of establishing a firm in Dubai Silicon Oasis is not prohibitively high, which is yet another advantage. You can see a listing of a few of the factors why DSO is a good choice.
100% foreign control
Entrepreneurs who opt to open a business in Dubai Silicon Oasis can benefit from 100 percent foreign control, 100 percent capital return, no revenue or corporation taxes, quick business establishment and licensing, staff visa applications, and streamlined customs clearance, among other benefits.
Excellent Commercial Location
It is thought to have a superb site in Dubai because it is located where the commerce crossroads of Asia and Europe converge. It was founded to assist in advertising. Dubai is home to a plethora of sophisticated technology-based sectors with the ability to go even further.
Its site is ideal for business travelers, as it is close to the Dubai Airport and other business districts. In addition, DSO has sufficient space for housing units.
Favorable environment for technology-focused businesses
It has been in operation for years and is considered the world's premier center of sophisticated electronic invention, design, and research.
The atmosphere of Dubai Silicon Oasis is designed exclusively for technology-focused businesses to help them grow.
When you understand what you're up to, company registration in Dubai Silicon Oasis is relatively simple. We at ODINT Consulting have years of experience and know exactly where your business will thrive. There are several options for forming a business in Dubai, and ODINT Consulting can assist you in narrowing down your options depending on the type of your firm.
Business Facilities
Company registration in Dubai Silicon Oasis offers a lot of business facilities to its residents and firms settled there:
Multiple-use warehousing and manufacturing
Offices
Conference facilities
Land for development
Student accommodation
Amenities
Types of Companies in Dubai Silicon Oasis
There are different types of companies that are set up in Dubai Silicon Oasis. Such as:
Branch
Any existing business, whether based in Dubai or elsewhere, can open a branch in the Dubai Silicon Oasis. The operation that the branch plans to carry out in the Dubai Silicon Oasis must be similar to the original company's operations.
Free zone Establishment (FZE) 
An FZE is a corporate construct with a single stakeholder that is fully registered. A person or a non-individual/corporation can be a stakeholder.
Free zone Company (FZCO)
A Free Zone Company (FZCO) is a statutory body that has been established with at least two shareholders. People or non-individual(s)/corporations might be stockholders.
Licenses In

Dubai Silicon Oasis
Trade License: This permits the registered company to engage in operations relating to the importation, exporting, and delivery of goods and materials as stated in the license.
Industrial License: The licensed entity can import raw materials, produce, manufacture, combine, package, and ship the final product with an industrial license.
Service License: This license permits the registered business to only perform certain services.
Special License Present in DSO
Entrepreneurial Business License (EBL): An EBL license is created to assist budding businessmen and their firms to grow faster by providing a variety of services and resources.
Company Operation Licence: This type of permit is special for enterprises utilizing a Dubai Economic Department license to operate in the DSOA Administrative Zone (zones held by private operators).
Book end-to-end experts consultation with Odint company formation experts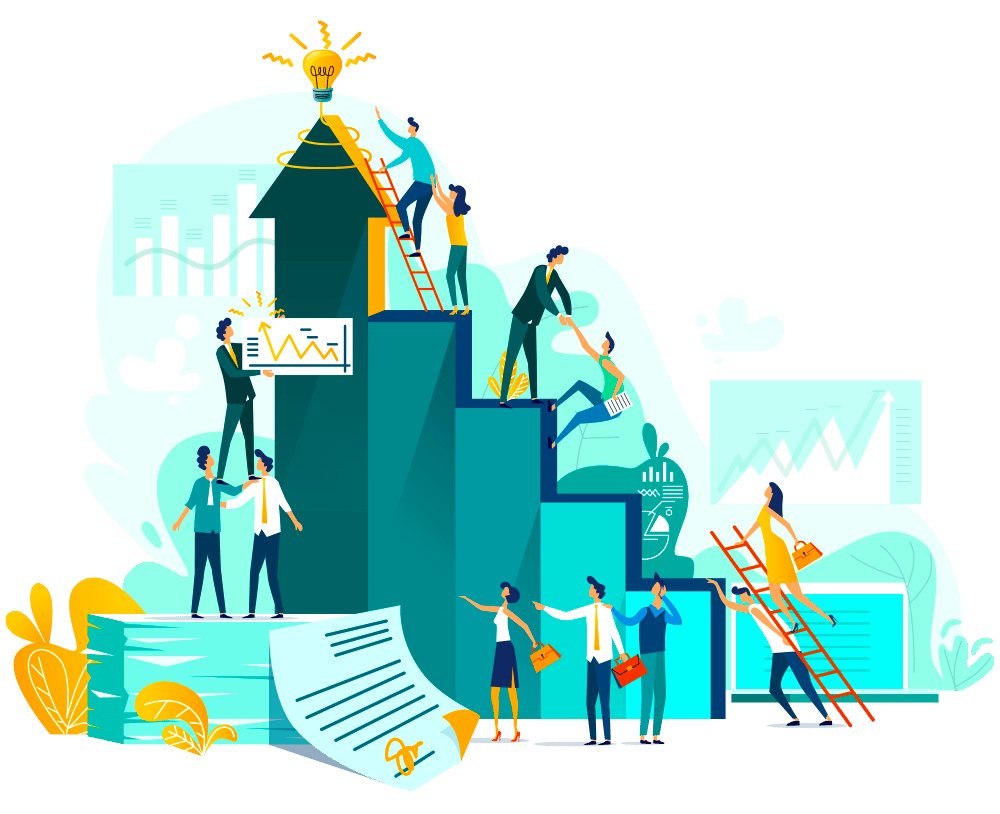 A free trade zone, Dubai Silicon Oasis is the ideal place to establish firms. The environment of Dubai Silicon Oasis is specifically created for technology-focused firms, giving them an opportunity to thrive and flourish. Also, for businesses seeking inexpensive workplaces in Dubai, DSO is a fantastic option. It is simple to hire workers because there are plenty of options for reasonable housing nearby.
We at Odint Consulting have been establishing new firms in Dubai for decades and are well-versed in the process. We will be pleased to provide you with whatever assistance you require, and we'll most probably have significant experience establishing businesses similar to yours.
For exact information on methods for company registration in Dubai Silicon Oasis, please reach out to us.