Branch Office in Australia in 2023
Are you an international entrepreneur who is seeking to increase your company's presence in the Australian economy? 
If yes, then one of the best forms of business structure that you must consider to increase your company's presence is to open a branch office in Australia.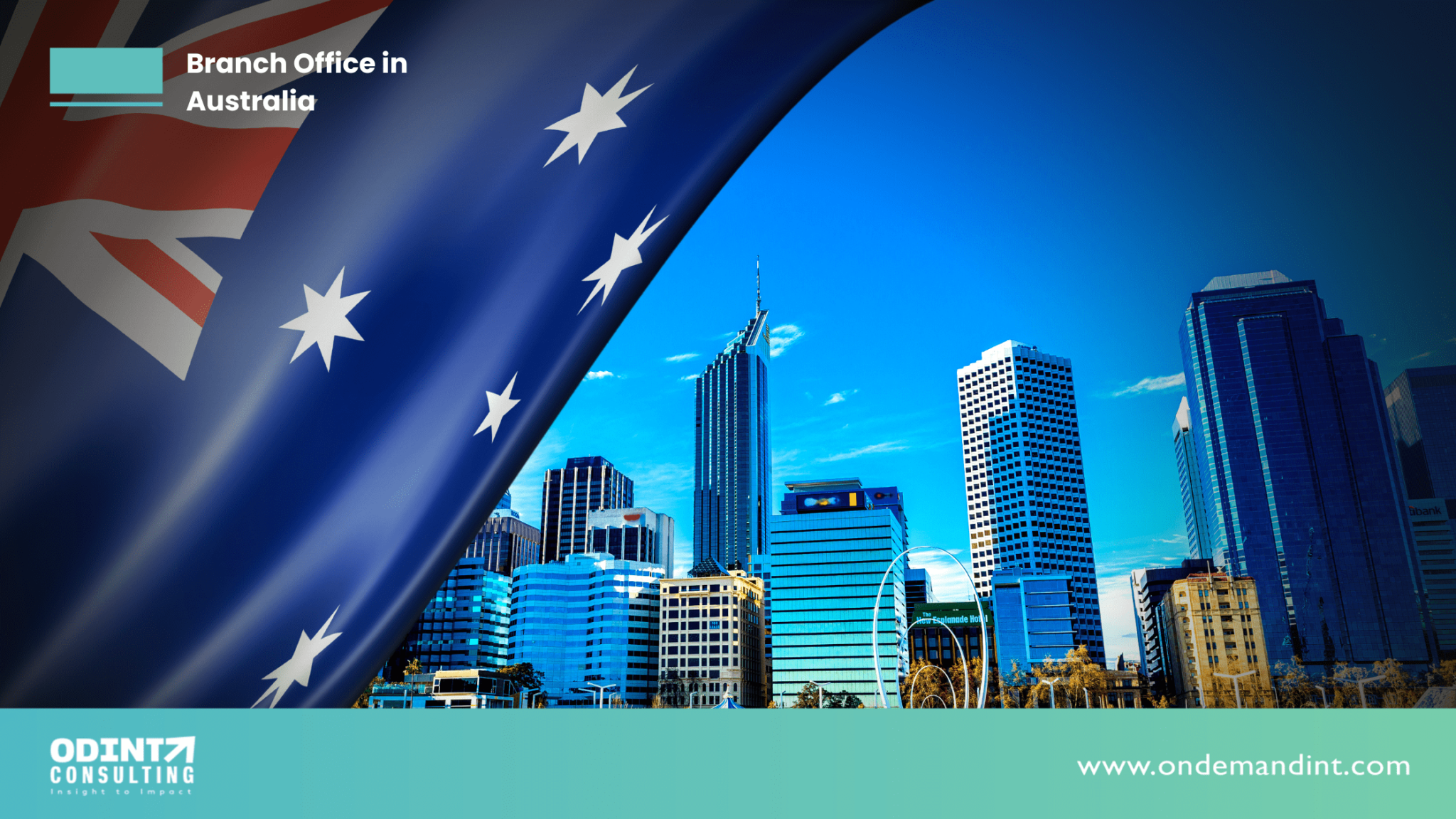 Businesses who wish to have a presence in Australia and want to pool their profits in their home nation can consider opening a branch office.
Branch offices are not regarded as separate legal entities because they serve as representatives of their parent companies. As such, the parent company is accountable for paying off any obligations or liabilities that the branch office accrues.
This article will discuss the process to establish a branch office in Australia. It will further discuss the advantages, costs, criteria, and documents required to open a branch office in Australia.
Procedure to Register a Branch Office in Australia
As an international entrepreneur, one of the best forms of business to establish in Australia is to setup a branch office. To establish a branch office in Australia, businesses must enrol with the Australian Securities and Investment Commission (ASIC).
Here are the steps to establish a branch office in Australia:
Reserve a business name
The first step is to verify with the ASIC if the name of the firm is available. The ASIC portal offers a company name lookup option so that the chosen name for the branch can be reserved. 
If the verification results show that the name is both accessible and appropriate, then it is crucial to submit a request for reserving the name by submitting Form 410. This will help prevent other organizations from using the name while the branch is being established.
Note: The existing firm name cannot be utilized if it has previously been acquired by some other firm and is currently being used, or is deemed unsuitable.
Apply for business registration
The second phase requires you to submit an application for branch registration to ASIC along with the required Form 402 and any necessary supporting paperwork. The form contains information on the planned branch, the overseas business, the local representative, and the directors. 
Acquire the ARBN
The filing fees must be submitted once Form 402 and all supporting documentation have been submitted. After that, the business registration request will be processed by ASIC, which might require a maximum of 28 days. After it has been authorized, ASIC will provide an Australian Registered Body Number or ARBN.
Documents Required to Open a Branch Office in Australia
The following paperwork must be submitted in order to establish a branch office in Australia:
A registration document issued by the administrative entity of the home country

An official copy of the firm's constitution

Form 418 describing the Memorandum of Appointment of Local Agent

A document outlining specific directors' authority
Eligibility Criteria to Setup a Branch Office in Australia
The eligibility criteria to setup a branch office in Australia:
Local Agent: All international businesses are required to have a local agent. All actions, issues, and activities that the business must take to adhere to the Corporations Act shall be under the responsibility of a local agent.
Registered address: The branch office in Australia has to maintain a registered address.
Resident public officer: A branch office in Australia must have a resident public officer, who is in charge of all tax obligations.
Tax Structure to Establish a Branch Office in Australia
To determine if an overseas corporation will be taxed in Australia, one must take into account the territory of the overseas firm as well as the scope and type of the activities there. A branch office in Australia could be subject to taxation as a separate entity. However, if it qualifies as an Australian "permanent establishment," the foreign branch might not be subject to taxation there.
The appropriate tax rate could be applied to any Australian-sourced revenue received by a branch office. All Australian-based branches of international corporations are required to submit a tax return to the ASIC every year using form 406. 
Here are the various rates of taxes that have to be paid by the firms that are registered in Australia: 
Corporate income tax:

Only earnings with an Australian basis are liable to Australian income tax for non-resident corporations. All businesses must pay federal taxes at the rate of 30% on their chargeable earnings.

Goods and services tax (GST):

GST is a 10% tax that is imposed by the federal government and the proceeds are given to the regional governments.

Customs duty:

Custom duty on Australian imports is levied at a rate of 5%.

Land tax:

Every jurisdiction and territory levies a tax depending on the investment amount of unimproved property. The capital-enhanced value of some empty land is subject to a 1% yearly unoccupied domestic land tax in the state of Victoria.

Stamp tax:

On a large range of purchases, all jurisdictions and provinces apply a stamp tax at various rates.
Cost to Register a Branch Office in Australia
The cost of registering your company is one of the most crucial factors to think about when starting a business. Understanding the costs associated with opening a branch office in Australia will help you determine how much capital you'll need to start your business. Many other expenses must be taken into account while starting a business, such as rent for the office space, filing taxes, incorporating the business, and so forth.
Here are the various fees that have to be paid if you register a branch office in Australia:
Charges for reserving a business name: For reserving a business name in Australia, it is approximately $55. 
Application filing fees: The fee for filing an application is about $495.
Late fees: Modification notification documentation must be filed within the allotted notification period. If paperwork is submitted within a month before the deadline, there will be a fee of about $87. If the paperwork is submitted after completion of one month after the deadline $362 will be changed.
Benefits of Establishing a Branch Office in Australia
Here are the numerous benefits of starting a branch office in Australia:
One important advantage of opening a branch office in Australia is that if a company qualifies as a "permanent establishment" there, businesses might not be subject to taxation.

Branches might additionally be exempt from paying withholding tax for the profits that are repatriated.

Establishing a branch in Australia involves fewer complicated procedures and administration obligations. 

Additionally, branch offices would only pay taxes on revenue that is considered to be from Australia.
Book end-to-end experts consultation with Odint company formation experts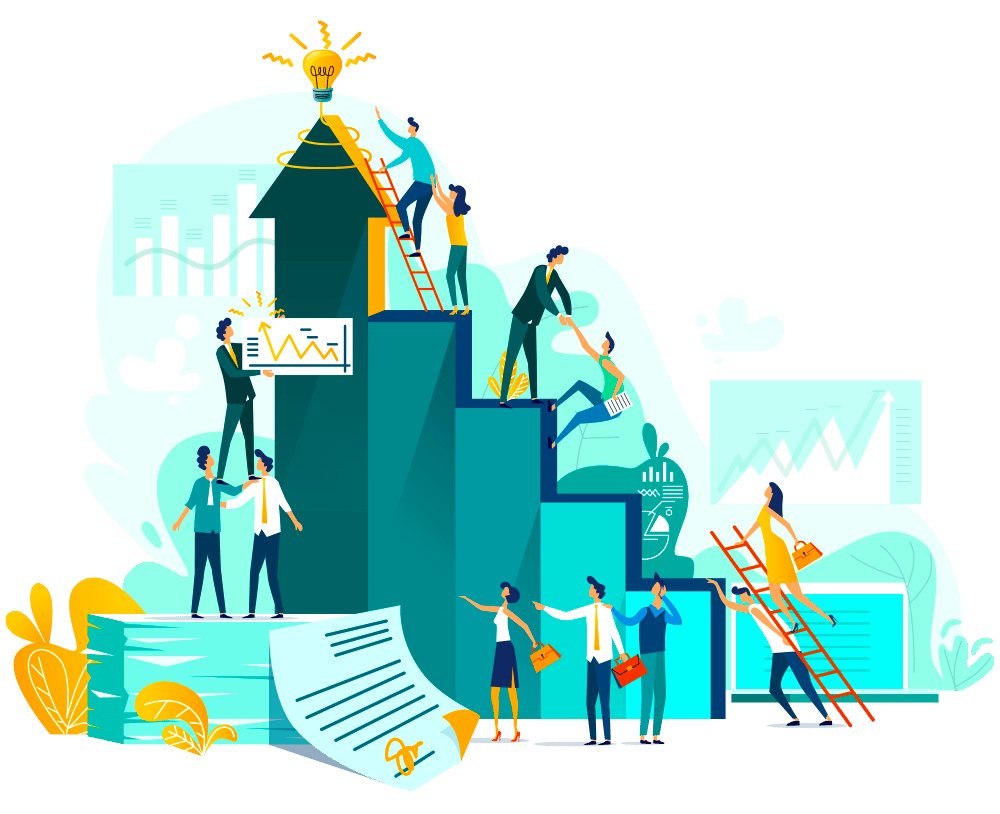 Australia is regarded as one of the greatest nations around the world to launch a company. Being technologically advanced, politically and financially strong, and having a robust finance industry, make it a good environment for starting and expanding firms. The country is also rated among the best ten OECD nations for its overall R&D expense. Australia has a large number of free trade agreements with nations and economic blocs throughout the world, so if you register a branch office there, you can take advantage of a number of benefits and accords.
You can speak with our professionals at Odint Consulting if you want to open a branch office in Australia. In addition to assisting you with the process to setup a branch office in Australia, our professionals will provide you with all the required information.