Great!
Your Free E-Book Has Been sent to Your Email
IN THIS FREE 30-MINUTE CALL, YOU'LL GET:
Wait, there is more! After the call, we will send you a complete information pack on company structuring to lower your taxes in the Netherlands. This info pack is usually worth €250
We will send a guide for 5 Things to to be Beware before setting up a Dutch BV (usually priced at €250) to locate Absolutely FREE!​
WITH EXPERIENCES OF 12+ YEARS
WHAT'S OUR CLIENT SAY ABOUT US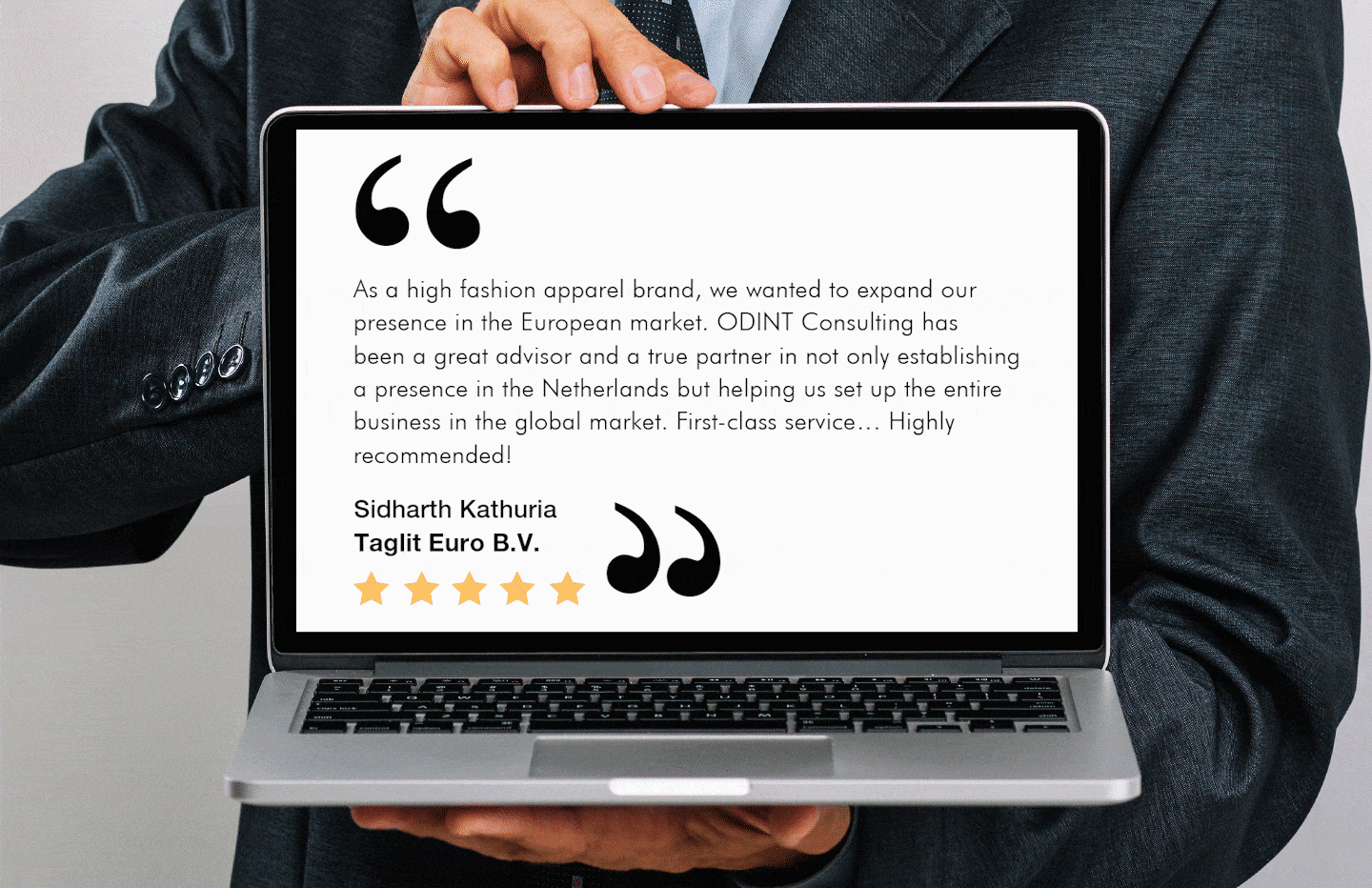 Successful Companies That We Have Set up in Europe
NETHERLANDS IS THE 'BEST' PLACE IF YOU ARE