Business License in Dubai
Whenever an entrepreneur considers establishing a business or an investor thinks of making investments, UAE is one of the most brilliant choices. Dubai is one of the most rapidly expanding economies worldwide and has several types of operational zones, which makes starting a company in Dubai very lucrative for entrepreneurs.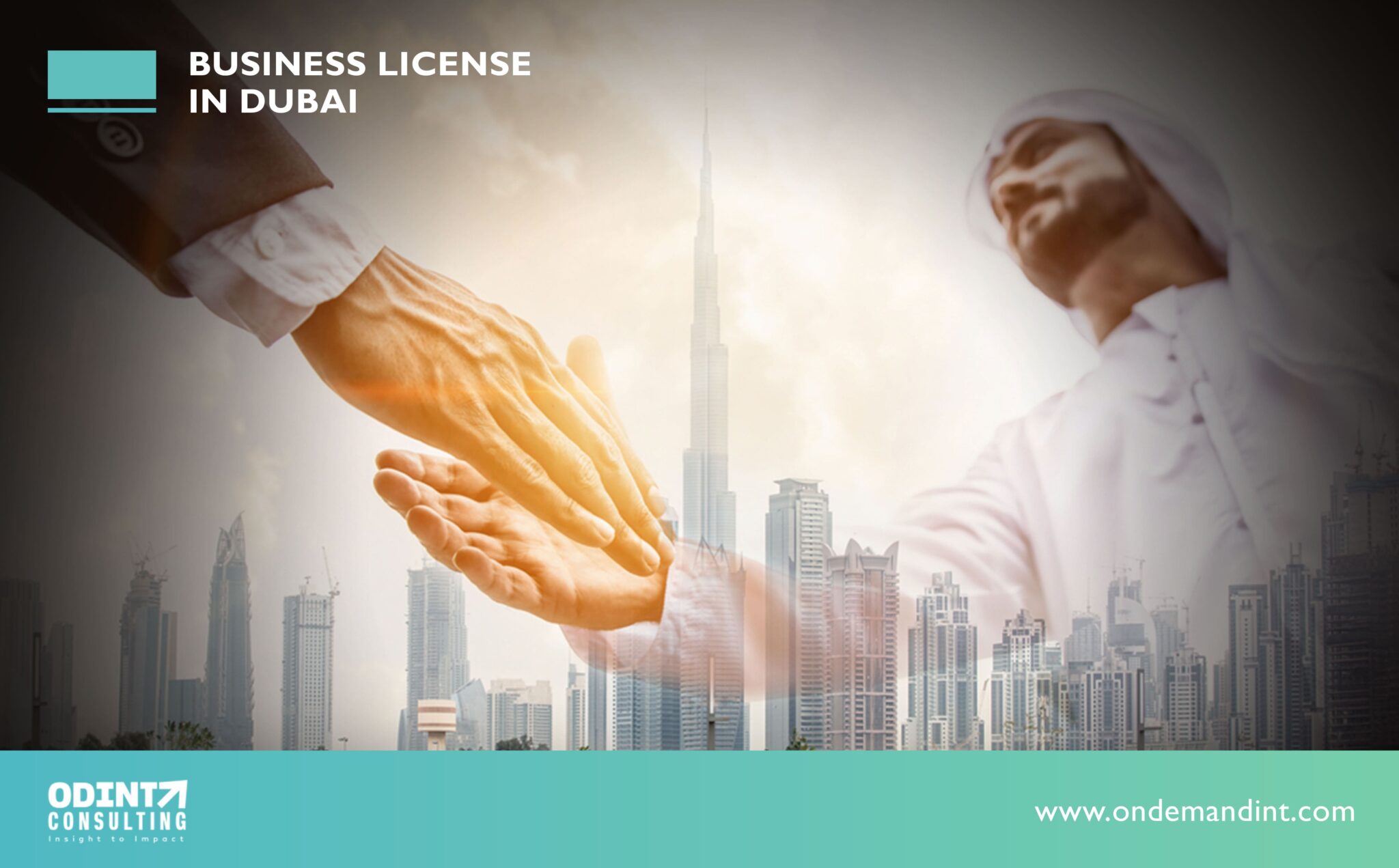 However, conducting business operations in UAE would necessitate a number of additional licenses and permits in order to prevent fines and disruption.
Entrepreneurs who intend to establish a business in the United Arab Emirates ought to be aware of the numerous business license in Dubai that apply to corporations conducting business in Dubai.
Requirement for acquiring a business license in Dubai
Any sort of business license in Dubai is granted by the Department of Economic Development (DED). Every organization receives its business licenses from the DED, which grants legitimacy depending on how effectively the business conducts its business operations.

DED-issued licenses provide customers with the assurance that the business is legitimate, and adheres to all applicable relevant standards. 

It is necessary for every new company in Dubai to have the appropriate license in order to establish a long-term corporate organization. 

The kinds of enterprises, corporate forms, and regions in which the company conducts operations will all affect the license that is required and the rules and regulations that govern the business.
Types of business license in Dubai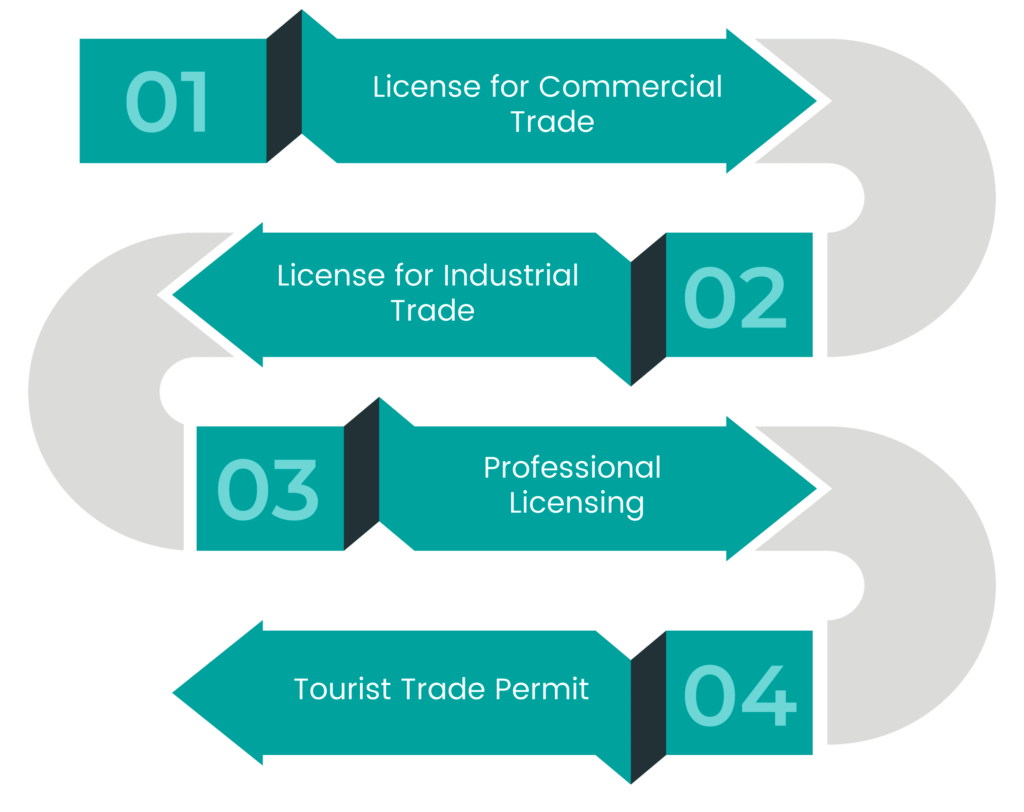 The Department of Economic Development(DED) grants the following kind of business license in Dubai:
License for Commercial Trade
License for Industrial Trade
Professional Licensing
Tourist Trade Permit
License for Commercial Trade
A corporate entity needs a commercial trade license, which would be needed for all kinds of commercial operations, in order to carry out operations in Dubai and the UAE. 

Organizations are allowed to operate both inside and outside of the UAE with a commercial license. 

Entrepreneurs can obtain a range of commercial trade licenses in Dubai to conduct the distinctive trading activities of the business. 

However, acquiring the right kind of commercial business license in Dubai is crucial for the growth of the company. 

A commercial trade license is required to perform any kind of commercial operation in Dubai including retailing, construction, public transit, and property development.  

For the healthcare industry too, a commercial trade license is required.
Advantages of acquiring a commercial trade license:
A commercial trade license serves both as management and protection for business companies.

At least ten operations may be performed under a single commercial trade license.

Multiple related companies' practices can be covered by a single license.

Getting a commercial license allows you to connect with the ROC and the Department of Economic Development for the purpose of doing operations.

Upon registration, there are numerous business forms to select from.
License for Industrial Trade
For enterprises engaged in manufacturing or other industrial operations, an industrial trade license is necessary. 

Organizations that have earned an industrial license are entitled to a number of privileges by the UAE government. 

The objective is to support industrial development and boost investment in them.
Advantages of acquiring a license for industrial trade
Rental conditions for industrial premises were created particularly to help investors.

With an industrial license, the authorities will grant the site at a discounted price or even for free in order to grow the enterprise.

There are discounted options for essentials like power and water.
A business or individual must acquire a professional license from the DED in order to offer professional services to consumers. 

A professional license demonstrates a firm's or individual's credibility and expertise in a given profession or field. 

Only individuals who can prove they have a specific degree of training and experience may receive such licenses. 

To start a business in the professional field, any professional including consultants, accountants, and attorneys can get a professional business license in Dubai.
Advantages of acquiring a professional licensing for business
Anyone may lawfully operate for or offer their services to any consumer or company in the UAE if they possess a professional license.

They may take part in events that are appropriate for their training and field of competence.

Overseas entrepreneurs who possess a professional license are allowed to hold 100% of the company and enjoy all the rights of sole ownership.
Due to the city's beautiful coasts and architectural features, which attract thousands of travelers from all over the world, Dubai is the ideal location to launch a tourism business. 

In order to manage companies including resorts, cafes, car renting, and travel companies, it is mandatory to acquire a tourism business license in Dubai. 

One must obtain a travel and tourism business license in Dubai from the Department of Tourist and Commerce Marketing in order to launch a company in the following sector. 

Outbound and Inbound tour operators, and travel agents are different types of tourism permits in Dubai.
Advantages of acquiring a tourist trade permit
The benefit of possessing a single license that covers an inbound, outgoing, and travel agent, all without additional costs or bank guarantees assures lowers the initial cost of license acquisition.

This will help to enable the business to operate in the state's tourism sector as well as other parts of the world.

With a travel agent license, the business may offer flight tickets and UAE travel visas.

With a tourist trade permit, the business will offer hotels, organize scheduled tours, as well as offer transport to customers.
Factors to consider while obtaining a business license in Dubai
The following factors must be taken into account while acquiring a business license in Dubai:
A business strategy

The business's name

The company's legal framework

Office Space Needs 

Investment Prerequisites
Book end-to-end experts consultation with Odint company formation experts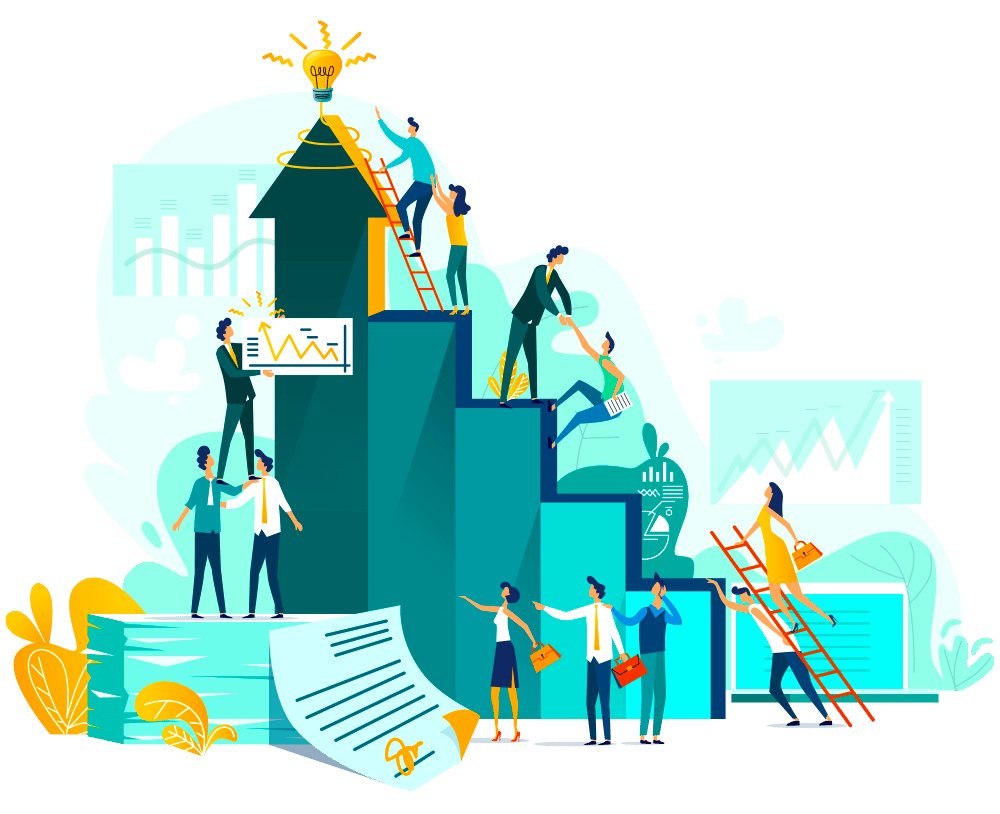 Any sort of business License in Dubai is issued by the Department of Economic Development (DED) to organizations worldwide. The appropriate Free Zone Jurisdiction gives the business license in regard to free zones.
If you wish to establish a mainland, Freezone, or offshore company in Dubai, you must submit an application for a trading license to the DED. Our experts at Odint Consultancy can help you apply for a business license and can guide you through the procedure.
Your 100% dubai company registration guide- complete details, process, documentation. 100% ownership and remote incorporation.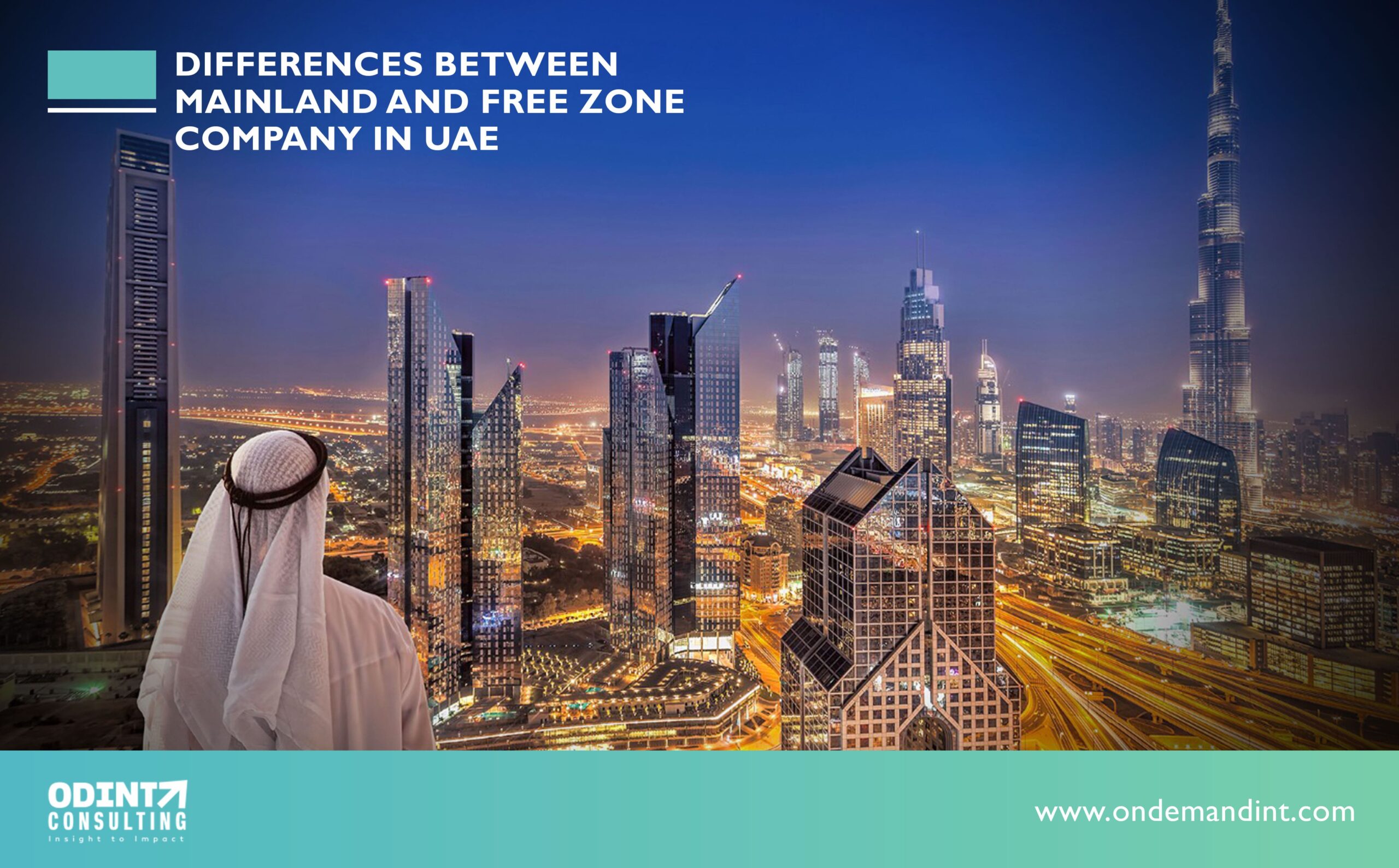 Before launching an enterprise operating in the United Arab Emirates, it is essential to become familiar with the concept that comprises differences between mainland and free zone company in UAE.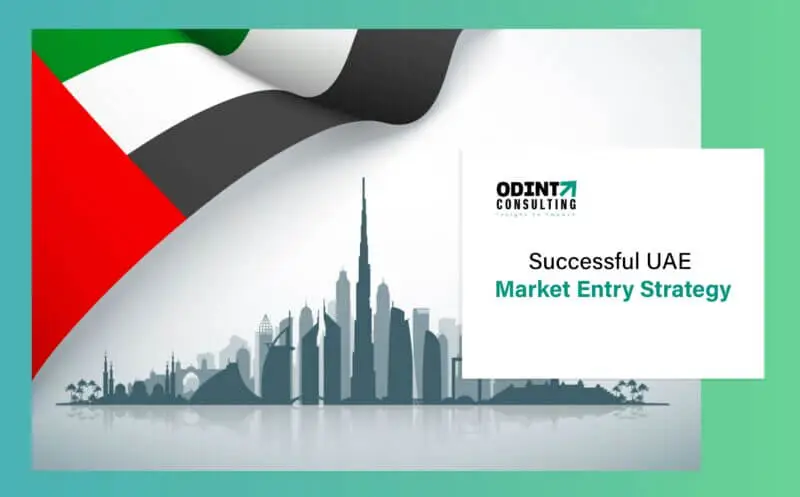 The following article will help you to understand the meaning of a successful UAE market entry strategy, things to consider to make a UAE market
Azhar Ansari is a company formation specialist with 8+ years of expertise in international business. Financial planning, risk management, and other related areas.