Business Trade License in Dubai (UAE)
The Department of Economic Development in Dubai (DED) is the authority responsible for granting permits to businesses operating in Dubai. DED has classified every company under different licenses, giving them prominence according to their commercial activity.
The process of starting a business with a business trade license in Dubai can be exciting and profitable. You might require additional permits and licenses to stay clear of penalties and interruption. For the protection of consumers and control of competitors, additional licenses might be needed in certain circumstances, despite our initial displeasure at the increase in bureaucracy.
In order to register for a business trade license in Dubai, one needs to acquire various ordinary and unusual permits. Permits from other companies could be valid for your own. A company license to operate in Dubai gives your company a framework to manage and gives you a variety of advantages.
In this article, we will be going to discuss in-brief about the business trade license in Dubai and the type of trade license and the cost of obtaining it. So, without any further ado, let's dive into it.
Types of business trade licenses in Dubai (UAE)
A commercial license is required for General Trading Businesses.
Professional license for service-related Business.
Industries License to Manufacturing Goods.
Tourism License for Travel and Tours Industry.

Freelance License is for individuals working as freelancers.

Agriculture License is for the agricultural sector.
The types of business trade licenses in Dubai that are available:
Commercial License: Commercial licenses cover all forms of general trading and specific trading activities.
Professional License: Professional licenses are available to companies that are involved in any different professions or activities that require a service like doctors, teachers, craftsmen, and other artisans.
Industrial License: An industrial license is given to companies engaged in manufacturing or industrial process.
Tourism License: A tourism business trade license in Dubai is required for all companies and organizations that are involved in the tourism, travel, or hospitality sector.

Freelance License- The government has developed the freelance license in order to address the demands of the expanding freelance population.

Agricultural License- An agricultural licence is for those who want to grow vegetation, produce crops or operate any agriculture-related business.
Steps to Obtain a Trading License
A business trade license in Dubai will typically depend on the business you want to establish on the mainland. A generic commercial license issued within Dubai is sufficient if a person wants to establish a company in Dubai to carry out trade activities such as import-export, clothes furniture, accessories, and electronic equipment.
For acquiring a trade license in the UAE, the steps given below have to be followed:
Choose the corporate entity, and specify the commercial activity
The initial step for acquiring the trade license is to choose the corporate entity and special the commercial activities that the firm will engage in. It is essential to mention every activity since every license in Dubai will only support at most 10 activities.
Select a trading name
The second step involves selecting a relevant trade name that adheres to the UAE laws and is not already in use by some other firm.
Decide where to locate your company
Choosing a location for your firm is crucial when you apply for a trade license. after deciding on the corporate location, you must obtain a tenancy agreement.
Fill out the application form and pay the necessary payments
To acquire the trade license you must fill out the application form and submit it to DED along with all the required documentation. Following that, you must pay the charges related to your licence application.
Acquire the trade license
Once the documents and application have been verified and if everything is accurate and your application is approved, you will receive the trade licence.
Advantages of Obtaining a Dubai Trade License
Here are the advantages of acquiring a trade license in Dubai:
Facilitates trade-

Acquiring a trade license provides a wide range of opportunities for importing and manufacturing products. You can generate revenue by selling products domestically in the marketplaces of Dubai or exporting them internationally in the global markets.

Tax advantages-

Dubai has no trade barriers, making it a great destination for businesses. Since entrepreneurs in Dubai are exempted from any sales, or manufacturing taxes, the tax revenue can be used to offset operating expenses.

Easy to acquire trade license-

Acquiring a trade license in Dubai is simple, provided that all the necessary paperwork has been submitted. Also, after you obtain your licence, you are not obligated to provide auditing statements.
Cost of a business trade license in Dubai
In addition, there are some advantages to obtaining the general trade license in Dubai since the estimated cost is cheap from AED 40K-50K, and also this license will be used as a legally-enforceable holding structure, and also for warehousing. The owner of the general trade license is exempt from taxation on profits and income.
In addition, it is possible to trade both in mainland Dubai and internationally. It is the General Trading License owner also has the position of being able to be able to apply to obtain multiple visas for their employees, based on the amount of staff required to establish an enterprise within Dubai.
Also, traders are exempt from the requirement to submit audit reports to the authorities of the Government of Dubai. The holder is also given the option of personal and business bank accounts.
Company's renewal of their Trade License in UAE
Trade licenses are among the main requirements to do business in Dubai. Renewing your company's license is a requirement is one of the most important requirements for doing business trade license in Dubai.
Here are the steps needed to renew a license to trade in Dubai:
You must have a valid tenancy agreement.
Request a renewal of your license.
Make the payment.
Book end-to-end experts consultation with Odint company formation experts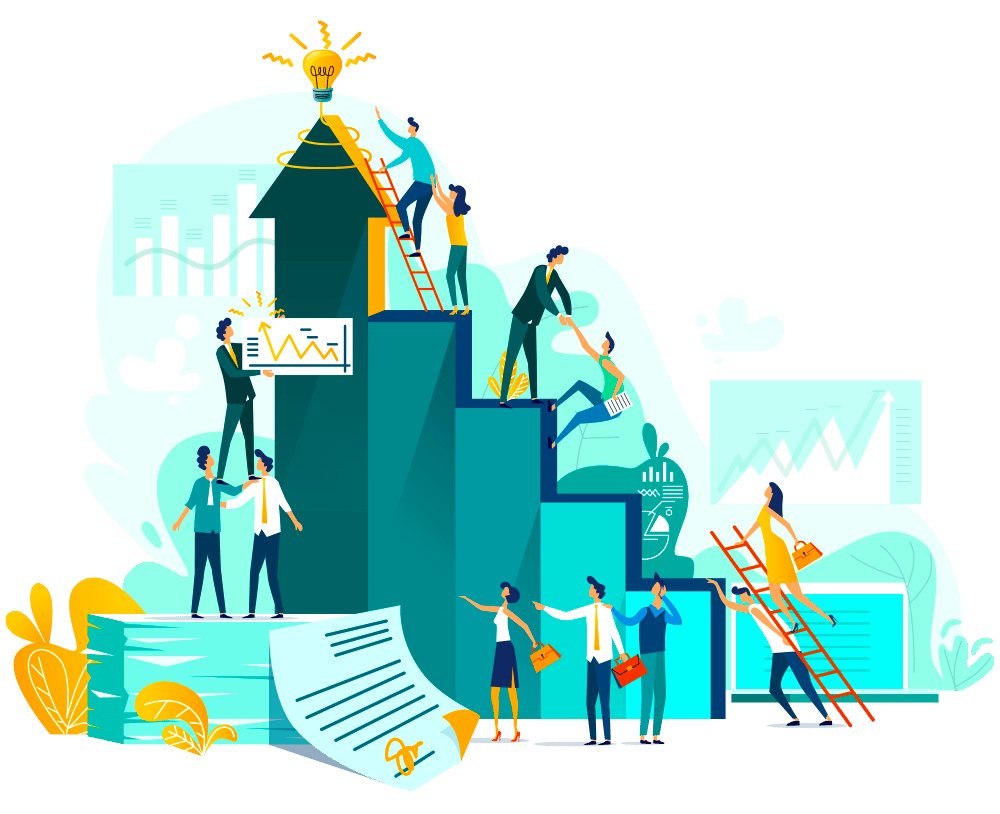 It's normal to be somewhat overwhelmed by the regulations and laws applicable to your brand-new venture. This can be quite different according to where you're located. Don't worry, you don't have to handle everything by yourself on your own. 
The process of obtaining a license and incorporating is handled by our experts in Dubai who have a vast understanding. Feel free to connect with ODINT Consulting for your free 30- mins consultation.
Your 100% dubai company registration guide- complete details, process, documentation. 100% ownership and remote incorporation.
This article will provide you with the benefits of establishing a firm in Dubai. You will also know about the various steps for registering a company in Dubai.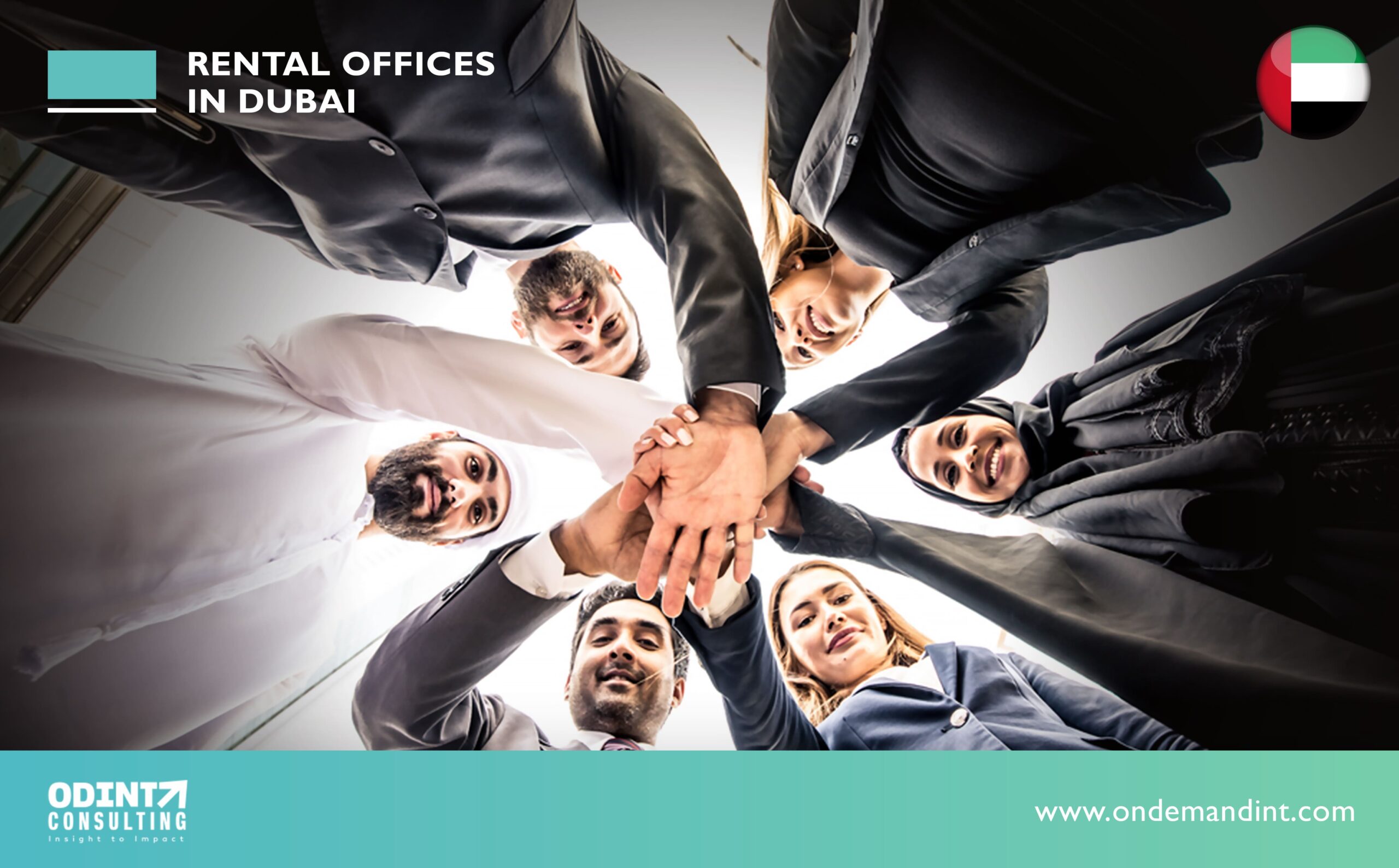 Reason for having rental offices in Dubai is the ease of accessing the office by your employees. You can also find offices for rent in
Azhar Ansari is a company formation specialist with 8+ years of expertise in international business. Financial planning, risk management, and other related areas.