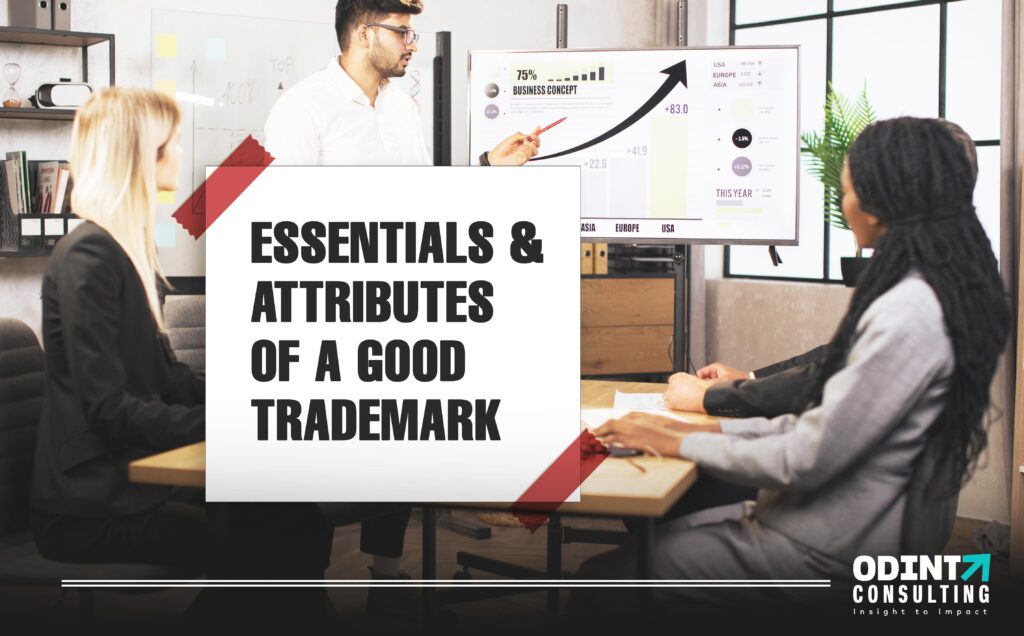 Overview: Essentials And Attributes Of A Good Trademark
It has been discovered that as a trademark is used more frequently, the goods develop familiarity and prominence among clients. However, because of its fame, it is easy to replicate because it is recognized by a significant number of individuals. As a result, trademarking your business, name, or emblem is often a good idea. The brand must be distinctive enough to set it apart from other comparable items. Let's look at what a trademark means, as well as the essentials and attributes of a good trademark.
A trademark is a form of intellectual property that consists of a recognizable sign, design, or expression that distinguishes one source's service or product from those of another.
Essentials Of A Successful Trademark
A good trademark must have a pleasing tone and design and convey the quality of its products. Most significantly, a perfect trademark must be designed in such a way that it stands out among other trademarks in the same category and can be protected and maintained. The foregoing are several qualities of a successful trademark to consider when filing a trademark application.
It ought to be simple to pronounce and spell. An excellent trademark is simple to spell and pronounce.
A trademark should consist of a gadget, heading, logo, label, mark, sign, word, word, name, numerical, packing, or color scheme, or any mixture of all the above.
It should not be too long or difficult to be quickly overlooked. Individuals will not attempt to memorize anything if it is too long or intricate, and it will eventually be forgotten.
It ought to be simple to recall. An excellent trademark that is simple to say and spell is also simple to remember. So that it is simple for the general people to understand
Invented or created phrases, as well as unique geometrical patterns, make excellent trademarks.
It has to be unique. It might be either inherent or cultivated individuality.
Underneath the Trademarks Act, a valid trademark must not be barred underneath the Prohibited categories of trademarks.
It could only be indicative of the product performance, not explanatory.
What is Trademark Registration?
If a corporation or individual needs to preserve their symbol from 3rd misuse, they must go through the trademark registration system in India. In the event of an infringement of a trademark, a registered trademark would give you the legal authority to sue a 3rd party. The proprietor of a trademark will also have the unique right to utilize it for its services or products if it is registered.
Book end-to-end experts consultation with Odint company formation experts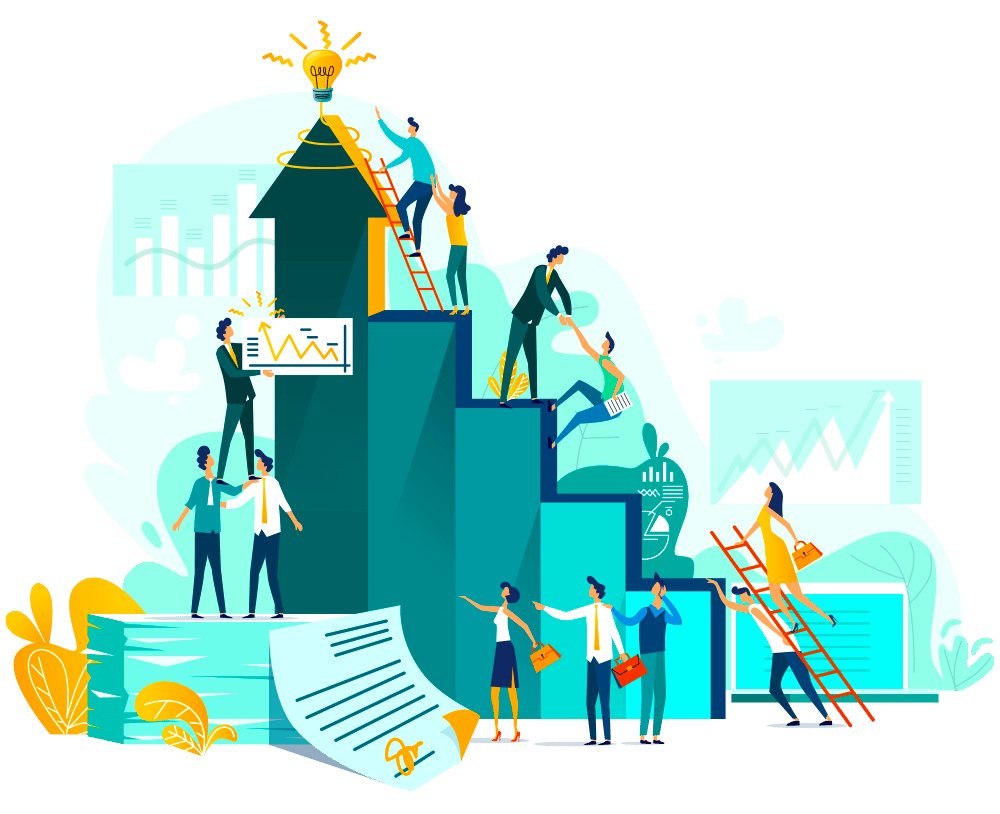 Attributes of trademarks that can be enrolled in India
The categories of trademarks that can be established in India are as follows:
Shape Marks
Shape marks are logos that are shaped like the item or the company's packaging. The item's appearance can set it apart from similar ones.
Service symbols and terms
Any trademarks used to distinguish the services and products of a trading firm or a service-providing firm are referred to as word marks. Trademark service marks, on the other hand, indicate the activities that a firm provides.
Collective Marks
The Collective Mark is defined as a set of marks that are related to a variety of services or products collectively. Although the organization owns the trademark, that can be utilized by various users.
Symbols and Logos
The published figure/pattern or symbol, or the artistic pattern or figure, that identifies the firm's name, services, or item's name are known as brands and emblems.
The seal of approval
This is a certification that confirms the firm's compliance with product quality and practices. This would alert the public to the knowledge that a certain firm's product has passed the accrediting body's requirements.
Series Marks
These are trademarks that have been authorized to be used before or after a string of items where a similar suffix, prefix, or symbol exists.
Book end-to-end experts consultation with Odint company formation experts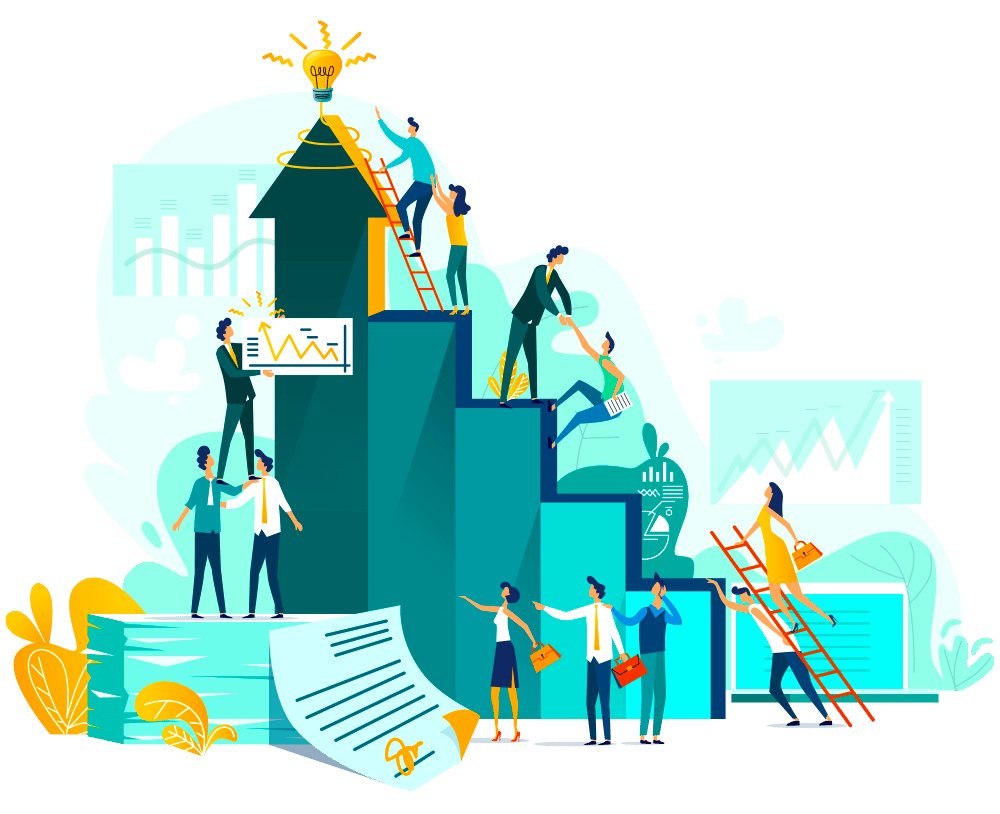 Finally, whether it's a term or another element like color combinations or labeling, a trademark ought to be likely to remember. This shouldn't be too long or difficult to be quickly overlooked. It could only be indicative of the quality of the product, not detailed, because it is illegal to use words like pristine, excellent, finest, perfect, and so on. Underneath the Trademarks Act, a valid trademark must not be barred underneath the Prohibited categories of trademarks.
Read More: Copyright Disclaimer
It is an action conducted to determine whether or not a trademark is being utilized in business. Trademark inquiries might be modest in range and could include findings from every route for trademark rights for every trademark that is even remotely related to the mark under consideration.
Registration of a trademark is a lengthy process that involves several steps. Trademark watch keeps a tight eye on each phase of the mark enrolment process, as well as afterward, and acts as needed to ensure that the customer does not miss any key stages that could jeopardize the trademark's enrolment.
Yes, you can utilize a trademark without having to register it. This is referred to as an unregistered mark. Ensure that it is not the same as any other brand, symbol, or name. Because a trademark must be distinguishable from all others, it is necessary.
Parshant Gaur is a company formation specialist with 4+ years of expertise in international business. Financial planning, risk management, and other related areas.