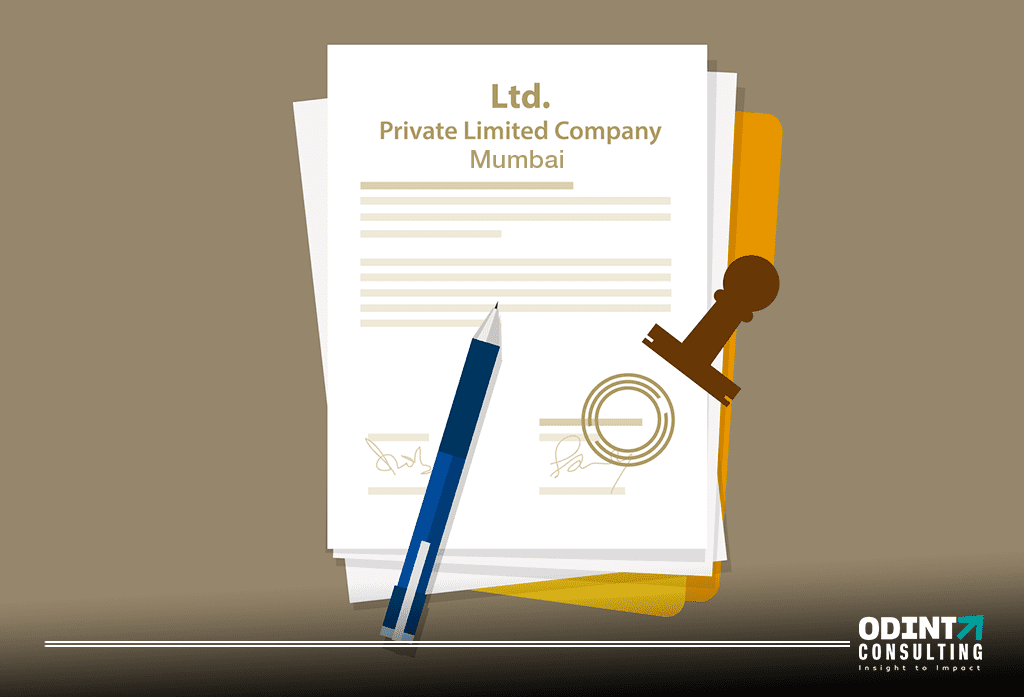 Private Limited Company Registration In Mumbai
India offers company owners a beneficial environment for establishing their operations because of its ongoing development. One of India's major economic centers, that are preferred by most entrepreneurs due to its well-developed infrastructure and connectivity is Mumbai. One of the most popular structures you can register in Mumbai is a private limited company. 
A private limited company provides owners with some restricted liability protection while enabling flexible operations and expansion possibilities.  Every company has a guideline of stages to follow when doing a Private Limited Company registration in Mumbai. Private limited company registration in Mumbai is a simple process as long as the requirements are fulfilled.
In this article, we will briefly discuss the procedure for private limited company registration in Mumbai.
Checklist For Registering A PVT. Ltd. Company In Mumbai
The checklist for registering a company in Mumbai is as follows:
It's necessary to provide a registered address.
A minimum of 2 directors must be Indian citizens.
All documentation must be provided over the web.
There must be a minimum of 2 investors and a maximum limit of 200 stockholders.
All participants and administrators of the firm must have a PAN card.
If you have leased co-working space, you will need to sign a rental contract.
Electricity and telephone bills are examples of utility bills that will be required to submit.
Financial records from the last two months are available.
How To Register A Private Limited Company In Mumbai?
Here are some crucial procedures to do in order to create your Private Limited Company in Mumbai without any legal concerns, they are as follows:
Acquiring a Certification of Electronic Signatures
The Electronic Identities of the nominated directors must be obtained. The DSC is necessary for the formation paperwork to be signed. The DSC is not obliged to seek name clearance.
Reserving a business name 
The Registrar of Companies (RoC) must hold a reservation for the desired company name. The desired name must be distinctive and unique. A name reservation request must be filed in addition to that the necessary fee has to be provided. The name is valid after approval for a specific amount of time, within which time the business registration procedure needs to be finished.
Filing the Documents
The MoA and AoA must be produced and submitted to the RoC together with other necessary paperwork such as Form SPICe (INC-32). 
Application Form

 
The formation application has been submitted to the MCA in the SPICe format after acquiring the Digital Signature Certificate. You must also pay the required fees.

Acquiring the Certificate of Incorporation
The business receives a Certificate of Incorporation after the RoC confirms and validates the formation paperwork. This certificate acts as evidence of the business's legitimacy and operation.
Making a Deposit in a Bank
To conduct its financial transactions, the business needs to establish a bank account in the organization's name. The bank account is going to be utilized to receive payments, deposit share capital, and manage the business's financial affairs.
Book end-to-end experts consultation with Odint company formation experts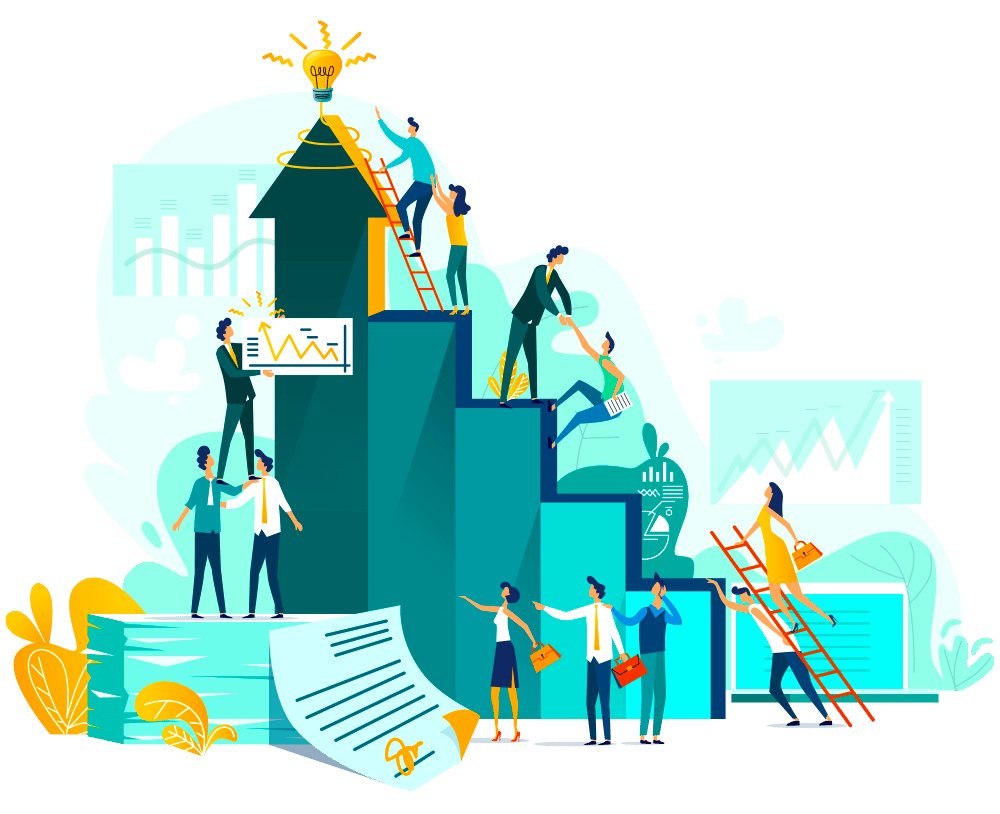 Documents needed to form a private limited company in Mumbai
Pan, Aadhar, the stockholders' and directors' bank statements. Only recent bank statements, mobile bills, and credit cards (less than two months old) have to be provided.

Lease contract and electricity bill for the business office.
Benefits of a Private Limited Company
Limited Liability:

One of the main advantages of a private limited company is that its stockholders' liability is restricted to the value of cash they have placed in it. In the event of any financial troubles, the personal belongings of the shareholders are thereby safeguarded.

Distinct legal entity:

A private limited company is regarded as a separate legal entity from its stockholders. This demonstrates how distinct the organization is from its owners and board of directors.
Cost Of Private Limited Company In Mumbai
The most important step for any entrepreneur is developing, establishing, and setting up a new firm. More importantly, the individual must be prepared to meet all proper procedures in order to put the firm into the marketplace. A PLC is a small business corporation in India that is privately held. The quantity of assets that a person has determines his or her obligation in a Private Limited Company registration in Mumbai. A private limited company's stock cannot be traded publicly.
The expense of forming a Private Limited Company in Mumbai ranges from INR 6,000 to INR 30,000, based upon the number of directors, shareholders, authorized additional shares, and specialist expenses. The cost of a specialist may be determined by the task's intricacy. A minimal compensated equity of Rs. 1 lakh is required for a private limited company. It might go much further, as MCA may recommend periodically.
Mumbai offers the perfect atmosphere for successful entrepreneurship because to its thriving business community and accessibility to resources. Entrepreneurs can build a solid organizational and legal foundation for their firm that will allow them to concentrate on their core competencies and accomplish their long-term goals by forming a private limited company in Mumbai. The procedure entails meeting all legal criteria, including acquiring the required Registrar of Companies permissions, procuring an official business address, and having a minimum number of directors and shareholders. 
If you are looking to register a private limited company in Mumbai, you can get in touch with our business experts at Odint Consulting. Our business experts will assist you in setting up your business in Mumbai and will ensure that you comply with the legal requirements.
Parshant Gaur is a company formation specialist with 4+ years of expertise in international business. Financial planning, risk management, and other related areas.