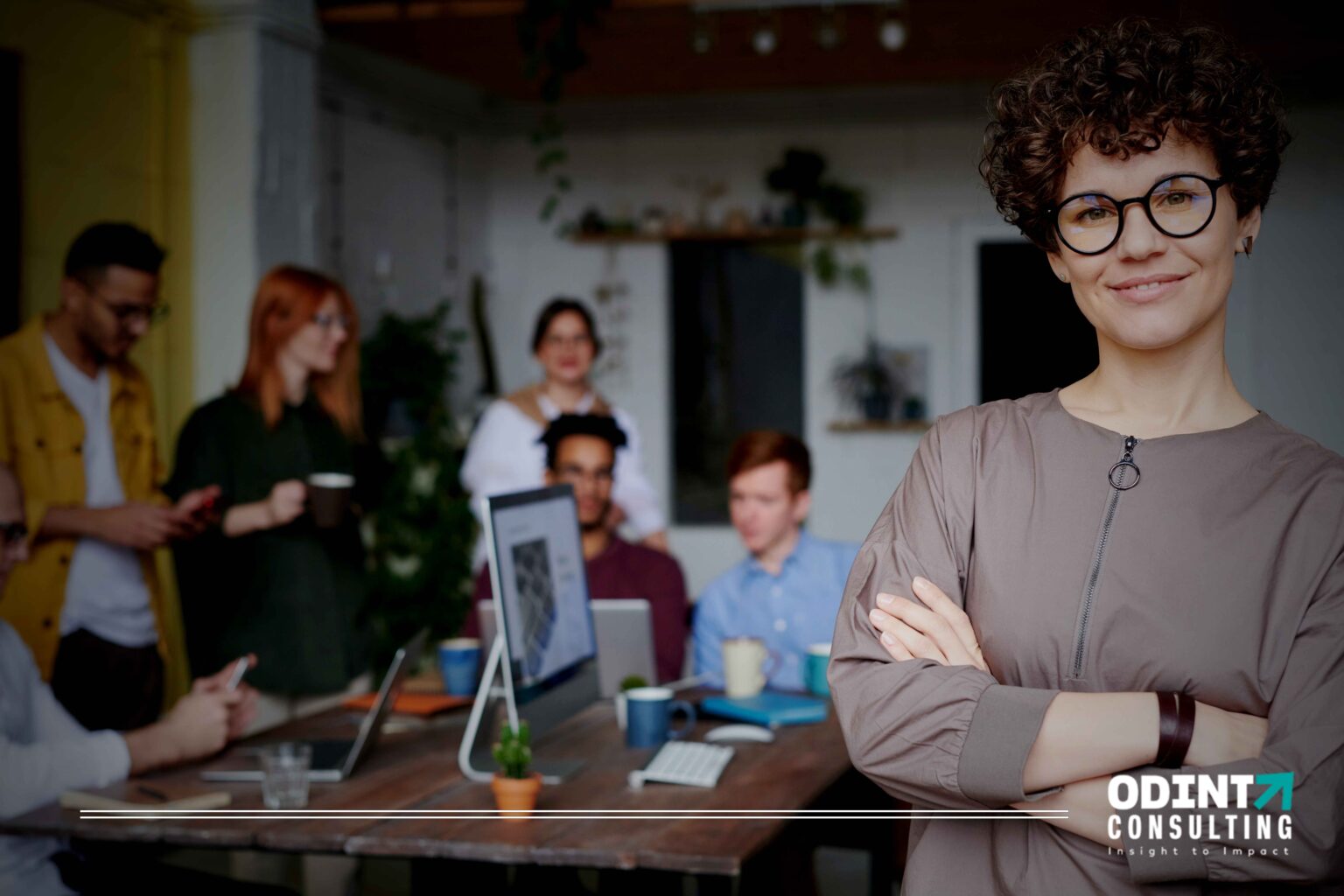 Growing your business is thrilling, but it can also be extremely risky. Each when you open a new branch, you're faced with new legal and financial challenges. The entire company could be at risk in the event that the new branch fails to make funds or is sued.
Corporate entities can reduce their liabilities while expanding their business through subsidiaries. A subsidiary company is a business that is either owned entirely or in part by a bigger organization recognized as the parent business or the holding corporation. With a controlling stake in the subsidiary, the parent firm has the power to direct its operations, policies, and strategic choices. They are legally distinct from the corporations that control them. A company may decide to have subsidiaries for a variety of significant reasons.
In this article, we will be explaining the meaning of subisidary compsny and how you can establish it. Further, we will be covering the benefits, purposes and drawbacks of a subsidiary company.
In corporate world, a subsidiary is a company which is basically belonging to another company, which is generally referred to as the parent company or the holding company. A subsidiary is a separate business whosed greater than 50% ownership interest are owned by the parent firm. The parent holds a controlling interest in the subsidiary organization, which means it has or controls the greater part of its stock. In situations where a subsidiary is 100% possessed by another firm, the subsidiary is known to be an wholly owned subsidiary.
A subsidiary and parent organization are perceived as lawfully separate substances. This implies tax and debt are paid by the singular associations, restricting divided liabilities among the organizations. Subsidiary companies will have autonomy from the parent organization, and in many cases are large and individual brands.
In any case, the parent organization will normally impact how the subsidiary company works. As a significant investor, the parent organization can choose the directorate and drive the general business system.
What is a wholly owned subsidiary company?
A wholly owned subsidiary company permits the parent organization to broaden, oversee, and potentially decrease its danger. Generally, wholly owned subsidiaries retain legal control over tasks, items, and processes. All the strategic decisions at the group level are been taken by the parent company though it has its own senior management to control the business operation of the company. Example of a wholly owned subsidiary company: Walt Disney Entertainment holds 100% of Marvel Entertainment which produces movies.
The purpose of making a wholly-owned subsidiary is to diversify the business operations of the company and create a separate channel to run it.
Since it is a 100% holding, every one of the assets mixed in the subsidiary is of the parent organization and they are allowed to choose about the future possibilities also.
As an wholly owned subsidiary company, the monetary after effects of the equivalent would be joined with the parent organization in the yearly report of the parent organization on the accounting report date.
Working of a Subsidiary Company
A parent company purchases or builds up a subsidiary to give the parent explicit collaborations, for example, expanded tax cuts, enhanced danger, or resources such as profit, hardware, or property.
In any case, auxiliaries are isolated and particular lawful substances from their parent organizations, which reflects in the freedom of their liabilities, tax collection, and administration. In the event that a parent company possesses a subsidiary in an unfamiliar land, the subsidiary should adhere to the laws of the nation where it is consolidated and works.
Nonetheless, given their controlling interest parent organizations regularly have a significant impact on their auxiliaries. They—alongside other subsidiary investors, assuming any—vote to choose a subsidiary company's directorate, and there may regularly be a board-part cross-over between a subsidiary and its parent company.
The acquisition of a premium in a subsidiary varies from a consolidation: The buy generally costs the parent enterprise a more modest venture, and investor endorsement isn't needed to transform a company into a subsidiary as it would be in case of a consolidation. Nor is a vote needed to sell the subsidiary.
To be assigned a subsidiary, essentially half of an association's value must be constrained by another element. On the off chance that the stake is not exactly that, the firm is viewed as a partner or associate company. With regards to monetary revealing, a partner is dealt with uniquely in contrast to a subsidiary.
Purpose of a Subsidiary Company
The principle advantage of subsidiary organizations draws from the way that they are distinctive legitimate elements to their parent company. This implies the two organizations can restrict shared liabilities or commitments and will be independent as far as guideline or expense. By and by, this restricts the legitimate and monetary obligation of both the parent and subsidiary company. Keeping organizations separate can assist with protecting the holding company from potential monetary or legitimate issues looked by a subsidiary company.
On account of global partnerships, subsidiary organizations will be lined up with nearby guidelines or laws. As a consolidated company by its own doing, a subsidiary company can exploit more positive corporate duty rates contrasted with where the parent company is based. Subsidiary organizations are a typical way for enterprises to venture into global business sectors. As autonomous elements, the danger for the more extensive partnership is limited.
Subsidiary organizations are regularly unmistakable brands, situated under a general holding company. These brands can profit from the collaboration between various pieces of the bigger corporate gathering, yet additionally hold the advantage of freedom. subsidiary can be test brands or items, as monetary liabilities are contained. As independent lawful substances, subsidiary organizations are more direct to oversee or sell as well.
Rather than putting vigorously in inward innovative work, parent organizations frequently secure organizations with explicit region aptitude. A model would be a bigger company buying a little firm that delivers a particular innovation or computerized instrument. Subsidiary organizations permit parent companies to broaden their business however seclude the potential dangers implied
How to establish a subsidiary company ?
If a parent firm wishes to acquire an affiliate business then it can either purchase an existing company or establish the company. If the parent company decides to buy a business, it will have to purchase the majority of shares of the company.
If a parent company decides to form its own company the company must comply with the procedures to register a new company (which is different depending on the place of business). The parent company is also required to pay a variety of fees to create or register the business.
Here are the general steps you must take to form a subsidiary company:
Provide your consent
The current business must consent to the creation of a subsidiary. The board of directors or other management of the previous corporation often votes on this at a meeting. You must keep a record of this consent.
Pick a legal structure for your company
A corporation and LLC are often recommended for starting a subsidiary company. You must choose either of the two business structures based on your individual circumstances.
Organize a meeting with your board of directors 
The kind of commercial structure you choose has to be mentioned in your meeting, and the resolution has to be approved by the chairman and kept on record.
Select a location 
You must decide the location where you'll establish your subsidiary and finish the required papers by that state.
Fulfill necessary requirements
You must first choose and establish an organization's name, address, and registered agent who has the authority to receive correspondence on the firm's behalf before you can complete the necessary paperwork. 
Submit required documentation
Once all of this is done you can submit the paperwork to the authorities.
Benefits of a Subsidiary Company
There are numerous benefits of a subsidiary company such as:
Management of losses 
The subsidiary will be accountable for its own loss. If a subsidiary becomes insolvent, for example, the creditors aren't able to go after the parent company to recover the debt of the subsidiary.
Reduced liability 
Subsidiaries shield their parent companies from lawsuits as well as financial responsibility. If a subsidiary is sued and is found to be liable, the parent company won't be accountable for financial and legal costs.
Tax benefits 
Because parent companies have the largest share of stock in subsidiaries, they must pay taxes on dividends their stocks earn. Companies with several subsidiaries are able to reduce dividends from one subsidiary with losses from another, thereby reducing their tax burden.
Risk reduction 
Companies that have subsidiaries reduce their risk of bankruptcy. In the event that one of them becomes bankrupt, the parent company and all of its subsidiaries are generally not affected.
Improved efficiency 
Splitting up different elements of a business into separate entities can help each subsidiary to manage. Each business has its own team of management.
Easy to buy or sell 
In the event that a parent firm is looking to grow or diversify its operations by offering a brand-new product or service, it could buy a subsidiary that already provides the service. If the subsidiary is unsuccessful, the parent company can dispose of it without impacting its other assets.
The synergy between other subsidiaries of the corporate
A subsidiary arrangement gives parent companies the benefit of having separate businesses. But, they can be a part of and collaborate with other businesses under the same umbrella.
Disadvantages of Subsidiary Company
Here are the disadvantages of subsidiary companies:
Restricted authority
If a holding's subsidiary is partially controlled by other companies, the holding may experience managerial control concerns with the subsidiary. Due to the fact that decisions must first be made through the parent bureaucracy's administrative hierarchy before being implemented, making decisions may also grow laborious.
Legal expenses
The creation of a subsidiary business and the submission of taxes can result in time-consuming and expensive legal procedural responsibilities.
Difficult accounting
Accounting for a parent becomes more difficult and complicated when a subsidiary's financial statements are combined and consolidated.
Book end-to-end experts consultation with Odint company formation experts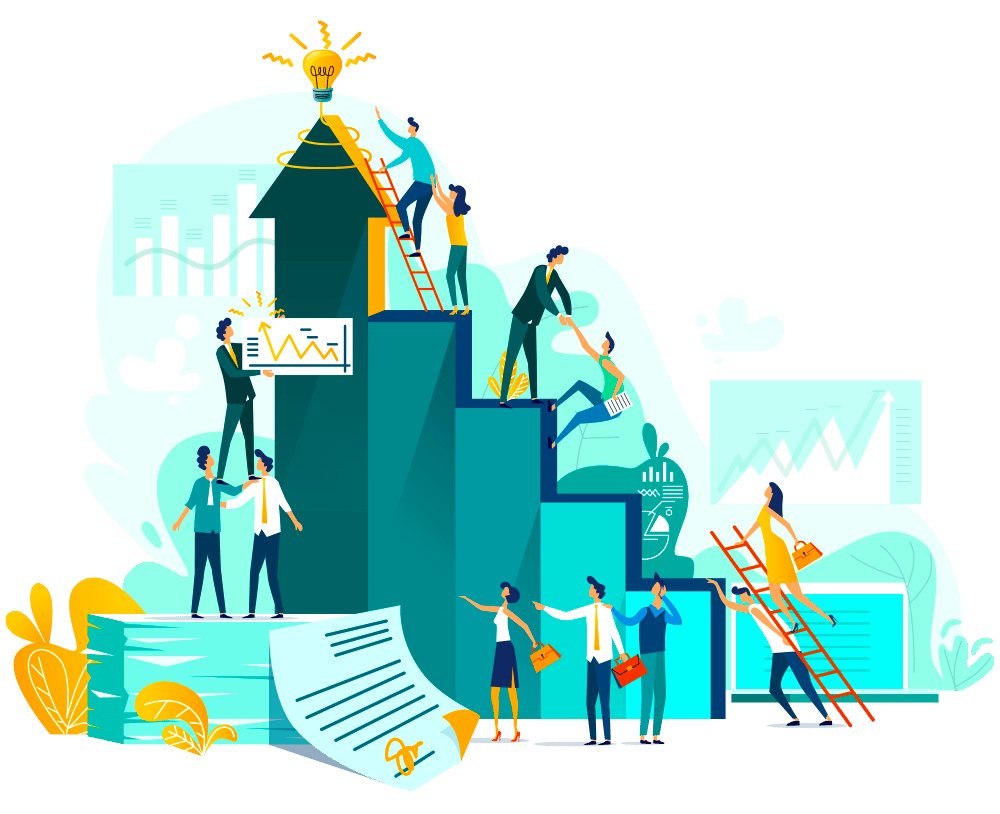 A subsidiary business can help you to expand your current business, while reducing the risk. However, a parent business is able to reap the benefits of the subsidiary ("child") provided that the business entity that is created is properly set up.
However, forming a subsidiary firm will involve obtaining the appropriate permission to establish an affiliate from the existing business and ensuring that it meets the applicable requirements for business formation.
If you want to set up a subsidiary firm, then you must seek assistance from professional experts from Odint Consultancy. Odint experts have years of experience and can assist you with the steps to set up a subsidiary and to avoid any errors.
Parshant Gaur is a company formation specialist with 4+ years of expertise in international business. Financial planning, risk management, and other related areas.