LLP Registration in Malaysia in 2023
The southeast Asian nation of Malaysia is an excellent place to incorporate a business. Malaysia is one of the members of the ASEAN nations and as such the numerous FTAs that Malaysia has with the ASEAN member states are advantageous to Malaysian enterprises that are registered there.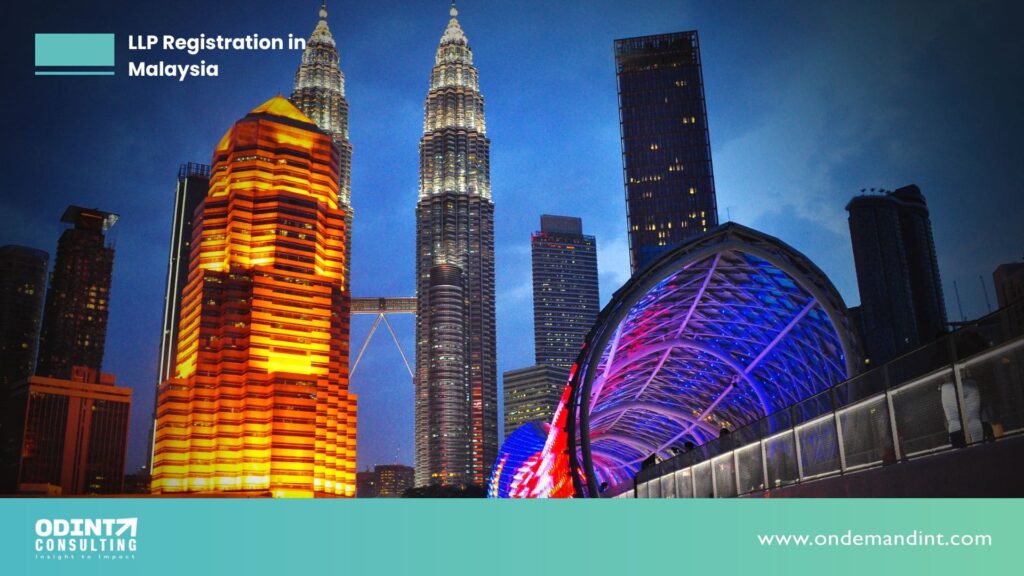 The choice of the business's legal structure, however, is one of the most crucial elements that a corporation must make when establishing itself. A Limited Liability Partnership is one of the forms of enterprise that can be set up in Malaysia.
The procedure for LLP registration in Malaysia has been briefly covered in this article. It also explains the benefits, features, and paperwork required to register LLP online in Malaysia.
What is an LLP in Malaysia?
The LLP is a form of corporate organization that is governed by the Limited Liability Partnership Act of 2012 and blends the traits of a corporation and a traditional partnership. The LLP's organizational structure is created for any profit-oriented, legally permissible commercial goals. 
The partners' assets are protected by a limited liability partnership if the business declares bankruptcy or is sued.
The idea of an LLP will also assist start-up companies and small and medium-sized firms (SMEs) in expanding their operations without being concerned about obligations, private possessions, or stringent compliance standards.
Here are the features of an LLP in Malaysia:
LLP is a business structure that is a distinct legal organization from its partners. As such, its partners are protected by the LLP's restricted responsibility.

Through partnerships that resemble traditional partnerships, LLP also offers the flexibility of internal company norms.

A partner in an LLP is exclusively accountable for their conduct and can not be made accountable for that of their fellow members.

An LLP has the same legal standing as a business entity, meaning it can possess properties, engage in other legal actions on its behalf, and is therefore capable of suing and being sued against its name.

LLPs have cheaper maintenance expenditures and fewer legal compliance obligations than private limited companies.
Procedure for LLP registration in Malaysia
The procedure for LLP registration in Malaysia is discussed below: 
Reserve the LLP name
The first step entails choosing a name, filling out a name search application, and submitting it to SSM for authorization. SSM will email you to let you know if the name is available and has been authorized. The chosen name is held for 30 days following the day of SSM's authorization. The chosen name should be unique from the names of firms that are already in existence. The name should be devoid of vulgar, offensive, or objectionable words.
Provide necessary details for business registration
The relevant information regarding the company must be submitted after the name of the LLP has been reserved. This consists of details about the business's address, its type, and other necessary data.
Provide the details of the compliance officer and the partners
Detailed information about the partners and compliance officer has to be provided including their name, residential address, etc. to register LLP online in Malaysia.
Apply for business registration and provide the necessary fee
Register LLP online in Malaysia through the MyLLP site or SSM office. Pay the necessary charges of RM 500 for LLP registration in Malaysia.
Apply for a Certificate of Registration & Company Profile
You will be notified through email that the LLP has been registered once it has been established. The LLP would be given an LP registration number by SSM when it has properly been established.
After the incorporation procedure is finished, the Registrar would construct a company profile for your LLP.
The following significant data is included in the company profile supplied by the registrar:
Name of the LLP and its establishment number

Any former names used by the business

Date of establishment

Business registered address

Information about the partners as well as the compliance officers
Documents needed for LLP registration in Malaysia
Here are the documents needed to be submitted to Suruhanjaya Syarikat Malaysia (SSM) to register LLP online in Malaysia:
Name of the LLP

Details of the commercial activities of the LLP

Details of the enrolled business address

Partnership Agreement

Names and information about each individual who will be a partner in the LLP

Name and information about the compliance officer of the Limited Liability Partnership.

Professional organization's letter of endorsement (if any)
Requirements for LLP registration in Malaysia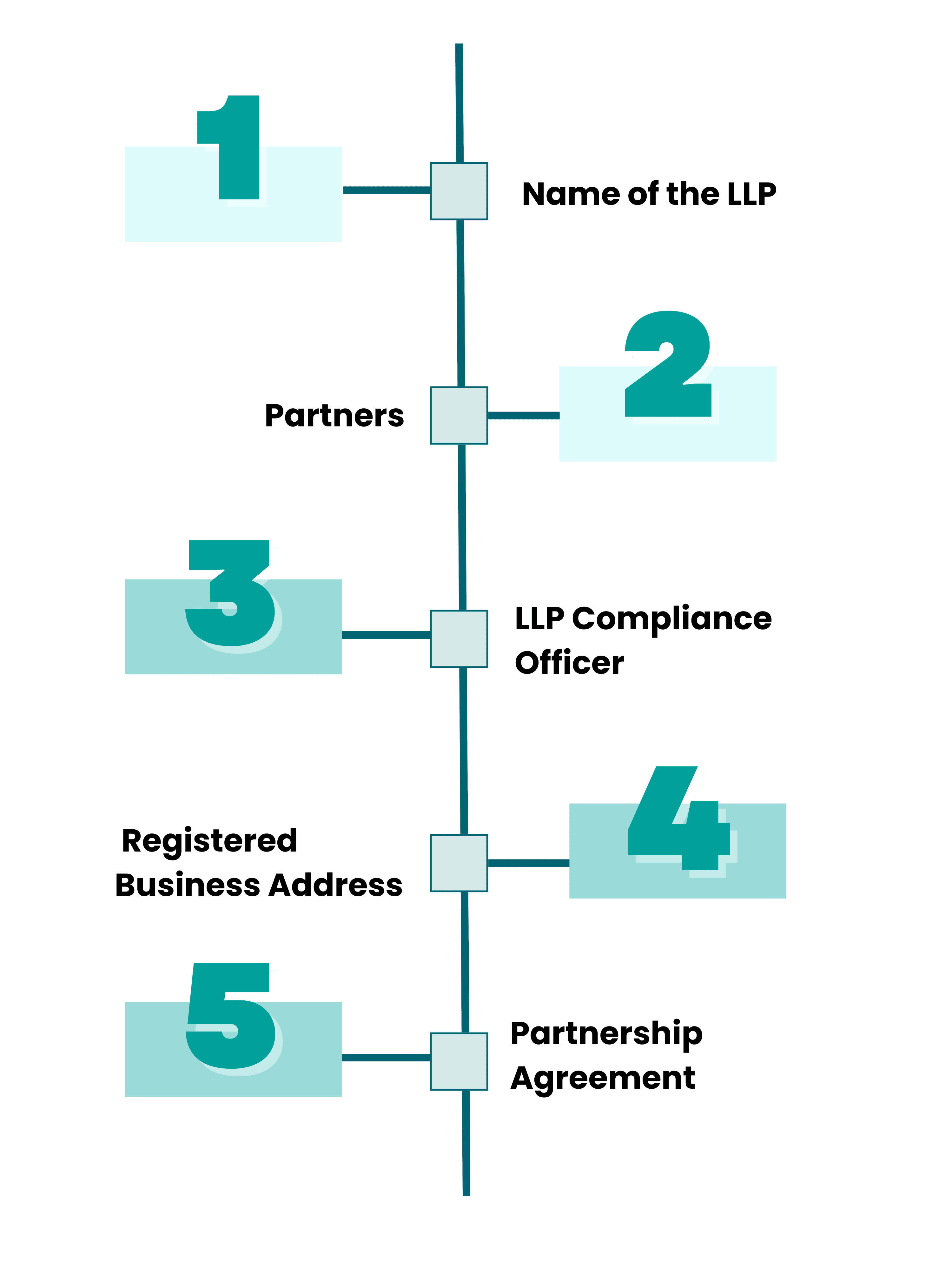 Name of the LLP:

The appropriate authority must provide its approval to the suggested LLP name.

Partners:

To register LLP online in Malaysia, a minimum of 2 partners is needed. Although, there aren't any upper restrictions on the number of partners in an LLP.

LLP Compliance Officer:

A minimum of one compliance officer must be appointed by LLP and the officer has to be 18 years old, a Malaysian citizen, or a Malaysian permanent resident.

Registered business address:

A registered address in Malaysia is needed by law for LLPs so that all correspondence and notifications could be sent there.

Partnership Agreement:

To register LLP online in Malaysia, you must have an LLP agreement. This agreement is used to regulate the LLP's and its Partners' respective privileges and responsibilities.
Benefits of LLP registration in Malaysia
Here are the numerous benefits of LLP registration in Malaysia: 
Distinct legal organization
LLP is a distinct legal body and as such, the responsibility held by each partner is capped at their capital contribution. The personal assets of partners will be protected and will not be held directly responsible for the debts that the firm has racked up over the years.
Perpetual succession
The LLP has perpetual succession, just like a Private Limited Corporation. This indicates that LLPs won't stop existing until it is formally disbanded.
The simplicity of transferring ownership
The partners participating are free to add or eliminate partners as they see suitable. Any alterations, including higher profit distribution or partner compensation plans, could be decided upon during the regular meetings of partners or spelled out in a new partnership contract.
Book end-to-end experts consultation with Odint company formation experts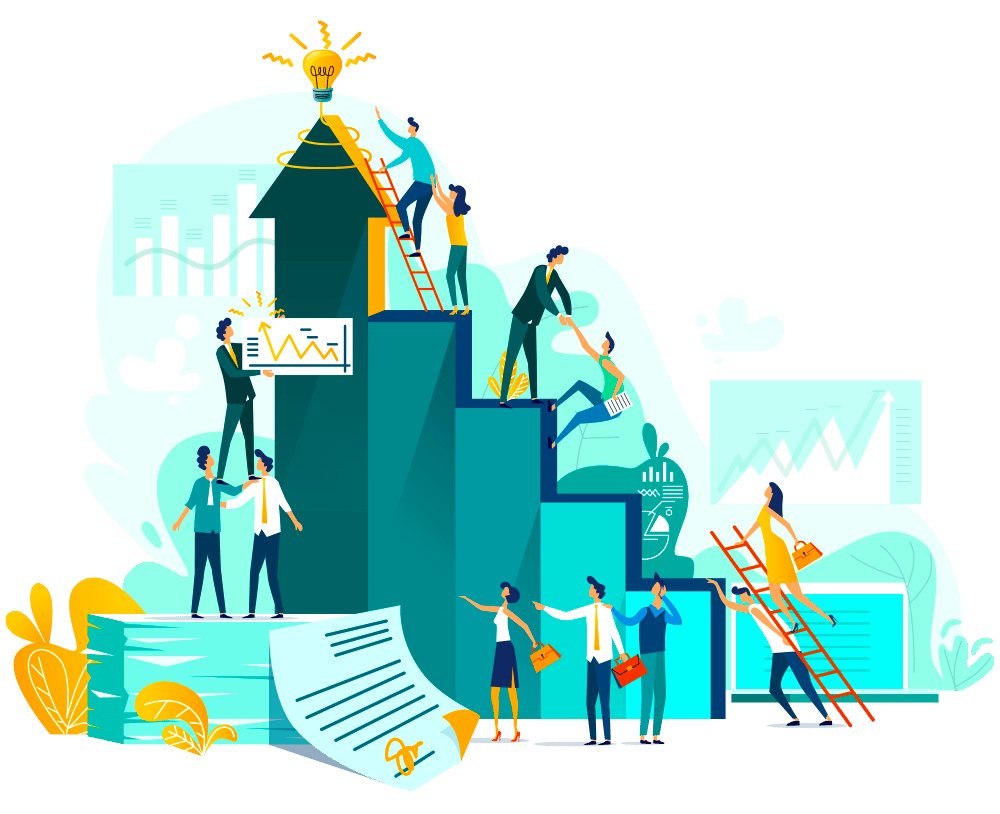 LLP business structures are created for any legitimate commercial goals to produce a profit. In Malaysia, forming an LLP is a wise decision because it offers partners limited responsibility. As a result, any monetary obligations or liabilities of the company would be settled out of the LLP's holdings rather than the wealth of its members.
You can get in touch with our team at Odint Consulting if you're looking to register an LLP in Malaysia. Our professionals will help you fill out the application and further assist you in gathering the data needed to set up the LLP.