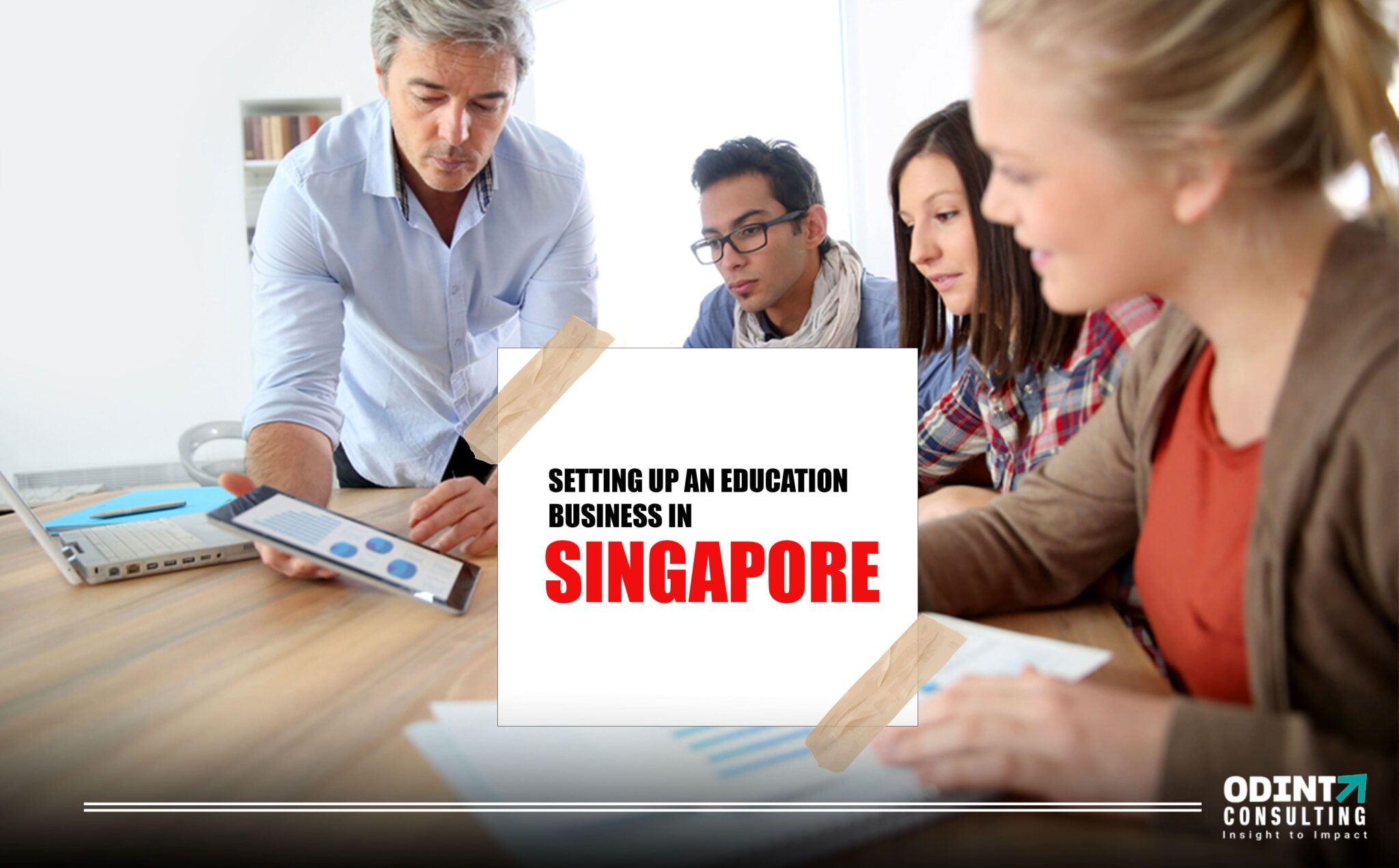 Setting up an Education Business in Singapore
Singapore is among the best education system on the planet. In addition to becoming significant commerce and financial hub, the region has one of the globe's highest academic institutions.
Numerous Singapore and foreign corporations are interested in the economic prospects that have arisen as a result of the nation's progress as a renowned educational establishment. The city-state has around 1,300 privately owned educational institutions, with more opening every year. This industry gives a lot of importance not only to the country's well-developed teaching and learning system, but also to its simple, accessible, and quick method for establishing academic institutions.
Looking for Setting up an Education Business in Singapore? Now with ODINT Consulting this becomes easier for you. Establish your education institution in Singapore within 45 days.
Why Singapore is an Educational Hub?
Singapore has several other strengths for becoming a leading attraction for learners from all over the globe, adding to its educational successes.