Virtual Office in Singapore
Singapore is a top place to do business for business owners from other countries. Singapore is currently ranked 2nd in Asia in the Ease of Doing Business report published by the World Bank; this great nation is regarded by the World Bank as being one of the Asian Tiger.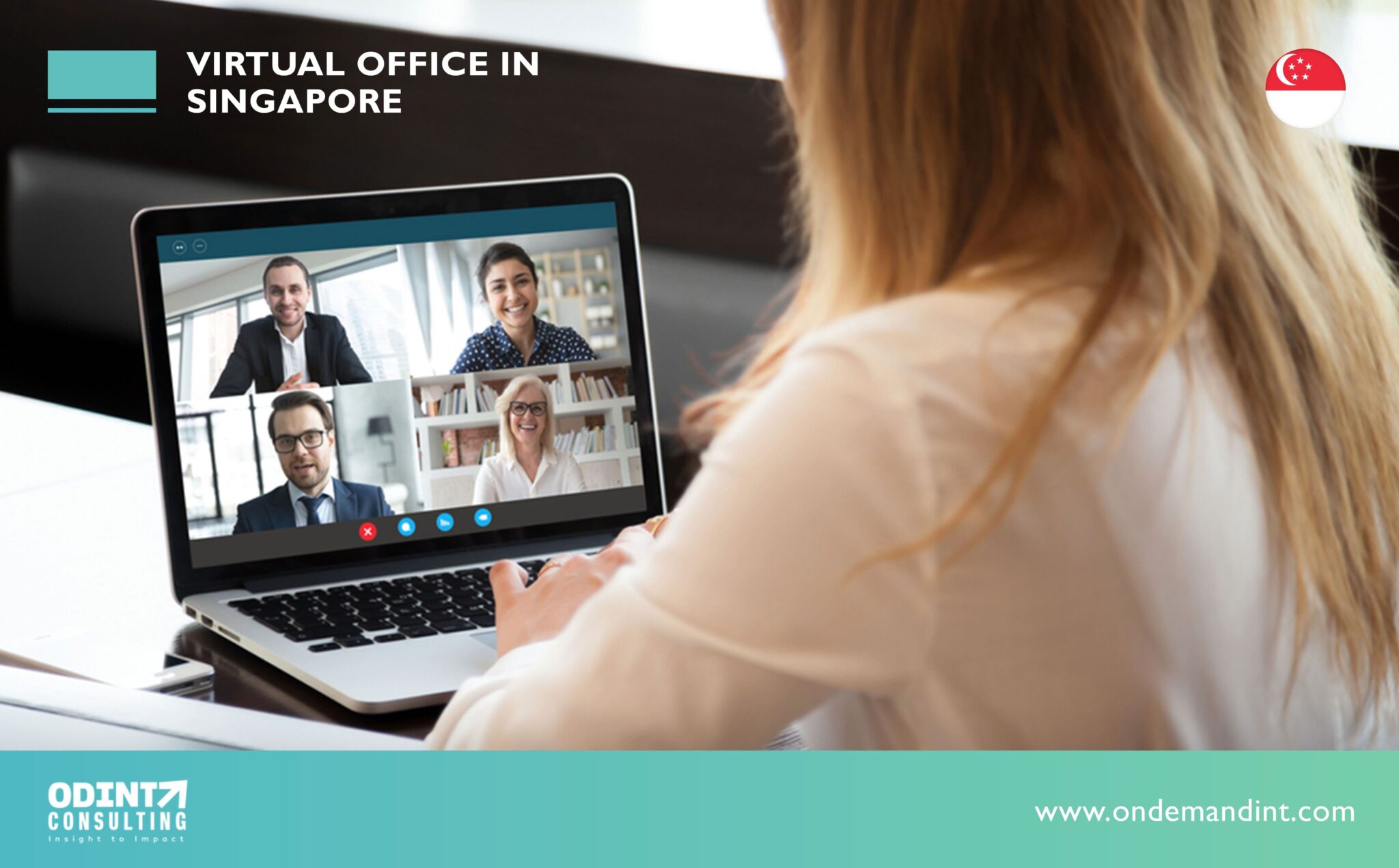 The island offers numerous options and has access to enormous Asian markets. For a country of a limited size that is a bit squatter, finding reasonable office space can be a daunting job, and it's crucial for businesses that are just starting out to reduce their rent and put their money into business-related decisions. 
Virtual Office in Singapore has made it easier to streamline this process for businesses as these businesses aren't required to pay for leasing physical space. However, all countries have developed various laws to regulate these virtual addresses in order to prevent any threat of financial or criminal nature to their culture of the business. 
This article is aimed to provide an overview of the creation of an online workplace within Singapore.
What is a Virtual Office?
Virtual offices are the business address that is available as virtual office space for the company. Employees of such businesses work remotely since there is no physical office accessible for employees to work from. The normal business of the company is carried out by using video conferencing while their activities are managed by the use of online and software processes. 
Virtual offices permit the occupant to get mail and other essential functions without having to rent or lease space. Virtual offices are a huge hit for new and start-up companies with limited capital. they must register an address in order to receive important government communications and also the virtual address is the official address for their business.
Eligibility to register a virtual Office in Singapore
The ACRA, which is the authority responsible to register companies and Virtual Office in Singapore has created eligibility criteria for the registration of an address for a business online in Singapore.
The primary requirement is that the company is open at least five hours every day, and be able to pick up any mail or virtual communications from the address of the office.
The business must be registered with a physical office address with its own name in Singapore. This ensures that all important announcements and government orders are delivered to the physical address.
Procedure to set up a virtual office in Singapore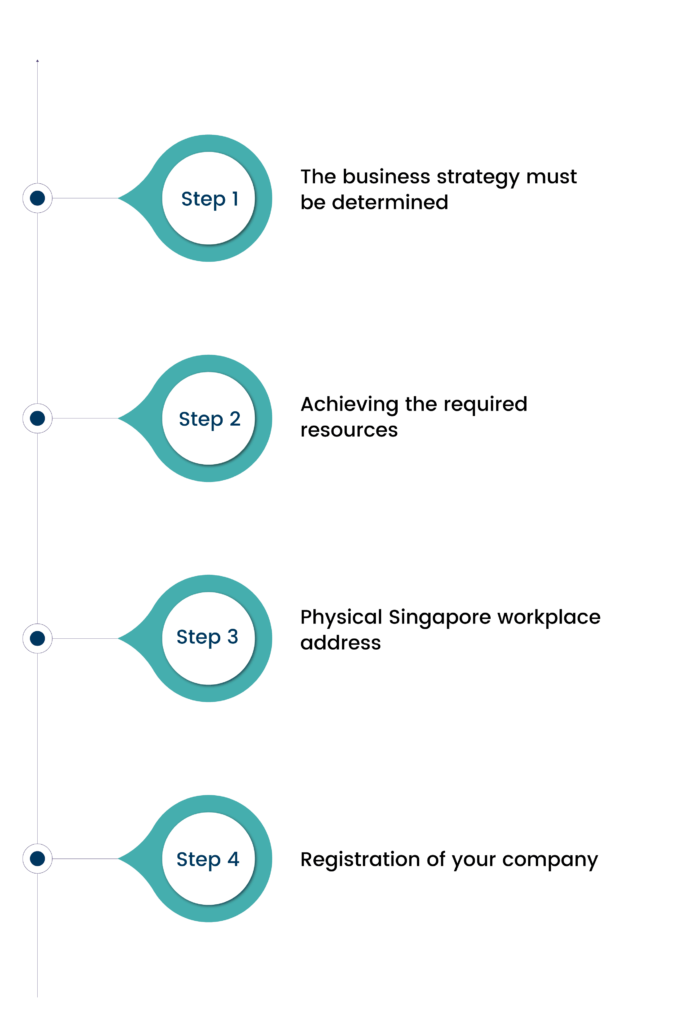 You can establish virtual office in Singapore using the instructions below:
1. The business strategy must be determined
The business strategy is among the very first aspects businesses must determine prior to choosing an online office. If your company does not permit virtual work and online operations, then choosing a virtual office in Singapore may not be in the best interests of your company.
2. Achieving the required resources
Another important aspect is to find out if the business has the fundamentals for running an online business, such as the online conferencing setup and recruitment and retention setup. It is crucial that the business set the resources on-site to provide prompt services at the very least.
3. Physical Singapore workplace address
The ACRA creates a major requirement that companies need a physical office address in order to use an address that is virtual. This address must be available for receiving important mail and updates on business operations. Any communications sent by the regulator will be delivered to this address.
4. Registration of your company
Business owners must know the inside of their operations and choosing the right organizational structure is a crucial aspect in determining the operating and capital aspects of the company. 
The company must develop an exhaustive five-year business plan which includes all the information regarding their available Human Financial and Resource Planning. Following the above-mentioned decisions, the business entity must sign up with ACRA for business operations.
Who is able to register a virtual office in Singapore?
Virtual Office is a possibility to be established by any company, regardless of size, activities, or organization chosen by the business. 
Foreign companies are also able to sign up for the virtual office, after ensuring that all the requirements that are mentioned above are followed. 
Virtual offices are becoming more popular in the present due to their ease of processing and efficient use by corporations from all over the world.
Read More: Singapore Work Passes and Permits
Advantages of virtual office in Singapore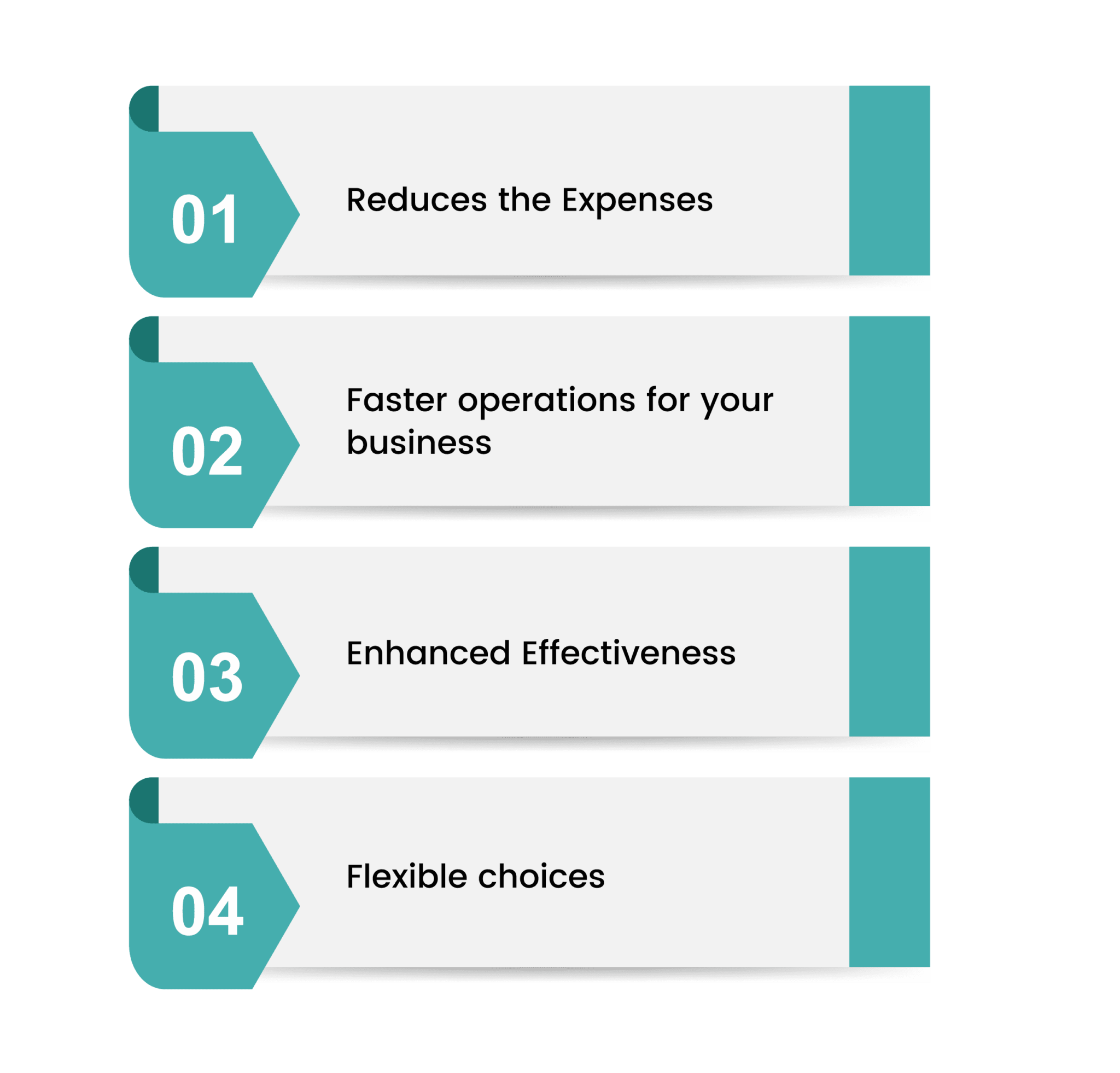 The advantages of establishing a virtual office in Singapore are:
1. Reduces the Expenses
Singapore is a pricey location to rent an office space that is physically located and it is, therefore, better to invest the money in more business-oriented options instead of investing in office space. Companies both domestic and foreign were in a bind when they choose to raise money to fund their business ideas. 
It is therefore essential to use the capital in a way that is efficient for the long-term sustainability of the business concept and this is the place where the online Virtual Office in Singapore is able to eliminate space-related costs for businesses.
2. Faster operations for your business
Efficiency is the key to better management. And as the shift has taken place in the work of employees from traditional offices to virtual operations, they have become more efficient. 
Today, companies around the world have clients around the globe. Their employees are available 24-7 to manage their operations and offer crucial client service via virtual operations.
3. Enhanced Effectiveness
The Virtual Office in Singapore can also boost the effectiveness of your company, because WFH has enhanced the efficiency of numerous companies around the globe, specifically for startups. This helps to save energy and time for employees who are not required to travel daily. 
People around the globe who are within different zones of time are able to help customers in a hurry. This improves the efficiency of the services and also the reach of the company globally.
4. Flexible choices
Flexibility is a major benefit of having a virtual office. This is not only beneficial in creating a wonderful atmosphere in the office but also people of different ethnicities and different cultures can meet within the privacy of their own homes. 
This will help bring in the necessary diversity and perspectives to ensure the success of the company.
5. Access to a larger talent pool
Virtual offices make it possible for firms to employ talent from all around the globe, which is not feasible with traditional workplaces. As a result, businesses can access a larger talent pool and identify the most qualified applicants for open positions.
6. Networking opportunities
Virtual offices usually include co-working facilities to promote networking among employees from diverse industries. This can assist companies in networking and collaborating with other professionals, opening the door to possible commercial prospects.
Suggestions for choosing Singapore's finest virtual offices
Here are some considerations to make when selecting a virtual office service:
By choosing a virtual office in a well-known location, you may benefit from having a prestigious office address featured on your company's business card and promotional materials.

One important consideration for entrepreneurs is the cost of employing a virtual office. Check that there are no extra expenses associated with the virtual office package you have selected. 

Furthermore, confirm the reliability of the virtual office service. Verify the credibility and sustainability of the virtual office supplier to prevent company disruption.

It is essential to ensure the privacy of the information managed by the virtual office supplier. 
Book end-to-end experts consultation with Odint company formation experts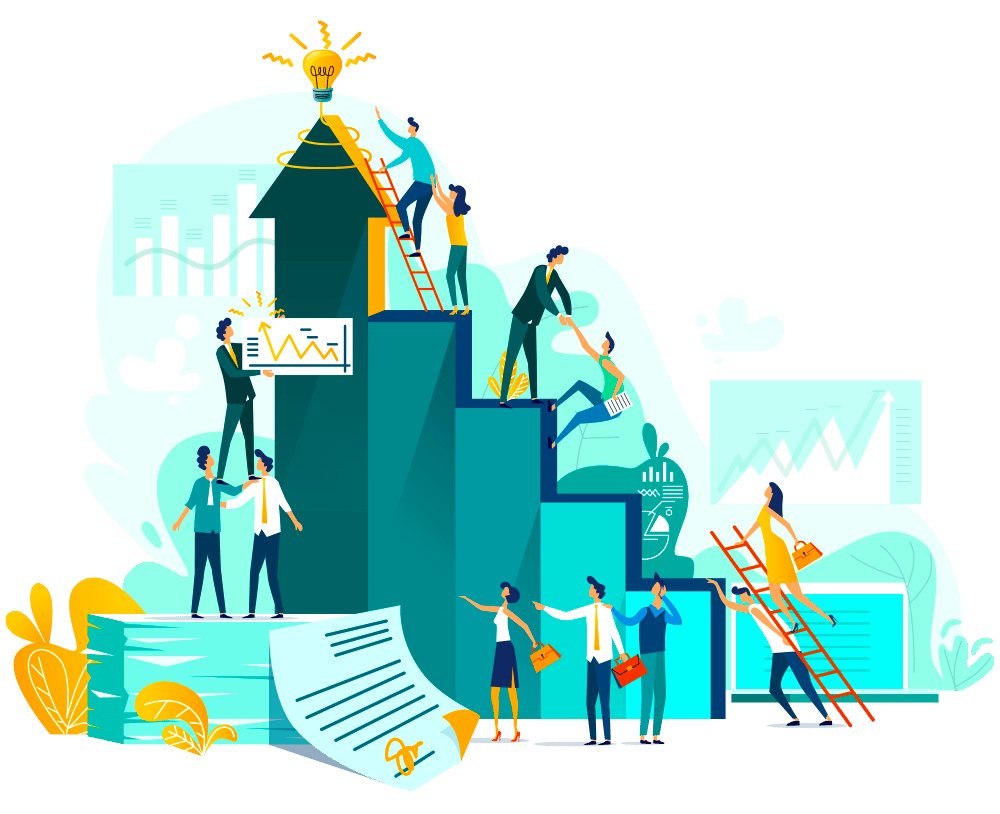 Virtual offices have emerged as a lifesaver for a lot of companies across the world. It has reduced the cost of running business entities and has made operations more efficient for the company. Virtual offices in Singapore could also provide the doors for small-scale businesses to establish themselves in the marketplace and boost inflows of FDI into Singapore by providing lucrative business opportunities for foreign investors who want to establish their own businesses in this booming Asian nation.
These arrangements are a great signal of the AI-driven future of business and will increase the number of incorporation of companies in Singapore.
Consult Odint Consultancy. If you have questions regarding Virtual Office in Singapore. We are here to help you.