In the dynamic environment of the digital age, the corporate sector is undergoing a dramatic transition. Organizational structure, teamwork, and innovation have all changed as a result of the development and quick rise of Software as a Service (SaaS) businesses. SaaS has emerged as the preferred option for companies of all kinds, from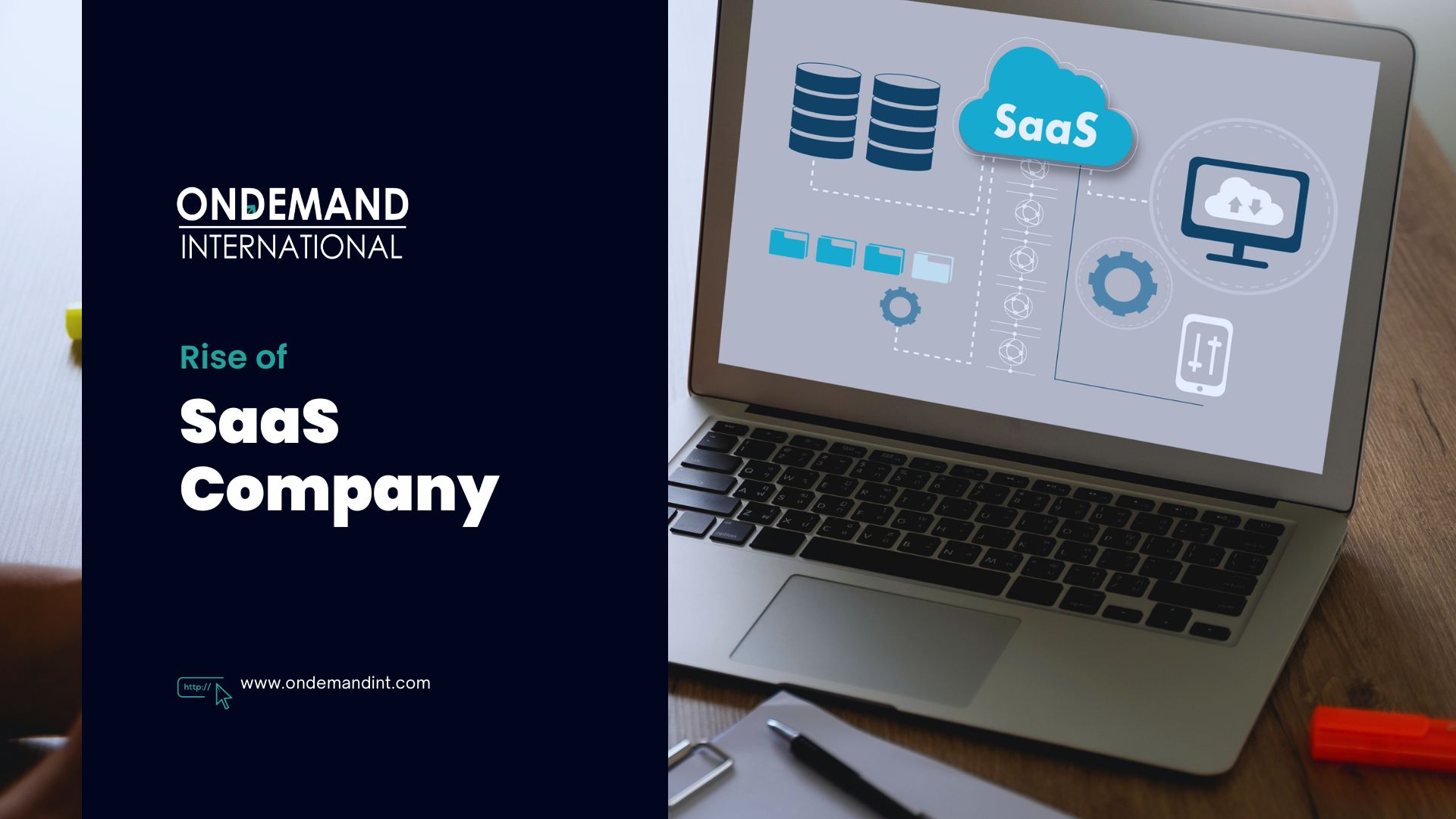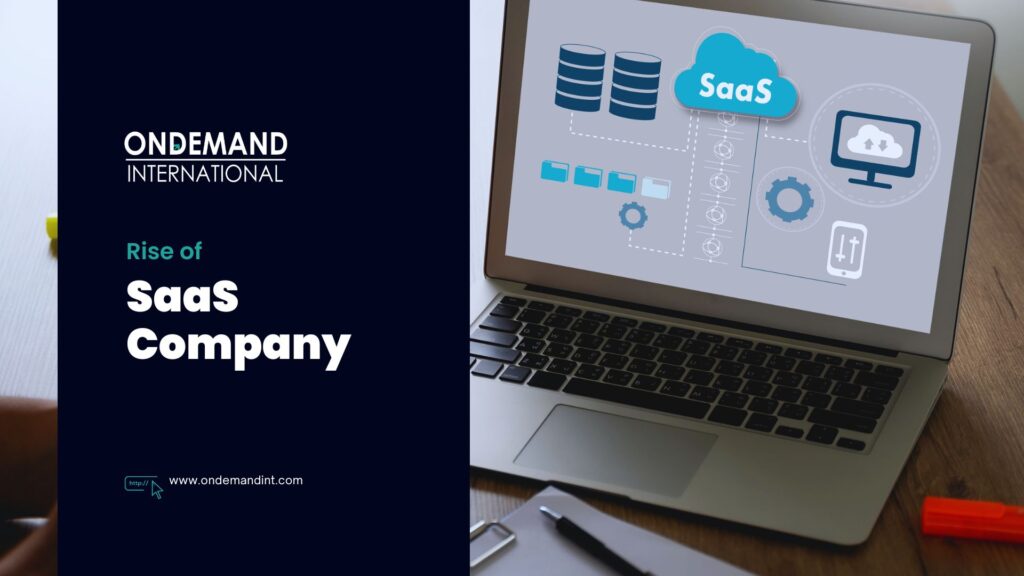 startups to global corporations, because of its wealth of advantages.
The rise of SaaS company can be seen from the early 2000s when internet connectivity was widespread and cloud computing capabilities developed. SaaS adoption allowed businesses to break free from the limitations of conventional on-premises software, ushering in a new era of adaptability, scalability, and affordability.
Software as a service company (SaaS) refers to a software distribution organization that makes use of third-party providers to host programs and make them available to clients via the online platform. Applications are delivered to consumers by a SaaS provider as a service through an online platform. Instead of installing or maintaining the software, the user must simply access it online. 
A SaaS provider relieves the consumer of the hassles of handling complex software and hardware maintenance. SaaS programs that operate on the servers of the SaaS provider are occasionally also known as web-based, on-demand, or hosted software. The service provider oversees the application's safety, accessibility, and operation.
Advantages of SaaS corporations
Using SaaS, information may be accessible from any remote equipment an online browser, and internet connectivity. This approach is beneficial as it enables the purchaser to outsource IT difficulties like software maintenance and troubleshooting and further removes the need for the organization to invest funds in more expensive hardware to host the program.
A SaaS corporation removes the necessity for consumers to set up and execute apps on their desktops or data centers. This eliminates the charges associated with buying, provisioning, and operating hardware as well as buying, installing, and supporting software. Additionally, it offers a flexible mode of payment because users can choose to make payments every month or on a per-user basis to access the programs.
The rise of SaaS is concurrent with the rise of cloud-based computing, making it extremely flexible and allowing clients to make use of as many services as they need. Software updates were tedious assignments for large corporations. The information of the clients may be maintained locally on the cloud, or in both places, based on the service level agreement (SLA).
Uses of SaaS Corporations
Different forms of software that have transitioned to a SaaS model are frequently centered around business operations including human resources, managing client relationships, and content management. These kinds of jobs frequently involve collaborations, needing team members from different departments to share, modify, and release content while not always present in the same workplace. SaaS has several applications, including lead monitoring, event planning, transaction management, automated sign-up, auditing, and others.
Disadvantages of adopting SaaS
The disadvantages associated with using the software as a service include delivery time and data security concerns. Organizations must ensure that the information, which is kept on external servers, is secure and can't be retrieved by unauthorized individuals. Performance can be affected by poor internet speeds, particularly when remote locations are accessing the cloud servers.
Book end-to-end experts consultation with Odint finance and legal experts
SaaS businesses are continuously reshaping conventional business models. Their capacity for innovation, adaptation, and democratization of technology has not only made business operations simpler but also opened up new possibilities and improved international cooperation.
For any further queries regarding the rise of SaaS company, speak with our professionals at Odint Consultancy. Our business experts are highly qualified and would be happy to help with any queries you may have. Contact us today.
Parshant Gaur is a company formation specialist with 4+ years of expertise in international business. Financial planning, risk management, and other related areas.