SINGAPORE
Business Set Up in Singapore
We offer top-notch incorporation services in Singapore that are affordable and customized to your needs.

We Partner With More Than 100+ Companies​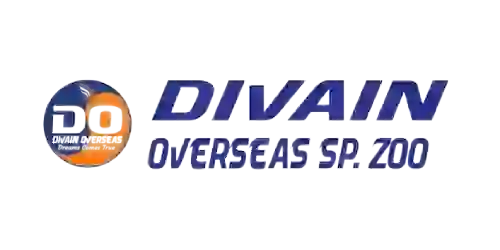 Singapore Company Registration Advantages
Benefits of Singapore Company Registration
Why To Choose Singapore
Economic Growth and Prospects in the Singapore
Singapore boasts one of the world's most stable economies, characterized by a lack of foreign debt, substantial government revenue, and a consistently positive surplus.
The economy thrives on exports in electronics manufacturing and machinery, financial services, tourism, and hosting the busiest cargo seaport globally.
Changi Airport – regularly ranked as the world's best airport – serves more than 100 airlines flying to about 100 countries and territories globally. Over 62 million passengers pass through the airport a year.
Why Incorporate With OnDemand International ?
Here are some of the reasons you should choose OnDemand International for your business in Singapore
Professional Team
Our dedicated team of professionals is fundamental to our success. With their wealth of experience and expertise, we are able to provide exceptional solutions tailored to your specific needs.
Competitive Pricing
Choose from our tailored packages to meet various business needs. Find a company incorporation plan that fits your budget perfectly.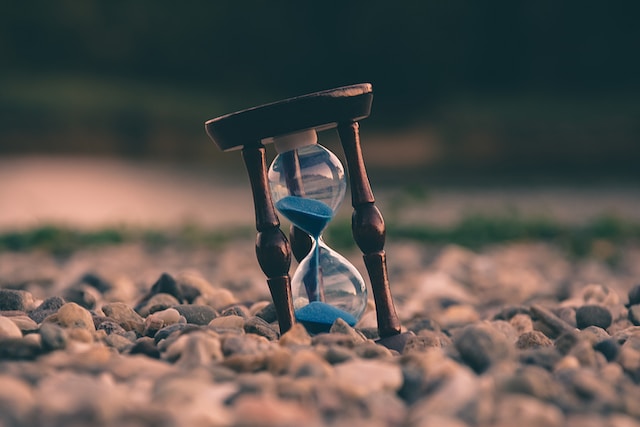 Rapid processing time
We deliver on our promises, recognizing the value of time in the business realm. Through our efficient procedures and skilled team...
A Strong Partnership With Banks
We continuously strive to assist our clients by providing ideal solutions for smooth business functioning.
Choose the type of company you want to incorporate
Registering a Private Limited Company (limited by shares) involves a straightforward process, even though it is considered a distinct legal entity, separate from its shareholders and directors.
Pros:
Shareholders are only liable for company debts up to their share capital
Corporate income tax ranges from 0% to 17%
New Singapore companies may qualify for tax exemptions
Both local and foreign shareholders are allowed
Company can hold property under its name
Cons:
Singapore Companies Act limits Private Limited Companies to 50 shareholders
Shares cannot be publicly traded
Establishing a Branch Office shares similarities with creating a Subsidiary Company. However, it is viewed as an extension of the parent company, not an independent legal entity.
Pros:
Allows 100% foreign ownership
Can enter contracts on behalf of the parent company
Benefits from leveraging the foreign company's reputation
Cons:
Parent company bears liability for losses.
Bound by the same regulations as the parent company.
Requires an existing parent company for setup
A Sole Proprietorship has one owner who is personally responsible for any profit and losses. The business and its director are considered as a single entity.
Pros:
Owner retains all profits
Taxed at personal income tax rate, with fewer compliance obligations
Cons:
Owner personally liable for losses, risking personal assets
Not eligible for corporate tax exemptions and rebates.
A Partnership can be owned by at least two individuals or a company. Owners have limited liability, akin to shareholders in a Private Limited Company.
Pros:
Limited liability for partners beyond their share capital
Income tax statements instead of annual returns
Reduced government compliance compared to Private Limited Companies
Cons:
Complex ownership transfer compared to Private Limited
Companies
May have a less consumer-focused image.
Top Features
Lawyer Meeting, Consultation And Review
1 Year Virtual Office Address
Local Nominee Director For 1 Year
Local Company Secretary for 1 Year
Bank Account Opening Assistance
Our experts will get in touch at your convenience to discuss your business needs and goals.
We make company registration simple and stress-free. Whether you're just starting out or want to expand, our team will guide you through the process without the fuss.