Dubai is the hub of career opportunities around the globe. Whether you are starting a business or have an existing one, this is the place to be. A wide range of office space in Dubai is available for rent. Offices for rent in Dubai have many benefits.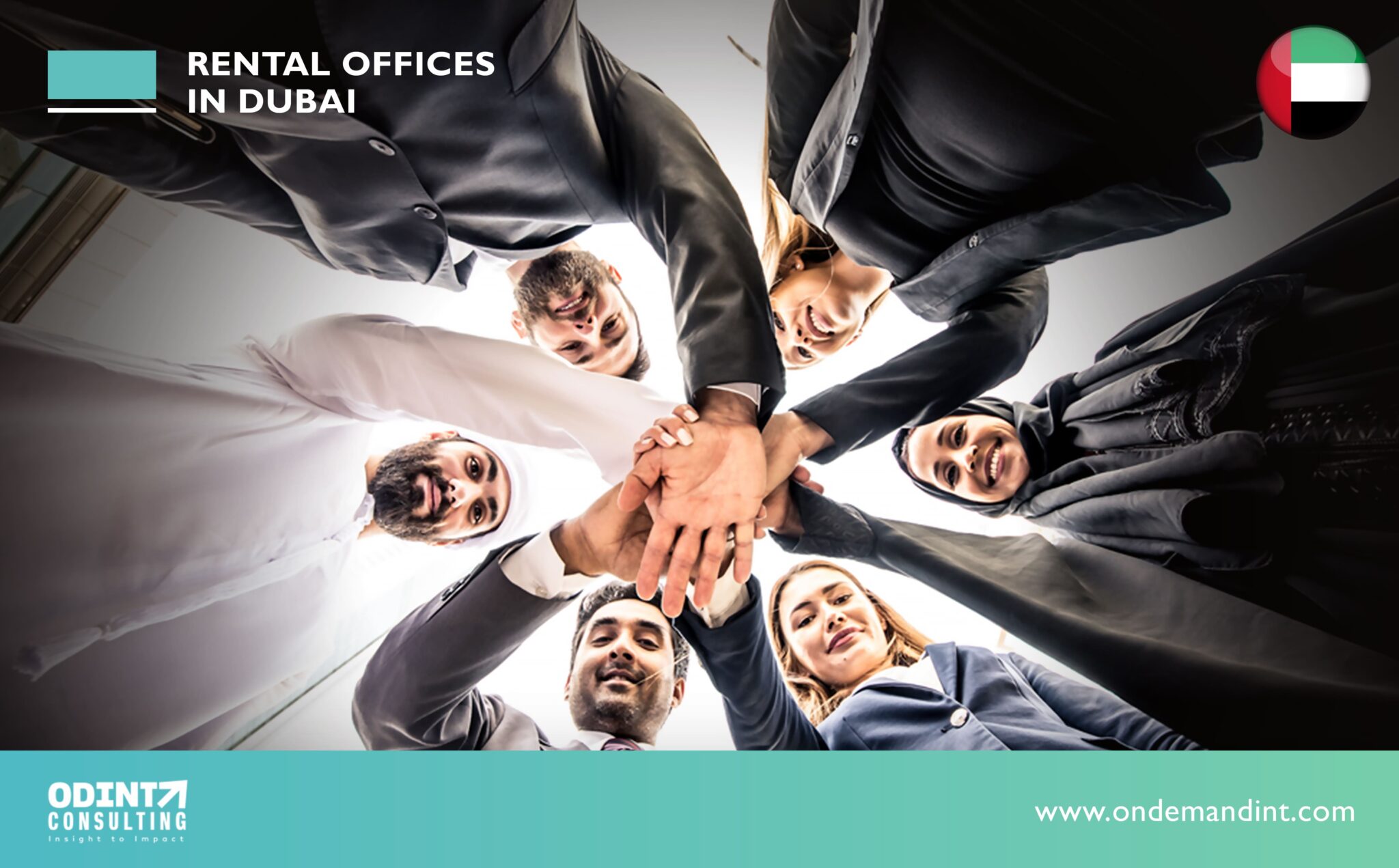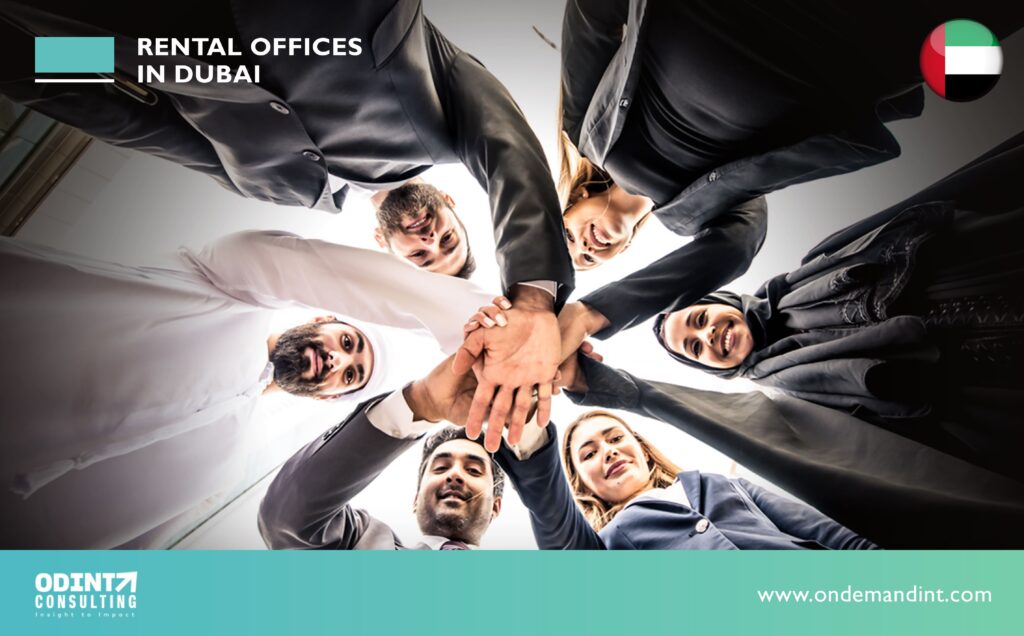 You will be in one of the most dynamic emirates in the UAE, have access to most entities, and have the opportunity to get exposure for your company if you have rental offices in Dubai. Another reason for having rental offices in Dubai is the ease of accessing the office by your employees. You can also find offices for rent in Dubai with different sizes so you can choose the one that suits your needs and budget. You will also find many sizes when renting office space in Dubai. There are studios for those who prefer a smaller, more intimate office, and there are multi-floor offices that can be used depending on the needs of your business.
Reasons for choosing Rental Offices in Dubai
Dubai is a promising Middle East financial and business location. Many entrepreneurs and firms have chosen Dubai to set up their offices. It is not always possible to own a property so renting serviced offices is an option.
This has the inherent advantage of avoiding the hassle of managing physical offices for rent in Dubai. In Dubai, co-working and leased offices are very popular. It is more affordable and offices for rent in Dubai than buying one. 
Here are the reasons for choosing rental offices in Dubai.
Owning a business means buying space, furniture, equipment, phone lines, and internet. Offices for rent in Dubai often plug and play with amenities.
As your business grows, you will need more employees. You can move to a larger and better offices for rent in Dubai when you need them.
The company's most valuable asset is its office space, which requires capital to maintain. A company can save more money by rental offices in Dubai. It requires less capital to operate.
We offer some services related to the Business Center and Rental Offices in Dubai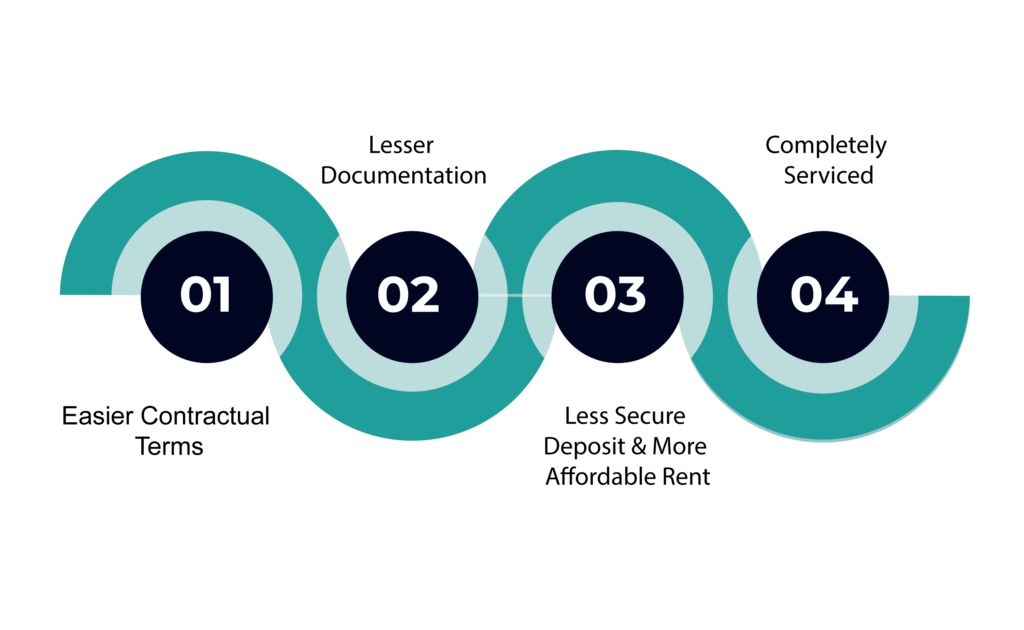 Easier Contractual Terms
There are many terms and conditions that must be followed when renting office space in Dubai. Complex terms can be found even in Flexi desk office spaces in Dubai business centers.  Rental offices in Dubai are much simpler and more comprehensive than other companies.
Lesser Documentation
The contract will be shorter so the documents needed are minimal. makes it easy to rent a space, get a smart desk, or small office space in Dubai. There are very few documents required. Our business center eliminates all such hassles. You only need to provide identification details about the partners and business.
Less Secure Deposit & More Affordable Rent
Business centers are the best place to look if you're looking for affordable office space in Dubai. You don't have to rent an office space in Dubai by yourself. Instead, consider renting a shared space or working space. You will have the option of a second rental office in Dubai in a prime location for a lower rent and a smaller deposit.
Completely Serviced
We are ready-to-use and fully furnished offices for rent in Dubai that are available the Business Bay. We offer everything, from dedicated telephone lines to free DEWA, free internet and free Wi-Fi, and even free phone calls. We offer free conference and pantry services, administrative staff, IT support, and more. You can also start your job the day after you move in!
Prices of Dubai Offices for Rent
You can rent furnished offices for rent in Dubai if you are in a rush. However, the rental offices in Dubai price may be higher. The unfurnished option is the best option if you're looking to customize it.
Serviced offices are available for rent in Dubai. They are located in business centers and other areas. This is a great option if you don't want the hassle of managing office amenities and services.
There are many options for offices to rent in Dubai, including luxury and budget-friendly ones. All are well supported by good services. The office rentals in Dubai range from AED 42,000 to AED 14,000,000 annually. The office rental prices in Dubai vary depending on their size, furnishing status, location, facilities, and other factors.
Rental offices in Dubai for commercial use that your business can conduct business. In case you've forgotten there are three main kinds of businesses in the UAE that are offshore free zone, mainland, and offshore. As offshore businesses are not allowed to operate inside the country, within the UAE and, as such, they are not permitted to rent facilities in the UAE and we have to leave offshore companies out.
It is essential to have a standard office if you wish to incorporate a mainland-based company or possess a standard office should you decide to create an independent company. Consult OnDemand International.
In this article, we have discussed about Dubai Company Registration Process in 2023-24. Read the complete article to get the complete information about Company formatiion process.
Learn more about how to get dubai residency by setting up a company in dubai. Complete process and documentation.
Before registering a construction company in Dubai , you must first secure a license to begin operations. The following are the several types of construction…