Croatia Company Registration in 2023-24
A country which is home to around 3.8 million residents in total, and there is about the same amount of Croatian people who speak English in other countries. A small, but diverse country located in the middle of Europe and attracting tourists from across the world. Being a member of the EU, Croatia has access to the open market of the European Economic Area (EEA).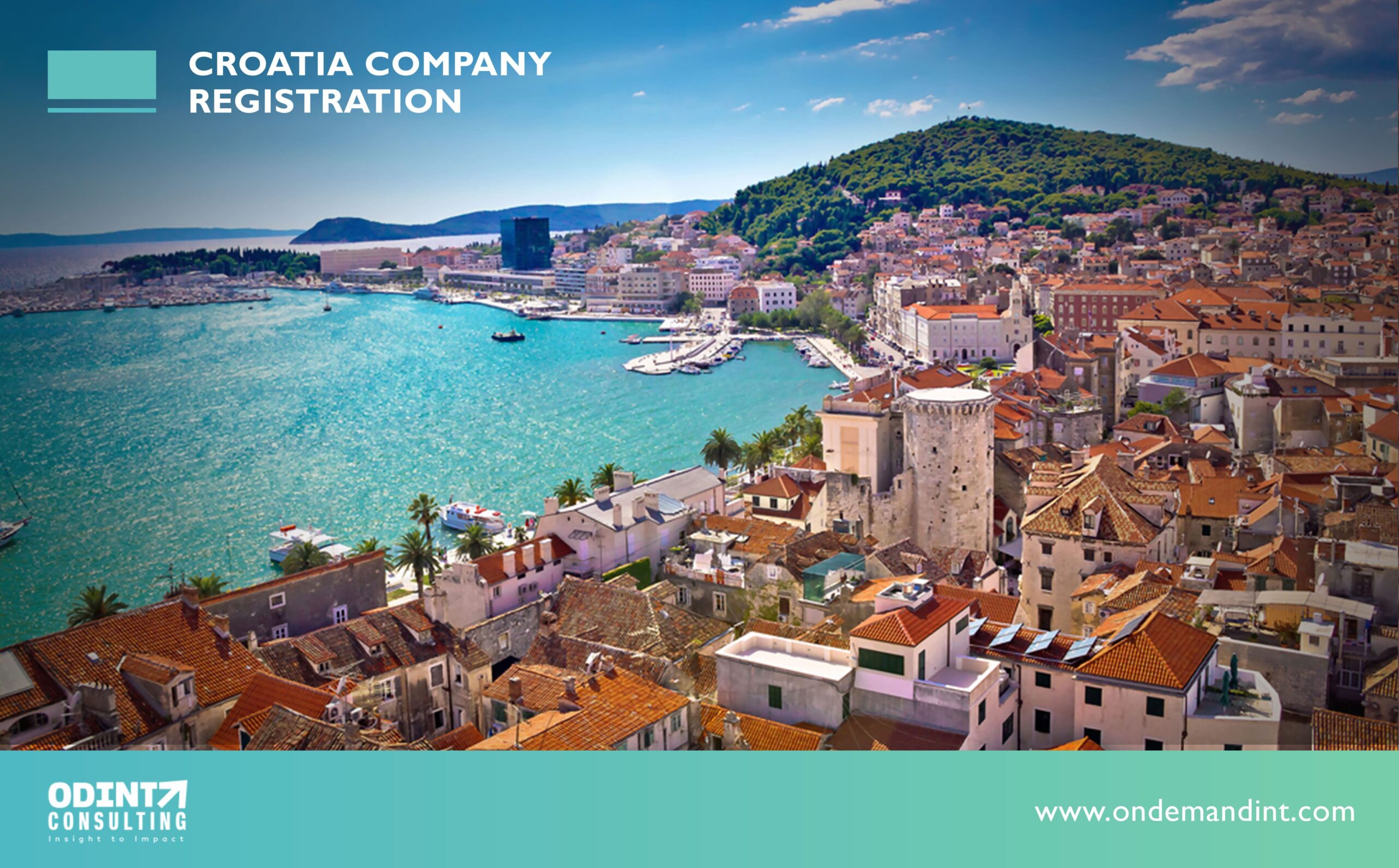 The laws for business are comparable to most of the European countries. The country of Croatia has its own currency called KUNA which was introduced in the 1990s. 
Eventually, in this article, we'll be going to discuss more in-depth Croatia company registration and various documents required for forming a company. 
Why register a company in Croatia?
While registering a company in Croatia, entrepreneurs and individuals need to be aware of the various possibilities and attain benefits of Croatia company registration.
Lowest business operation costs in Europe

Access to the major European markets as well as the rest of the globe is easy

Attractive tax incentives and a low tax rate

Multilingual, highly qualified workforce

Transport infrastructures modern

Stable business environment
Steps to company registration in Croatia
These are the most important actions to be taken into account when Croatia company registration:
Step 1:- Choose the best business structure according to the purpose and objectives of the business.
Step 2:- Come up with at least three names for your business and check the Croatian Company Registry to make sure they are allowed.
Step 3:- Create a bank account in Croatia to make a deposit of the minimum share capital and utilize it for other financial transactions.
Step 4:- Create and file your Articles of Association and the Memorandum which are the main documents, to Croatian Company Registry. 
Step 5:- The company must also be registered with the Croatia's Pension Insurance Fund in Croatia.
Step 6:- Register for tax-related reasons (including VAT) when an incorporation certificate has been issued.
Eligibility Criteria for Croatia Company Registration
Here are the eligibility criteria to register a company in Croatia:
Accountant: While establishing a company in Croatia, it is necessary to be in compliance with EU standards. Eventually, Croatian law allows all firms to have an accountant (a person who will submit a tax statement, communicate with the government, and do payroll accounts).
Registered office address:  It is essential to have a registered address for your company in Croatia, and you must make sure you won't change the address repeatedly. However, the firm needs to have a facilitation program that automatically informs authorities about every cash transaction.
Director: The Croatian government expects firms to have at least one director from any country to operate a business in Croatia lawfully.
Shareholder: In Croatia, a business must have a minimum of one shareholder to be operational.
Capital requirement: However, the initial amount which is required to perform the business activity in the territory of Croatia is 2700 euros, which needs to be paid to the financial agency before company registration.
Documents for Croatia company registration
The following documents are essential for Croatian company registration and has to be certified by a notary public:
The application form for business incorporation

ID cards or passports of shareholders of the newly formed firm in Croatia

Employer Tax Registration (SARS)

The signatures of the board members and shareholders

The criteria defining the firm's address.

Memorandum or articles of association of the firm 
In any case, it's crucial to remember that all business formation proceedings in Croatia must be handled by a public notary. Additionally, a registered office is required to form a business in Croatia. Before forming a corporation in Croatia, you must also have a bank account and a local accountant.
Business structure for Croatia company registration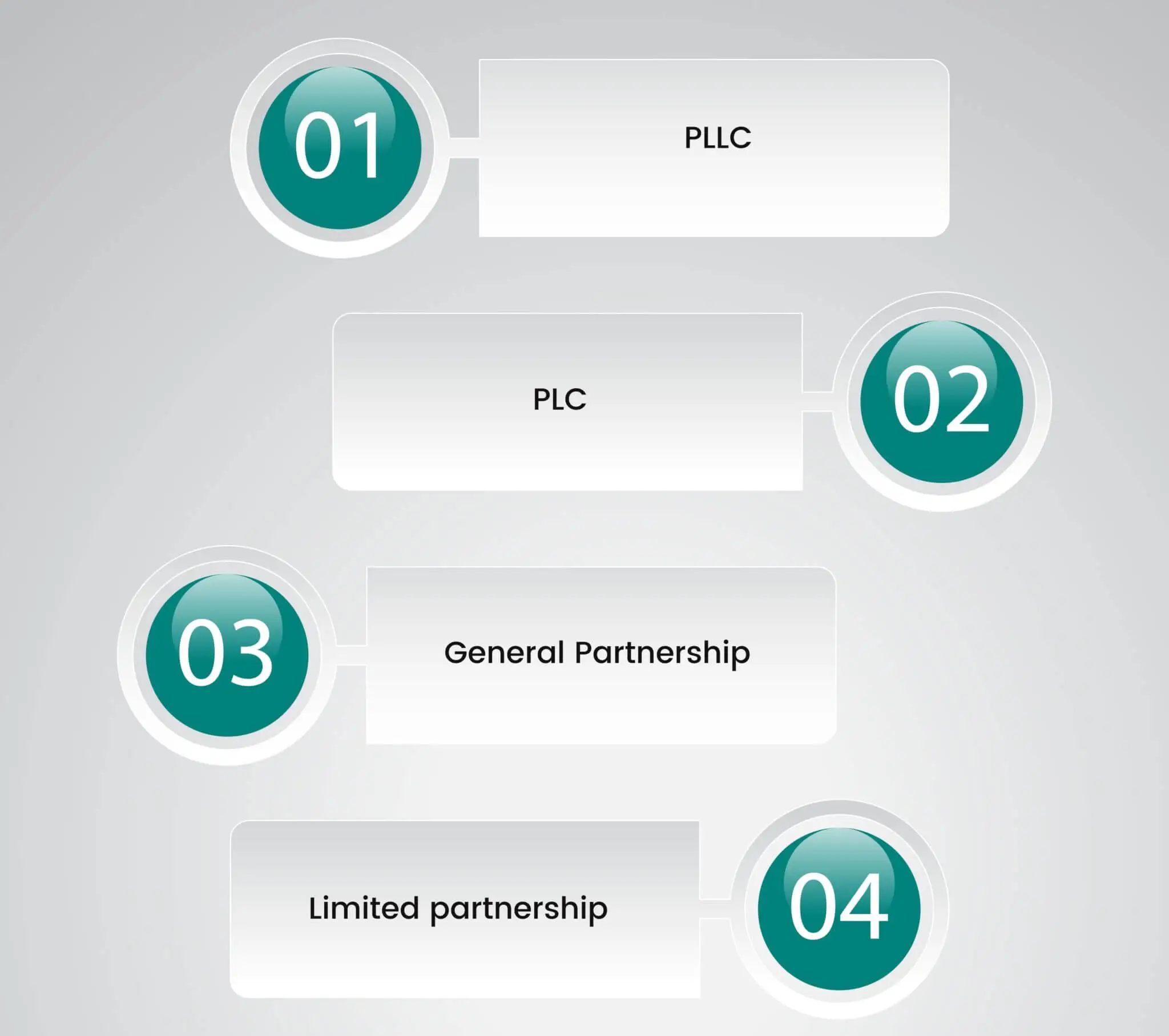 When establishing a company in Croatia you must be aware of the business entities for Croatia company registration.
PLLC
The Private limited liability corporation formed in Croatia is an entity legal for medium and small-sized businesses with a minimum of one shareholder who has a minimum share capital of 20000 HRK divided into stakes. 
In particular, under Croatian Law on Foreigners, those who are not EU citizens and wish to form a Croatian D.O.O must have a minimum share capital amount of HRK 20000.
Members' liability is limited to the number of funds they have invested. If the Croatian D.O.O. has problems such as bankruptcy or liquidation, the personal assets of members are secured.
PLC
A public limited company is established by the government of Croatia with at minimum one founding member with a maximum share capital of around HRK 200,000 split into shares, and it is specifically designed for big companies. 
The resemblance to that of the Croatian private limited liability corporation comes in its liability to members is limited by the amount they contribute to the capital. 
This kind of company is ensured with the help of the managing board (with at minimum one manager) as well as the supervisory board (with at minimum 3 members) as well as the annual meeting of shareholders. 
General Partnership
A Croatian general partnership is a kind of partnership that has at least two partners that are accountable to pay using their assets, the business's debts in the event of liquidation, and profit from the earnings after having paid all corporate taxes. 
The names of the members must be included in the Croatian general partnership's name, preceded by the letters "JTD." Share capital is not required for the establishment of this type of company.
Limited partnership
The Limited partnership is a type of business that is formed in Croatia with two or more people with different laws in the business. There must be at least one general partner who is completely liable for his assets to pay the company's obligations and one restricted partner who is liable only for their contribution to the business's capital. 
The general partner is the only person who can represent the partnership in the marketplace. Similar to the situation for general partnerships, you do not require to provide the minimum capital amount when registering.
Costs for Croatia company registration
Here are the costs of Croatia company registration, which you need to be aware of as either a local or foreign business person:
Registration costs around EUR 90, for companies to register with Croatia (company certification, procedure for registering a company, etc. ).

Virtual office costs about $300 per month if you'd have a well-known business address and an assistant for future activities.

The share capital minimum is Croatian rupiah 20,000 (EUR 2,700) for a private LLC, or HRK 200,000 (EUR 27,000) for an open-ended public limited liability company in Croatia.

The cost of Croatia company registration is estimated at EUR 834. Accounting expenses Start at EUR 100 for bookkeeping services, tax consultation, and numerous other services.
Advantages of Croatia Company registration
A dynamic economic growth with a stable socio-political environment and a well-developed banking infrastructure.
A young and well-experienced workforce is an additional benefit of Croatia.
The positive attitude of the authorities toward foreign investments.
A favorable taxation system.
Comparatively, it takes lesser time to get a residence permit (2-3 Months), and a permanent residence (5 Years).
A good ecology is the blue flag of UNESCO that signifies the Mediterranean's cleanest waters.
Things to Consider Before Setting up Company in Croatia
When you think of setting up a company in Croatia, it is advised to choose the right type of business entity as per your firm's requirements. While keeping in mind the number of shareholders or owners you wish to include.
It is important to decide beforehand what type of business activities will you be registered for. Also, a Croatian company must have a registered office within Croatia, this is where you rent or own an office. Eventually, your registered office/seat will determine the local taxes and fees.
You should then decide on the company title. It can be in any EU language, Latin, or Greek. However, the honorable court may ask for the source if it is not a Croatian word.
Book end-to-end experts consultation with Odint company formation experts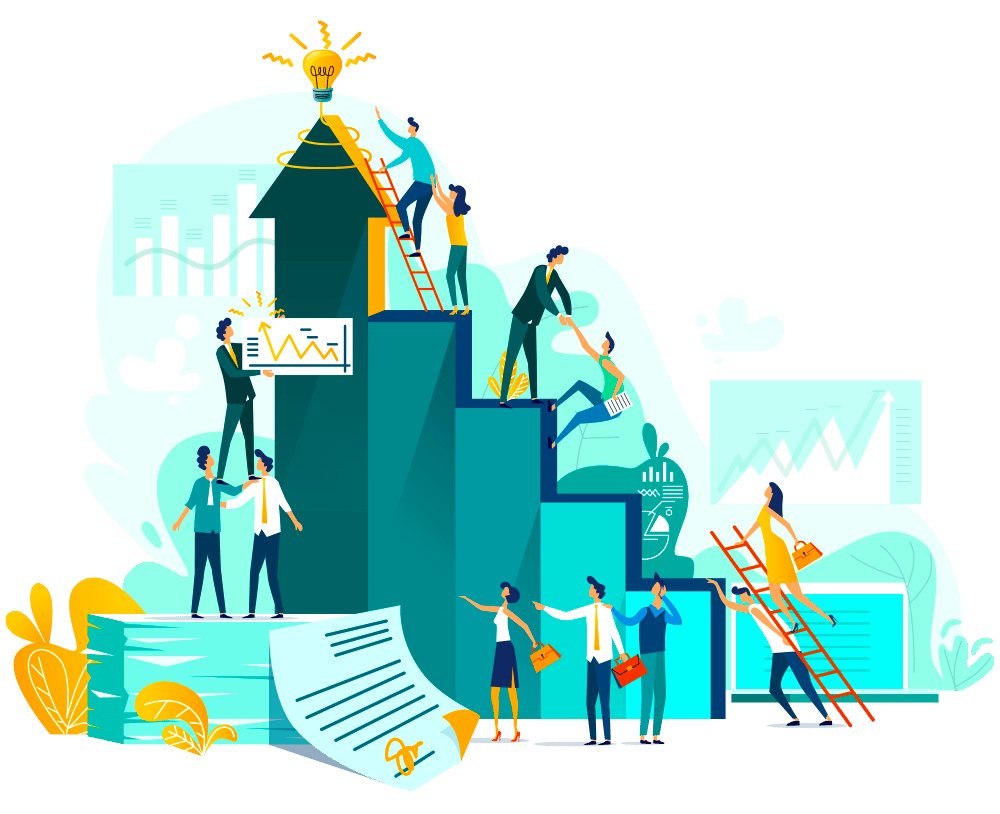 It is extremely simple to incorporate a business in Croatia as long as there is at least one shareholder and one director. In particular, starting a business in Croatia's manufacturing sector is a great idea. This is because manufacturing-related enterprises in Europe have lower labour expenses than those in other European nations. Also, with almost 3.8 million citizens, Croatia offers business owners a skilled and reasonably priced labour force.
You can speak with our professionals at Odint Consulting if you want to register a company in Croatia. Our professionals can help you with the process of company registration in Croatia because they have experience working with many clients to help them launch their enterprises.