Overview: Advantages And Disadvantages Of Delaware Company Formation
We understand your excitement regarding your business incorporation, but you should take time to think about and understand all the advantages and disadvantages of Delaware company formation. Several businesses get incorporated in Delaware, and there are several positives about this state that make it a famous incorporation site. Still, there are also some cons to establishing a business in Delaware. So, in this article, you will get familiar with both, the advantages and disadvantages of Delaware company formation.
Advantages of Delaware Company Formation
As per the DDC (Delaware Division of Corporations), around 500 firms are established in Delaware, and millions of businesses are incorporated in the state. The Delaware state has performed strongly to put itself in the position it is today. Here are some advantages of Delaware company formation:
1. Tax advantages
The state of Delaware is advantageous as there aren't any income tax values on businesses incorporated in the state which keeps its business operations outside the state. Plus, the stakeholders who live away from Delaware don't have to submit any kind of tax on shares in the state. These are the reasons why Delaware is at times called a tax haven.
2. Court for corporations
Delaware possesses a Court of Chancery. This court only controls cases related to business. The court judges are skilled in corporate law, and the court decisions are said to be more accurate than the ones taken in other states.
3. Quick filings
The filings done in Delaware are quick as it's a business-friendly state. So it processes your filing on the same day.
4. Safety
When you register a firm in Delaware, you don't have to submit the names of your officers or directors to the state. This gives you anonymity, therefore protects your privacy.
5. No need for residency
All the directors, stakeholders, and officers can be the residents of any state other than Delaware and still register a firm there.
6. Organized business structure
The business structure is organized as, as per the Delaware law, only one individual can be in the position of a director, officer, and stakeholder. This provision is best for small businesses.
7. Choice of investors
Delaware is the first choice of investors, so if you're looking for venture capital or angel investors, understand that most of them would prefer incorporation in Delaware.
Disadvantages of Delaware Company Formation
Yes, Delaware has to offer a lot. But certain problems exist when looking to incorporate a firm there. Let's learn more about them:
1. Expensive
The filing process is costly, and because of its popularity, the filing fee is higher in Delaware when compared to other states.
2. Meet your state's needs
Yes, you can incorporate a business in Delaware, but you'll also have to match your own state's needs. The needs are related to licensing and filing to start a firm in Delaware. You'll also have to issue annual statements in both places. This means it would be double work and also double expense.
3. Hire a Delaware registered associate
This agent/associate would help you when you file. Also, this individual or company must be registered in Delaware and can take legal filings when you cannot. This will act as an extra expense.
4. Hectic
The legal battle would need you to travel to Delaware, as cases that involve your firm would be heard in the court of Delaware. You will have to be physically present and also recruit a separate lawyer based in Delaware to take your case.
Book end-to-end experts consultation with Odint company formation experts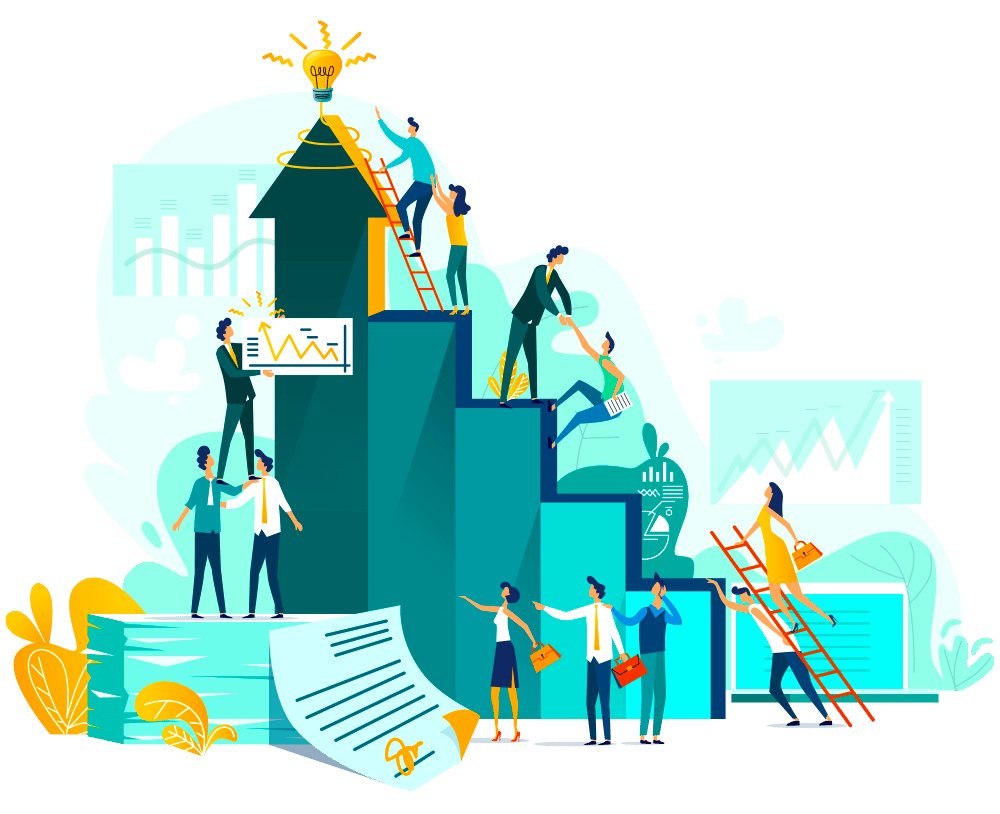 No doubt that Delaware provides amazing perks to firms that register in the state, but it's usually the big businesses that make the most out of it. Small corporations must carefully measure all the extra expenses against the perks before coming to any conclusion.
Some of the perks of incorporation in Delaware are, that it's termed a tax haven, it's safe, has an organized business entity, has quick filings, investors favorite, etc.
Generally, the large businesses make the most out of the advantages of registering a firm in Delaware, when compared to small corporations.
Azhar Ansari is a company formation specialist with 8+ years of expertise in international business. Financial planning, risk management, and other related areas.