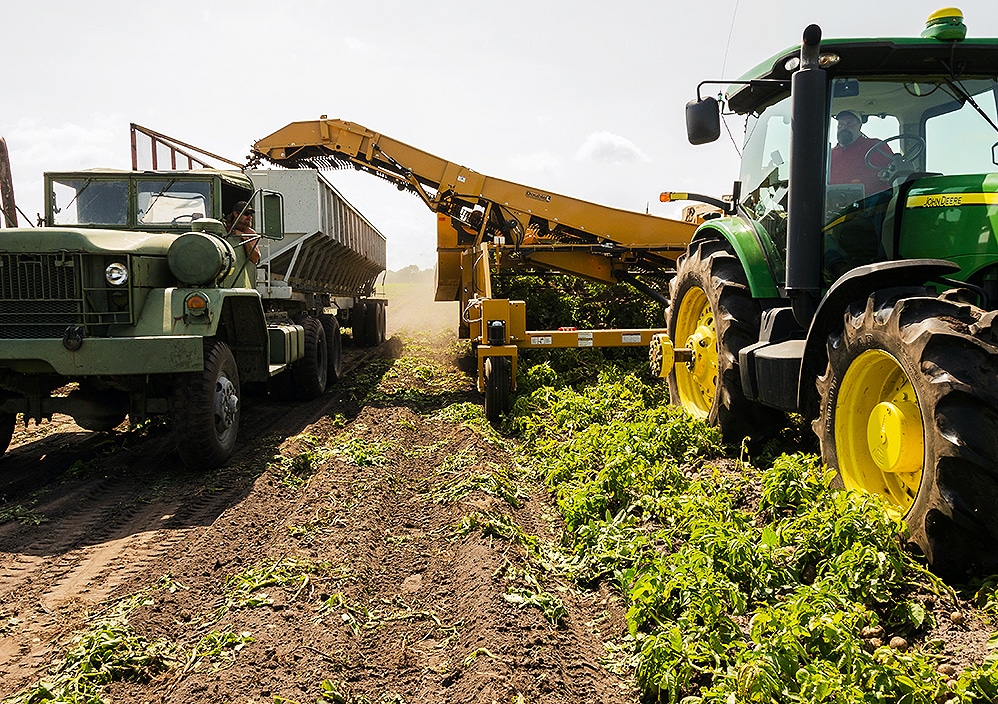 Netherlands, despite its small size, has emerged as a major international food processing and trader. It is also the second-largest exporter of agricultural and food products in the world (following the United States of America). The exports add up to around €91.7 billion in 2017. If we collate the agriculture-related goods that include machinery for the food industry, exports spiraled to €100 billion in 2017.
In 2017, the most exported agricultural goods were: horticulture include cut flowers, bulbs, plants and nursery products (€9.1 billion), dairy (€8.9 billion), meat (€8.3 billion), and vegetables (€6.7 billion).
Now, if we take into account the domestic produce, all these aforementioned goods can well be found in the top four. It should be mentioned here that fruit ranks on the list of top agricultural export goods.
Innovation has always been a driving force in the Netherlands as it has helped drive more modernised farming methods. In a very short time, the Netherlands has marched proudly towards farming for the future.
For instance, such has been the growth that even cow manure is collected and sold and this has made the floating farm a perfectly sustainable business model. Years have been spent to refine and improve farming methods and it has also led to limiting waste – all these factors have ensured that the Dutch are dominating the agriculture sector.
Furthermore, Dutch farmers have also almost eliminated the usage of chemical pesticides in greenhouses. Dutch poultry and livestock producers have cut down massively on the use of antibiotics by almost 60% in the last decade – a quite impressive feat.
As far as the land is concerned, more than of the country's land area is being used for agriculture. This sector in the country is very diverse – it covers a wide range of livestock and plant-cultivation sectors. It includes arable and dairy farming, cultivation under glass, tree-growing, and pig farming.
Currently, there were more than 55,000 registered businesses in the Netherland active which are a primary agricultural sector that employ approximately 170,000 workers. Animal husbandry, agriculture (crop growing) and horticulture are the flagbearers of this sector. Productivity per farm has increased manifold over the years and the country is ripe to expand and explore in the agricultural sector.
The country already has a variety of non-governmental organizations as well as other non-profit organizations that are already active in the food and agribusiness sector in the Netherlands. Almost all the sub-sector within the industry has a minimum of one organization that looks to promote the interests of the subsector.
The glass is greener in the Netherlands. The country is lush and fertile and the plant, as well as vegetation, are available in massive huge proportions. Around €6.7 billion worth of vegetables were exported from the Netherlands in 2019-2020. This is the opportunity to spread wings in this sector in the Netherlands!