If you are considering setting up business in the United States, the state of Florida must be at the top of your list. Florida has a fantastic environment for business and is renowned for its manufacturing and industrial capabilities. Florida is one of the leading exporters of items for international trade and offers a wide range of economic opportunities. Major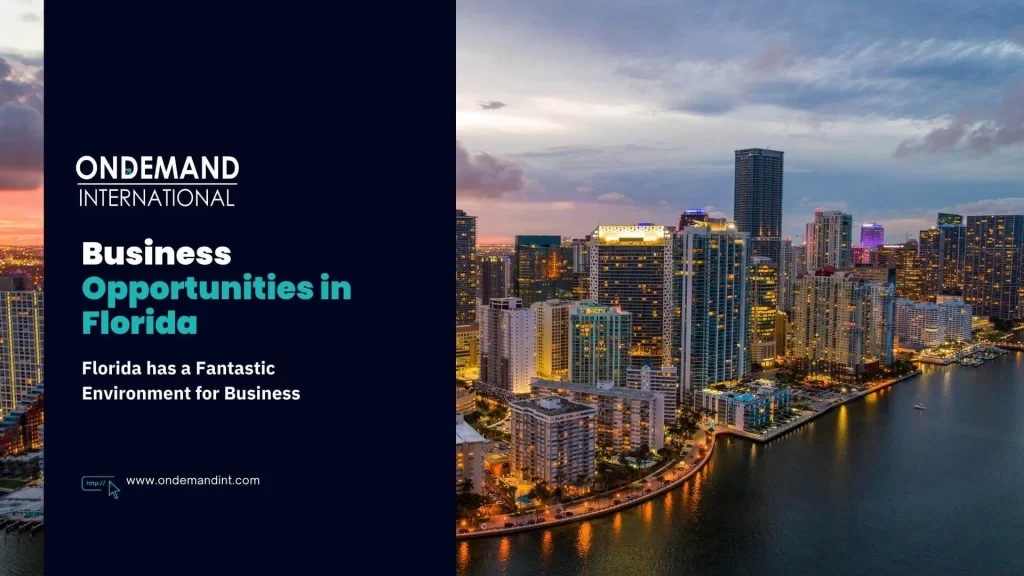 international corporations have their headquarters in Florida, the third-most populated region in the United States. Florida is a wonderful site to launch a business since, in comparison to many other US states, it has lower costs for land, labor, and capital.
Best Business Opportunities in Florida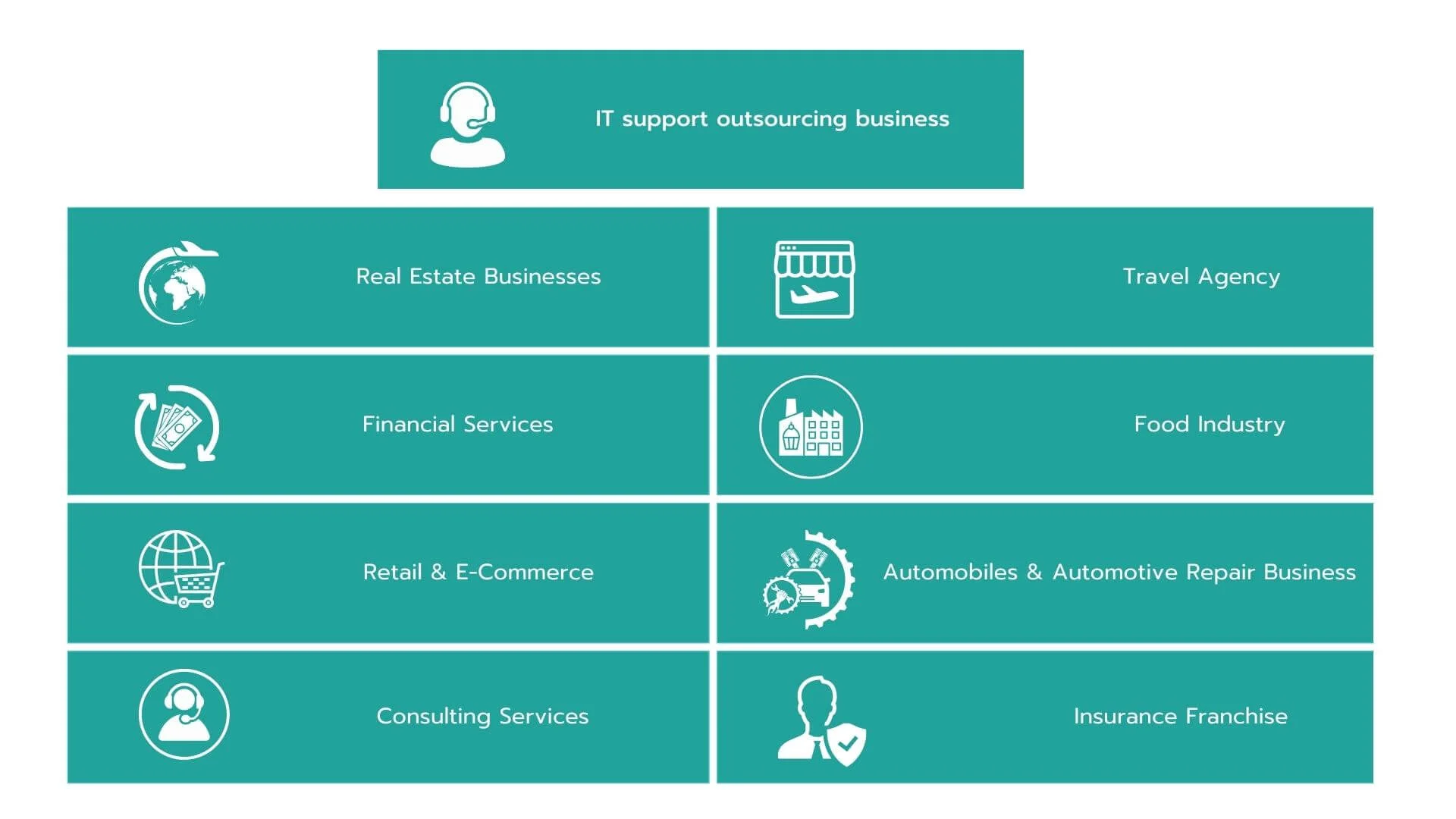 Here are the 9 best lucrative business opportunities in Florida:
1. IT support outsourcing business
One of the business opportunities in Florida is to invest in an outsourcing firm for IT assistance. Given that not everyone can afford to engage a full-time technical assistance staff, Florida is home to both large and small enterprises, making it a feasible alternative for operating an IT support outsourcing business. The opportunity to offer businesses services in cybersecurity, software development, and IT consulting exists for entrepreneurs in the IT sector.
2. Real Estate Businesses
The need for residential and commercial space has increased as a result of the state's continuing growth and migration of new residents. Real estate development initiatives for both residential and commercial properties are multiplying. The Florida real estate market is rife with chances for developers and investors wishing to build luxury condos, holiday rentals, or shopping malls.
Florida's stunning beaches, top-notch theme parks, and energetic communities make it a popular tourist destination. There are chances in everything from hotels and resorts to tour operators and services for event planning thanks to the expanding hospitality and tourism industries in this region. So starting a vacation agency in Florida is yet another wonderful business venture.  If you have the right connections and strong communication skills, running a travel agency might be a very lucrative business for you.
The expanding population of Florida necessitates a range of financial services. The financial industry offers many opportunities for entrepreneurs to deliver cutting-edge solutions and satisfy the changing needs of consumers and businesses, from banking and insurance to fintech enterprises.
Florida offers a blend of local and international cultures. Due to its diversity, Florida is a center for food and beverage innovations. Being able to capitalize on the sizable market for restaurants, food trucks, and specialized food stores makes the food industry one of the most lucrative business prospects in Florida. The food industry allows business owners to display their creativity and satisfy a variety of preferences. Market growth for Florida's food service sector is anticipated to be significant, averaging 7.3% between 2023 and 2033, making it a great location to open a food truck or restaurant.
The retail industry in Florida is constantly changing due to the state's diversified consumer base. Both physical retailers and e-commerce platforms can prosper in such an environment. Companies may satisfy the different tastes of Florida's populace by offering anything from fashion and gadgets to homemade crafts.
7. Automobiles & Automotive Repair Business
The automobile industry thrives in Florida, with a strong market for new and used vehicles. Opportunities abound in vehicle sales, repairs, parts, and even electric vehicle infrastructure as the world shifts toward sustainability. Since Florida does not need auto mechanics to hold a license, starting an automotive repair shop is a lucrative venture. Customers can anticipate paying an hourly price between $70 and $100, although costs for things like oil changes ought to be taken into consideration.
Consulting services from many industries are welcome in Florida's corporate environment. Entrepreneurs can profit from their experience by providing businesses looking to grow with strategic advice, market research, and specialized knowledge. There are many chances to help those in need, whether it's guiding them through their healthcare and insurance requirements, giving them financial guidance, or acting as a disaster preparation expert.
Franchise insurance business ownership is a dependable and successful enterprise in Florida. With a continually growing population, economy, and wealth, there is a constant need for insurance services, allowing company owners the opportunity to safeguard their futures as well as the futures of their clients.
Book end-to-end experts consultation with Odint company formation experts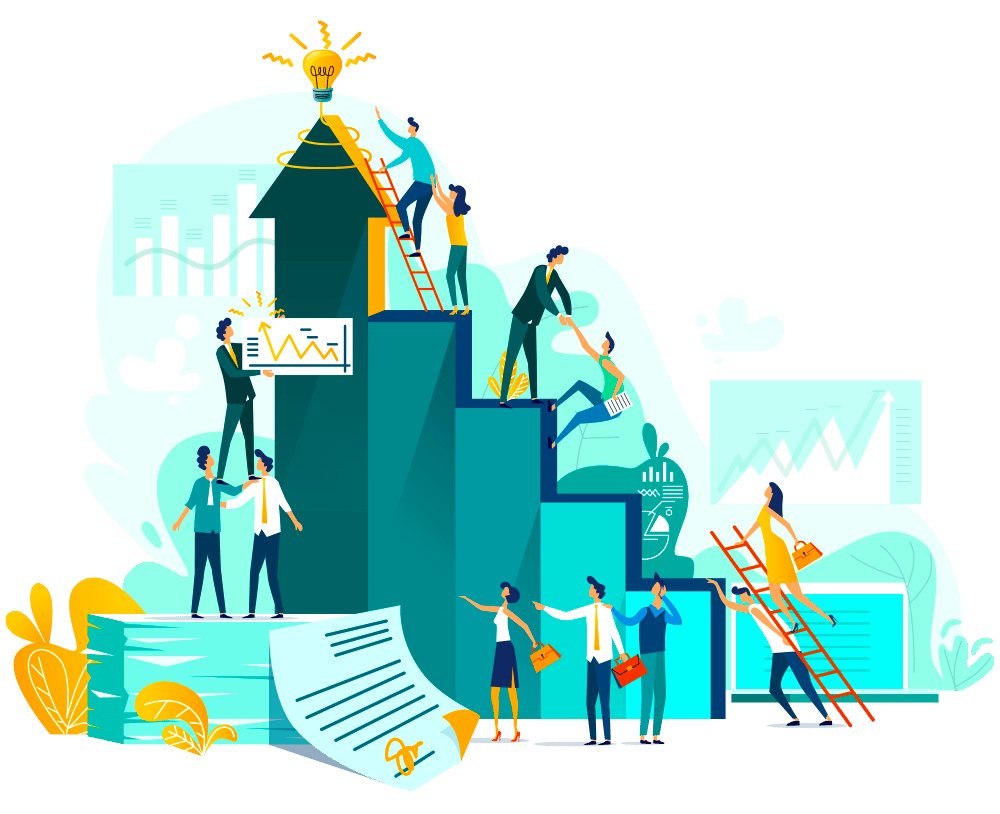 Florida stands out as an alluring location for ambitious business owners in the dynamic world of business opportunities. The state provides a wide range of opportunities for entrepreneurs looking to launch successful businesses because of its broad and thriving economy. An entrepreneur who wants to launch a successful business in Florida can relocate there and invest in the fintech, food, tourism, or technology sectors, among other things, to launch a successful firm.
Looking for business opportunities in Florida? Consult OnDemand International's specialists to help you choose which venture is right for you. Embarking on a journey toward business opportunities demands insightful navigation. In the thriving economy of Florida, OnDemand International stands as your trusted partner, armed with a wealth of expertise to guide your choices.
Parshant Gaur is a company formation specialist with 4+ years of expertise in international business. Financial planning, risk management, and other related areas.