Over the years, Poland which lies within the heart of Europe has become an attractive destination for overseas investors. But have you wondered why is Poland attractive to foreign investors? As a member of the European Union and with an attractive geographical position, Poland has developed into a prime location for foreign investors looking to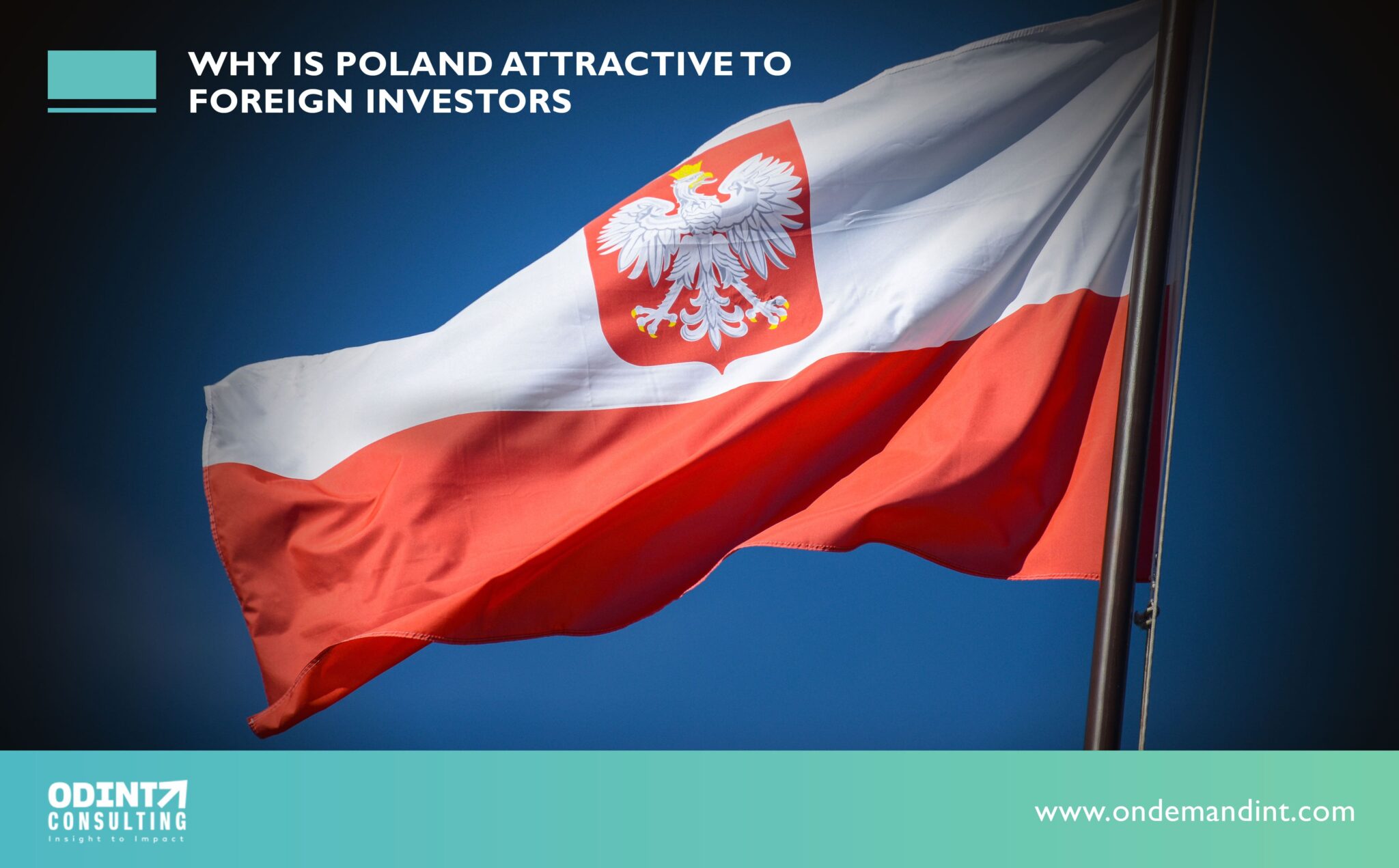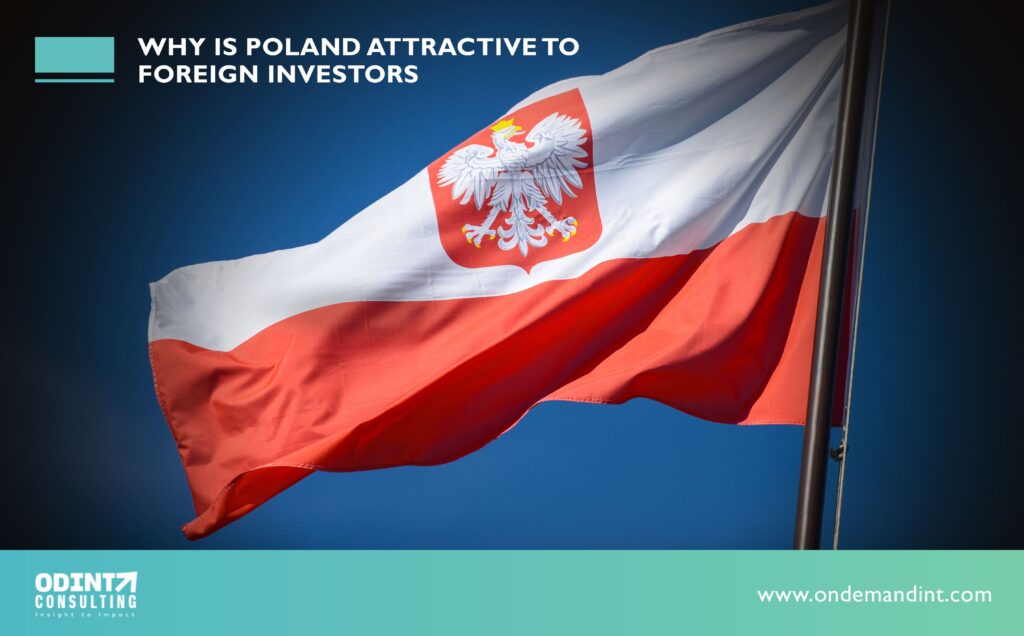 benefit from its booming economy.
In addition to that, there are various other reason to consider Poland attractive to foreign investors such as access to over 41 million consumers, access to well-developed transportation facilities that makes it easier for businesses to engage in trade, and so on. 
If you are looking to set up a company in Poland or enter the economy, this guide will cover the various reasons that make Poland attractive to foreign investors.
Why is Poland attractive to foreign investors?
Down below we've listed the numerous reasons why is Poland attractive to foreign investors, let's see what they are.
Poland is one of the most populated nations in the European Union with over 41 million individuals residing in the country. This is one of the reasons that make Poland attractive to foreign investors. With so many individuals residing, investors have access to a broader consumer market.
Another one of the reasons that make Poland attractive to foreign investors is its position in Central Europe. Its strategic location makes it easier for overseas investors to reach over 448 million consumers of the European Union. In addition to that the nation has been developing its transportation and infrastructural system which further facilitates the transportation of goods and services within the European Union.
3. Polish Special Economic Zones ( PSEZ )
The Polish government realized that the new investments would be a major factor in the development of the country, resulting in the reduction of unemployment as well as an increase in the quality of the Polish economy, & that's why they founded Polish Special Economic Zones (PSEZ).
They have 14 designated zones which give investors the possibility to run their businesses on favorable terms, as well as the guarantee of tax advantages. (PSEZ) provide attractive tax exemptions along with employment-related incentives, as well as well-planned investment opportunities.
Additionally, the tax rate for corporations in Poland is 19%, which is among the lowest rates in Europe. In certain instances when companies meet certain criteria, it's possible to obtain financial aid from the Polish government and tax exemptions for residents.
The workforce in Poland has been estimated at 17 million and over half of them work in the services sector. Poland offers investors a high-quality and educated workforce, particularly engineers, economists, researchers, IT experts, and researchers. Poland is home to more than 500 universities.
5. Business opportunities
Another reason that makes Poland attractive to foreign investors is the availability of various business opportunities in the nation. The most significant growth in economic activity is evident within the R&D, automotive chemical, and electronic sectors. Furthermore, investments in the Polish tourism sector are lucrative because the country can attract many visitors due to its scenic beauty, rich history, and cultural heritage.
According to a recent study, Poland may be the center of manufacturing in Europe because of the reasons mentioned below:
The cost of labor is anywhere from 4 to 10 times less expensive than in other countries, and there is very little chance that this cost difference will decrease over the next couple of years.

The manufacturing process in Poland is less expensive by around 30%.

The quality and durability of Polish products are much better than those made by other nations, which makes them more efficient. This is very authentic for such regions as electric home appliances and metal products, automotive furniture, and automotive.
Poland is attractive to foreign investors due to various reasons such as its geographical position at the crossroads of Europe, coupled with a stable political environment and membership in the European Union. In addition to that, Poland has well-developed transportation facilities, a skilled workforce, and a broad consumer market which makes the nation an appealing choice for foreign investors.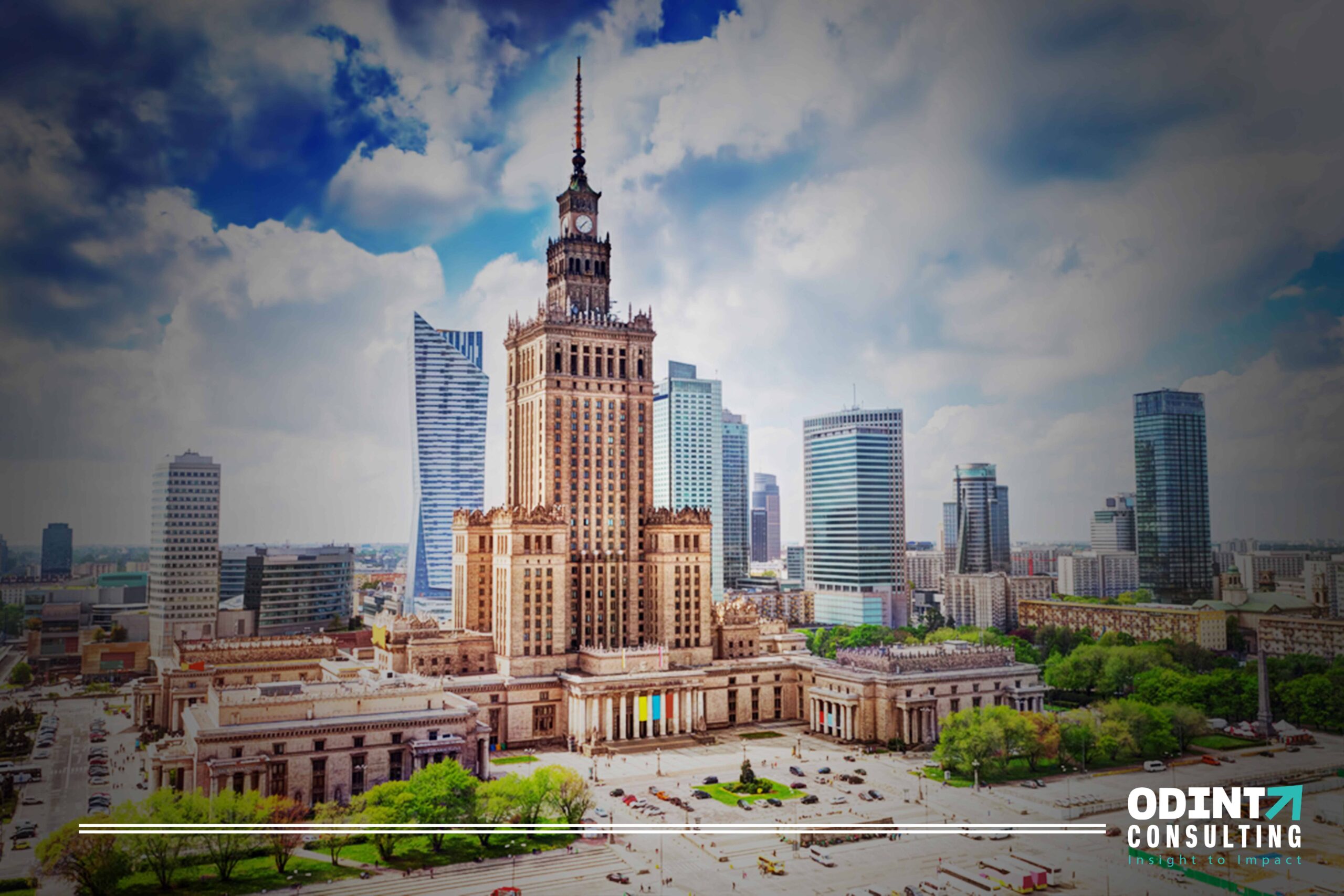 Setup your company and get European PR residency
Opening a consulting business in Poland can be a rewarding and profitable endeavor, but it's essential to understand the procedures, requirements, types of business entities, and benefits before you embark on this exciting journey. Experts from OnDemand International can asisst you in setting up your business in Poland.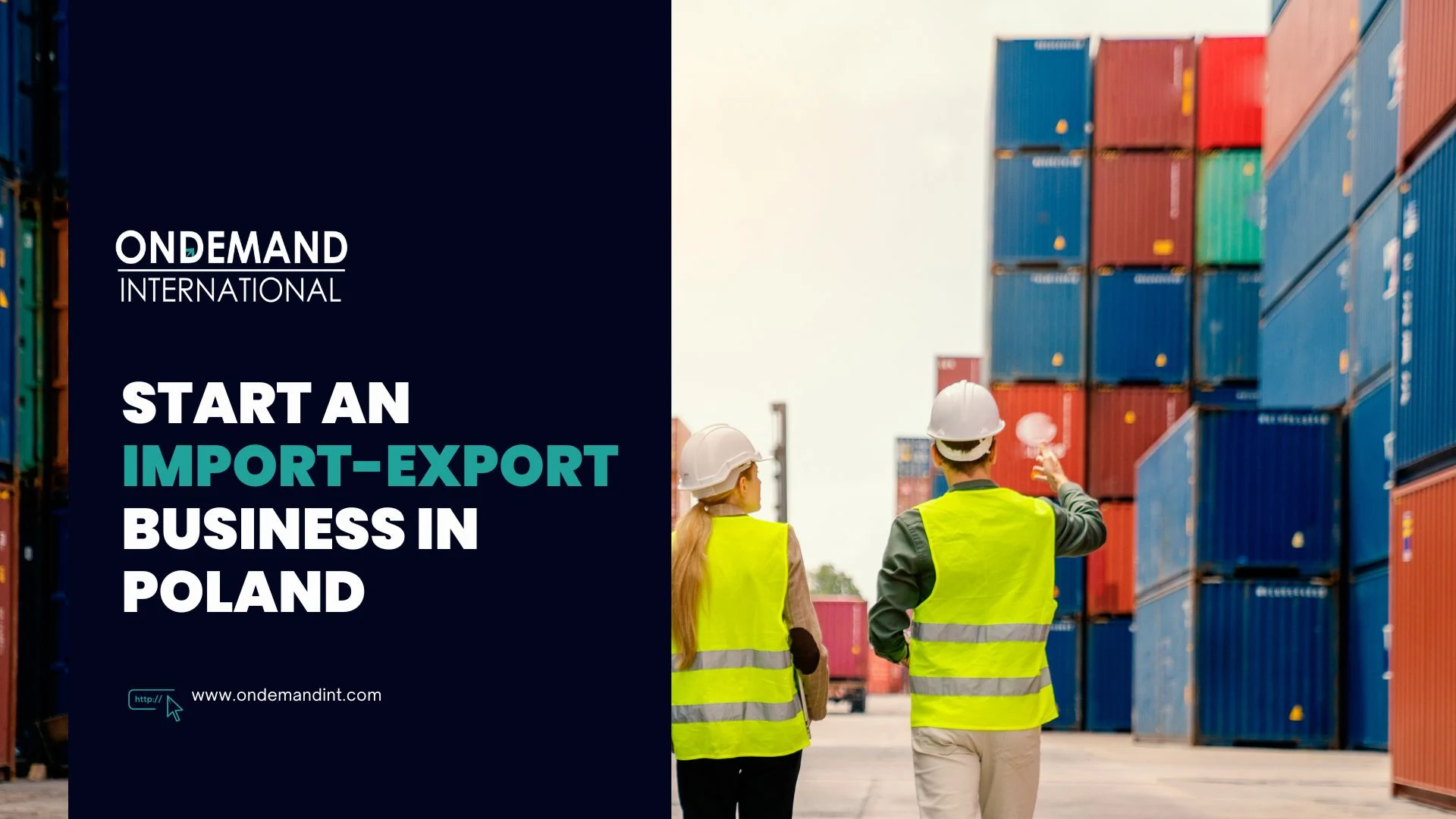 In this article, we have discussed how you can start an import-export business in Poland. Read the complete article to know the procedure and benefits.