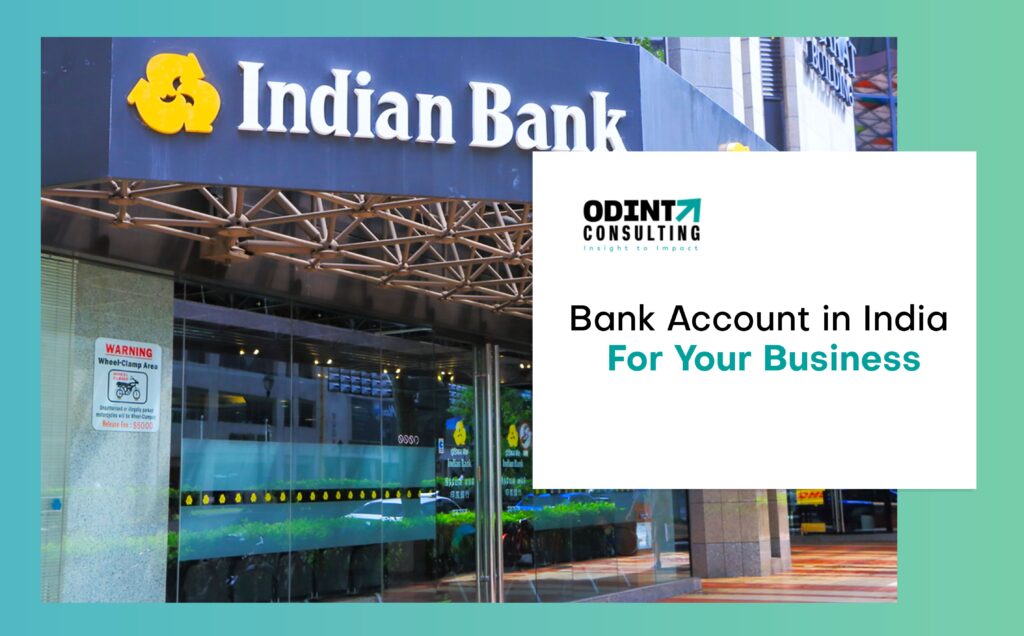 Opening a Bank Account in India for your Business
After starting a business in India, the first thing entrepreneurs needs to do is open a bank account in the name of their business. The bank account allows the business to conduct commercial transactions. This also establishes credibility in the marketplace. 
Foreign visitors can open Non-resident ordinary accounts for local expenses. Only banks licensed to deal in foreign exchange are allowed to open the account.
This article will discuss the steps involved in opening a bank account in India and the required documents.
Step-by-Step Guide for Opening a Bank Account In India
Recent years have seen major changes in India's banking sector. The banking system and operations have become more inclusive and comprehensive. While the RBI is considered the best banking authority, issuing important financial and economic policies, there are many other private-sector and public-sector institutions that can serve consumers. It provides a step-by-step guide to opening a bank account in India for your business.
You can easily find Citibank and HSBC branches in major cities. There are also ATMs that accept international credit cards. You will need to pay a minimum amount to withdraw your funds unless your home branch has branches within India.
Opening a Current or Business Bank Account
The Know your Customer Norms of the Reserve bank account in India for your business (KYC Norms), outlines what procedures the bank should follow in opening bank accounts. RBI has established KYC norms to protect banks from criminal elements that may use them for money laundering or terrorist financing. This allows banks to get to know their customers better. While the above are the KYC Norms as set out by RBI, banks may have their requirements for information and documents.
Read More: Best Bank for Current Account in India
For an individual, open a Bank Account
The following documents are required to establish the identity and address of an individual in order to open a bank account in India for your business for them:
Acceptable ID Proof to Verify Legal Name
Passport
PAN card
Voter's Identity card
Driving License
NREGA Job Card duly signed and signed by an official of the State Government
A letter was issued by the Unique Identification Authority of India. It contains details of Aadhar number, address, and name.
Identity card (subjected to bank's satisfaction).
To the satisfaction of the bank account in India for your business, a letter from a recognized authority or public servant confirming the identity of the customer.
Acceptable address proof verifying the address
Telephone bill
Statement of bank accounts
Any recognized public authority may send a letter
Electricity bill
Ration card
Letter from employer (subjected to satisfaction by the bank account in India for your business
A rent agreement that indicates the address of the customer, duly registered with the State Government and similar registration authorities.
Bank Accounts Types in India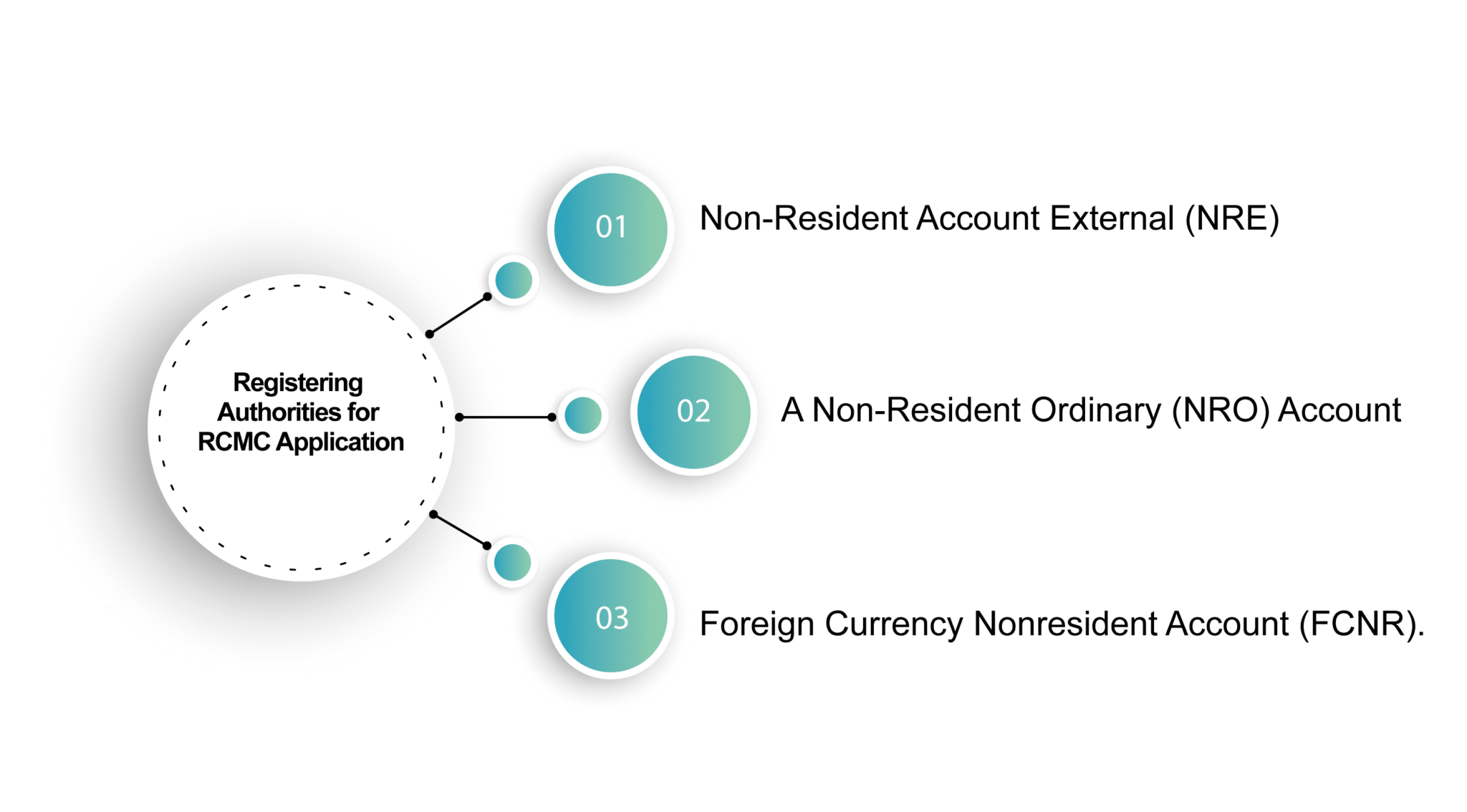 There are three types of bank accounts in India for your business that you can open, including those for NRIs, PIOs, and OCIs.
Non-Resident Account External (NRE)
A Non-Resident Ordinary (NRO) Account
Foreign Currency Nonresident Account (FCNR).
Non-Resident Foreign Account (NRE).
It's a standard Indian rupee bank account in India for your business. It allows you to make withdrawals and deposits from your account, as well as international transfers. It is ideal if you need a safe place to keep your money during a brief stay without losing access. Many accounts also include an Indian debit card that can be used to make ATM withdrawal payments. This will also be free of Indian tax if the account receives the interest.
Non-Resident Ordinary Account (NRO).
This account can be used to deposit non-residential international funds, but it is usually a standard Indian Rupees type bank account in India for your business. There are many significant variations. An NRO has a limited range of options than an NRE. It is better suited for extended stays and has less flexibility. You cannot transfer more money to that account than you have the right to. An accountant will be required to complete all paperwork. Additionally, if your income is earned in India, you will need to deposit it there. All interest is subject to Indian tax. An NRO can be opened only for up to six months.
Foreign Currency Non-Resident Account (FCNR)
This bank account in India for your business can only open in foreign currencies. If you're looking for an Indian account to be used during your stay, this account is not recommended. An FCNR fixed deposit pays daily interest and is not like a bank account. It is more suited to your everyday savings than it is as a work account. Your account should be kept open for a minimum of one year, but not longer than five years.
The Indian rupee that is used in India can be broken down into 100 units known as paisa. The following denominations of banknotes are available: 10, 20, 50, 100, 500, and 2000 Indian rupees. 1000 rupees notes were once available but have since been removed by the government. In August 2017, one rupee was equal in value to INR74.97 and a US$ was equal to INR63.68.
India's banking system is robust and large. The six largest banks in India are State Bank of India (HDFC Bank), ICICI BANK, and Punjab National Bank as well as Axis Bank and Canara Bank. These bank account in India for your business offer basic products but have provided the foundation for future growth in services.
These documents are required to open a bank account in India for your business.
Photocopy of your visa and residence permit
Passport or proof of identity
Photos in passport-size
Documentation proving address (utility bills).
Your PAN number (income tax ID)
Reference letter
If you work for an Indian company, the employer will usually take care of all administrative formalities. One of the bank partners can open a bank account for you.
It is worth comparing the services provided by different banks. This includes the minimum deposit required and the interest rates and charges. A bank account in India for your business can be reached by email, phone, or in person at your local branch.
Bank account in India for your business usually sends a representative to the workplace or home of the new account holder. They will provide a request form and a request form. As you complete the application, the representative will guide you. It takes about a day for your account to become active. After that, you will receive an ATM card and a PIN code.
When it comes to identification, there are strict guidelines. It is important to ensure that all documents used as proof of identity are properly handled. Your passport signature must match exactly. Cash deposits are also strictly controlled. It is much easier to make your first deposit with the help of a friend, or someone who can be reached on the spot with a cheque.
After opening a bank account in India for your business, you can receive a debit card and a book. You should use the cheques carefully as there may be penalties for bounced or anomalous cheques.
In case of doubt, you can contact your bank. The procedures and conditions might vary from one bank to the next.
Read More: Difference Between PAN and TAN
India is increasingly using internet banking to make transactions and bank accounts in India for your business transfers online. You can get faster transfers from banks by signing up for internet banking services.
Indian banks are generally available Monday through Friday from 9 a.m. to 4.30 p.m., and Saturday from 9 a.m. to 2 p.m. Some international banks are open late on weekdays.
Book free end-to-end experts consultation with Odint Banking and Accounting experts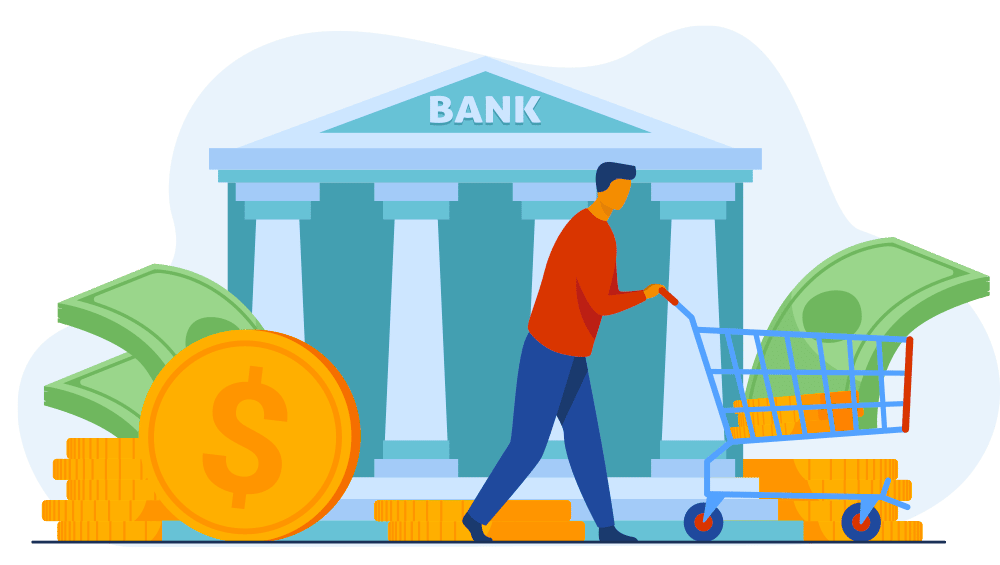 A bank account in India for your business is not just about saving money. They can also help you manage your money. It's wise to open a bank account. This allows you to access services that help you manage your money and may allow you to borrow in the future.
Remember that you are the customer. You have rights. If you are unhappy, you can file a complaint and you can transfer your account to another provider.
If you still have any questions about a Bank account in India for your business. So, we are Odint Consultancy. We are here to assist you every step of the way.