If you are willing to start your food-related firm or any food business in India, then you need to be aware of the FSSAI Registration or FSSAI licenses to operate such business in India. 
Furthermore, the FSSAI has two types of approval procedures: a license and registration. Registration is often required for all individuals involved in petty food enterprises, whereas a license is required for all those who are in the food industry, but not the small food industry.
What Is FSSAI Registration?
FSSAI stands for Food Safety and Standards Authority of India. FSSAI issues food licenses, which are regarded as clearances that provide a brand with the legal right to sell food commercially.
 A food operator that manufactures, processes, stores, distributes, or sells food is required by the FSSAI to register for and maintain an FSSAI Registration.
As a result, the FSSAI's purview is not restricted to the restaurant industry and extends beyond it. Apart from providing legal certification, the FSSAI License also establishes a standard for food quality.
 After enrolling, you will be given a 14-digit registration number. Your company will be assigned a unique licensing number.
What Is The Importance Of FSSAI Registration?
 FSSAI license itself assures that your food has been chemically verified and is safe to eat. As a result, anything directly related to health is fraught with danger.
Next, it establishes your company's dependability. You can make an official announcement after obtaining a food license. You can also use this fact in advertising & marketing that you are FSSAI certified. This strategy will assist you in gaining more customers. However, they begin to believe you.
Apart from the reliability and assurance FSSAI assure that your food is safe to eat, and it even guarantees that your food is of high quality. A quality check is performed at the same time as the food verification.
Only after verification is a food license obtained. This verification is performed at a chemical level and examines every ingredient used in the production of the food product.
What Are The Various Types Of FSSAI Licenses?
To operate a food business in India, one must first obtain a food license. FSSAIs are categorized into three different types. These categories are determined by the type and size of the food business, as well as its total annual revenue.
FSSAI Central License
FSSAI State License
FSSAI Basic Registration
FSSAI Central License
If you are a large size Food Business operator, then you are accountable for getting a Central Food License. When a state has been in operation for longer than a month. Although, in addition to applying to the central office, covers all offices around the nation.
Restaurants and food industry owners that have annual revenue of more than 20 crores are eligible for a government license. Eventually, this FSSAI Central License is only credible for a minimum of one year and a maximum of five years of duration.
FSSAI State License
Apart from the large food industry, every other small and medium-sized business must get an FSSAI State License. It is provided by the state government in which the party wants to establish a food company.
If you are willing to obtain for FSSAI state license, then your business must be operating in only one state. Moreover, if you are willing to expand your business in different states, you need to apply for a central license.
 If the company's annual income falls between 12 lakhs and 20 lakhs, it must apply for a State License. However, this FSSAI State license has a maximum term of 5 years and a minimum cycle of one year.
FSSAI Basic Registration
Small enterprises with a modest turnover of up to Rs. 1 lakh must apply for an FSSAI Basic license. The relevant State Government also issues this license.
However, this FSSAI Basic license has a minimum of one year and a maximum of five years duration
Book end-to-end experts consultation with Odint company formation experts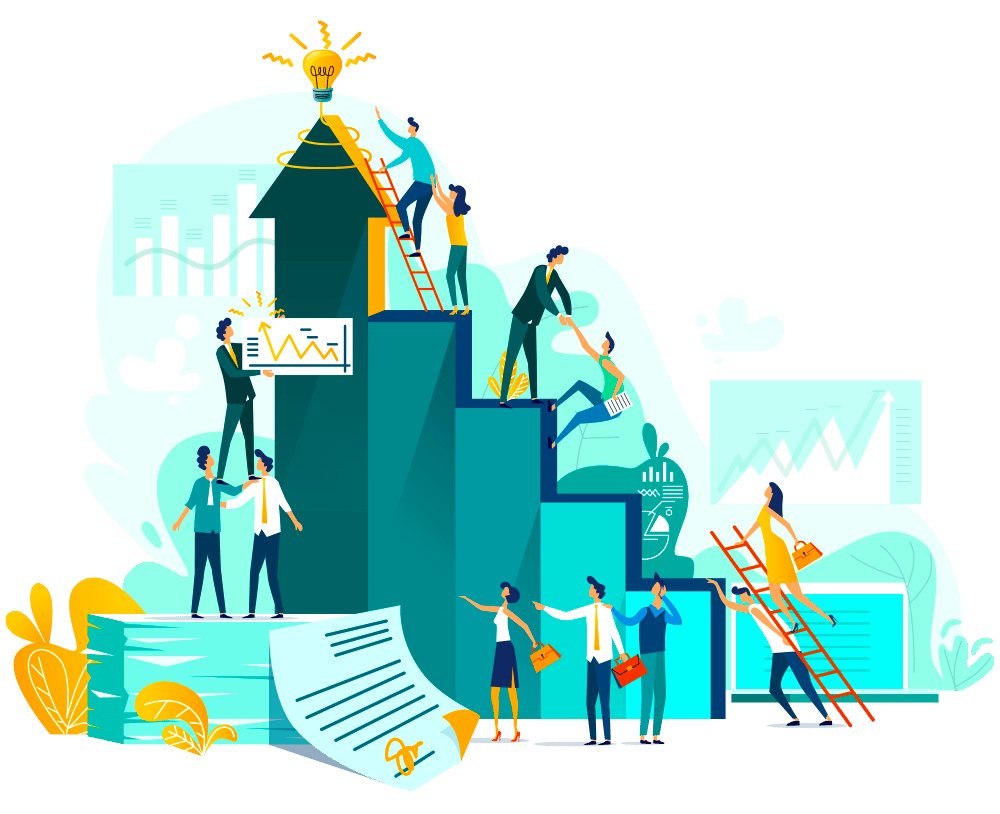 Eligibility Criteria For FSSAI Registration
Types of  business
The sort of FSSAI license needed would precisely be determined by the nature of the company.
The FSSAI license crucial for a food stall operator or street hawker, for instance, differs from the FSSAI registration needed for a government food manufacturing industry.
The mandatory license would be retrieved based on the size and type of the business's operations.
The company's turnover
To be qualified for the forms of registration under the FSSAI procedure, the following turnovers must be considered:
Businesses having yearly revenues of less than Rs. 12 lakh are eligible for FSSAI registration.
Businesses having annual revenue of Rs. 12 lakh to Rs. 20 crore are eligible for an FSSAI State license.
Businesses with yearly revenue of Rs. 20 crore or more are granted an FSSAI Central License.
Business Metric Capability
The metric capability of the company would also be brought into account while determining which sort of license to apply for under FSSAI registration.
For example, if the unit produces more than a precise number of items, it may require applying for new registration.
Documents Necessary for FSSAI Registration
A business must submit the following documents when applying for an FSSAI registration:
A piece of identification information, such as a Voter ID Card, PAN Card, Driving License, Passport, Aadhar Card, Senior Citizen Card, or government-issued ID.
An affidavit admitting that the future food company will acknowledge the Food Safety and Standards Act, Regulation, and all appropriate by-laws.
A scanned copy of the applicant's photograph.
A scanned copy of the applicant's signature.
FSSAI Registration Process
Step 1:- Submit Form on Official Website
It is a must for an applicant to know the type of business he/she is operating. Depending upon their yearly turnover the applicant has to go for the procedure of Basic registration or State/Central registration.
Eventually, there are 2 different types of Form are available, I.e ( A & B ) for the different registrations, that is; for a basic registration you need to fill out Form A  & for a state/central registration, you need to fill out Form B. You can download these Forms from Food Safety & Compliance Systems ( FosCos ) website.
Step 2:- Attach Documents
An applicant has to attach the required along with it.
Step 3:- Registration Fees
After the fill-up the Form as per your business category, the applicant has to pay the FSSAI registration price. 
Step 4:- UARN Number
After completion of all the processes, you will get a unique application reference number (UARN). Then the applicant needs to attach this to the required documents. Eventually, this entire process is similar to a state or central registration
Step 5:- Scrutiny by Authority
Once the form is collected by the authority, then they will scrutinize the same.
Step 6:- Premises Inspection
After this scrutiny by the authority, the premises would be examined by the authority to verify if it fulfills the norms and rules as mandated by the FSSAI.
Step 7:-FSSAI Registration Certificate
However, if there are no problems with the application and the premises, the administrator will grant the FSSAI Registration Certificate.
Type Of Food Business Operators
A food business operator (FBO) is defined as any private or public enterprise, for-profit or not, carrying out any of the activities related to any stage of food manufacture, processing, packaging, storage, transportation, distribution, imports, and including food services, food sales, or food ingredients.
Manufacturers;
Entrepreneurs involved in the packaging or transportation of food;
Wholesalers;
Retailers;
Hotel Owners;
Fast Food Entrepreneurs;
Tea Shop Owners
Managers involved in the food business; Importers of Food; Exporters of Food; Hawkers operating in Fairs and Tourist Attractions
Iterant Vendors, Small-Scale FBOs, and Cottage Food Industries, on the other hand, are not included in the definition of Food Business Operators
FSSAI Registration Process For Various Types Of Food Operators
Manufacturers
This term infers to any manufacturer who immerses in operations linked to the production of food goods.
Restaurants that provide fast food
Any restaurant that sells fast food would be obliged to acquire FSSAI certification. This type of registration is required regardless of whether the restaurant is small or large.
Hotels
Any hotel with a restaurant must acquire this license. However, such compliance is required regardless of the size of the hotel.
Even though, Banquet Halls and Marriage Halls are only concerned with serving food. However, the meal is touched before it is served. As a result, banquets and marriage halls must be FSSAI registered.
Houses of Import and Export
Any organization dealing with the import and export of food items will be mandated to get FSSAI registration. In addition to the FSSAI license, this organization would require to keep a legal IEC (Import-Export Code) license.
Airports have restaurants and cafes
 To meet quality requirements, even airports must achieve FSSAI registrations. Because meals are created and provided during the flight, any airline or airline company would need to acquire this license
Storage Houses
Any company that stores meat-based goods and additional food items must maintain the standards for achieving an FSSAI license.
Food Market Stall
Any small stand serving food would also be expected to acquire this license. The license is not crucial if the food is cooked and served by an individual using a moveable cart. Other stalls, yet, would be mandatory to get this license.
Cottage mills and units that use vegetable oil
Any industrial operation that used vegetable oil would be needed to get a food license. Apart from that, there are cottage mills and small-scale businesses.
These are the units that generate or process vegetable oil using a refinery or expeller system. Such systems should not have a capacity of more than 100 liters per day.
Units of Dairy
Any commodities or enterprises that handle milk and milk-based products. This would cover procedures such as milk cooling, milk procurement, and milk handling.
Slaughterhouses
Any institution that is classified as a slaughterhouse.
Any other establishment that sells food
Any other organization that satisfies the eligibility norms must go through the FSSAI registration process.
Benefits Of FSSAI License Registration
Start-up and food business entrepreneurs are aware that the FSSAI License serves a vital legal purpose. But there is more to FSSAI registration, and we have explained the benefits of an FSSAI license registration below.
Customers' Trust- Though, to earn the trust of your consumers, you must communicate authentically. It will provide better service while also ensuring clients from degraded and tainted food.
Legal Benefits- FSSAI Certification will heighten the likelihood of legal enforcement and control over the department at a given point, as well as stimulate the production of multiple commodities in a particular region.
Government Funding and Loans- The FSSAI registration would offer the advantages of Government Funding and Loans that are conveniently vulnerable to the applicants.
Use of the FSSAI Logo- Using the FSSAI logo on your goods will usually, create goodwill and credibility among consumers.
Brand Value- Once a company gets FSSAI registered, it will immediately obtain Brand Value.
Business Expansion- The FSSAI license will give you a wider reach and the proficiency to broaden in any geographic place.
Government Recognition- The Government of India acknowledges the FSSAI Registration, resulting in customer trust and a large consumer base.
Government actions on noncompliance– In the event of future rebelliousness issues, the government will take quick action and assist the business.
Book end-to-end experts consultation with Odint company formation experts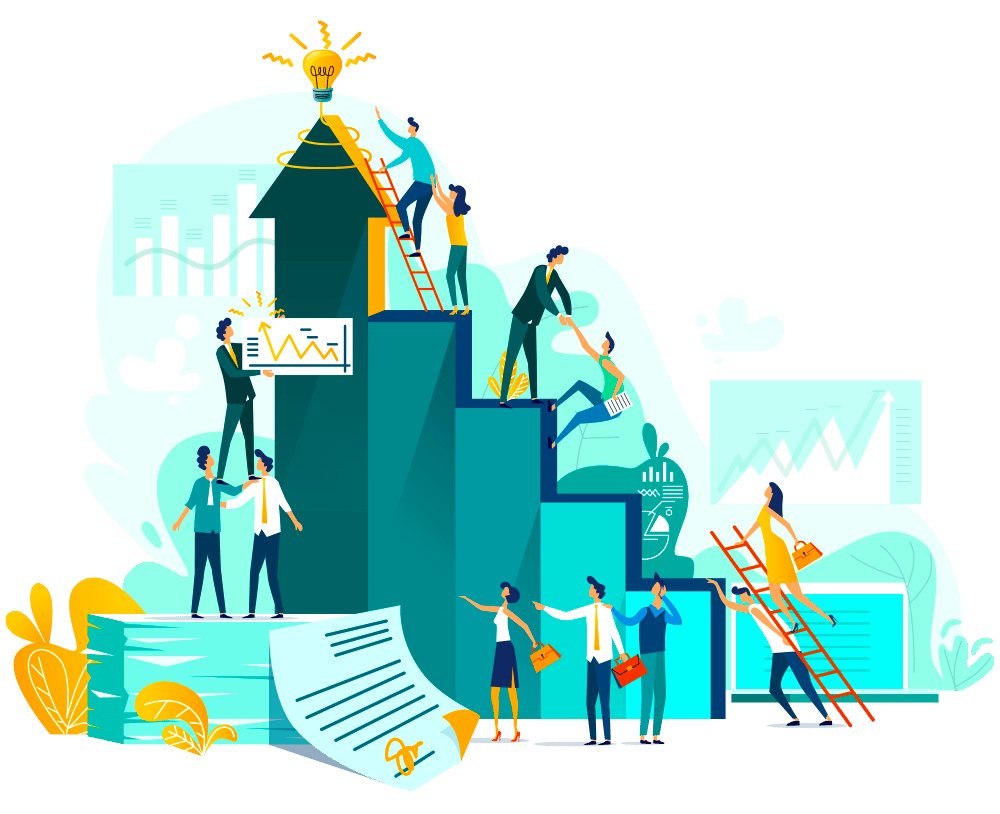 So, whether you are a small food business operator or producing at a larger scale you need to acquire FSSAI registration to run your business smoothly & under the guidance of government laws.
However, to get your FSSAI registration done without any hassle, we the ODINT Consultancy are here to help you out in each & every step of your FSSAI registration.