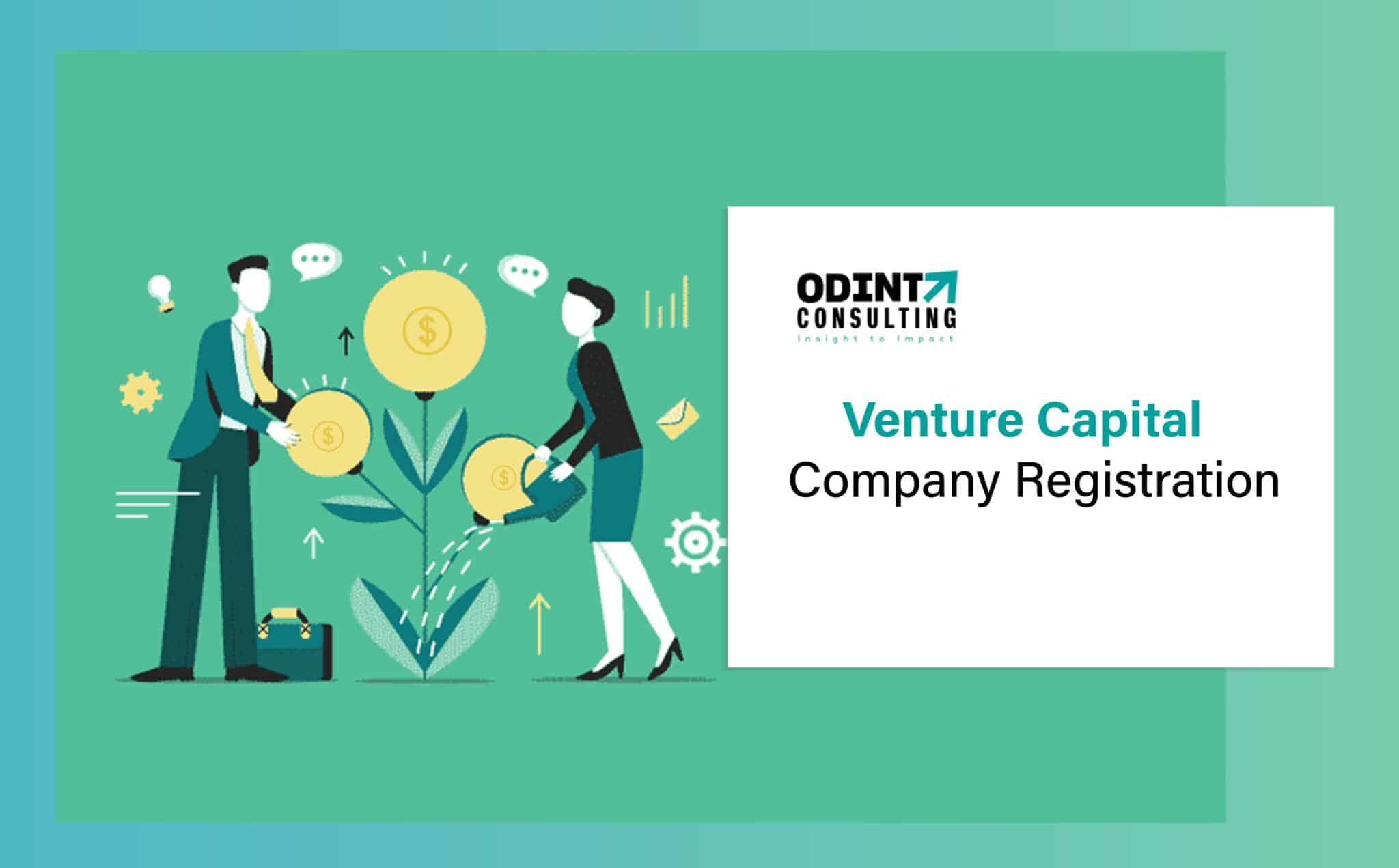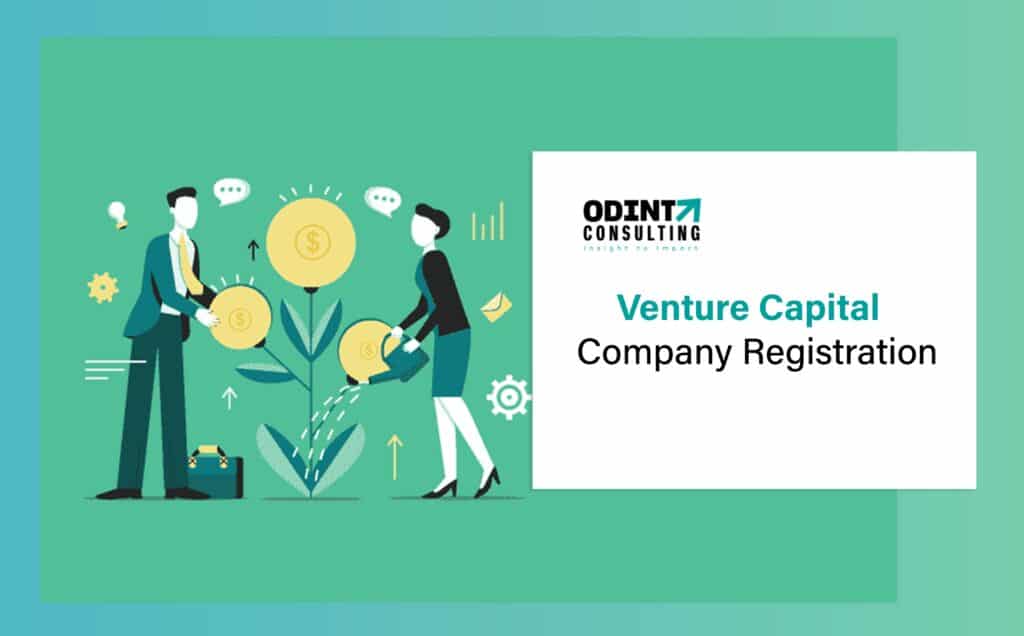 Venture Capital Company Registration 2022
A company receives funding in the form of venture capital in exchange for equity in the business. These companies are typically start-ups or small businesses. It also constitutes a sizable portion of the private markets, a much more substantial and intricate component of the financial landscape.
Start-ups and other young, frequently tech-focused businesses are funded and mentored by venture capital firms. Like private equity organisations, they apply for the venture capital company registration so that they get investment. 
The venture capital firms make investments in potential private companies using funds acquired from limited partners. In contrast to private equity firms, venture capital firms frequently invest in businesses with a minority stake of 50 percent ownership or less. 
Portfolio companies are the businesses that make up a company's array of businesses. Due to the fact that the equity stake in the company depends on its expansion and profitability, venture capitalists are quite picky about the companies they choose to fund. 
By looking at the company's well-developed business strategy, the potential for rapid growth, excellent management team, and the current situation, one can properly assess the firm in which money needs to be spent. Companies with strong growth potential are attractive to venture capitalists because they can generate financial returns and leave after a predetermined period.
Procedures for Venture Capital Company Registration
The steps to be undertaken for venture capital registration are as follows:
According to the Companies Act of 2013, a firm must be incorporated with the intention of acting as a venture capitalist, which means that its primary activity should be managing venture capital funds. The public should not be invited to subscribe for its securities, as stated in the memorandum. The prospective company's director should be a fit and proper person who has never been convicted of a crime involving moral turpitude or any type of economic violation. He or she should also not be involved in any legal disputes related to the securities market.
The SEBI (Venture Capital Funds) Regulations, 1996 must be followed in order for registration to be granted. It is required to submit an application form along with the required paperwork and a specific amount as application costs. A replica of the Memorandum and Association Guidelines and Investment Management Agreement.
Facts about the investment manager, investment adviser, AMC activities, a detailed description and profile of the directors, shareholding patterns, key personnel/management team, and any other such details as required must be provided along with the application form and any supporting documentation.
It must be reported whether or not the company is registered with the SEBI in any capacity.
It is necessary to properly disclose the investment plan, including the investing style/pattern, intended corpus, class of investors, life cycle of the fund, and other pertinent data.
There are several precise disclosures that must be made, including those mandated by Regulation 11(3) of the SEBI (Venture Capital Funds) Regulations, 1996, the third schedule to those regulations, and the "fit and proper individual" declaration.
After reviewing the application materials, the board notifies the applicant if it is pleased.
The applicant pays the fees as indicated upon receiving the board's notification.
Form B is used to submit certificate grants.
Read More: Companies Act 2013
Advantages of Venture Capital Company Registration
The main benefits of Venture Capital Company Registration are Expert knowledge on Business, Strong Revenue growth, and Supplemental Resources. 
The other advantages are discussed below:
Helps in developing business expertise
The ability of venture capital to assist new firm owners in gaining business knowledge is one of its main benefits. The owners can benefit from the substantial experience of those providing VC when making decisions, particularly in the areas of human resource and financial management.
Shareholders are not required to pay back
Business owners or entrepreneurs are not required to pay back the money they invested. The business will not be responsible for repayment, even if it fails.
Aids in establishing worthwhile contacts
Due to their knowledge and network, VC providers can assist business owners in creating connections. This has a significant impact on marketing and promotion.
Helps in generating more funding
In order to raise a company's valuation, VC investors look to put more money in it. They can achieve it by enlisting additional investors at a later time. In some instances, the investment entity itself reserves the rights to future rounds of funding.
Facilitates technical advancement
Small firms that want to modernise or adopt new technology might get the cash they need from VC, helping them to stay competitive.
With investments totalling a record $330 billion in 2021, venture capital has subsequently developed into a $100 billion sector. Today's prominent venture capitalists include Peter Fenton, an early investor in Twitter, Jim Brayer, a co-founder of PayPal, and Peter Theil. Facebook (META), now known as Meta, was the target of their investments in the past (PYPL). 
Not only that if a company is interested in venture capital company registration the venture company will give utmost importance to management. Venture capitalists engage mostly on management teams that can carry out the business plan.