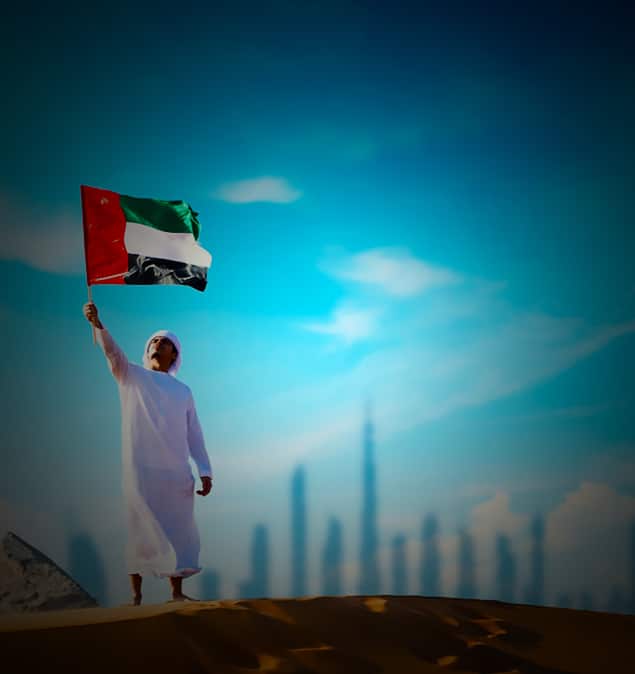 Why UAE?
The UAE has a population of around 10 million with a per capita GDP of nearly USD 32,000. It is the second-largest economy in the GCC and has a stable and predictable monetary policy. Exports are the major driver of UAE's economic growth. The UAE is in the top ranks of various global indices, like the World Economic Forum's (WEF) Global Competitiveness Index (GCI), the World Happiness Report (WHR), and the Global Innovation Index (GII). In the UAE, a truly global city, Dubai is one of the best locations in the world to establish and grow your business
Setup Your Business in UAE
UAE Company Formation – Operating Jurisdictions
You can start a free zone company or opt for a mainland company formation. You also have the option of starting an offshore company in Dubai. In Dubai, you can register different types of business by choosing an operating jurisdiction that is perfect for your business. There are three options available
UAE Company Formation Process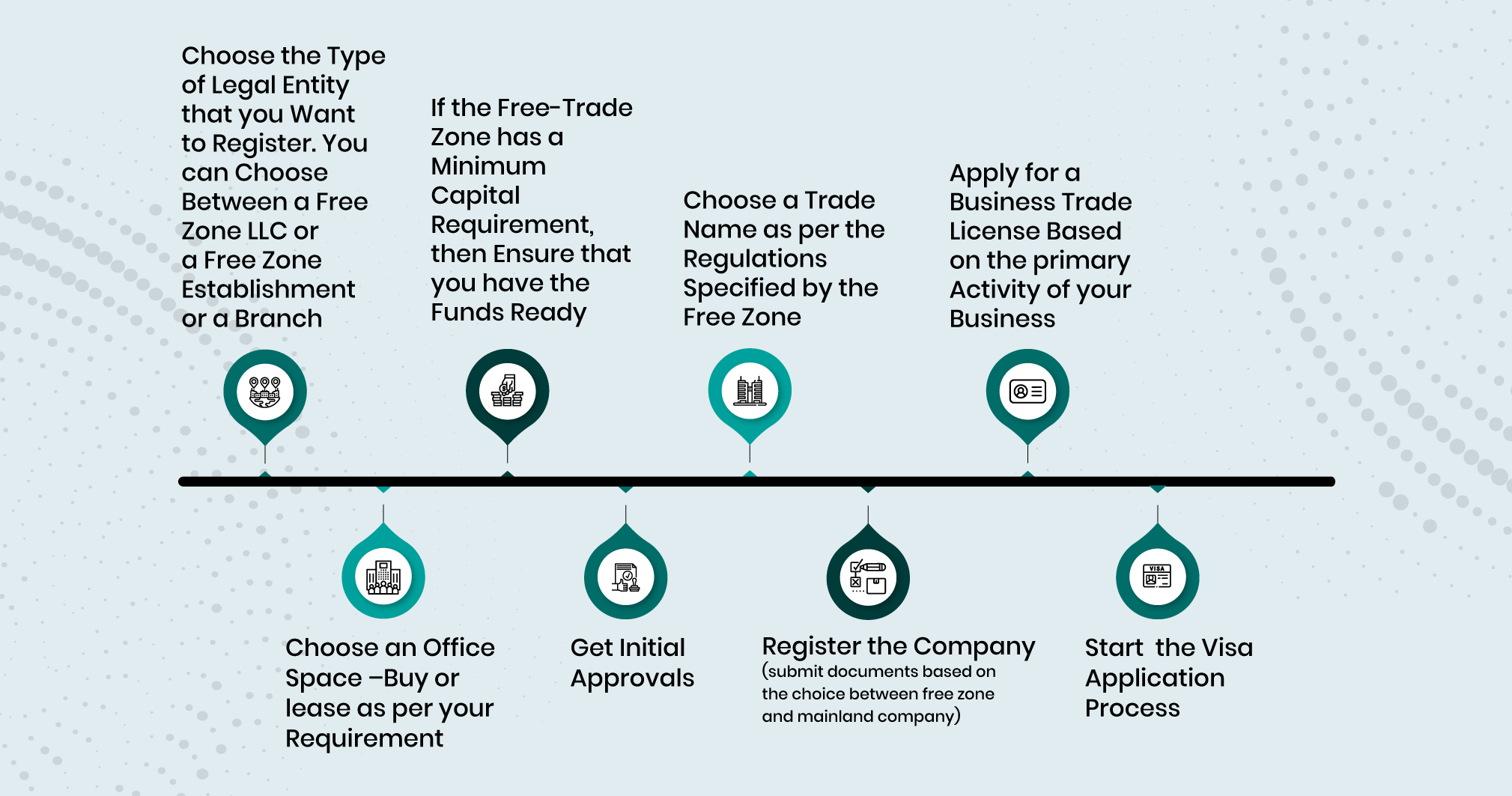 Why choose
Odint Consulting?
Odint Consulting BV is a pioneer in international market entry. Having setup 500+ companies from 30 countries in the Netherlands from 42 different industry sectors, we fully understand your business needs. Get started in less than 15 days
Top Sectors in Dubai
Here are some Dubai market insights. Take a look at the top sectors in Dubai