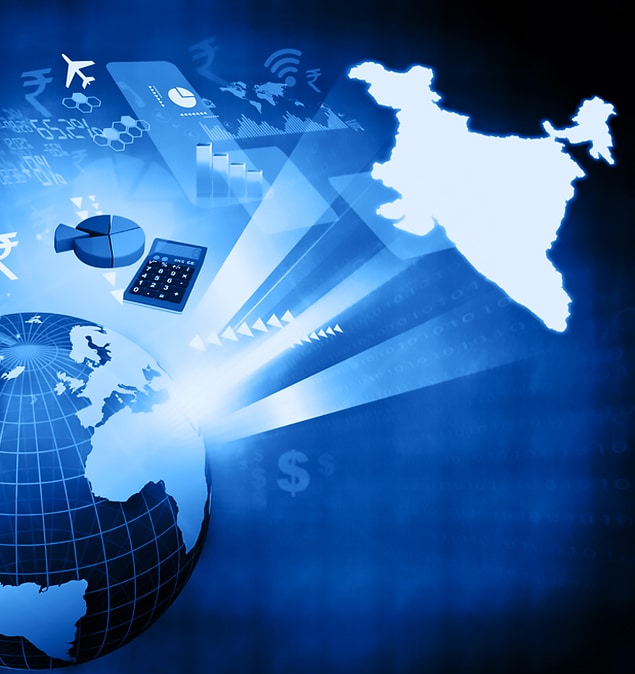 Why Company Formation in
India?
With the population of over 1.3 billion & per capita GDP of approx. USD 1964.88, India is one of the world's fastest-growing economies. When you talk about developing economies, India features in the list of the top few countries that cannot be ignored
Fourth-Largest Economy in the World

Fastest Growing Country in the World

Taxation benefits for foreign entrepreneurs
Fastest Growing Country in the World
Types of Companies you can form
in India
If you are looking to form a company in India, here are the different types of companies you can form:
Features and benefits of an
Indian company

:
The Indian government has been working hard on boosting Digitalization in the country and has ensured that most businesses run online. It has also provided a lot of assistance to start-ups like offering funding assistance, tax benefits, etc
With the country poised to stage a recovery post the pandemic-induced lockdowns, this is the perfect time to start an Indian business
The Companies Act, 2013 governs all aspects of running a business in India

A Private Limited Company is the most preferred option since it limits the liabilities of shareholders

Entrepreneurs can register a Person Company and get started in no time
Company Formation In India
Process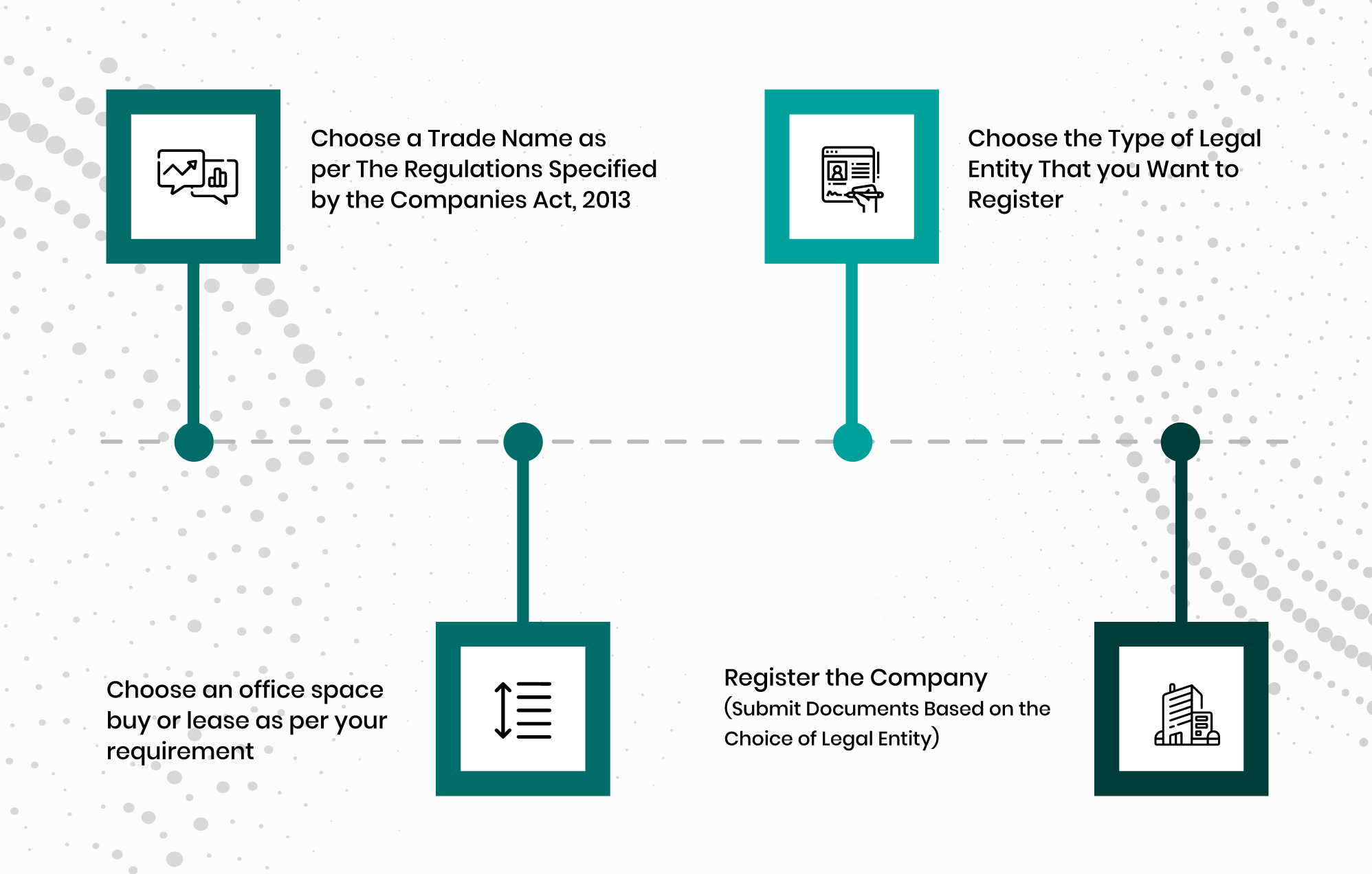 Why choose
Odint Consulting?
Odint Consulting BV is a pioneer in international market entry. Having setup 500+ companies from 30 countries in the Netherlands from 42 different industry sectors, we fully understand your business needs. Get started in less than 15 days
Top Sectors in India
Take a look at the top sectors for company formation in India