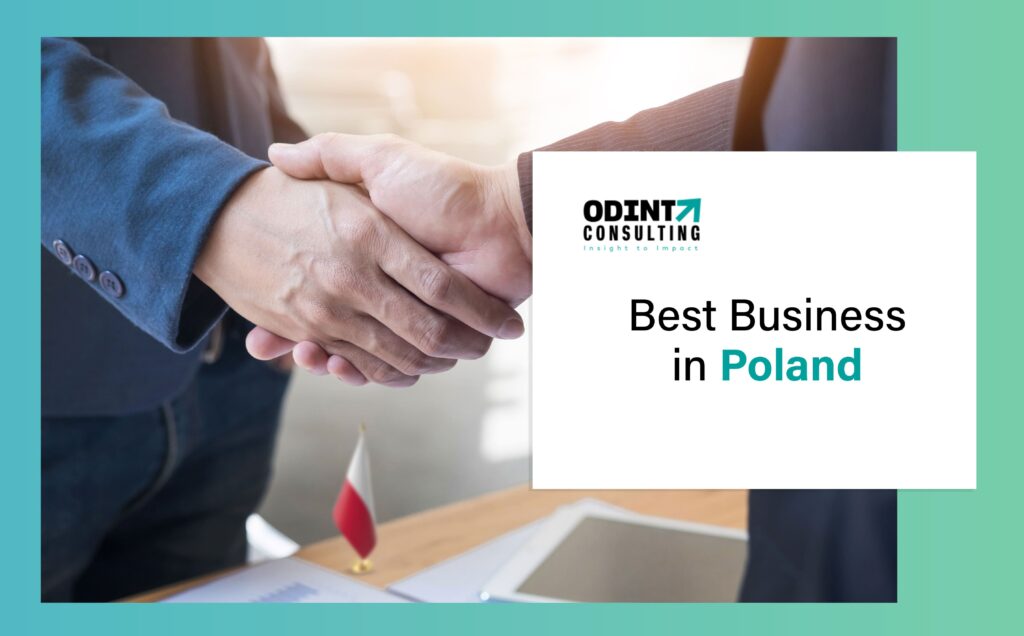 7 Best Business in Poland with Expert Assistance in 2022-23
Poland is an important market of the European Union. Poland has indeed been prospering ever since the communist system was toppled and is one of the few nations that have remained stable throughout the global financial crisis. One of the most alluring choices for entrepreneurs is to establish a startup in the European market in Poland. Poland has an excellent location, a skilled workforce, various corporate benefits, and several investment prospects.
In this article, you'll learn about the 7 best business in Poland that an individual can start.
Is Poland an ideal location to launch a business?
Poland is a great place to launch a business because of its strong economy and ongoing development. The businesses in Poland have strong domestic demand, minimal economic hardships, as well as a low level of unemployment. Additionally, there are other alluring tax incentives and assistance programs for enterprises in Poland.
How to choose the best business in Poland?
An entrepreneur must evaluate their abilities, prospects, passions, available resources, and the market in which the business will compete before selecting the best venture.
The 7 Best Businesses in Poland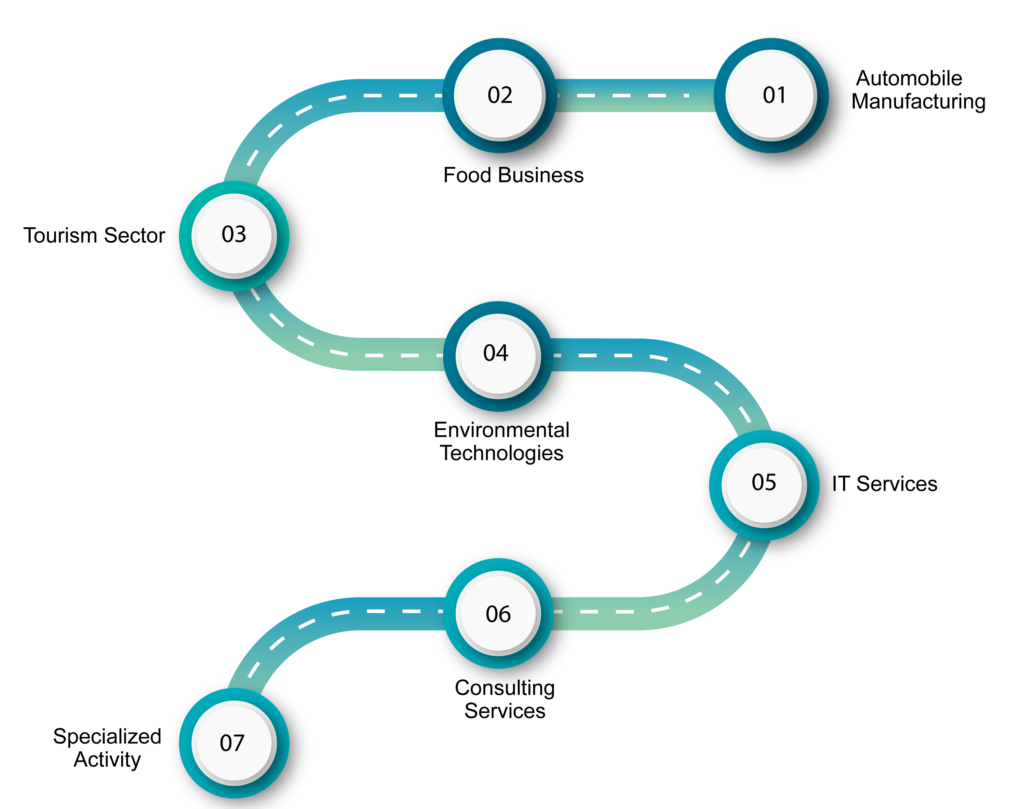 In Poland, establishing a firm can be a lucrative profession for entrepreneurs in various sectors. Before registering a business in Poland, it is important to know the best business in Poland.
Automobile Manufacturing

: The automobile business can be one of the best businesses in Poland for entrepreneurs. The automobile sector contributes around 11% of the nation's production. The automotive manufacturing sector has grown to become one of Poland's essential industries in terms of output value, workforce, working capital, etc. Over the years, Foreign Direct Investment in the automobile sector has increased significantly in the country.  Therefore, starting a firm in the automobile sector would be profitable for an entrepreneur.

Food Business

: The best business in Poland is the food business. The food sector business is rapidly expanding and contributes significantly to the nation's economy. Poland's food processing industries are growing fast in terms of trade and productivity. One of the most important considerations when opening a food business is the location of the enterprise. To be successful, the firm needs a location that attracts more customers. Establishing restaurants, cafes, and other food-related enterprises are examples of beginning a food business in Poland.

Tourism sector

: Tourism is one of the best businesses in Poland. Poland is one of the greatest tourist-attracting hubs. Entrepreneurs can start a business by launching a tourism company to assist tourists at every stage of their journey. One can also become a visitor guide Tourism business owners may benefit from it because they may arrange trips and show tourists the city's greatest attractions. Being bilingual in other languages might be advantageous for such a business. To run a tourism company in Poland, specific licenses and approvals are required.
Environmental technologies: Another best business in Poland can be investing the environmental technologies. Poland's adoption of EU environmental regulations has improved the economic potential for different companies. More than 1,000 new water treatment facilities, a 30% reduction in CO2 emissions, hundreds of fresh toxic waste disposal facilities, and long-term initiatives to safeguard threatened species of plants and animals have all been established in Poland.
IT services– One of the best businesses in Poland can be establishing a company in the IT sector. There are more than around 50,000 small, and large software enterprises in Poland. The nation's IT sector is still a young one and is continually growing. The reason the IT sector is growing in the country is because of the high demand for its services by other corporates. In Poland, there is a high need for IT services and products that enable advanced production, the internet of things (IoT), cloud-based services, and cybersecurity by various industries. Smaller businesses in particular, frequently lack IT sector experts and seek assistance from outside sources. Establishing an IT sector in such areas can prove to be the best business in Poland. Moreover, Internationally renowned IT firms frequently invest in and establish their industry centers in Poland due to its highly skilled workforce, flexible laws, and its strong and expanding economy.
Consulting Services: More than ever, consulting businesses are flourishing, and the worldwide consulting market is one of the largest in the specialized services industry. Consulting services are the best business in Poland for someone looking to launch a small business.
One needs to be an expert in the selected field to launch this kind of firm. One must have the necessary skills in the required field for customers to pay for their guidance. The entrepreneur can assist the client by imparting the information to a client in need of specialized guidance. Numerous industries, including legal, corporate management, human resource management, marketing, and finance, offer consultation services.
Specialized activity

: A few other best business in Poland that an individual can do are-
Private kindergarten
store for office equipment
Day-care
care for the elderly and the crippled.
Many people are considering establishing their own business and are seeking ideas for the best business in Poland. In this article, a few of the best business in Poland has been described.
You can get in touch with Odint Consultancy to learn more about the relevant topic. We will respond to your questions.
Poland's best industries to set up a business include-
Automobile industry
Food industry
Tourism industry
Agriculture industry
IT industry, etc.
The overall business environment in Poland is favorable. An entrepreneur must select the appropriate venture by weighing their skills, prospects, interests, available resources, and the market in which the company will operate.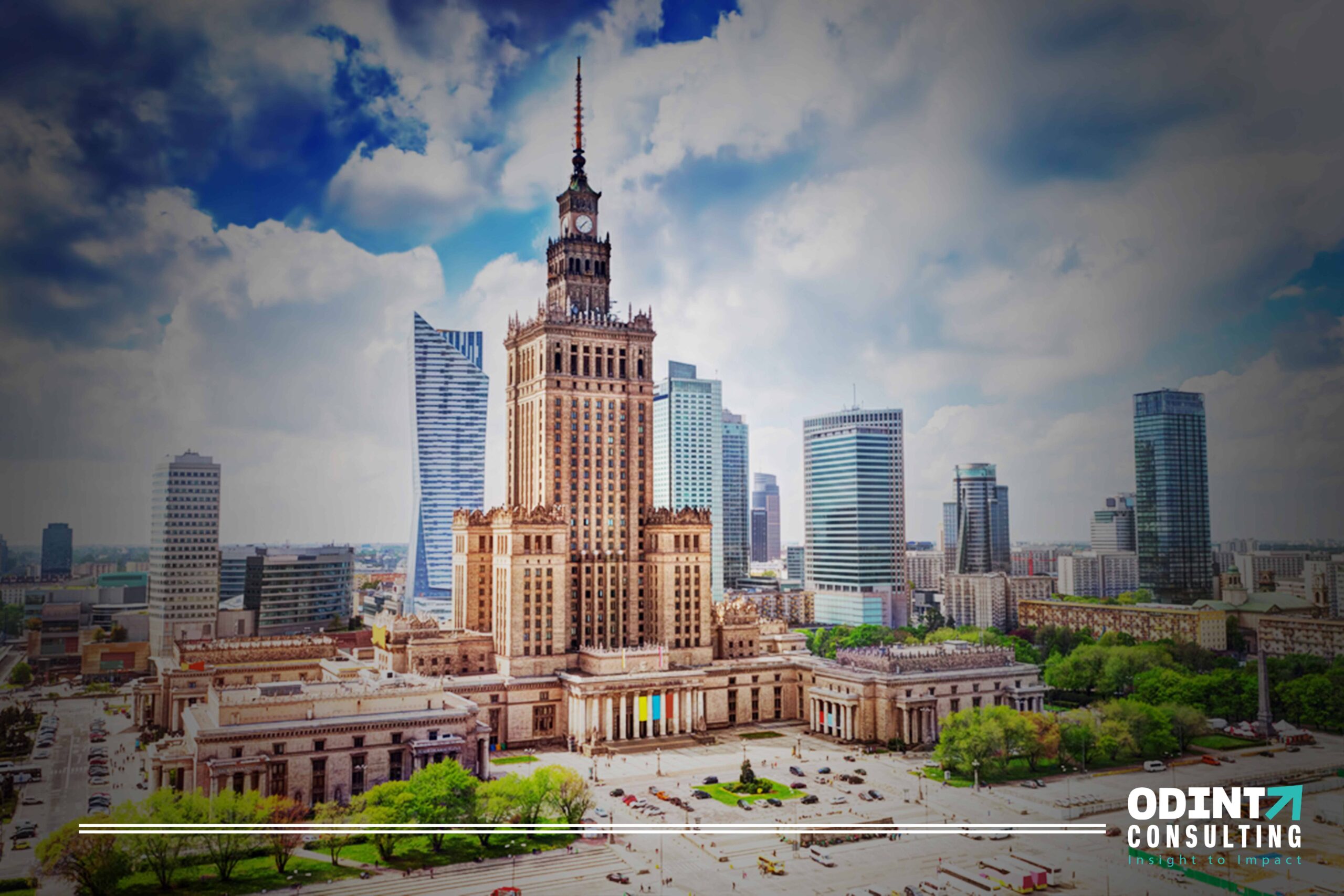 Setup your company and get European PR residency
In this article, we will be briefing you about the process of VAT registration in Poland and will also dicsuss the various document expected