Cryptocurrency License in Estonia: 2023-24
Estonia an European Union member continues to entice a wide range of multinational firms to its center for technology. It has some of the best technical management around the globe, having digitalized almost every aspect of the government's function.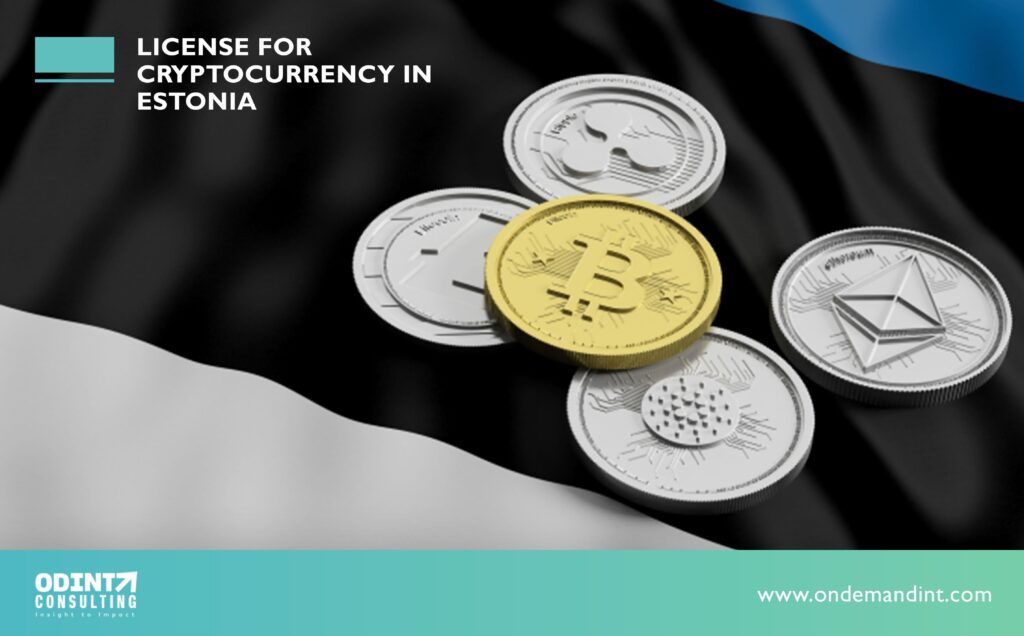 Estonia is a leader in the technology of distributed ledgers i.e. blockchain technology and cryptocurrency. While it's not the only or first jurisdiction that offers crypto licenses, it has a very simple licensing framework with one license for the exchange of crypto and one for e-wallets.
The simplicity of getting a license as well as the flexibility of the license offered throughout the European Union and elsewhere makes Estonia the ideal location for blockchain-related activities.
In this article, we will be going to brief you on the details process of acquiring a cryptocurrency license in Estonia & the benefits of having a License of Cryptocurrency in Estonia.
License categories for businesses using cryptocurrencies in Estonia
Two categories of licenses are available to businesses using cryptocurrencies in Estonia:
Crypto exchange license  
This license is for companies that offer services for trading virtual currencies for fiat money. With the use of this license, they can trade cryptocurrency for fiat and vice versa.
Crypto wallet license 
This license is for companies that offer services for exchanging virtual money. With this license, you can work for a business that creates security keys for its clients or keeps their encrypted keys and offers a virtual currency wallet service. These keys may be employed to transmit or save digital money.
How to Get a License for Cryptocurrency in Estonia?
The recent modifications made it mandatory that the regulatory council maintain a strict watch on the operations of companies operating in the field of Cryptocurrency within Estonia. 
The procedure to get a License for Cryptocurrency in Estonia is as follows:
Step 1:- Registering an organization 
The initial step to getting a License for Cryptocurrency in Estonia involves the registration process of the business. 
The firm could be enlisted as a Private Limited firm or a Public Limited Company. 
It is granted registration by a resident who holds an electronic residency or by an individual. 
The applicant may apply online form or by a notary. 
It is also essential that the business has an account with a bank (IBAN) to serve purposes of depositing capital and carrying out business.
Step 2:- Register Address and Appointment
The company is required to open a branch within its registered address. The company will appoint a local director who is accountable for managing the business operations in Estonia.
Step 3:- Appointment of AML officer
The firm must choose an Anti-Money-Laundering officer who is accountable for all compliance processes following the authority. It is mandatory that the AMLL person elected has the necessary understanding and should be a permanent resident of Estonia.
Step 4:- Applying to FIU
After having all the necessary documents prepared and appointing the necessary management personnel, the firm will apply for the Financial Intelligence Unit (FIU). The FIU will review a request and then contact the AML officer for an interview.
Step 5:- Period for granting the license
The FIU will evaluate an application 60 days after receiving the application. Thus when authorities are pleased, they'll approve the license. If there's any contradiction with the request, it will be rejected, and an extended period of sixty days is given. 
After the extension period, if the firm is unable to meet its obligations, the FIU will deny the request for a license for cryptocurrency in Estonia.
Book end-to-end experts consultation with Odint company formation experts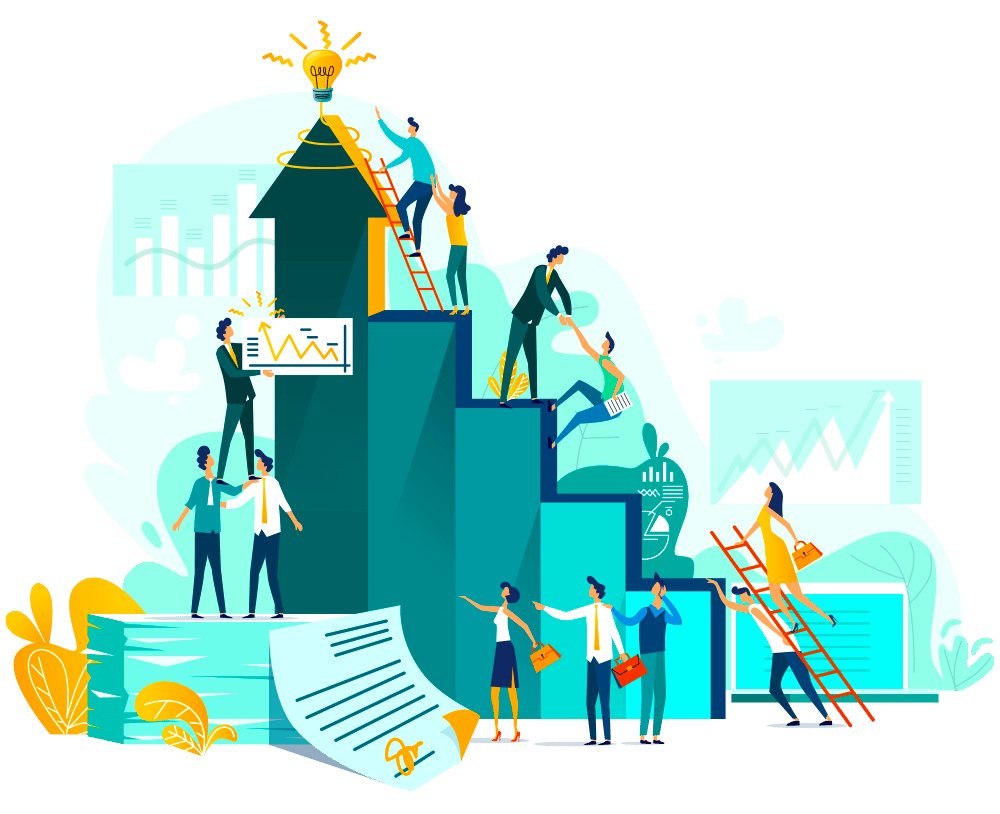 Documents Required for getting the License for Cryptocurrency in Estonia
To obtain a state license to operate using virtual currency, you have to first create a business within the country. To accomplish this, you must gather documents, set up an official address, and pay capital authorized in the amount required.
The primary requirements that Estonian-based companies must meet when applying for a License for Cryptocurrency in Estonia:
Minimum charter capital required -EUR 100,000.
A physical address and a registered address that is legal in Estonia
Copies of passports for all persons with whom they are related in all countries of citizenship
Clear criminal records for founders of the company
The CVs of every business founder
A bank account with a Neobank or Fintech firm that is located within the EEA.
Why one must consider applying for a License for Cryptocurrency in Estonia?
Estonia has attractive terms to obtain an individual license for the exchange of cryptocurrency and electronic wallets.
Being an EU member, Estonia grants an EU cryptocurrency license which permits it to work in other European states without the need to obtain licenses from them. This is probably the most crucial advantage of possessing an official crypto license from Estonia.
A new set of AML (anti-money laundering) regulations went into effect within the nation on 10 March 2020. Existing companies must make the necessary adjustments to their business operations to meet the new regulations.
Additionally from the date stated above, there is a single license, the Virtual Currency Provider is in use as opposed to the two licensing options previously in use (the Electronic wallet license as well as the license for virtual currency exchange).
The License for Cryptocurrency in Estonia can offer the following subclasses of service:
Electronic wallets
Crypto exchanges
A payment system that uses cryptography
Alternative payment system
Benefits of having a License for Cryptocurrency in Estonia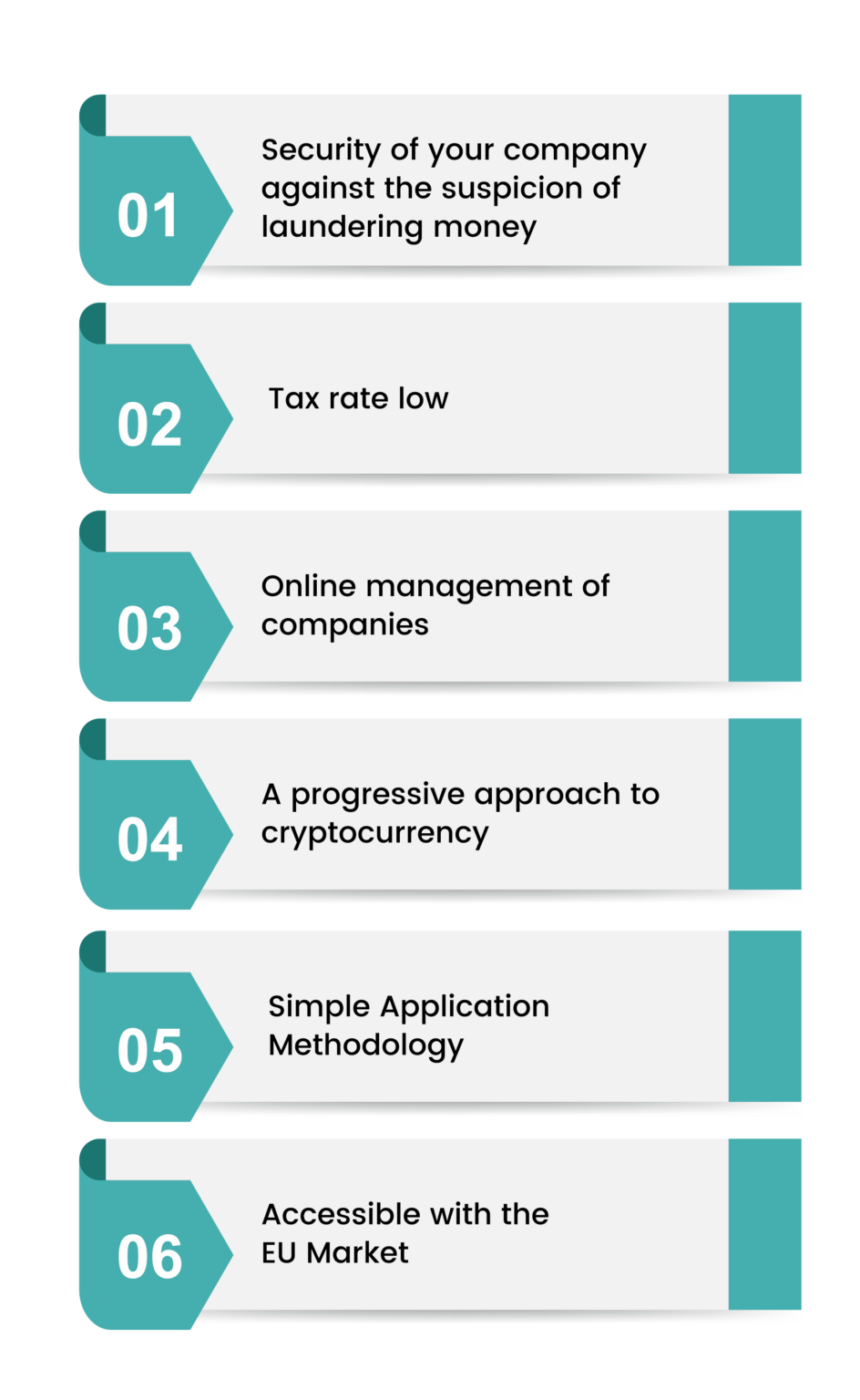 Security of your company against the suspicion of laundering money
Because of the recent regulations concerning the crypto license in Estonia companies that has all the Estonian conditions for this license will be safe from any type of investigation to determine.
Eventually, if there is a suspicion of money laundering and the possibility of shut down of the business since it is controlled through the Estonian AML legislation that is on an equal basis with banks.
Tax rate low
A good illustration of tax-free income is the corporate income tax of zero percent tax. This means that the profit can be used to fund the growth of the company and is an ideal solution for businesses that are just starting. 
For the tax on turnover (VAT) however, it must be mentioned that altcoins and bitcoins are not tax-exempt from the tax. Estonia is the cheapest and most affordable cost for cryptocurrency licenses in comparison to the other EU countries.
Online management of companies
Estonia is known as an internet pioneer which has developed every day in recent years. This makes it possible to provide access to all services of the government that facilitates communication with government organizations simpler and reduces time.
A progressive approach to cryptocurrency
Estonia is one of the countries which regulates the cryptocurrency market and has enacted a range of laws and regulations to regulate Virtual currencies within its financial system. The country has changed its laws to accommodate the demands of the ever-changing market, and also has an extensive licensing system.
It also permits foreign firms to operate within the country, provided that they have a branch with the address they have registered. The country's modern approach ensures it has the most modern regulation system in comparison to other member states in the European Union.
Simple Application Methodology
The country offers an easy method to apply to the regulatory authority. The authority usually allows the license to use cryptocurrency in Estonia within just 60 days.
This gives Estonia an advantage in processing time when compared with other countries. Furthermore, Estonia currently provides a single license i.e. Virtual Currency Service, for the trading of crypto and wallets. 
Accessible with the EU Market
Estonia is a member of the European Union offers the country the benefit of being able to access the markets of the other EU member countries without obligations. The company that provides services for Cryptocurrency in Estonia can expand its offerings to other European nations at no cost of obtaining additional authorization. 
This will expand the company to expand its preparations and offer services to a large number of customers.
New Rules for Business Dealing with Cryptocurrency in Estonia:
In light of the new rules regarding cryptocurrency, however, all the documents required to obtain cryptocurrency licenses have to be provided either through the notary's office or the Commercial Register website.
The review process has been extended by two times, and now runs for 120 days rather than 60 days as it was before.
If you are looking to have an office that is physically located, it is a requirement to obtain a crypto license.
For cryptocurrency-related companies operating in Estonia, the requirement is that at a minimum one manager in the business must be an Estonian resident.
To obtain a license for cryptocurrency the regulator will require an account to be set up through a European banking system, or the payment method. 
The capital required to obtain the crypto license is equal to EUR100,000. It is important to remember that from 2022, the fee for a state license for a crypto license is now EUR10,000, up from EUR3300 before the change in regulations.
Book end-to-end experts consultation with Odint company formation experts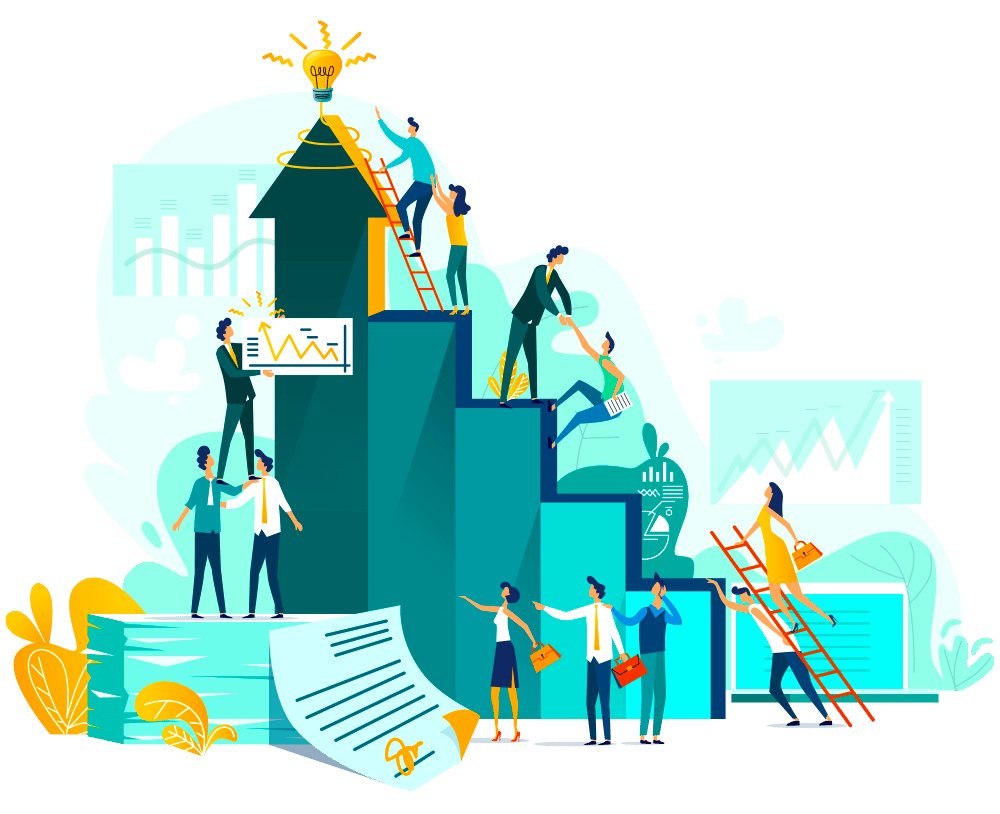 Estonia is a country that is rich in digital technology. It is among the few nations that have offered more than 1000 licenses for businesses that provide services that involve Cryptocurrency that is based in Estonia. Estonia offers a straightforward licensing environment with one license for crypto exchanges and one license for e-wallets. Obtaining a cryptocurrency licence in Estonia has many advantages, including lower tax rates and protection against accusations of money laundering for businesses and so on.
If you wish to set up a firm within the territory of Estonia or the EU, though must consult with an Odint Consultancy professional expert to help you in the process of obtaining a License for Cryptocurrency in Estonia.