Foreign entrepreneurs looking to relocate to Singapore to run their business better can do so through what the authorities call the EntrePass. It is comparatively easier to qualify for an EntrePass. If you're in India and wish to gain that 'international' tag for your business then the EntrePass might be the answer. This article will tell you how you can become eligible, what documents you need, and how to apply for the Singapore EntrePass.
What is the Singapore Entrepreneur Pass or Entrepass?
The Entrepreneur Pass (EntrePass) route to Singapore is proposed for certain qualifying investors and business owners, great calibre innovators or experienced investors who want to start a business and relocate to Singapore. This scheme is the basis of Singapore's goal of attracting talent to the country's shores and to emerge as the regional hub for world-class companies.
An Entrepass can only be obtained by a business owner if this candidate has not registered a private limited company in Singapore yet, or if the already registered business is not more than 6 months old under documents.
Entrepass applicants can apply for a dependent pass or a long-term Pass to bring their close family members and dependents along but for 2 years at a time only. However this pass, called the Dependant Pass/ LTVP, is not available in year 1.
To be eligible for an Entrepass, the main points are:
You should be 21 years old and above with specific qualifications and relevant skills.
Must have a business proposal that is entrepreneurial and innovative from a business standpoint and contain provisions for local employment.
Be inclined to relocate their business in Singapore to operate their new company.
You must be willing to register your business in Singapore on a private limited company licence.
Have a business or Corporation that is either not yet registered or not more than six months old when applying.
You must be the owner of at least 30% of tax in your proposed industry or business.
Book free end-to-end experts consultation with Odint company formation experts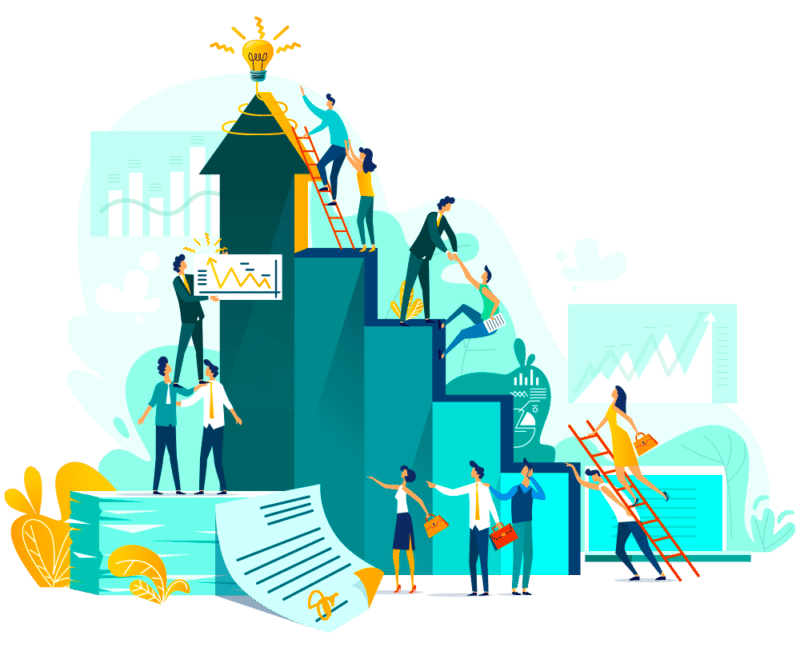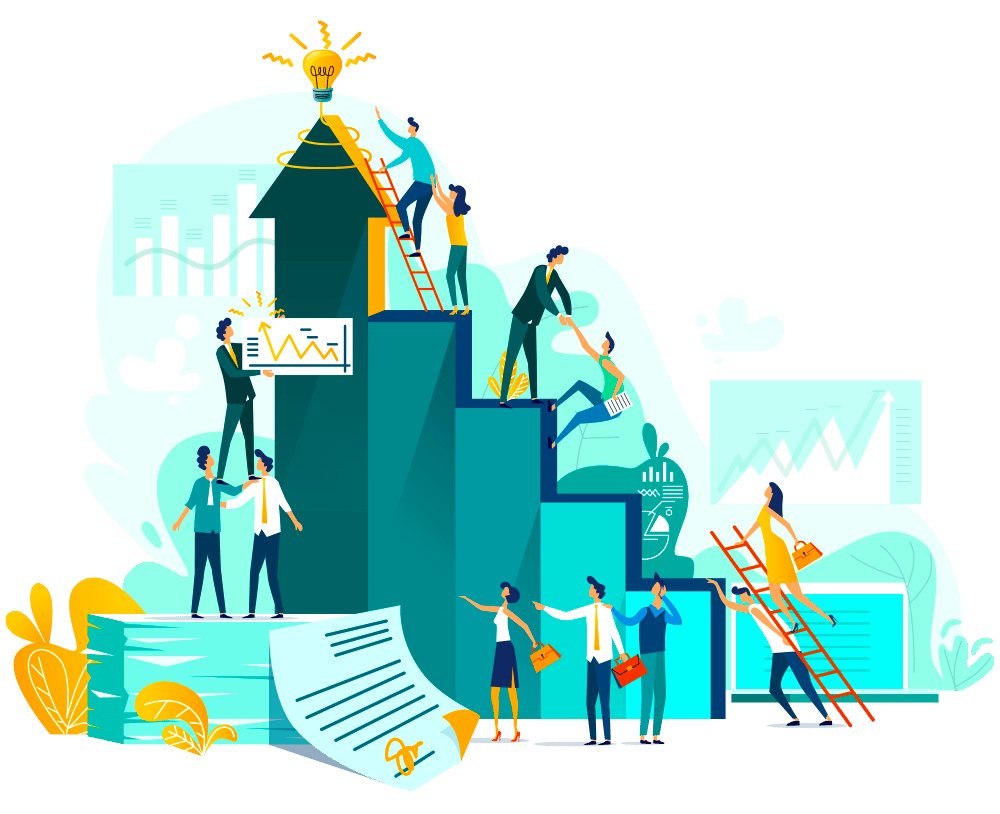 Categories of Applicants for the EntrePass
Besides these main points, you also need to follow minimum criteria under one of the three categories which are mentioned below:
1. Companies
Entrepass registered companies must accept a minimum amount of at least $100, 000 in share allotment or investment through an enlisted third-party enterprise capitalist or Angel investor, by a Singapore government agency.
Your company is incubated by an incubator or investor approved by the Singapore union agencies.
You have conventional business contacts and entrepreneurial expertise in relevant industries.
2. Innovator
You possess academic or any intellectual estate.
You have analysis collaborations with a Singapore-based institute of higher learning or a reasonable research institute.
You have a list of remarkable achievements by your company in your lead area(s) of creativity.
3. Investor
You must have a superb past record of different investments.
Certain businesses in Singapore are not allowed to get an EntrePass as a matter of policy:
Coffee stores, hawkers, diet benches
Bars, clubs, karaoke pubs
Foot reflexology and massage parlours
Conventional Chinese treatment, acupuncture, and herbal centres
Assistance agencies and geomancy
Documents Required for the Singapore EntrePass
The business candidates must submit these documents for their Entrepass application:
Page one of your passport, clearly showing your particulars and data.
Letters of recommendation or testimonials from previous employers or a verifiable resume that lists your business experience and achievements in the industry
A business plan that has at least 10 pages in writing.
Must have copies of academic qualifications as per the relevant business area.
The latest business profile of your company that is registered under the

ACRA

, if already registered
Relevant documents asked by the Ministry of Manpower, MOM
Where to Submit the Entrepass Application
You can easily file your Entrepass application with the Singapore Ministry of Manpower (MOM) via over-the-counter submission at any branch of SingPost (Singapore's post office.
Your Entrepass application takes about eight weeks to process where it will be reviewed jointly by the MOM and government partner Agencies such as the Standard Productivity and Innovation Board of Singapore (SPRING), and SGInnovate. It could, in general, take 8 days to process your application by these authorities.
Application Process for the EntrePass
Once you compile and collect all your necessary documents for Enthe trespass application with the Ministry of Manpower(MOM) at any branch of SingPost Or you can do it online by following the steps below:
First, download the application form on the government website.
Then you have to complete the application form online and integrate a reference number.
Then you can easily print out and sign the application form.
You have to make a payment for each application using mentioned modes.
Then finally you submit your application online via your Singpass
Book free end-to-end experts consultation with Odint company formation experts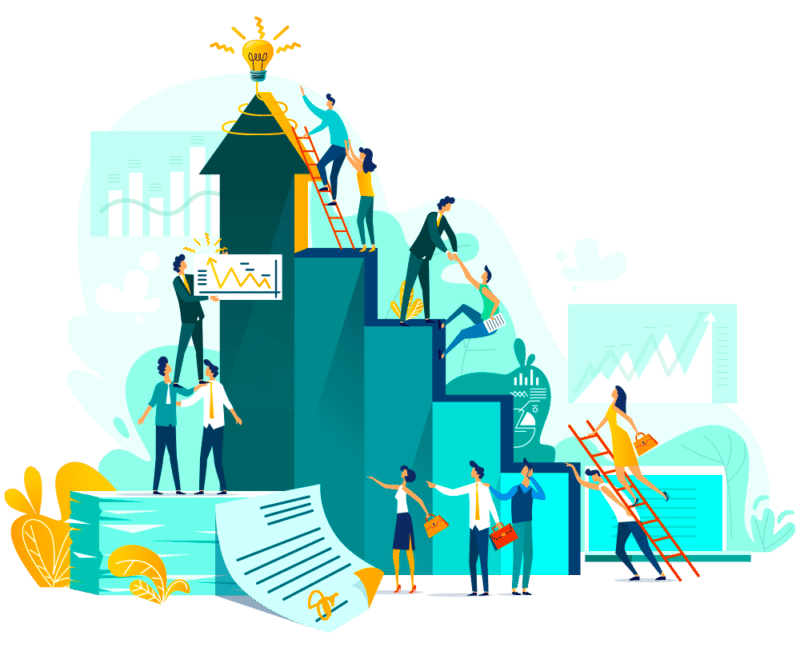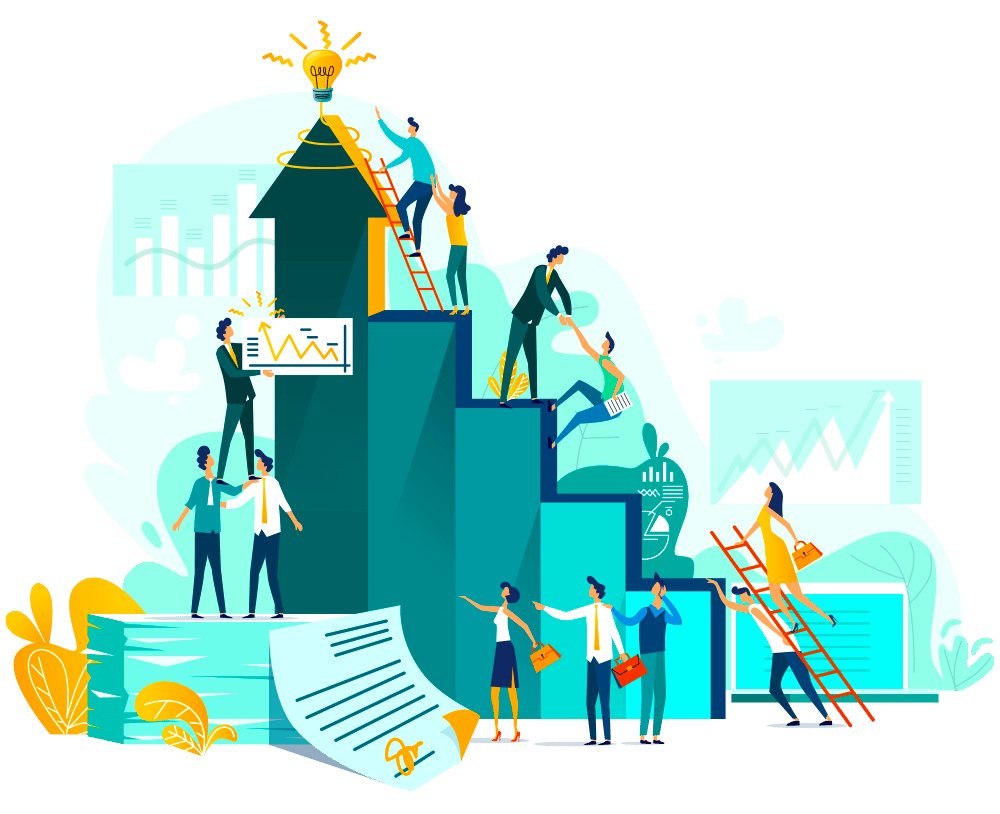 Renewal Criteria for EntrePass in Progressive Years