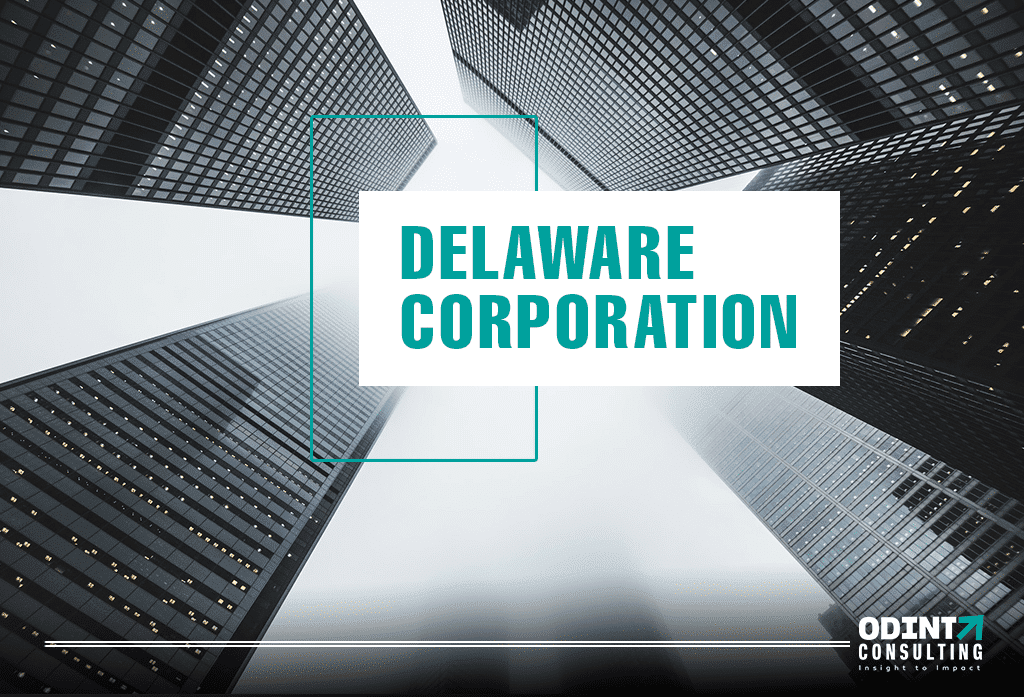 To incorporate a Delaware corporation, you do not need to live in this area or visit there. Except for inhabitants of banned nations such as Cuba, Syria, North Korea, and Iran, anybody from anywhere in the globe can register to the Delaware corporation and conduct authorized economic activity. One does not have to be a citizen of America to form and administer a Delaware corporation.
The article below will work as a guidebook for you in understanding what a Delaware corporation is, its structure, types, and everything starting from the benefits to the procedure to get one. 
What is Delaware Corporation?
Delaware corporations are businesses that are legitimately registered in Delaware but they can do commerce elsewhere in the world. Delaware draws to banking and economic organizations in particular because of its profiteering regulations, which allow banks and lenders to demand exorbitant interest rates. The level of interest that can be charged to mortgages and other types of funding is limited by financial regulations, which are government regulations. This is an aspect of consumer safeguard that limits the amount of tax that local companies may offer to their customers. By contrast, Delaware's profiteering regulations provide borrowers more freedom when it comes to increasing the interest rate.
Delaware began to amend its rules at the end of the nineteenth century in trying to entice firms from other jurisdictions. Even if most of the company's operations were handled outside of Delaware, it became a reputable location to register in overtime. 
Even while making transactions with consumers across the country, a Delaware-based corporation can consider charging interest rates based on Delaware interest on loans legislation rather than native profiteering rules. This unique advantage of Delaware registration has pushed other states to pass more business-friendly legislation. Delaware has pro-business tax regulations that provide financial institutions and credit card businesses more leeway in charging high borrowing rates.
Structure of the Delaware General Corporation
According to the Delaware General Corporation Law, Title 8 of the state code, "A structured governing system exists for the Delaware general corporation."
There are three levels to any corporate enterprise:
Crucial Choices include one or more shareholders, and the owners: Shareholders are the company's proprietors who possess units of stock in the company. Most businesses only have one type of equity: common shares. The company's ordinary shareholders have voting privileges and elect the management board once a year. When the company's board of directors announces a distribution, they are also awarded their portion of the earnings.

Large Choices which include One or more board members who are chosen by the owners:

 The corporation is managed by a board of executives. They steer the company's course and make the majority of critical decisions. Directors make essential management choices for the firm, such as the firm's general vicinity, what it will do with revenues, and when, if ever, pay-outs will be paid.

One or more Executives who are chosen by the board of directors and are in charge of everyday operations:

 Officials are chosen by the management board and are in charge of the company's everyday operations. "Chairman," "Secretary," and "Editor" are some of the positions they occupy. The company's rules, on the, can appoint any officials and specify their responsibilities.
Even in a one-person firm with one operator and one management, all three levels can be managed by a single individual, although documentation and consultations are still necessary.
Book free end-to-end experts consultation with Odint company formation experts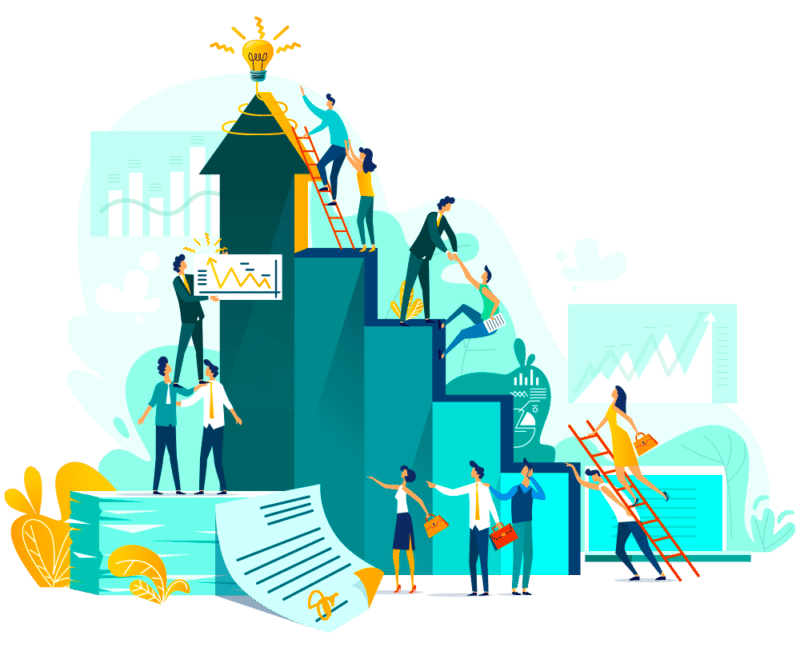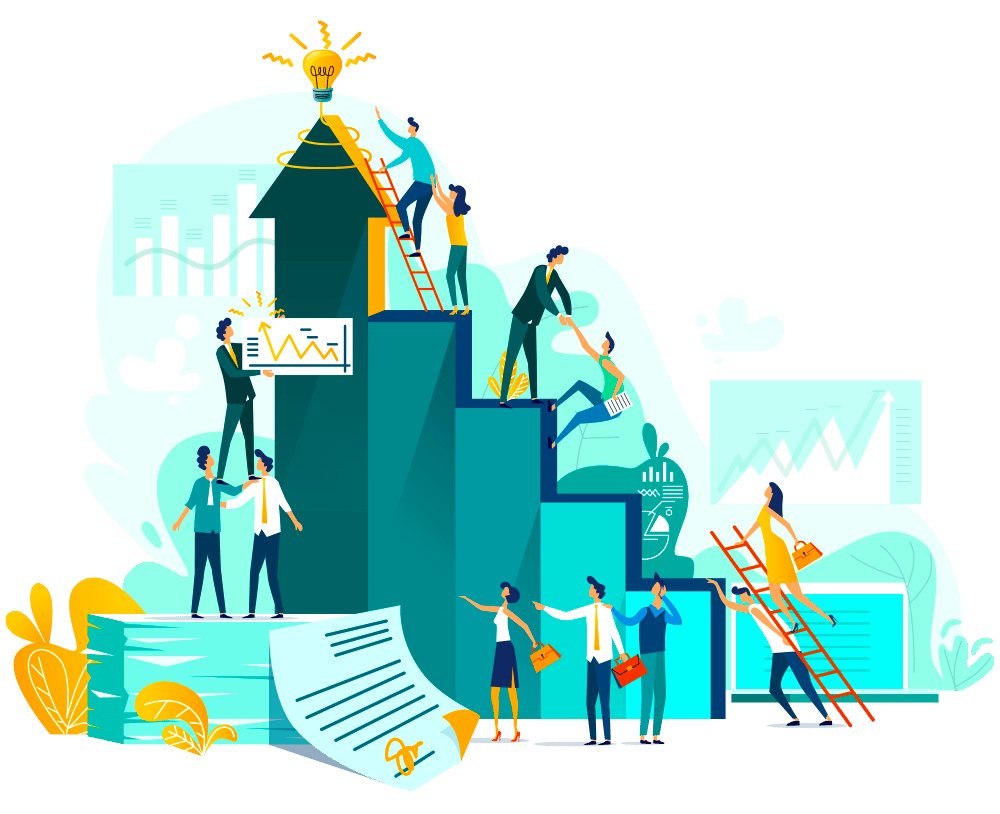 Types of Delaware Corporation
Non-Stock Organisation:
Non-stock organizations are managed by individuals who choose the executive board rather than by investors.
Several businesses might be classified as non-profits by the Internal Revenue Service.
Earnings from non-profits must be used for humanitarian causes.
Non-profits are limited in their programs in order to preserve a favorable tax status.
Closely held company:
Just before LLC, there was an ancient practice to simplify administration and formality.
If the company's documentation of formation removes the Board members, investors may be authorized to govern the company like a management board.
General Corporation:
One of the most common Delaware company structures is suitable among most operating small and big firms.
It is also known as a C-Corporation, and it is often created when a firm intends to go public or prepares for an offering.
This company was founded to get venture capital firms to participate in it. The investors are the firm's proprietors, but they don't participate in its management.
Corporation for the public good:
In the state of Delaware, this is a modern kind of company.
Contribution to the general populace Companies are not required to maximize profits for shareholders and may choose to lower earnings in order to achieve a claimed public good.
The public welfare corporation requires to meet obligations concerning environmental and social.
The business is founded similarly to a Delaware corporation, with the exception that it must assure that it is functioning in the public interest.
Delaware Corporation Bylaws
The Delaware corporation bylaws are a legally binding official document that governs community meetings, voting, the number of board of Members, and official positions and responsibilities. It's standard documentation that's frequently utilized during the proceedings of the incorporator's session when the first members are appointed.
The elements that should be addressed in all company's bylaws are as follows:
Directives for officers
Voting by Stockholders
Director recommendations for modifying regulations in the upcoming
How will voting take place
Who will be in charge of the company's equity
Session Procedures
How to file a Delaware corporation?
Select a Business Name:
The words "organization," "business," "company," "association," "foundation," "fund," "incorporated," "institute," "society," "union," "syndicate," or "limited" must be in your firm's name. 
It can include a term or acronym from another language with a comparable meaning. 
Your organization's name cannot be deceptively similar to the names of other businesses that have already been registered with the Delaware Minister of Jurisdiction. The Delaware Secretary of Country's company name directory may be searched to see if the requirements meet. 
The Delaware Department of Organizations site allows you to register a real identity.
Prepare and file an incorporation certificate:
By submitting a Certification of Formation – Corporate Enterprise with the Delaware Secretary of Defense, your organization becomes officially formed. Publications can be submitted electronically or by post, and a Submission Covering Memorandum must be included.
Decide on a Licensed Representative:
Each Delaware corporation is required to have a Delaware representative for the administration process. It is a company or organization that undertakes to receive court documentation on behalf of the government if it is issued. Before identification, the representative should decide to accept delivery of processes on your company's behalf.
Make a set of corporate bylaws:
Bylaws are a type of internal business agreement that establishes the basic standards for operating your company. They haven't been registered with the authorities.
Nominate shareholders and call a meeting of the board of directors:
The original corporation director must be appointed by the incorporator, the individual who approved the documents, until the first annual shareholders meeting, when the commissioners who will function for the upcoming period are approved by the board.
Stock to be issued:
In exchange for their invested capital of money, assets, skills, or all, distribute shares to each investor. Printed ownership certifications are typically issued by young businesses. In the company's materials requisition register, record each investor's contact details.
Latest Survey and Trademark Tax Payment:
All Delaware-based businesses are required to submit a financial statement and submit a licensing fee. The Delaware Department of Companies must collect the taxation and financial statements by March of every year. Each and every year, by the month of June, international companies must file a yearly account. For domestic companies, the annual survey filing charge is $100, including registration charges, which are due when the statement is filed. For foreign corporations, the filing charge is $9549.
Benefits of Delaware corporation
Delaware allows for more confidentiality because it does not require executives to provide their identities and residences.
The Delaware Appeals chamber has great regard and is well-established. In the event of a legal dispute, one obtains the services of an expert attorney to address the issue.
Delaware offers enterprise-friendly tax regulations that benefit businesses that operate under its jurisdiction.
Since Delaware rules are relatively company-friendly, the organization may be created quickly.
Delaware Businesses have a greater standard of capital contributed, and as a result, these businesses are also entrepreneur-friendly.
Drawbacks of Delaware corporation
Regarding the jurisdiction where an organization may be based, Delaware Corporate entity needs additional yearly accounting documentation.
Another disadvantage is that if a company does commerce in Delaware but is not located there, it must pay or adhere to the taxation policies of both Delaware and the jurisdiction where it is located.
To run a business in Delaware, one should pay extra costs.
Book free end-to-end experts consultation with Odint company formation experts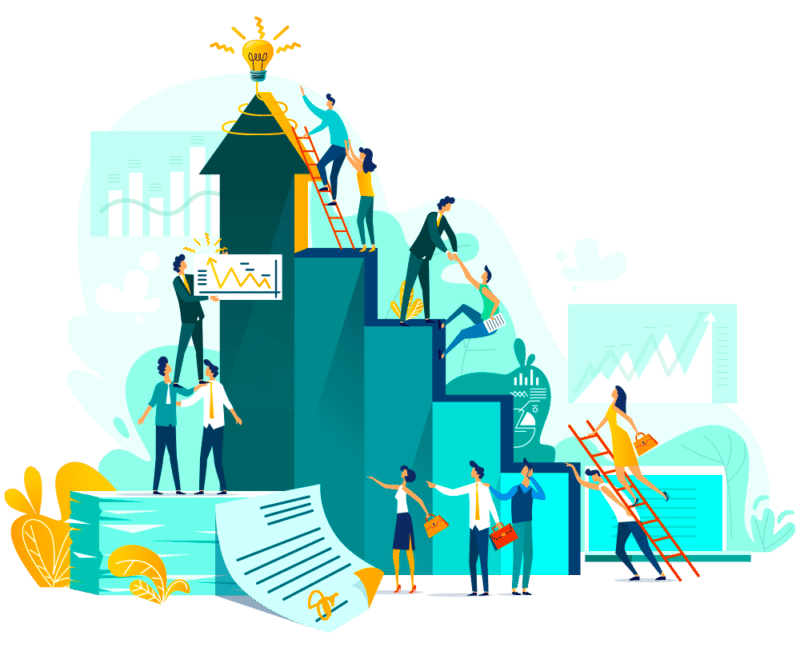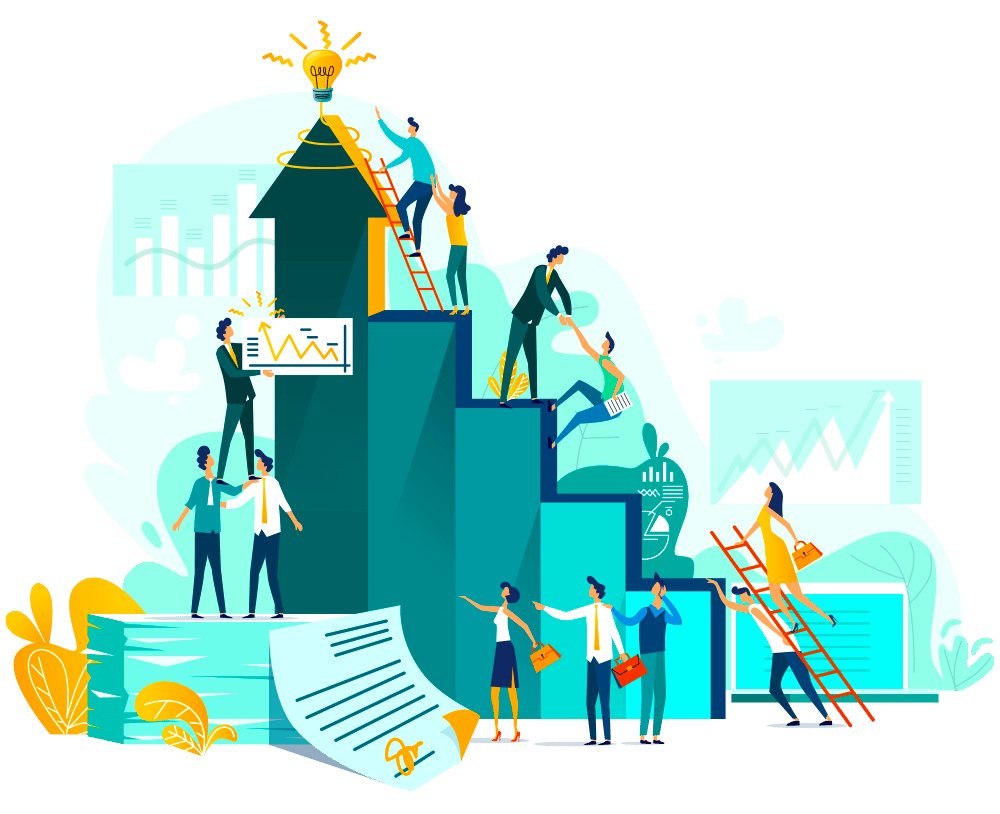 Delaware Corporation offers both advantages and disadvantages, but the advantages exceed the disadvantages. It is entirely up to the company enterprise to determine what degree of benefit they are seeking. The Delaware Corporation is governed by Delaware Regulations and provides a high degree of flexibility in doing trade. 
Since the long-standing partnership with the state of Delaware, forming a company is simple and quick. In the state of Delaware, it may section an organization in 2-3 days.
The region has the highest amount of out-of-state and publicly listed corporate entity enterprises, with more than 1.3 holding companies formed within its borders.